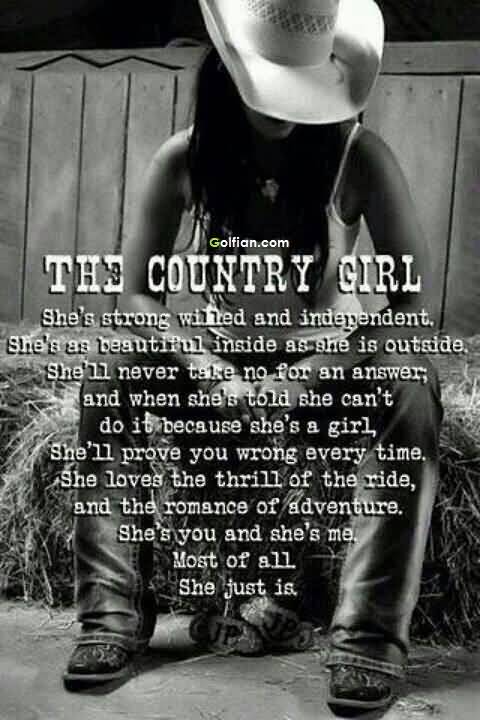 Satirical Snapshots Bringing You Whimsy On A Wednesday!
There's a well known saying in life: It's not what you know but who you know. Since I don't know very much about anything (except being ridiculous) I surround myself with cool and awesome people.
I have recently spent time at a ranch in America which is run by two brothers. There is nothing these guys can't do – no kidding. I've tried to find things and I can't. They can make stuff, mend stuff, fix it, change it and reinvent it. And when they do, they do it properly.
This has taught me a valuable lesson in patience: I still don't need any cos I can get others to do it for me!
A Shot In The Dark
So, being the creative type that I am, I decided to collect all the gunshot shells that were used in the clay pigeon shoot fest. These were all bagged up ready to be chucked. But I had an idea and started fishing them out into a bag of my own.
"What are you doing, Jules?" I noted slight exasperation but I'm used to that.
"I want to make things with these."
"Like what?"
"I want to stick them on stuff that I own."
"And how are you going to do that?"
"Ah, well, see this is where you and your brilliance come in! I'll tell you what I want and you can make it! Genius, right?"
*Crickets followed by raised eyebrows and sighs* That's basically male for yes.
True Brit
Like True Grit but not – you get it, right?  Perfect or what? I've now decided to start up my own western online shop after my creative ingenuity and skill set at finding awesome workmanship.
Here's what happened next:
Belt Up!
Those who have been following my adventures over the pond for the last couple of years know that I'm pretty well kitted out with awesome western cowgirl wear. I already have a Texan handmade belt with a Lone Star buckle, various conchos and even my name on it should I get lost. But do I have a Virginian one with real shotgun shells on it? Err no. Well, that needed to be rectified.
First off, I had to buy a leather belt. Tick. Then I had to get an authentic Virginian belt buckle. Well, I looked for five minutes and couldn't find one. Gave up. Like I said, patience isn't my forte but thankfully it is of the people around here who found one for me, ordered it and put it on my belt. Respect.
Then it needed more holes.  I bought it long so it can be worn on jeans or outside hanging off your hips, kinda sorta.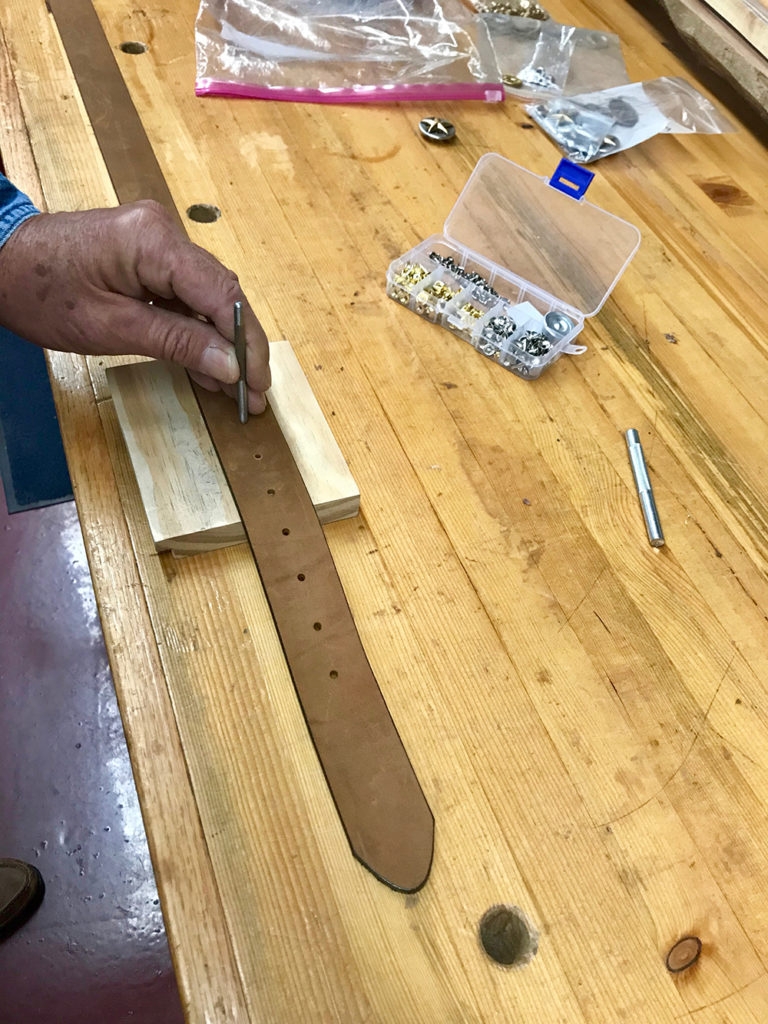 Next job – marking out where the shells were going to go.  Technical stuff, this.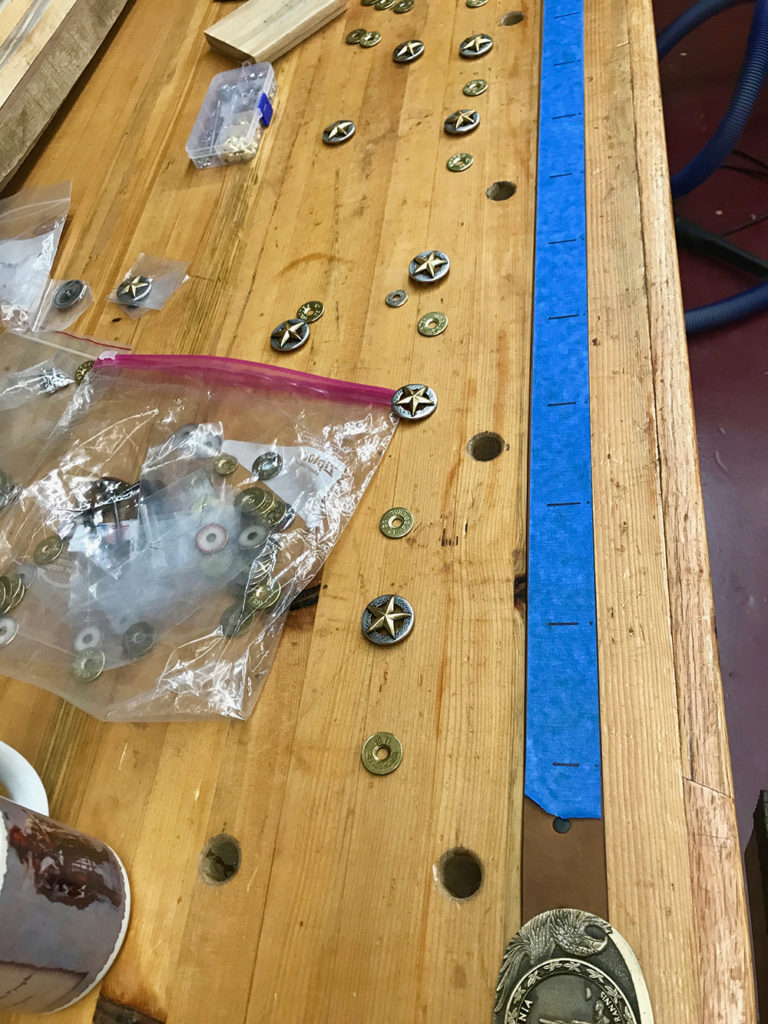 Drill 'em out!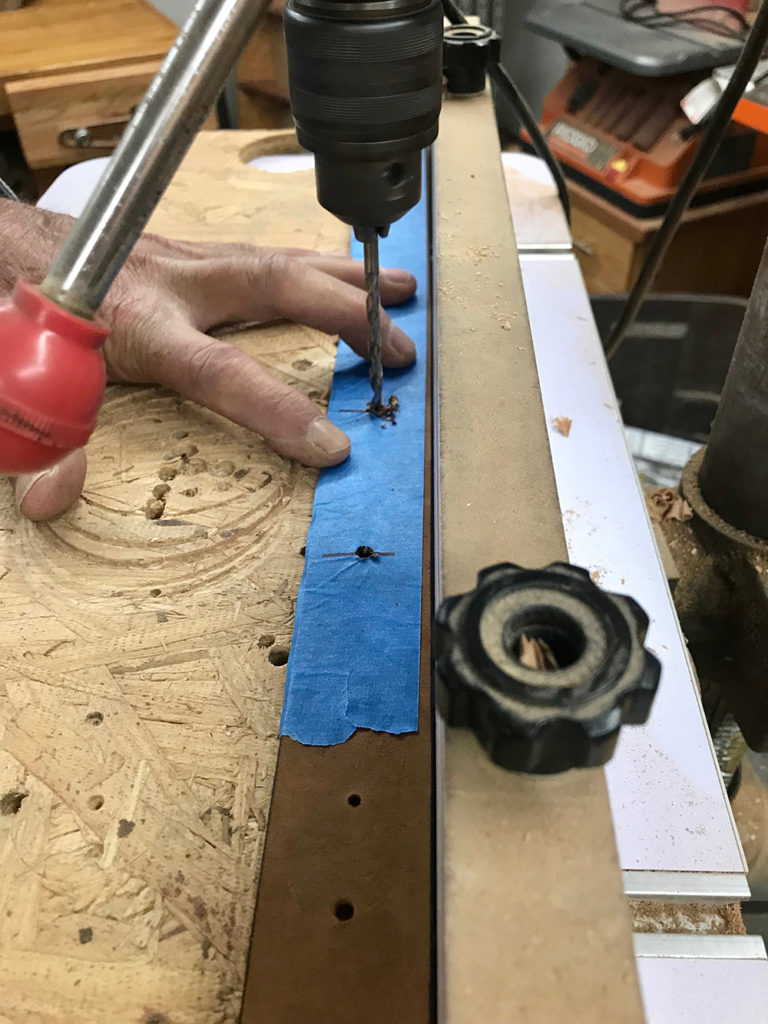 Evenly placed Remington, Federal and Winchester shells interspersed with Lone Star conchos cos I'll always be an honorary Texan.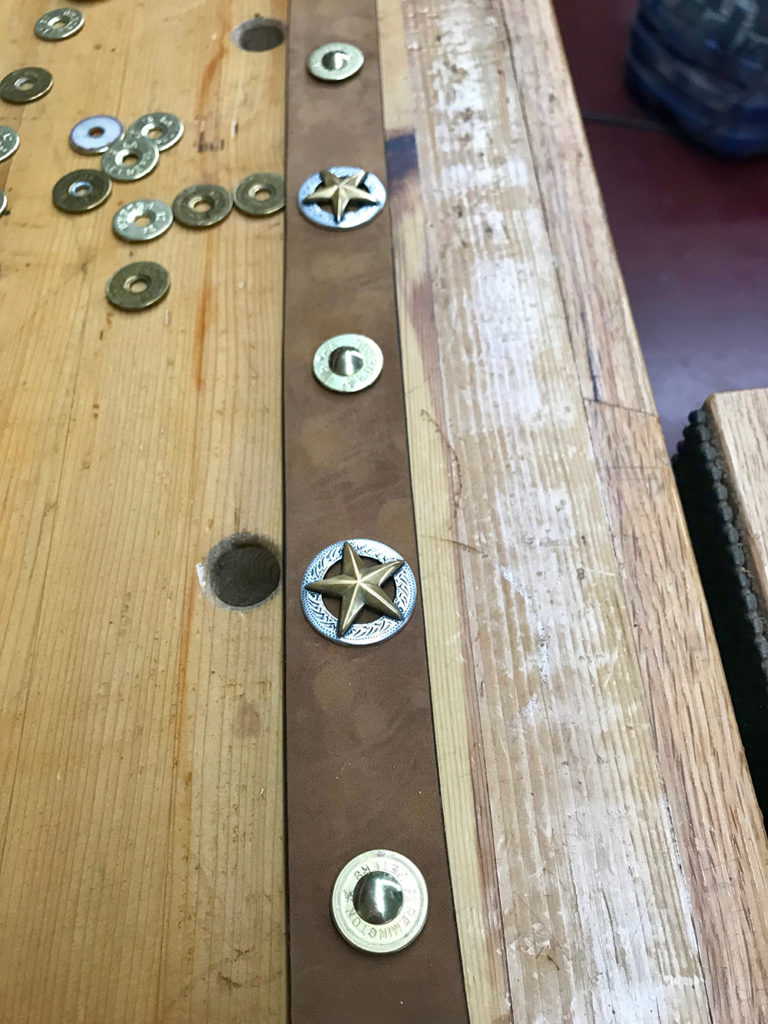 And….TA-DAH!  My one-off, super cool, Virginian belt. LOVE IT.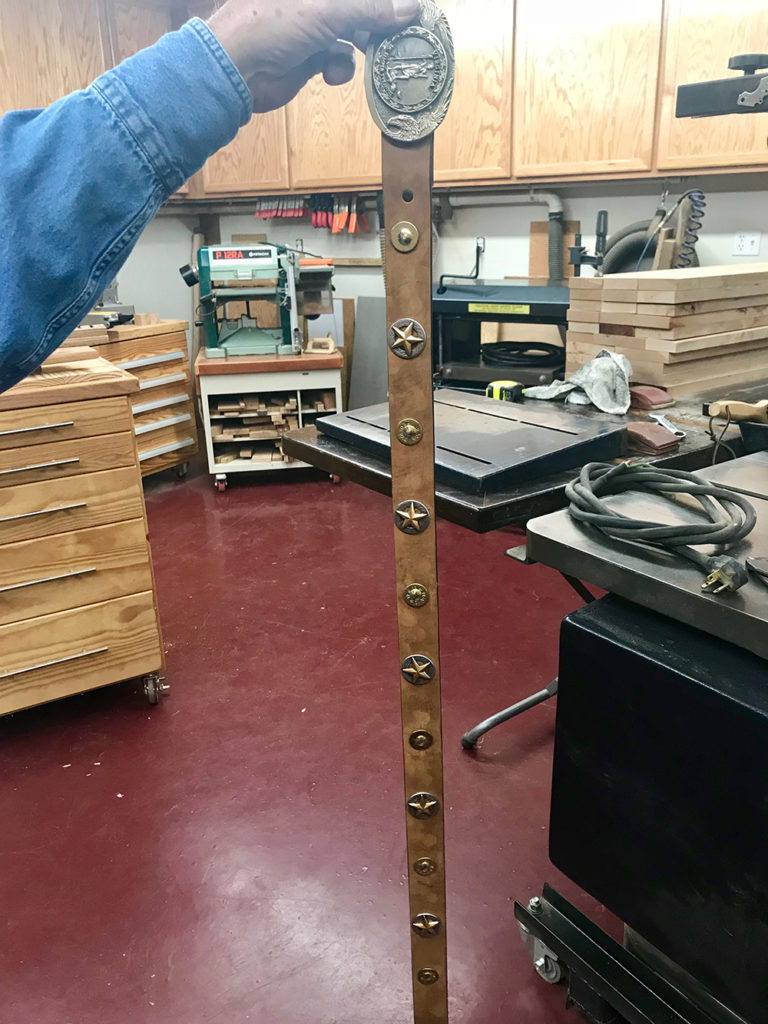 Make It A Saddle Bag, Not A Purse.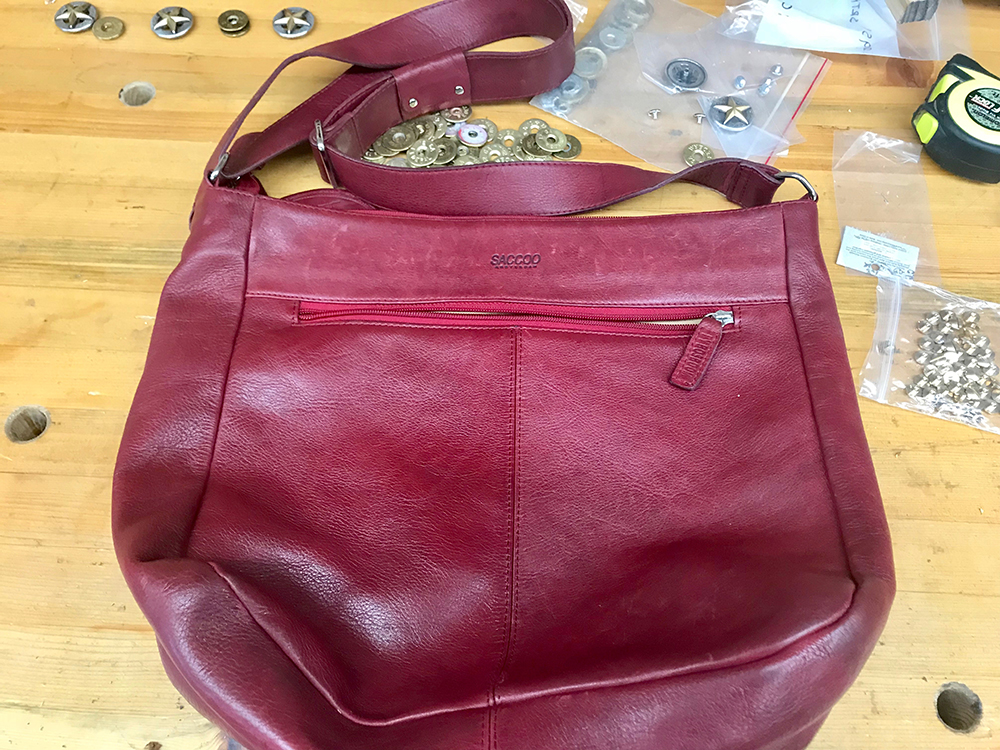 I have a beautiful, simple, soft red leather handbag.  Yes, handbag not purse.  A purse is where you keep your money.  Anyway, I couldn't be doing with that kinda British elegance when I had the golden opportunity to embellish it and make it a one-off.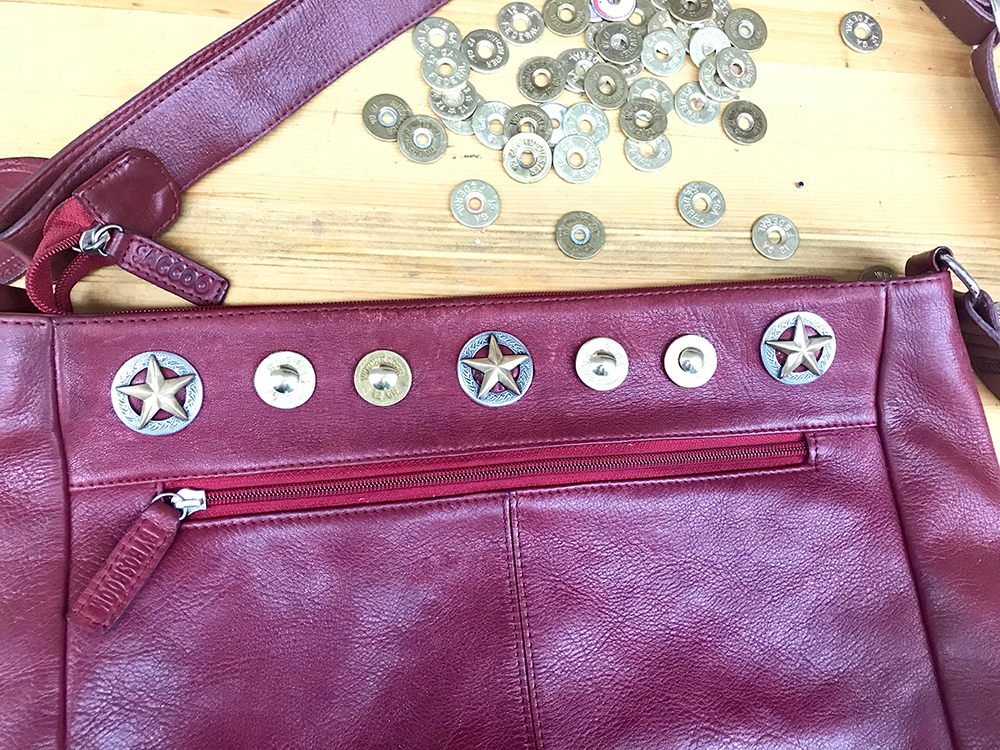 Me?  Go over the top?  Don't be absurd.
Ma Bewwwts!
I'm never without them.  Several pairs now because you can never have enough cowboy bewwwts.  I have embellished my favourite pair with all manner of things like straps and beads and shot pound coins. Whenever and wherever I wear them I get stopped at least 3 times in the street by people saying, "I love your bewwwts" This is why I need to be in the western wear fashion business.  Naturally, they needed shotgun shells on.
Git 'er done!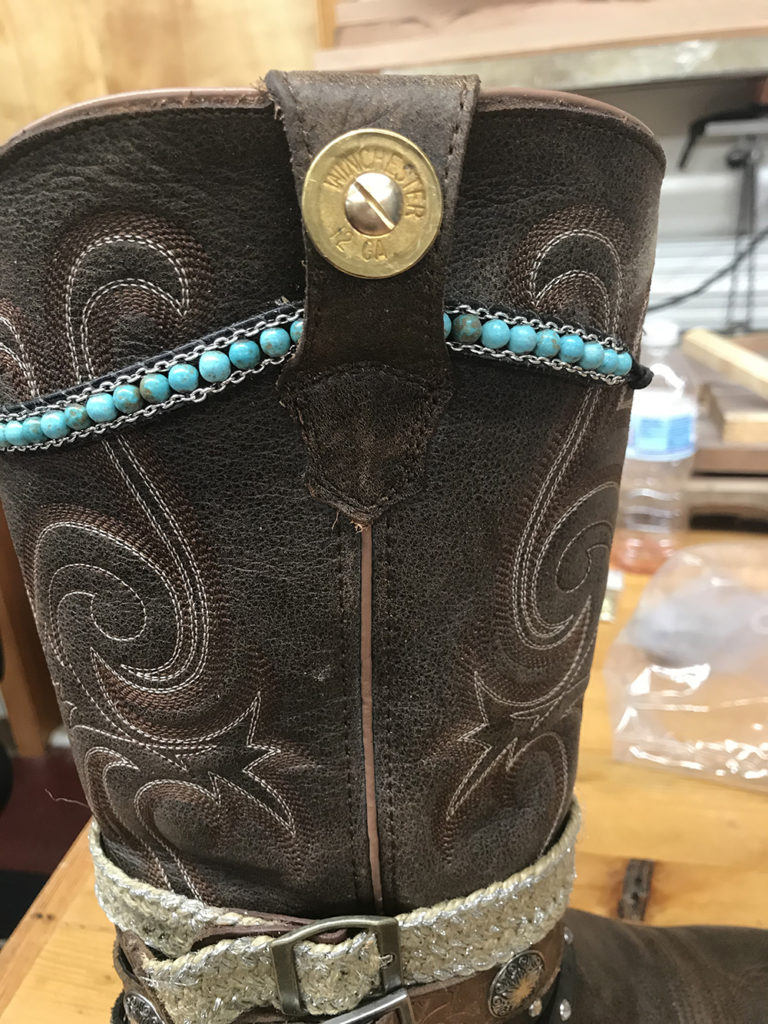 Such perfection I could puke with joy.
Gunpowder Gal
And here are all my lovely things.  Hats off to the talent for realising my fashionista dream.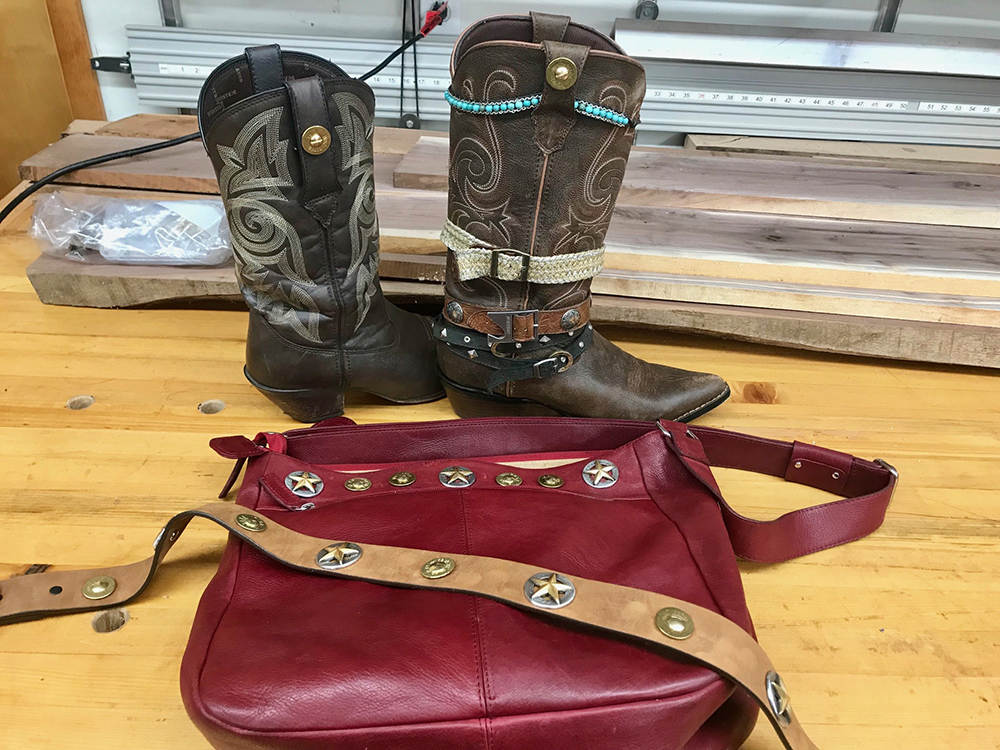 Chop Chop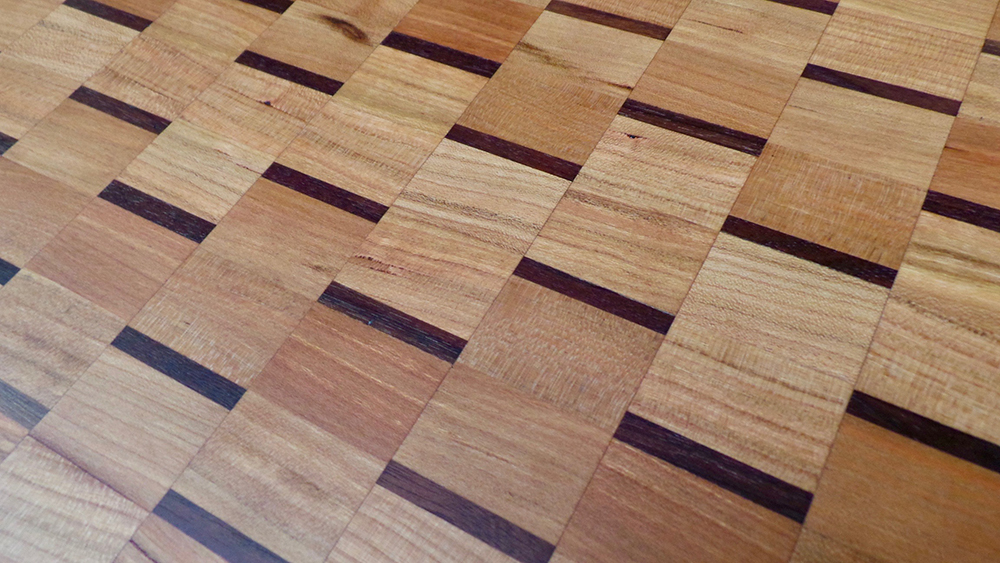 Turns out I am a very fortunate person. In this woodworking shop, many beautiful things are made including state of the art, built to last, end grain chopping boards.
As a Christmas present, one was made for me in cherry and walnut to take back to jolly old England.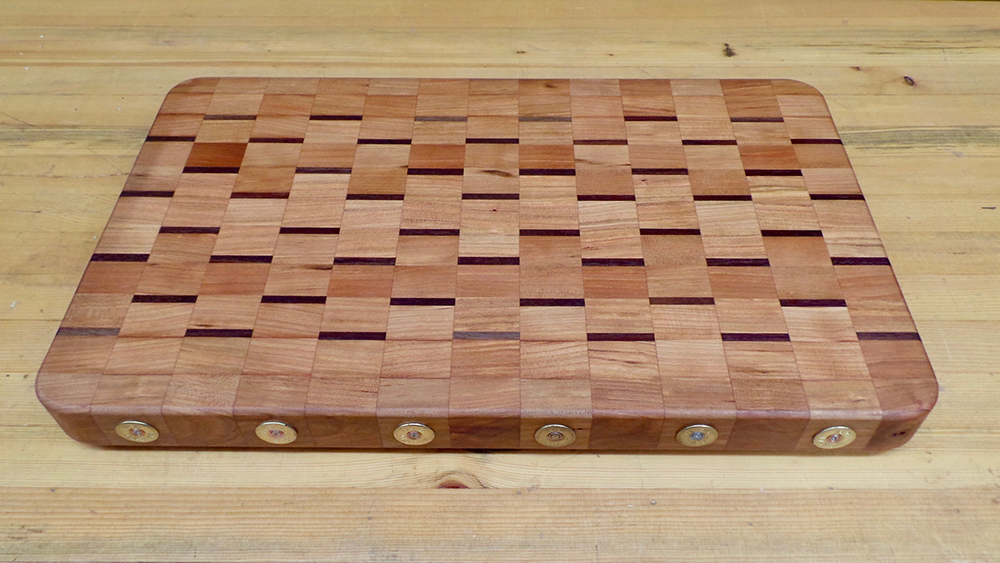 With shotgun brass. Obvs.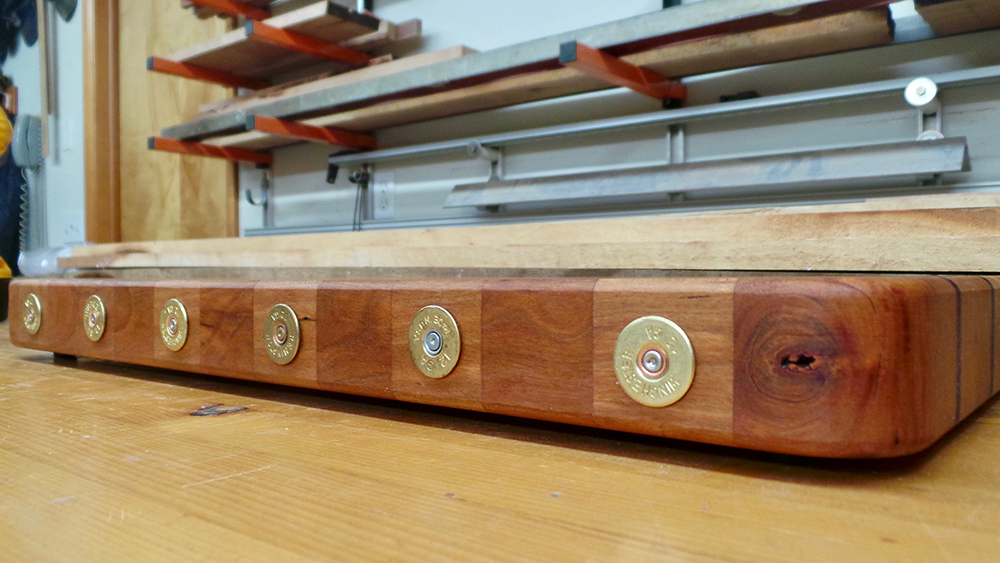 Beautiful, quality workmanship.  Ahhh – now they're FINALLY getting it.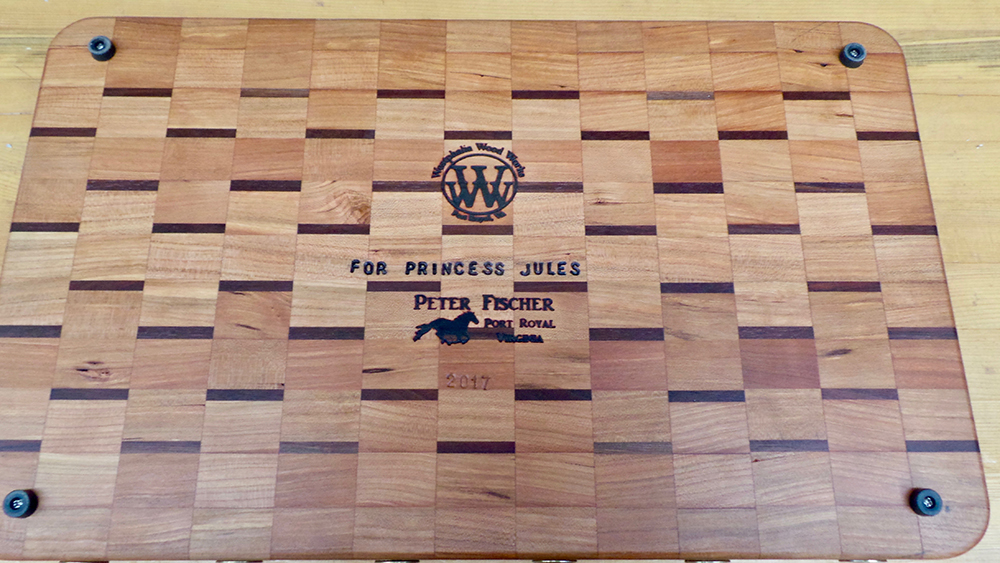 I'm so excited about my things it's ridiculous and can't thank this cowboy enough who is currently in his man cave making me a wind chime out of my spent ammo and has also made me a hat rack. Why? Well, I now have a winter felt hat as well as a summer straw one and I also need a peg to hang my rope on since I was taught how to throw that yesterday.
Yes, I will be roping you when I return to Blighty so don't give me any gyp – I have been trained well.