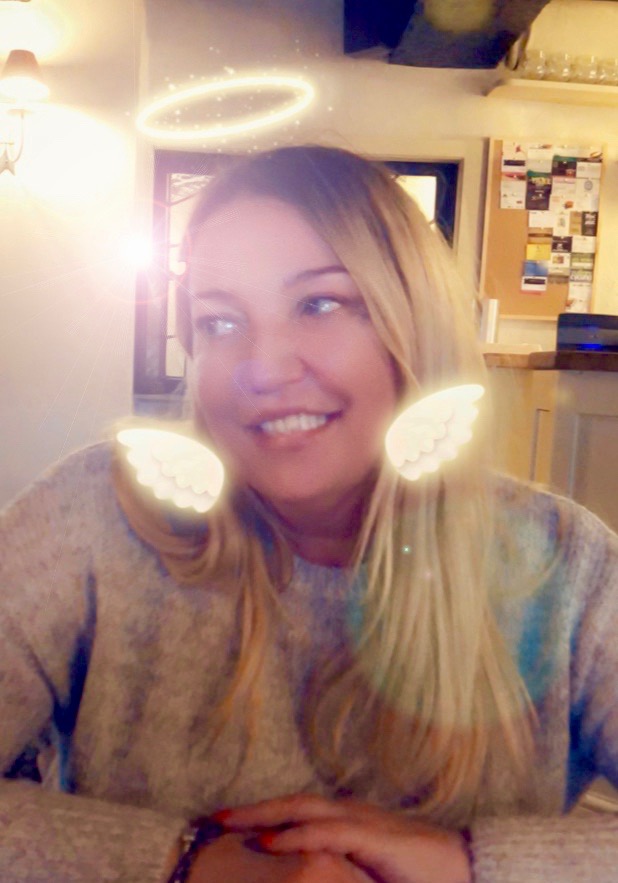 Satirical Snapshots Bringing You Whimsy On A Wednesday!
I jest about being a rancid bitch shat from the bowels of Hell, but recent evidence might suggest it's true.
The Psychopath Test
The other day I was asked to do a personality test by a work colleague. They had participated and suggested I should take it as it is devised by a well known psychologist. You even have to pay a fiver to do it so that gave it more credibility.
The test stated that you must be in a calm setting,  a settled mood and not stressed. I don't even know what that means.
The test asks random questions from 'strongly agree to strongly disagree' with many variants in-between. That caused instant irritation because I'm a bit of a 'yes-or-no' kind of chick and can only do shades when I'm being creative; otherwise I like to get straight to the point.
Be honest, it said.
Bring it, I answered.
Meet the New Stalin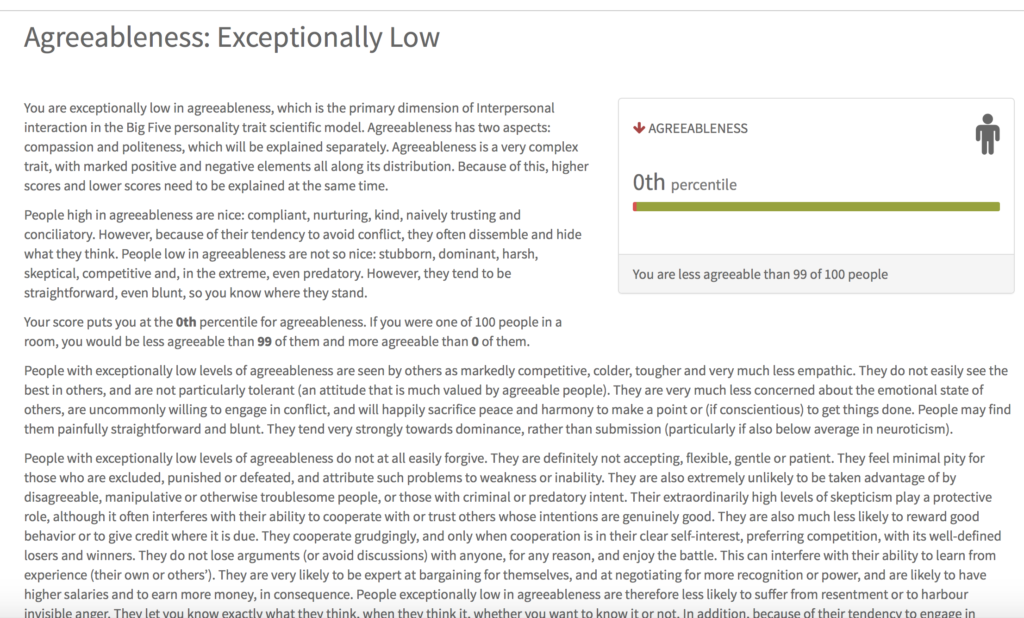 Well.
I mean….
Well.
As you can plainly see I am probably the most disagreeable person you know. Have ever known. Will, in fact, ever know. Not just slightly. Not by a smidgen, even.
0th PERCENTILE
At first, well, not at first because the first thing I did was tell the person who made me take it to bugger off and go and ruin someone else's day. True to form. Then I thought, well if you're gonna be good at something then you may as well excel, right? Look at the positive side.
But then I wondered at its accuracy. Disagreeable people have massive, life-changing mistrust.
I have lots of fabulous and lovely friends. Some of them LIFELONG. How, if I am so wretched? Hmmm… maybe they fear me? So, I rang one of them up and asked them.
"Why are you my friend?"
"What?"
"Answer the question."
"The same reason anybody is a friend, you like each other and enjoy each others company. We share a commonality."
I thought about that for a second and whether the person I was talking to was a mean-spirited bitch. No. Quite the opposite. Good.
"So it's not out of fear?"
"What's going on, Jules….?"
I explained.
"Which mood were you in when you took this test?"
"What do you mean by which?! I exclaimed in a disagreeable fashion.
"Well, you know… were you agitated? Testing the test? Being ridiculously literal?"
In hindsight, I did take the test after many gruelling hours of work. And I might have only had 4 hours of sleep. And someone was vomiting upstairs and making me skittish. And I'd just lost my Apple ipen. And someone had stolen my last vanilla cappuccino sachet. Not to mention that at the time of answering the question, "I care about other people's problems," someone was chuntering about how their day was ruined because the shade of the dress they'd just purchased was slightly off. Do I care about other people's problems? STRONGLY DISAGREE. TICK. 
I'm sorry but if someone's life is ruined because they bought the wrong shade of frikkin' yellow then I have no compassion. None.
I've got real issues. Like being labelled a psychopath.
Maybe, just maybe, it wasn't the right time and maybe, just maybe, I answered a little rashly.
However, not wanting to leave things to chance, for once, I decided that I should make an attempt at becoming a bit more balanced.
Goddess of Mother Earth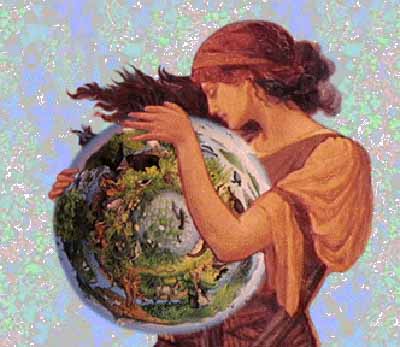 Gaia, they call it. It's like the Netflix version of mind-blowing spirituality and (yes, and) scientific findings. Rather than download another book on the art of Japanese folding, I decided I would subscribe to this channel and watch endless programmes that would enlighten me rather than violent thrillers and series where people blind you with their peaky caps.
I started with Quantum Physics as I rather like this subject. However, I realised the only reason I was enjoying this particular episode was because I figured I had the ability to affect global consciousness and make people adhere to my whims. Very sociopathic. I moved onto something about water. I was so captivated by this series that I stayed up until 1 am watching it.
Result?
I am now afraid to drink our water. Water, when it comes out of our tap is dead. Dead and vile and full of life-destroying chemicals. Not only that, but water has a memory and retains all the gubbins that people have flushed into it despite the chemicals. The only way to cure this is to freeze water and then melt it to return it to its original state. Then, after all that hassle, you have to run it through a black carbon filter to remove the chemicals.
I sat up until 2.45 am researching water filters on Amazon.
When I had to get up at 6 am the following day I was utterly atrocious. And dehydrated.
I'm Not Scared of Dying – I Just Don't Want To Be There When It Happens
The next night I resumed my Gaia viewing even though I was now a sociopath on mead. Back to medieval insight. Don't drink the dodgy water.
I started a series about the afterlife. I dismissed about 3 episodes because the people on there were pissing me off. Yes, of course you've had 97 near death experiences and spoken to spirit guides who keep sending you back because THEY HATE PEOPLE LIKE ME and want to INFLICT YOU UPON US.
And breathe…
This is making me even more intolerant. What's after 0th percentile? Burning in Hell?
Eventually, I found one with scientists talking as well as nutters. I decided to stick with it.
Result?
I am now petrified of dying and have issues with my loved ones who have passed.
Apparently, when you die your soul rushes out of the top of your head with such force you might be violently disorientated.
Really? You just frikkin' died!
Because of this, you might not know where to go, what is happening or what to do. Well, whoopy doo. I don't know what I'm doing now, never mind how I'm supposed to deal with exploding out of my mortal head, with no moral support and no sat nav. I'm going to be one of those orbs that bounces off the walls of my house forever.
Secondly, if you're not quite as neurotic as me, when you pass you may feel a sense of great relief. You will look down on your loved ones crying at your death but not give a toss about that and only feel peace and happiness.
How selfish is that?
I take great exception to the fact that I'm here crying and wailing at the loss of people I care about and all they feel is great relief and sod off on a jolly to never-never land.
I'm No Sigourney Weaver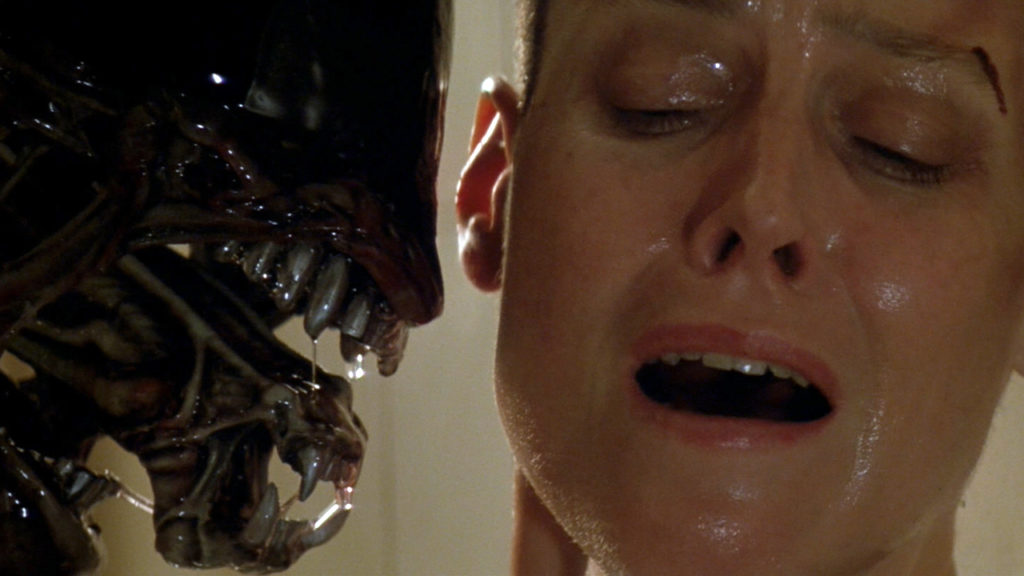 I moved swiftly on to alien encounters.
You've heard it all before: abductions, poking, other kinds of poking, UFO's and so on. Blah Blah. Despite being a sociopath, I am not averse to the fact there are other life forms in the Universe than us. I'm not that narcissistic.
Then I found that they could be walking among us. That could explain why I have so many eclectic friends; they're not human. I'm being conned.
I now start wondering how I would react to an encounter with an alien and realise that in all scenarios I would become extremely disagreeable. Fear.
I then learn that if you think about aliens, they pick this up (being all advanced and all) and turn up cunningly disguised as the FedEx man. Not only am I now dehydrated, feeling unloved by my ancestors and a psychopath, but I'm also agoraphobic.
The Disciples of My Mind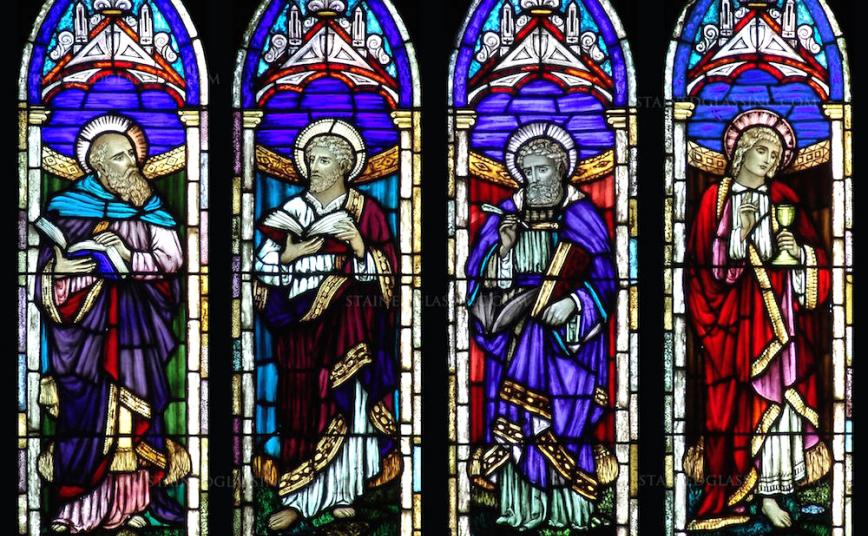 As I sat in my tinfoil hat and contemplated my new found enlightenment, someone called me and asked if I had ever spoken to myself.
Look, I told you my friends (aliens) were eclectic.
"Yes, I even answer myself. I sometimes have arguments with myself too."
"No, I mean have you ever spoken to your subconscious?"
"I dunno. Probably. Unless we've had a row and they're blanking me."
"Look, Jules, it's a good way to understand yourself. ( Can we just stop here and laugh out loud to that? I did.) Try and talk to your subconscious and give it a name."
Hippy shit.
"A name? Really?"
"Yes. Make it real and have a conversation."
"OK. What else have I got to lose at this point ?"
Back To My Former Self
I'm gonna be honest, I tried it. Nearly sent me off to Broadmoor.
My friend called. "Did you talk to your subconscious?"
"Oh yes."
"And a name?"
"Matthew, Mark, Luke and John."
"What? That's 4 names?!"
"Because 4 people spoke to me. I had a mind orgy – and not in a good way."
"You can't call them male names, you're a female."
"I know. One of my subconscious personalities made the very same point. So, I renamed them 'Itsy, Bitsy, Teeny and Weeny'
"Oh.. How did that go?"
"Badly. We all fell out, I couldn't remember who was who so I sent them to Coventry."
"And what have you learnt from that?"
"To remain very disagreeable."
Moral of the story? – Don't water yourself down to appease other people.