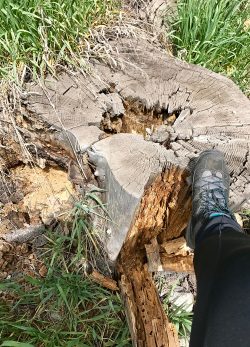 Satirical Snapshots Bringing You Whimsy On A Wednesday!
I left you all in the lurch last week because I was too busy enjoying myself on my rural rodeo.  Sometimes, a city chick needs a hiatus.  Besides, you can't miss me if I'm here all the time.
So, I'm back in the good old US of A and here's what I've been up to:
High heels?  Replaced with hiking boots and obviously cowboy boots.
Dior?  Lose it.  Only attracts mozzies.
Hairdryer and straighteners?  Not tonight, Josephine.
A pound ain't sound unless it's holey.
I arrived in America with new pound coins.  Well, naturally I had to have them shot because I had an idea.
So,  guns out…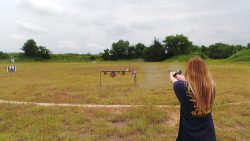 Blast out the middle…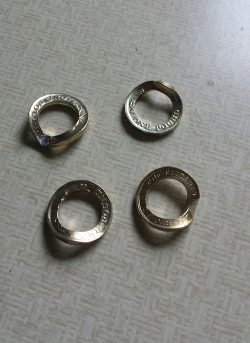 And make this…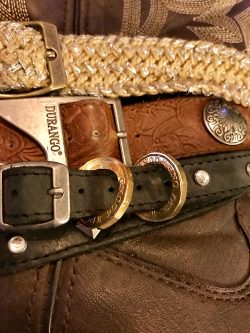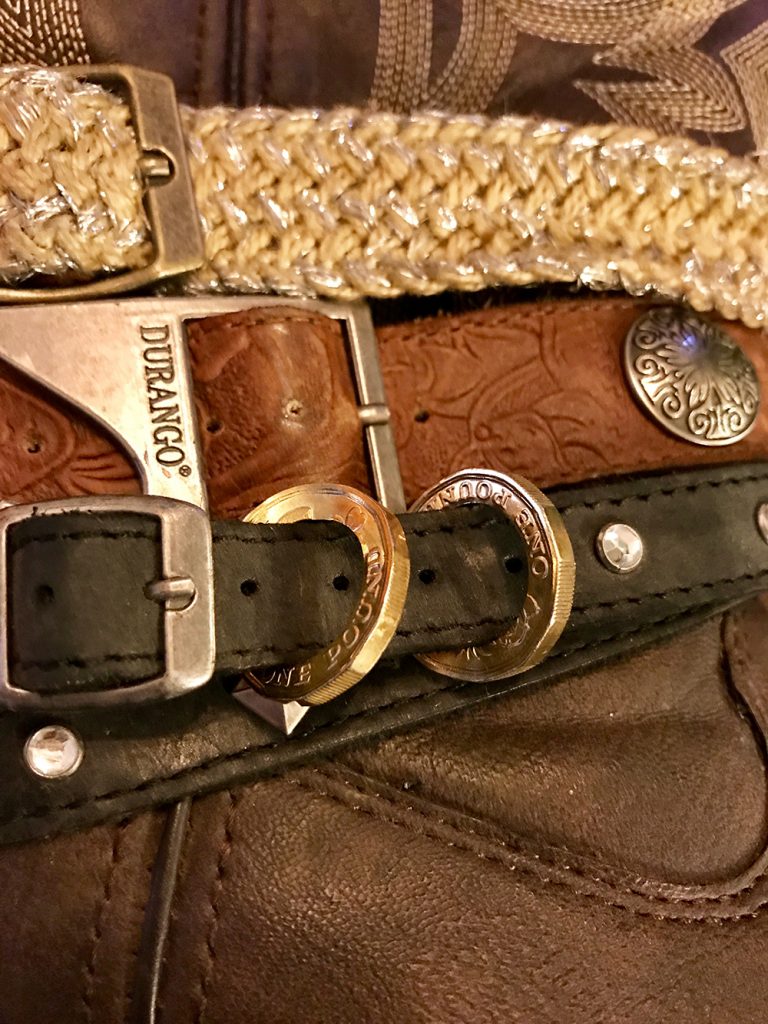 Totally original, one off boot straps with shot up moolah!  Who else has these?  That's right, nobody.  I'm selling them for several hundred dollars if you want one.
The girl gone got herself a horse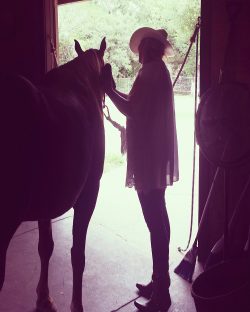 My horse confidence has grown tenfold.  At a ranch in Texas, I was taken out to ride and told that first off, I had to go catch a horse.  I nearly died of fright.  I then had to learn to brush its mane and tail, check the hooves and walk behind it.  This wasn't funny.  That's called dicing with death.  I then had to tack it up and walk my horse around before getting on and learning more riding skills.  Afterwards, I had to wash my horse down.  I've noticed that there's always a pay-off for enjoying yourself:  Shoot guns – gotta clean them.  Drink margaritas – get a headache. Ride horses – have to wash them.  Life's very unfair.
At the end of which,  my horse walked next to me without me even holding the reins.  Totally bossed it.
Colorado Rocky Mountain High
The mountains were calling so off I went.  Back to Colorado.  This time, Vail.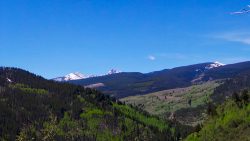 No running.  Really?  You can't even walk in this place without your lungs collapsing so there's no danger of running anywhere!  Breathing in the mountains is very difficult and as much as I love this beautiful place, I am in a constant state of anxiety about suffocating.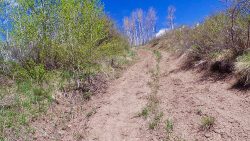 So,  what better thing to do than spend 4 hours walking up and down a mountain on your first day?
But what a view.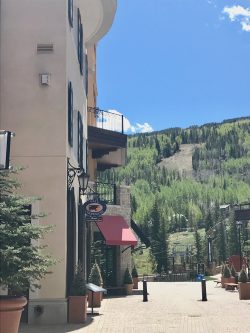 I don't think people who live in Colorado are allowed to be unhappy.  How can you be miserable when you get up and look at this scenery every day?
Them dirty old trucks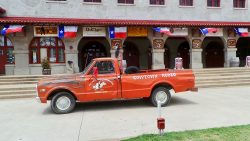 On a totally separate note, I'm totally done with posh cars now.  I'd happily trade mine in for this one.  I LOVE it.  WANT it. NOW.
Right,  I have a hike to do.  Torture reigns.  I'll catch up with y'all soon, in the meantime, behave yourselves and don't do anything I wouldn't.