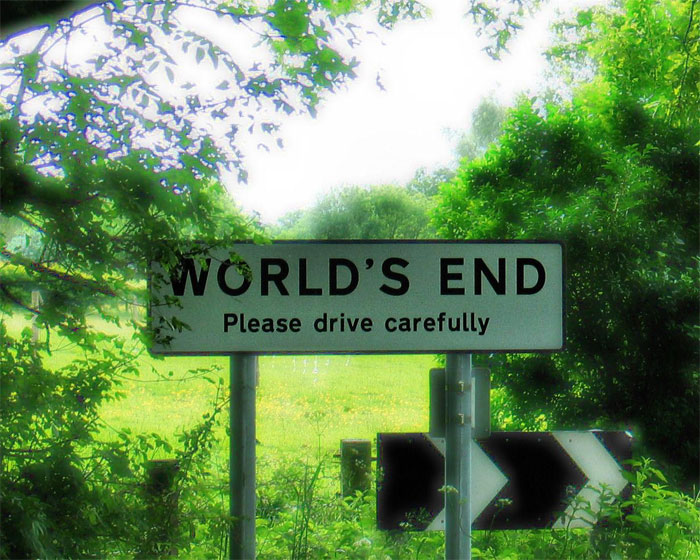 Satirical Snapshots Bringing You Whimsy On A Wednesday!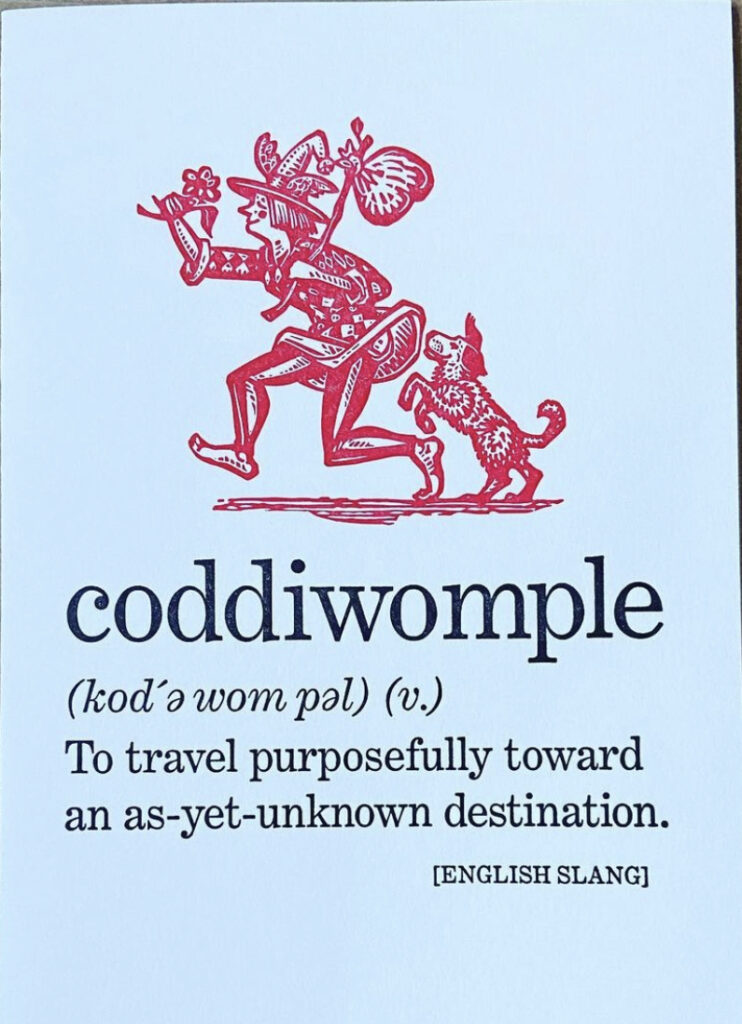 I'm definitely a coddiwompler and would say that my most favourite thing in the world is coddiwompling.  I haven't done much of it lately but I intend to change that from August onwards. I have plans to release myself into the world.
Talking of escape…
I have been watching the well-known property show Escape to the Country where they find people houses away from the city. These townies now want to be rural folk and try their hand at cooking on an Aga and owning pet pigs. 
Since working from home has now become a viable option for many, countryside locations are becoming insanely popular and house prices outside of London are skyrocketing. I believe Devon is the most popular place to flee at the moment and getting a house there is nearly impossible. 
Anyway, what I have noticed on this show is how pretty some of the village signs are in the UK.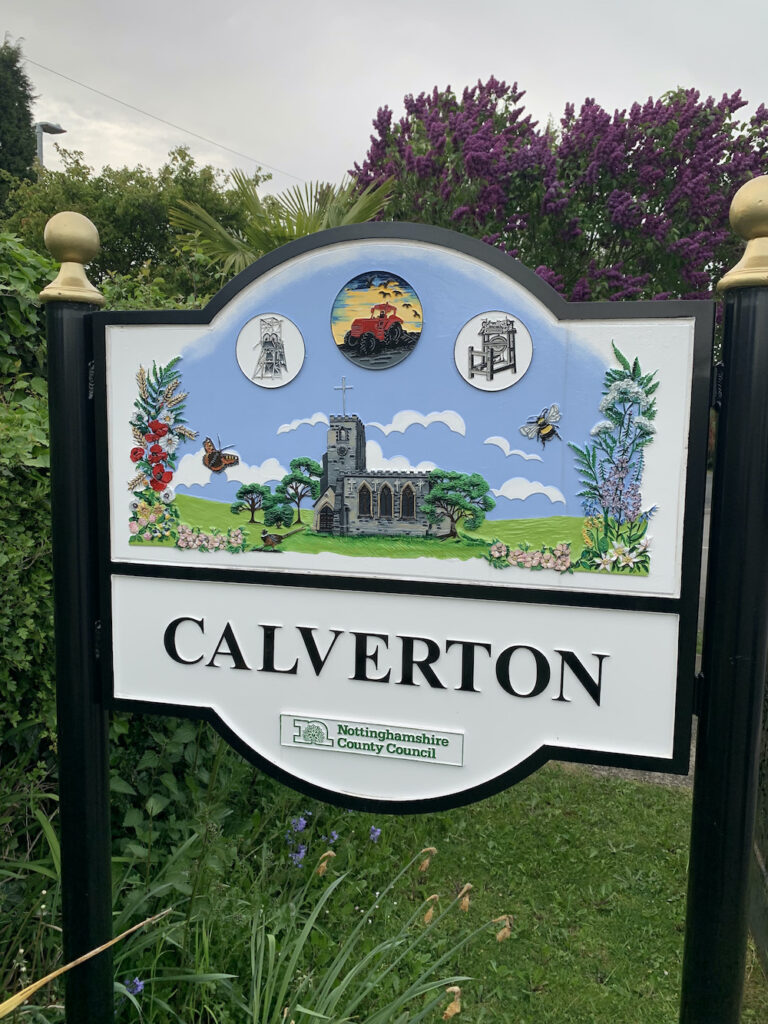 How have I not ever noticed this before?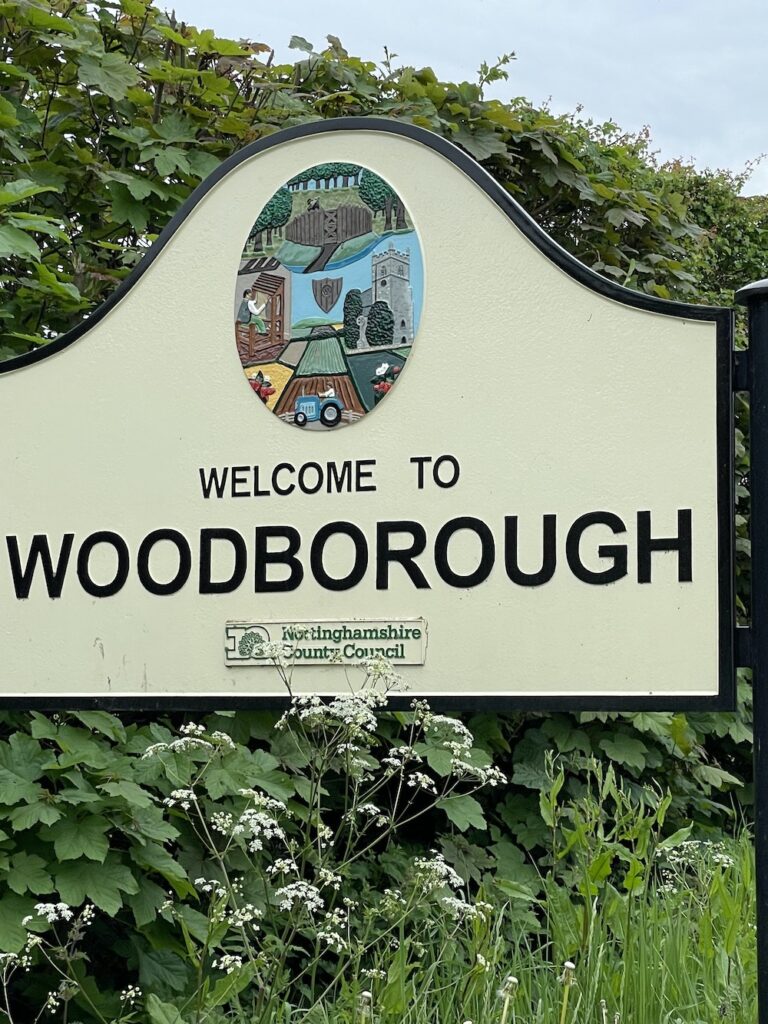 How, having lived here all my lovely life, have I missed this enamel art that welcomes one into a pretty hamlet? How oblivious of me.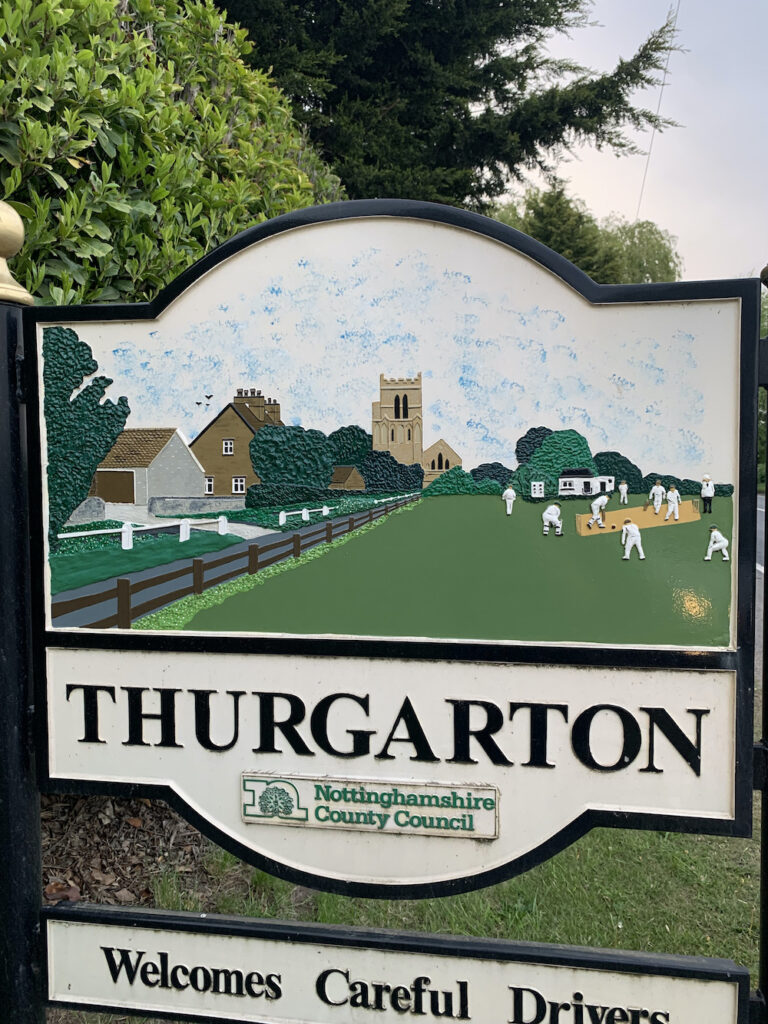 Apparently, it was King Edward VII who started the trend of having fancy pants cast iron signs on the Sandringham estate. Since then they stand proudly in most villages depicting the history and feel of the place which is slightly alarming as there seem to be a lot of gravestones in most of them. 
There are some villages that don't really make an effort and obviously need to have a chat with the Parish Council and then there are some that are glorious.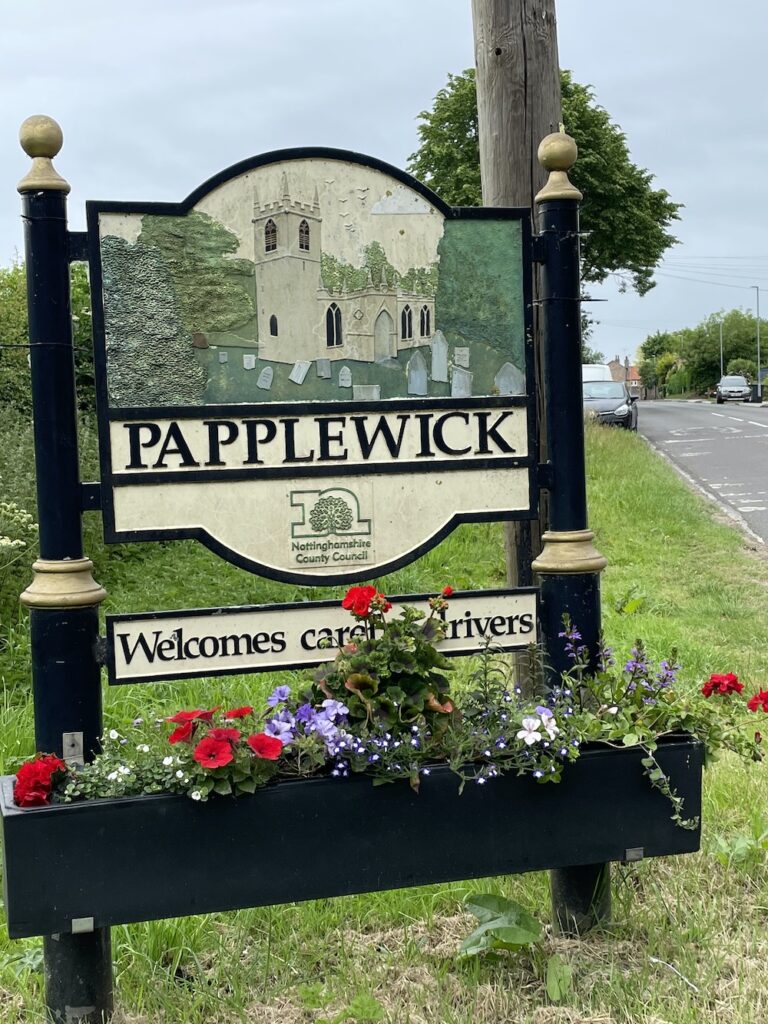 If I ever move to a village I will check out the sign first to make sure it is worthy and maintains Great British standards. As you can see, I'm keeping a close eye on those near to me.
Talking of signs…
People are flocking to a local beauty spot and nature reserve to see an unusual tourist attraction.
A naked man wanders around with his dog, clearly confusing nature reserve with naturist.  At first glance he looks like he has creamy shorts on but on closer inspection…errr, ahem.. oh dear.  One man said, "It's putting people off coming."  I kid you not. You have to live in England to believe it. 
Talking of unbelievable…
I put £99.00 of diesel in my truck the other day (to my American friends that's $122 )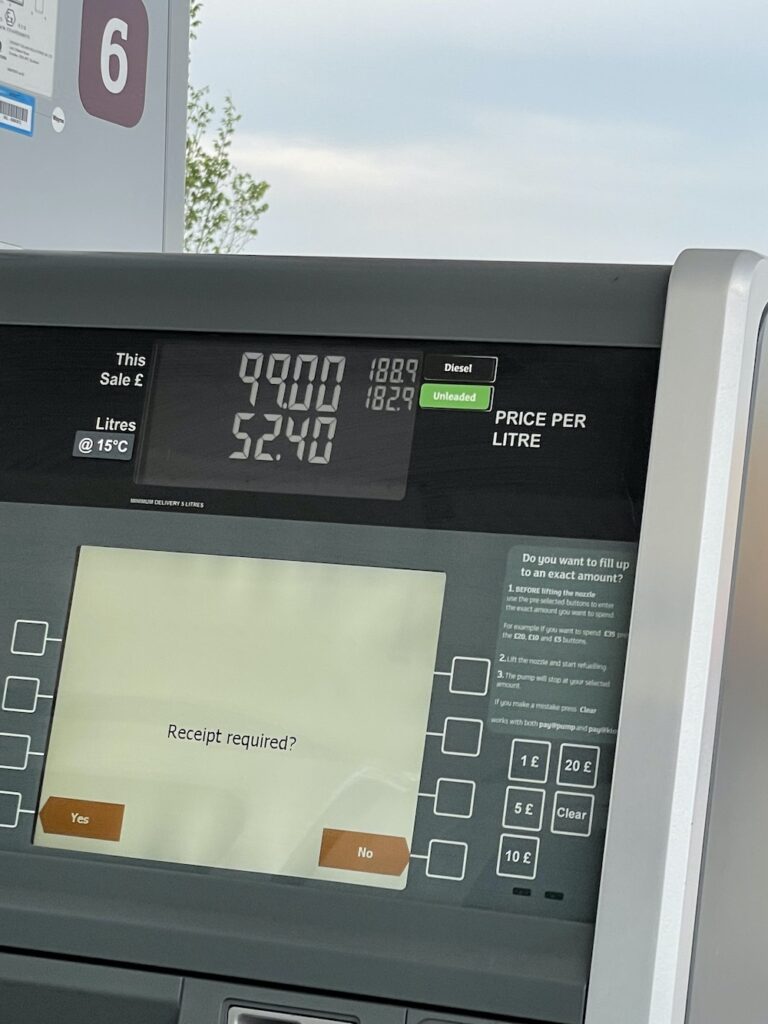 Which only gave me 3/4 of a tank.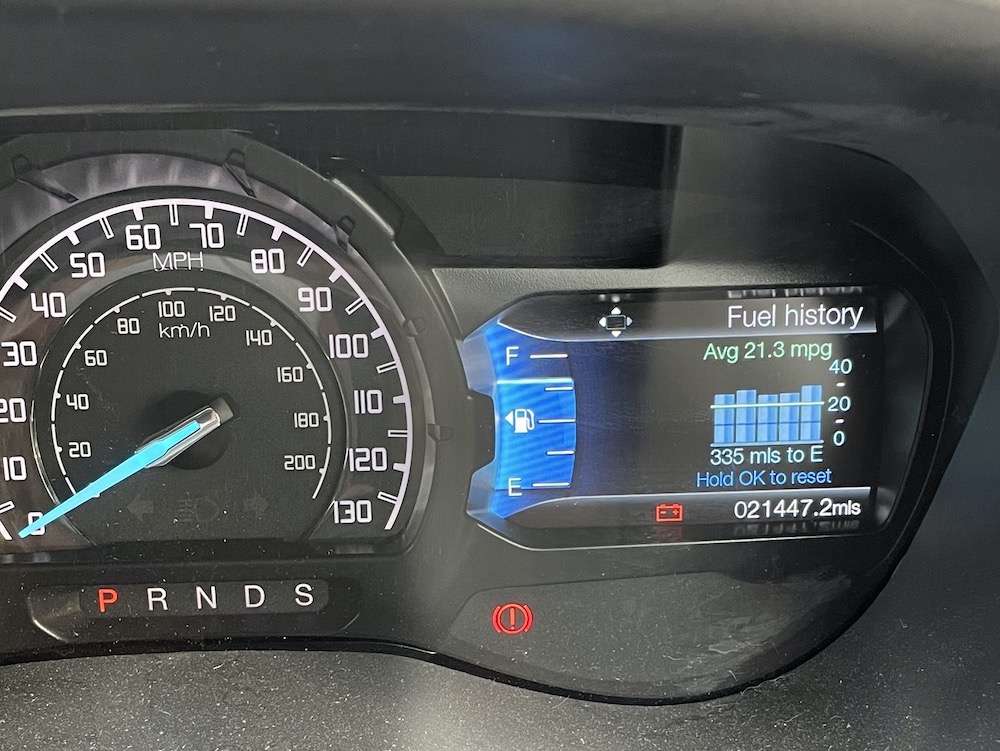 It's time to get my yellow pushbike back out. 
Take note…
In the meantime, I have been hand-making journals so I can write down the incredulous goings-on in the world:
Like the monster cost of things…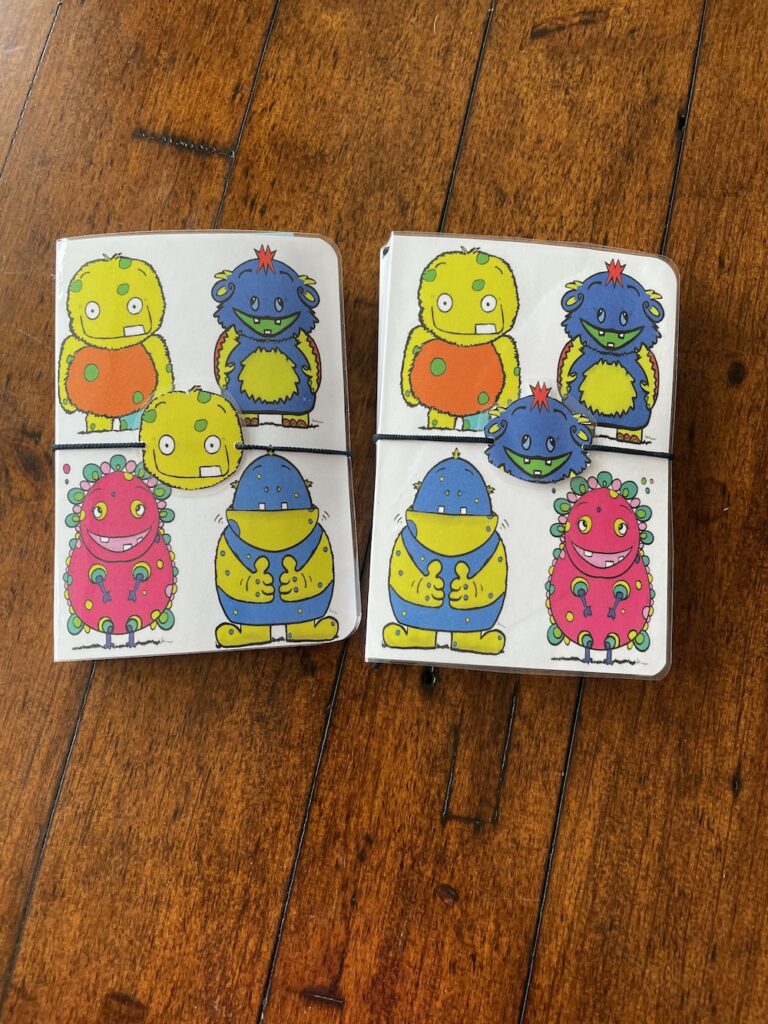 How only nature can save you from the stress of everything…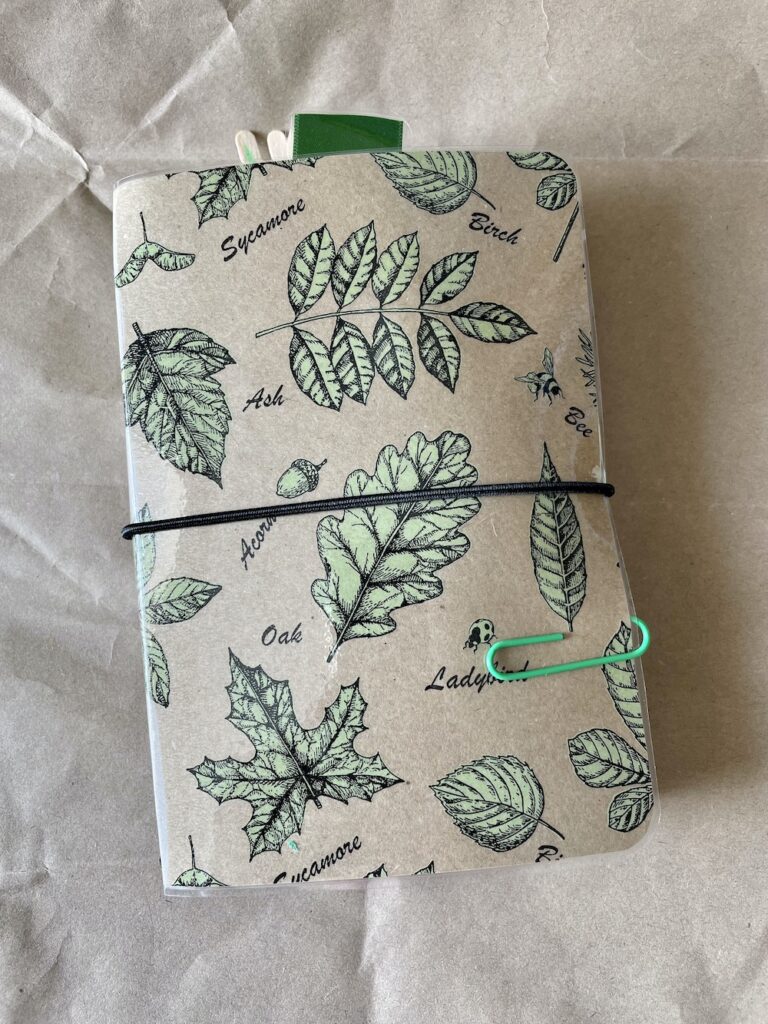 How it's time to cowboy up…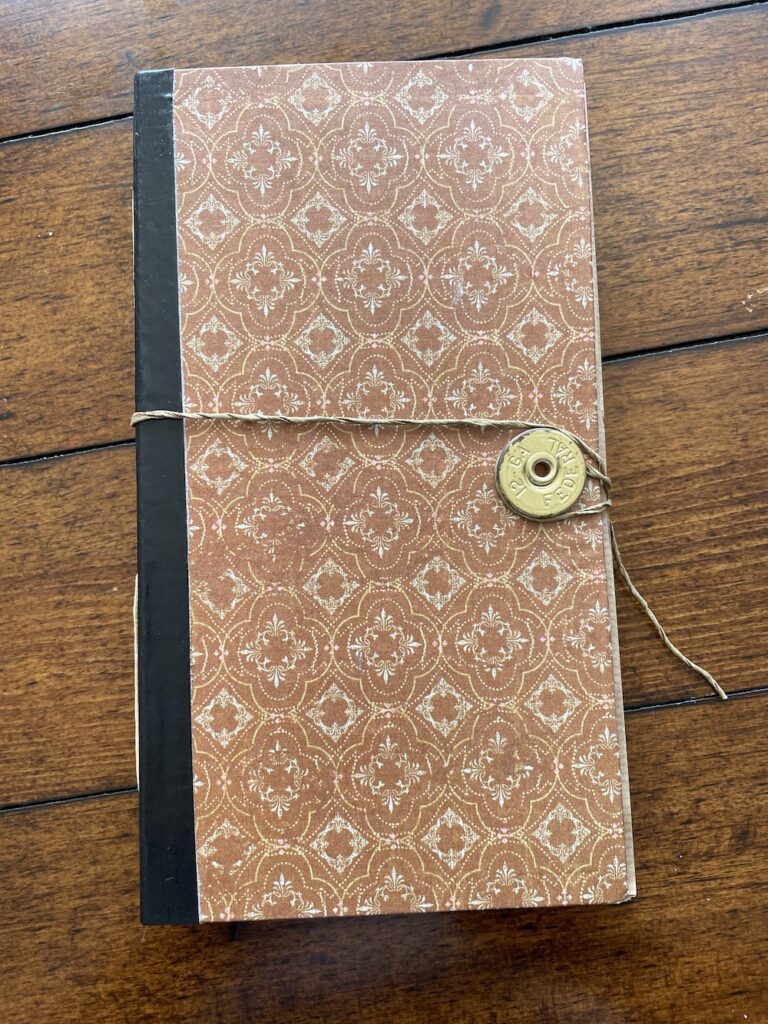 before you become spineless and accepting of the fact that an aubergine at Sainsbury's now costs £1.50.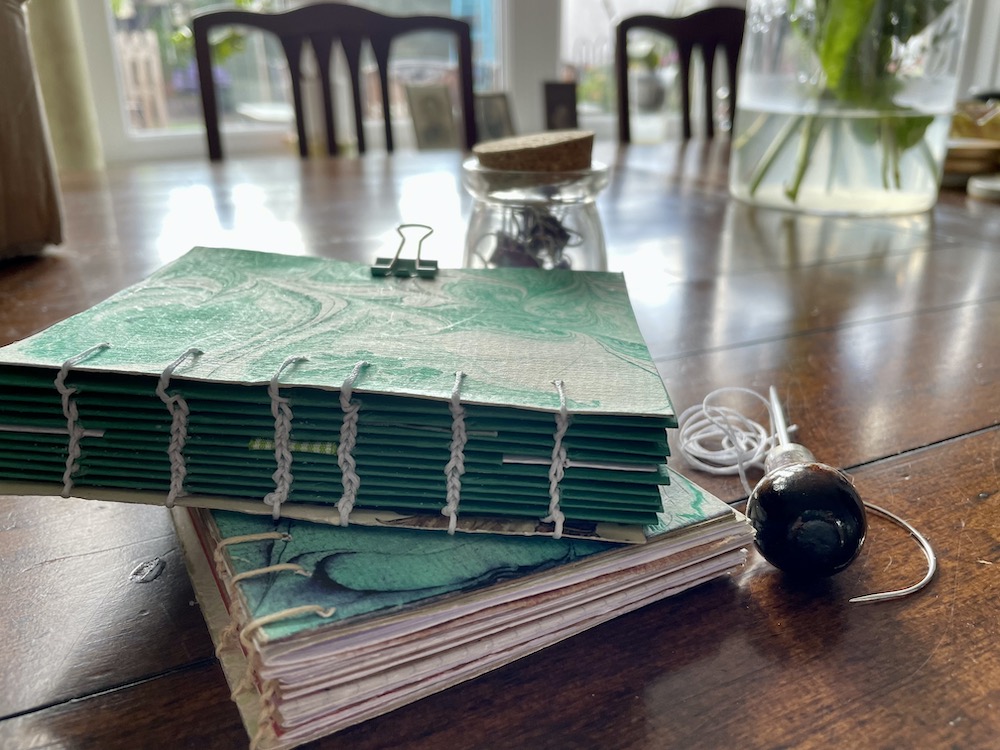 Maybe that's why there's a naked guy in the park – he can't afford his leccy bill never mind his meat and 2 veg.