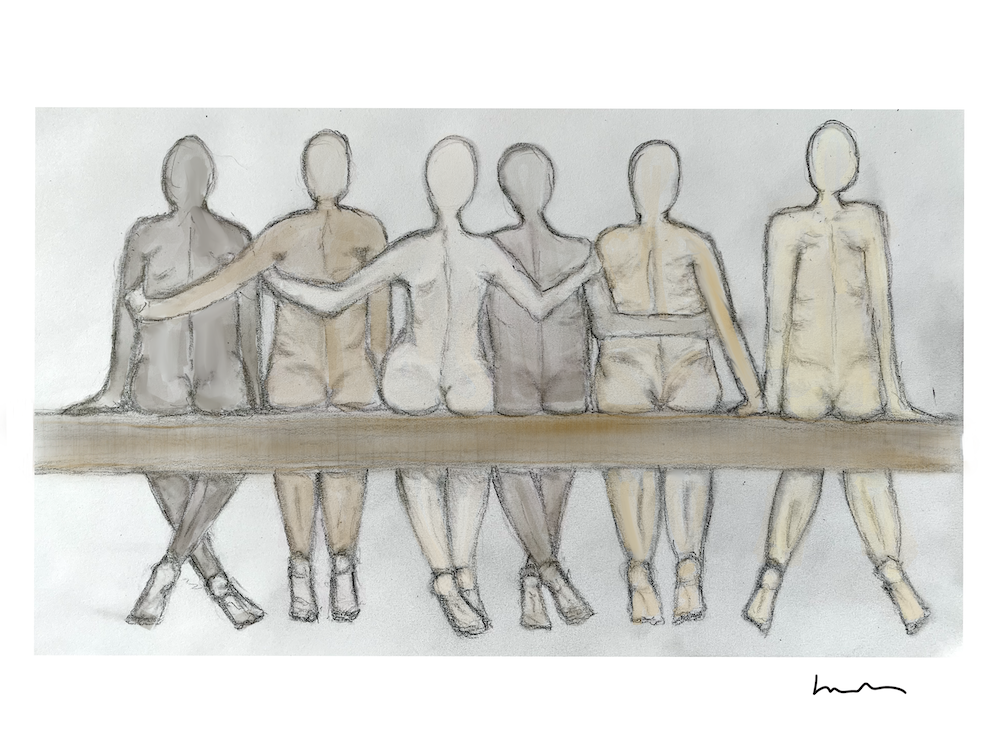 Satirical Snapshots Bringing You Whimsy On A Wednesday!
I must be honest, I'm not feeling too whimsical as I have to have my operation next week and I'm a rather bit terrified. This time next week it will all be over and I'll be on the road to recovery and bacon sandwiches again. However, this week I am basically starving, stressing, shielding, and salivating over other people's dinners. The days are so long…
I am unable to write anything constructive even though I have a wonderful idea for the next rom-com which I will start when I know I'm still alive.  In the meantime, I have been drawing. Drawing helps me focus. I'm trying to get better at it and actually enjoy the process. I just have to be careful not to stab anyone in the eye with my pencil if they say something I don't like. One can get a little frustrated when all joys are removed, but here's where I'm at. Suck it up, buttercup.
Anyway, that's all the whimsy I've got for you. Here's some art philosophy.
Pick a line:
Settle Hers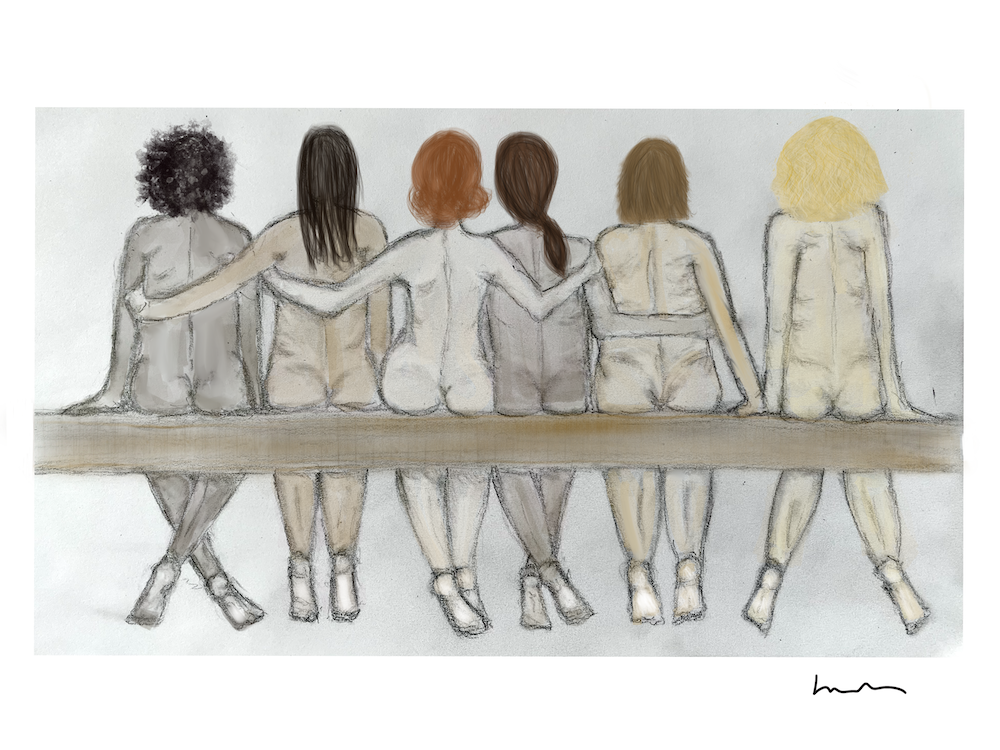 Bikini Line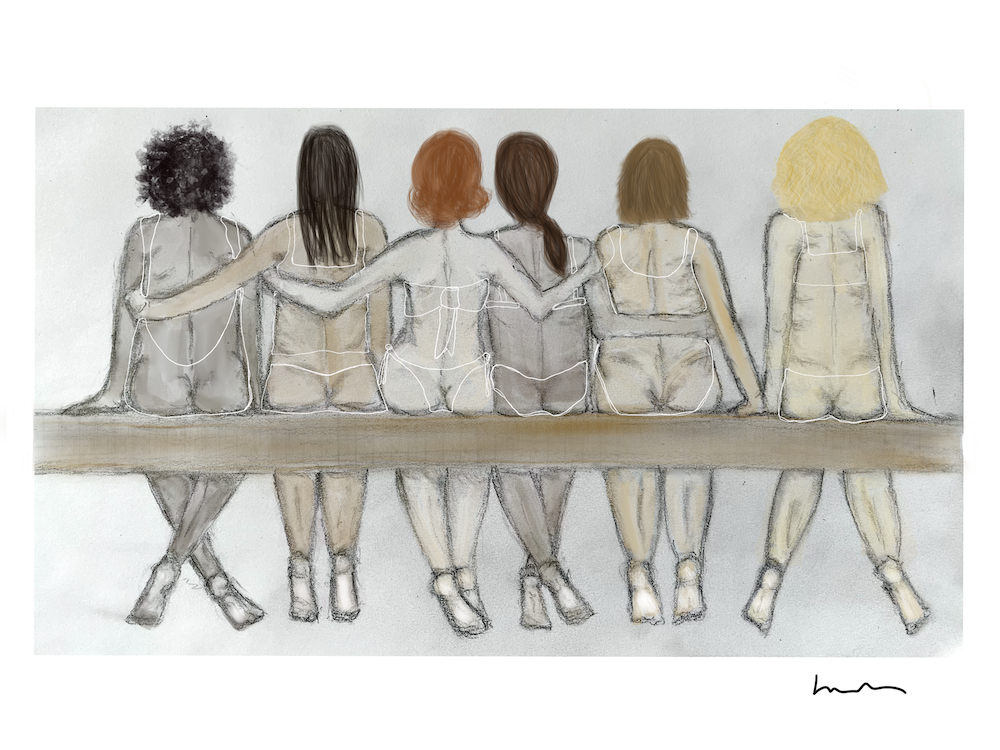 Itsy Bitsy
Yee -Her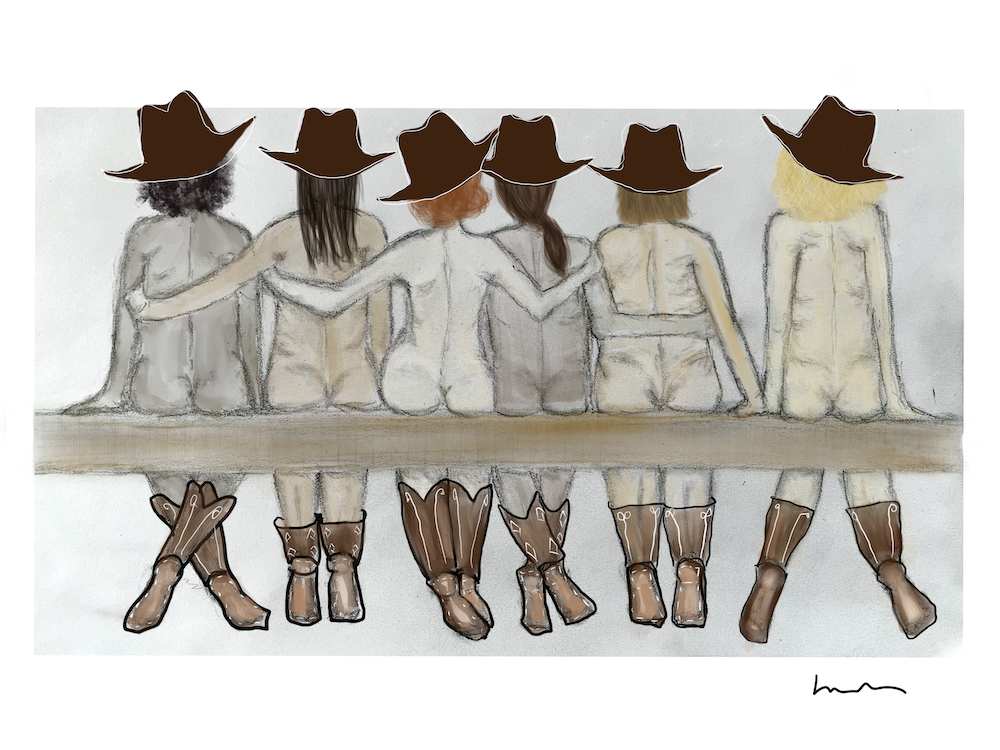 She Side