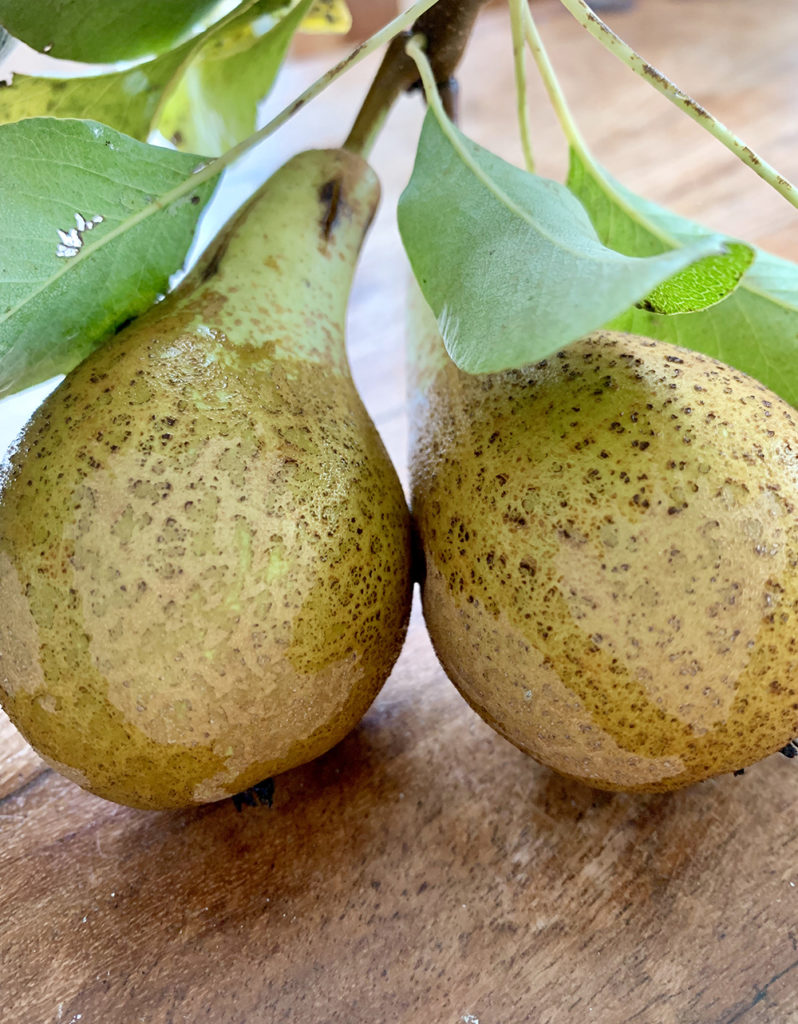 Satirical Snapshots Bringing You Whimsy On A Wednesday!
Autumn's here, it's getting colder,
feeling tired and somewhat older,
Rain is forecast all week long,
To lingering light we say,"so long"
There's no more eating out el-fresco,
Mince pies already on sale in Tesco, 
Summer has made a drastic exit,
Unlike the never-ending Brexit.
And that's about how whimsical it is.
So, I went for a walk to find a bit of art philosophy.  Nature is man's best medicine. 
What a grate idea!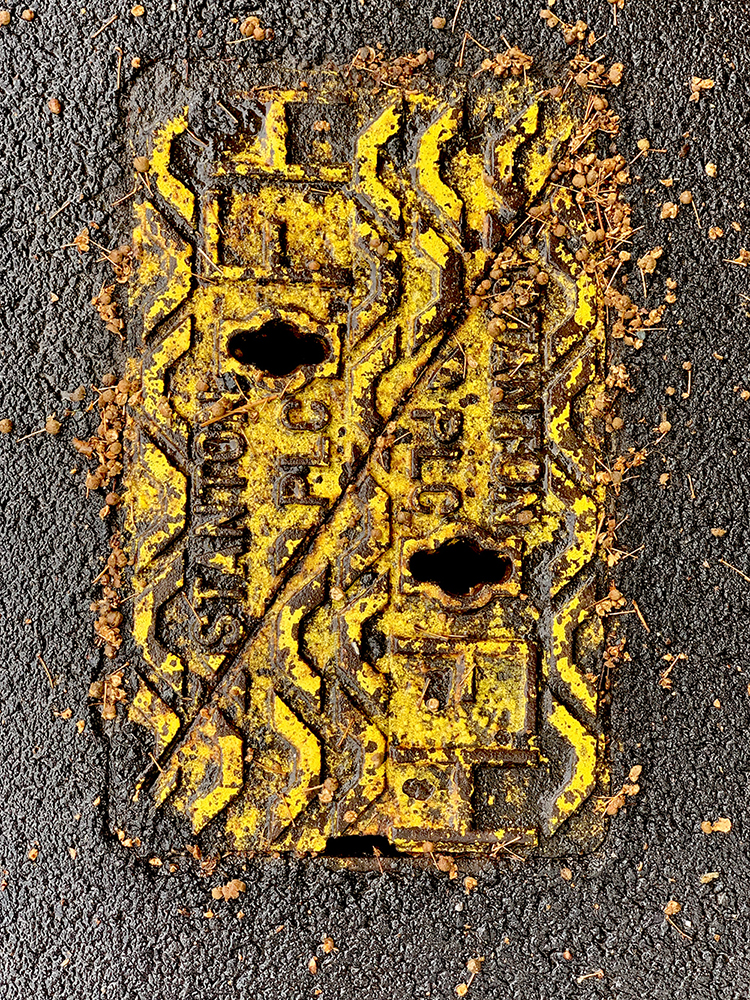 Leaf it to the art philosopher!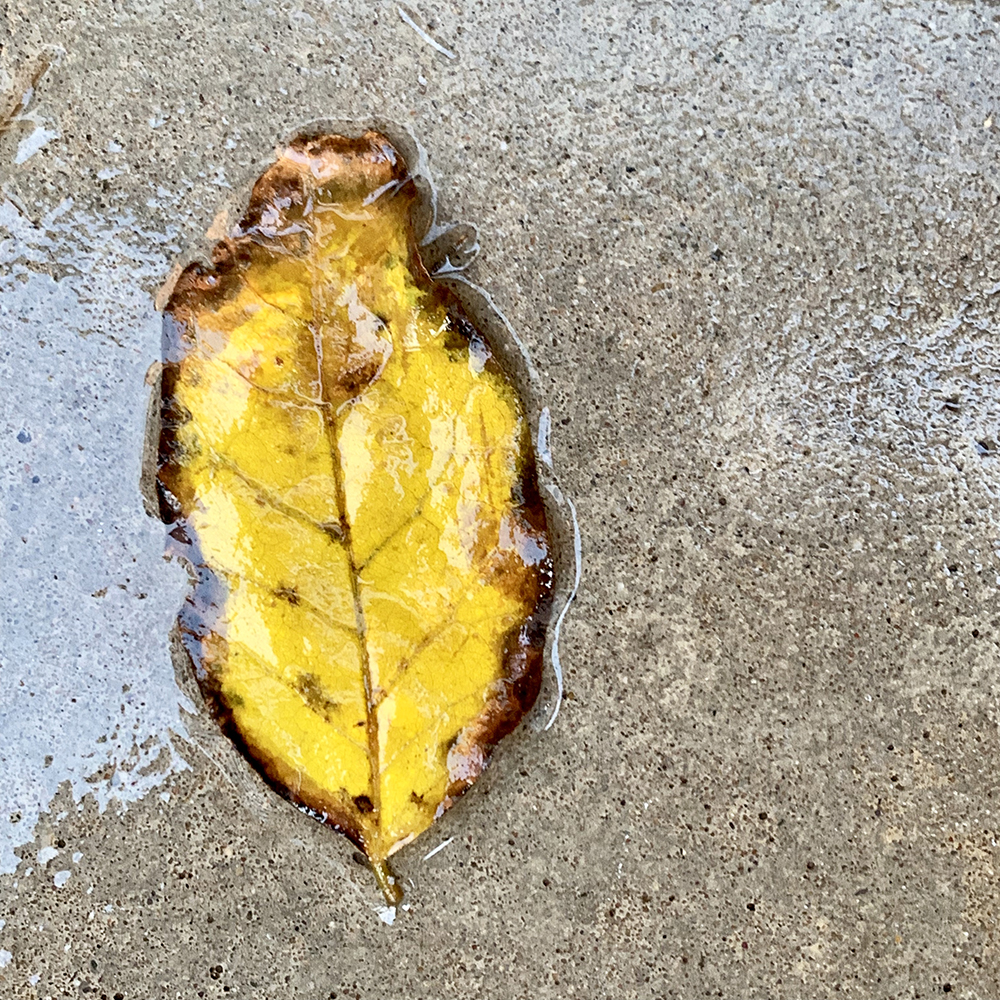 Reddy at a drop!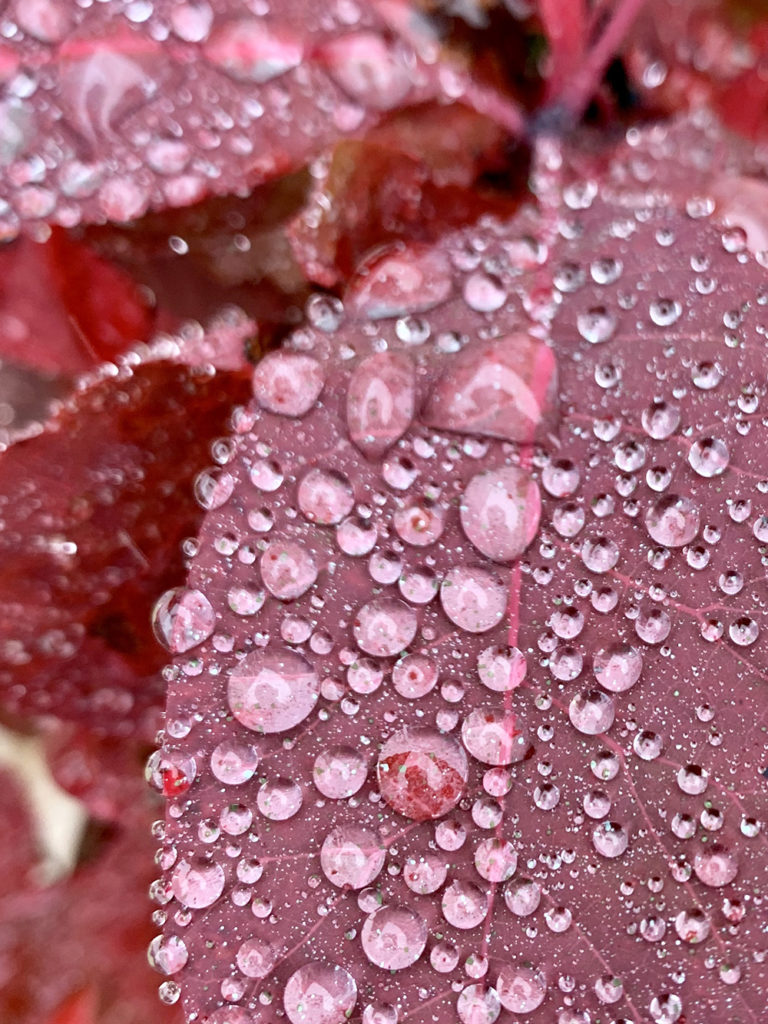 As I was walking around the streets of England it came to my attention that I don't have a puppy but in fact, a vigilante.  Yes, I am walking Batman…
And that is all.