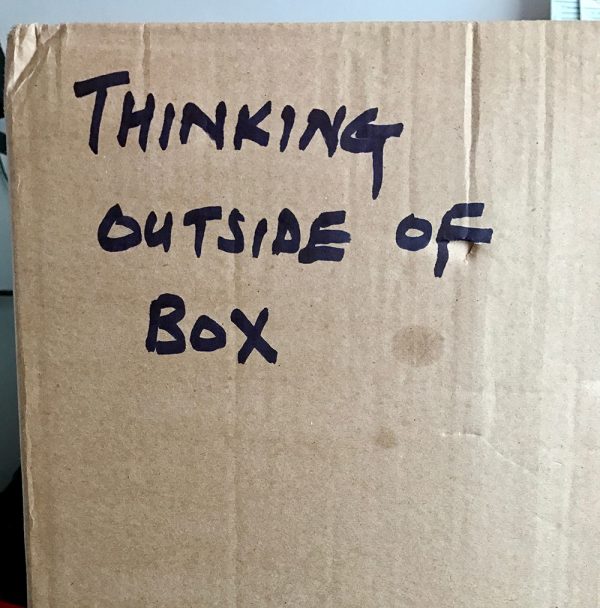 Satirical Snapshots Bringing You Whimsy On A Wednesday
Now, I have more than enough whimsy to write about but something else happened yesterday that took precedence.
A Sign from Heaven
As I was working like a little trooper, a series of texts, emails and "tags" on Facebook came through to my phone.  I started to pay attention when they all said the same thing:
"Jules, have you seen this?  It's got your name all over it!"
"Has it got the Queen's face on and does it come in stacks?" I replied.
"Better.  Take a look.  You've gotta go for this."
So.  I did.  I checked it out everywhere just to make sure.  I triple checked like the best researcher on Earth.
They're calling this a job?
Turns out, a company called Thirdhome are looking to pay someone $24, 000 for a three month contract to do this:
Go around the world and stay in their clients luxury homes.  Get paid to do this and have your expenses covered too.  Well hello, sailor…
And  their ideal candidate is….
A blogger.  Tick.
A writer.  Tick.
In fact, a storyteller.  Big Tick.
A vlogger and photographer. Tick.
Someone who enjoys travelling. How many ticks do you want?
Someone who can go away for 3 months at a time.  Hello! Tick.
Someone who appreciates and understands luxury. Tick, Tick and Tick. 
I mean, why didn't they just call me?
How to get the best job on the planet?
A one minute pitch.  By video.  Oh, and deadline is tonight. No pressure then…
I want this, people.  And y'all know it should be mine so think positive!