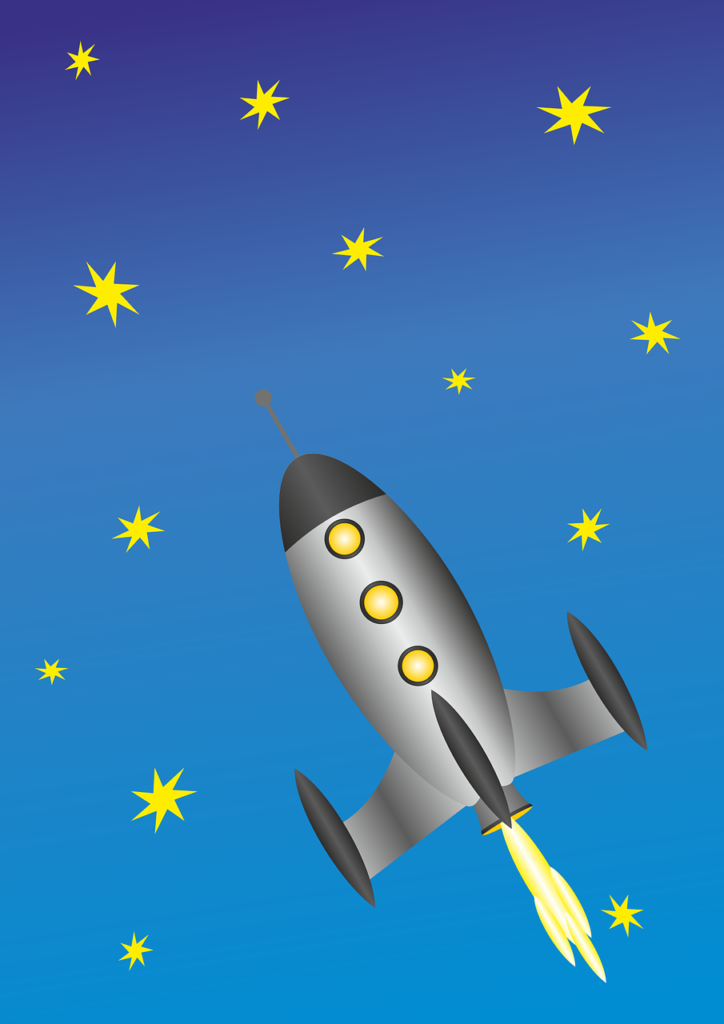 Satirical Snapshots Bringing You Whimsy On A Wednesday!
Sometimes, whimsy has been known to get the better of me. 
A fanciful notion took hold of me the other day: Wouldn't it be nice to do something wildly different? Instead of getting up, donning my usual attire and starting up my old motor to go traipsing around the usual places, wouldn't it be fun to go on a cosmic adventure!
Imagine getting trussed up in your space suit, saying cheerio to the dogs, bouncing outside to fire up your rocket and blasting off on a little junket to our solar system. 
Who wouldn't want to do that?
Well, since we haven't yet moved from Tesla's to rockets you're not going to find a rocket on your driveway. However, that doesn't stop us from going on a trip. Oh no. 
Just for all you kids out there, I've made a rhyming story and video of a trip around the solar system. So, if you're one of those people that have put your name down to live on Mars, you might want to watch this. Whilst it's made for children a few of you adults might just learn a thing or two!
Please feel free to share my video with any parents who think their kids might enjoy my story – Blast Off!
NB: Before any bright spark asks me where Pluto is, know that Pluto got downgraded from a planet to a dwarf planet (the Death Star)
Enjoy!