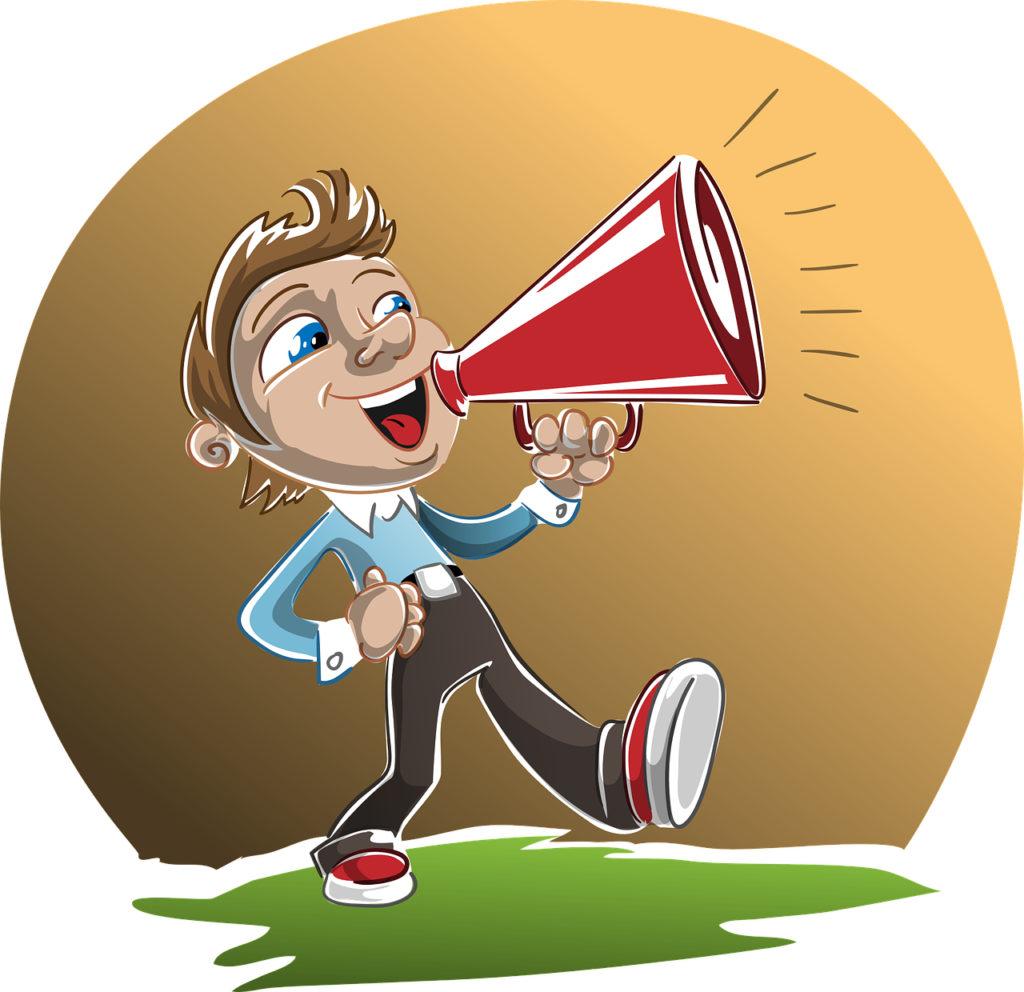 Satirical Snapshots Bringing You Whimsy On A Wednesday!
Today I need to talk to you about the Blatherskite.
What is a Blatherskite?
They can be found everywhere: The pub, the shops, cafes, football grounds, online and even in your very own house. Yes, beware, this has happened to many people. 
Some might even say a lot of them are bloggers… I'm not buying that myself. What a load of bafflegab. 

We All Know A Blatherskite
A blatherskite is a mid-17th-century word for a person who talks at great length without making much sense. Unfortunately, they are now breeding en masse and it turns out that Blatherskites might just take over the world. They are particularly at home on social media, often leaving lengthy and garbled baloney that we call "comments" under posts. 
Perhaps you have encountered one at a cafe or the bar? They are one of those people who randomly start talking to you about absolute rubbish and for some reason can't seem to stop. It's like their verbal tap has been turned full-on and they must spew out their absurdity. You look around, wondering if they've mistaken you for someone else. You search the crowd with eyes that scream, "Please Help Me", but everyone looks away; shielding themselves from the Blatherskite and leaving you to drown in its torrent of drivel. They've been burned by the Blatherskite before you see. 
Blatherskites are also on our TV every day in the guise of heroes and carers of the world. They rant and rave and promise to change the world for the better and blah – blah – blah – what a load of old nonsense. Or should I say what a load of old skite?
The Origin Of The Word Blatherskite
Blather:
Blether, Scottish and likely derived from a Scandinavian word (Old Norse) blaðra meaning "to mutter or wag your tongue." Also could possibly come from the Germanic word "Blodram" meaning something inflated (like the bladder). 
An inflated bladder makes a lot of sense to me. We all know what comes out of that.
Skite:
An old Scottish word for a contemptible person. Likely sourced from the Old Norse word skyt (skjota) meaning "to shoot." Or, most likely and more fitting, from the Old Norse word skita meaning "to shit" 
Aha! A blown-up bladder talking a load of old shite. Yep. There we have it. 
Your mission today is to be on the lookout for a Blatherskite and try to avoid them at all costs.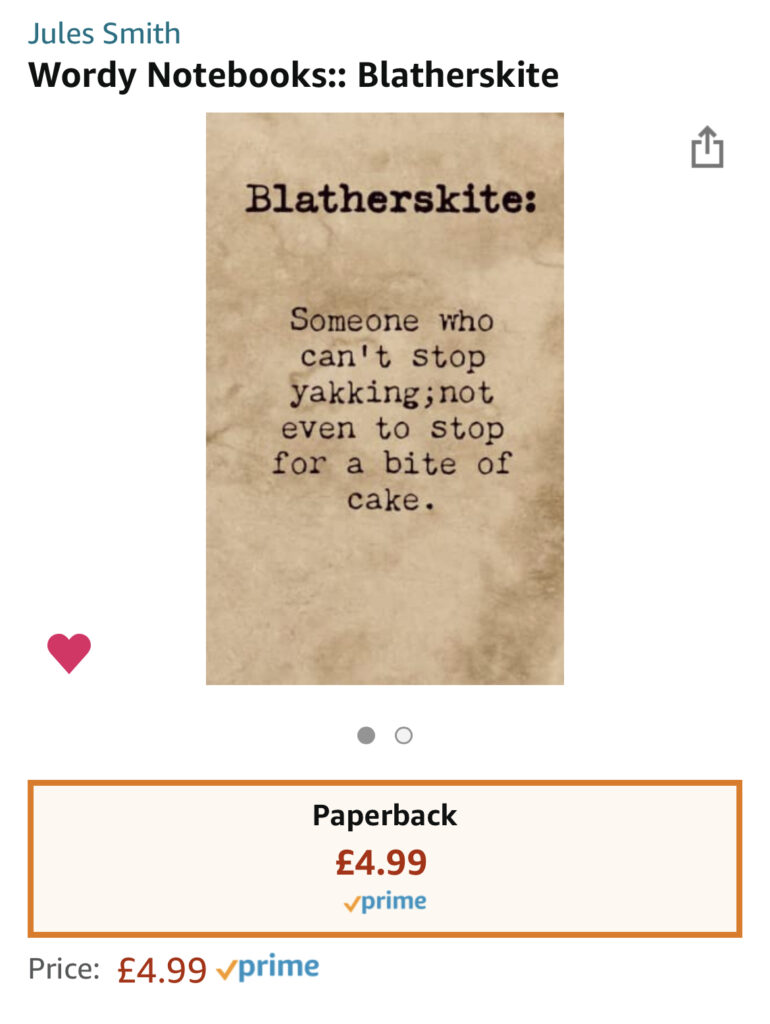 If you know of a Blatherskite, you could try and help them by buying them this wonderful notebook so they will be able to write down all their nonsense and realise that nobody wants to hear it anymore. 
Save the world and buy a Blatherskite a Wordy Notebook today! Available from Amazon globally.
*This blog post but was cunningly disguised as a useful piece of information on archaic words whilst trying to sell the best "Wordy Notebooks" in the world*