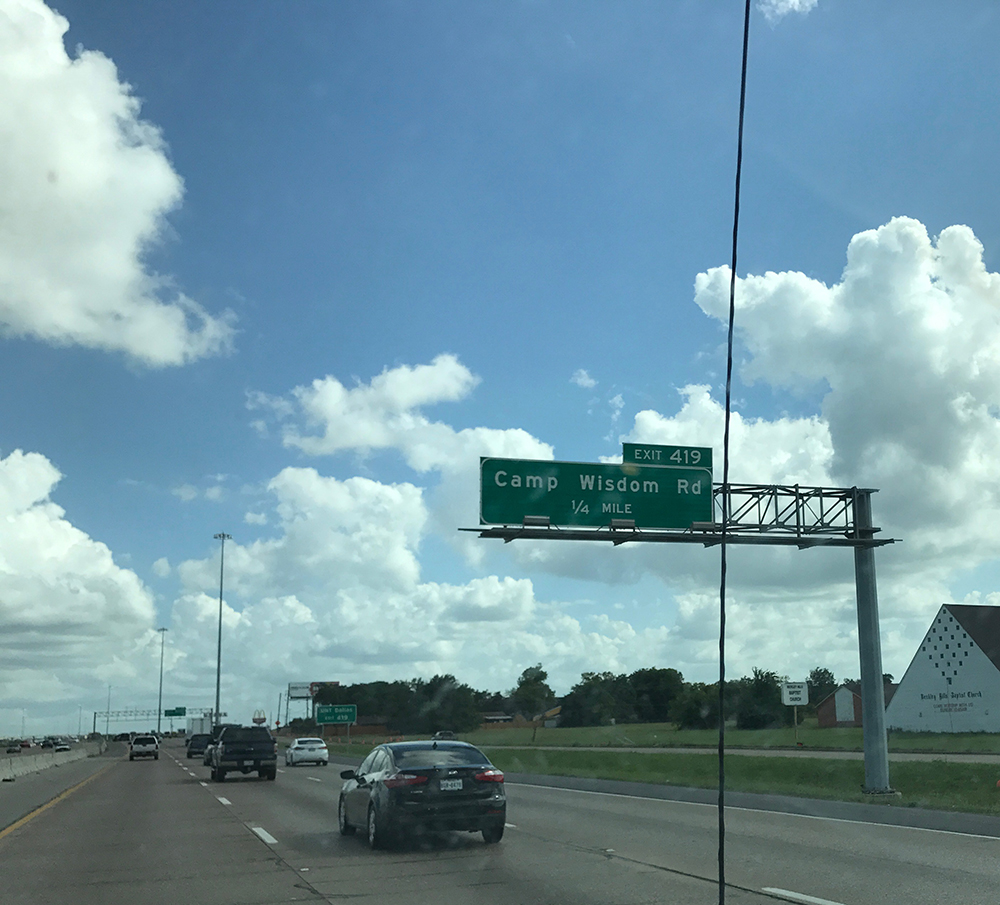 Satirical Snapshots bringing You Whimsy On A Wednesday!
Despite my notoriety as a world renowned Art Philosopher, it appears I do not possess enough duende to enter the special places.
I tried in earnest to enter Camp Wisdom but it appears I still have a lot to learn.
Oi! Nutter!
"Go here instead", they said.
Granbury, Texas. It's in Hood County so I thought I'd be right at home but I couldn't find Robin anywhere.
Another little Western town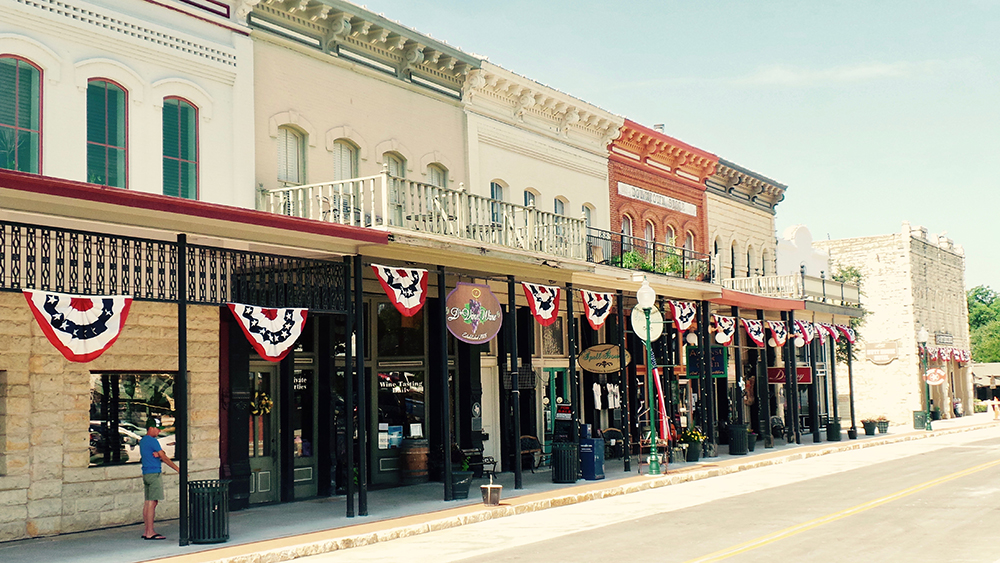 Founded in 1887, Granbury started as a square and log cabin court house. Many of the buildings on the square are now registered historic landmarks, including the Granbury Opera House, which still hosts Broadway productions. The city name originated from the Confederate General Hiram B. Granberry. Some scholars, to explain why the city name is spelled differently, believe the name Granberry was misread on a document, but recent findings have concluded that Granberry chose to spell his name Granbury.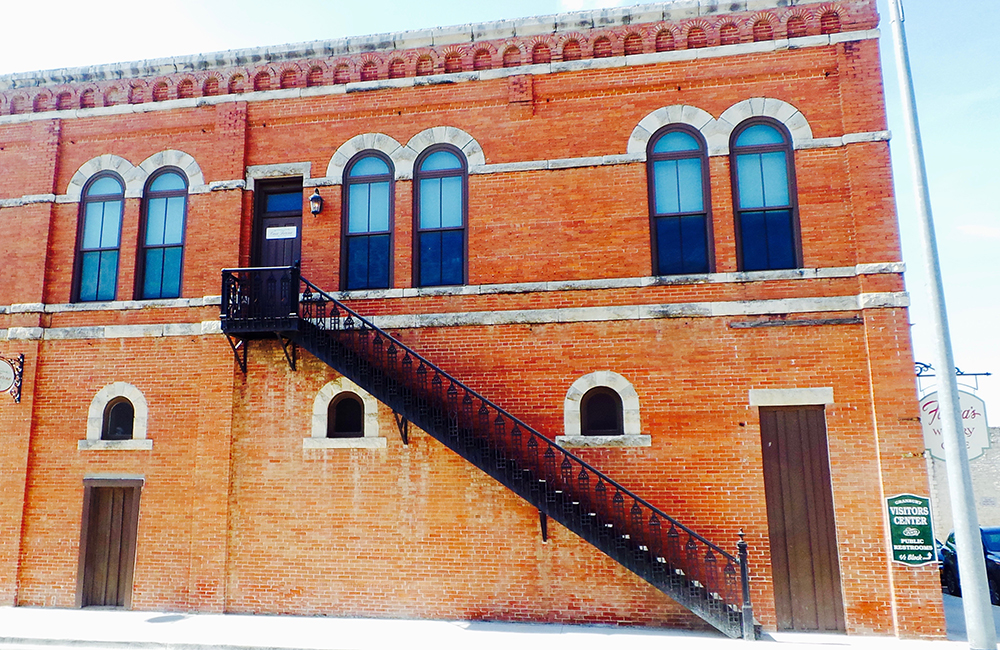 Gaol….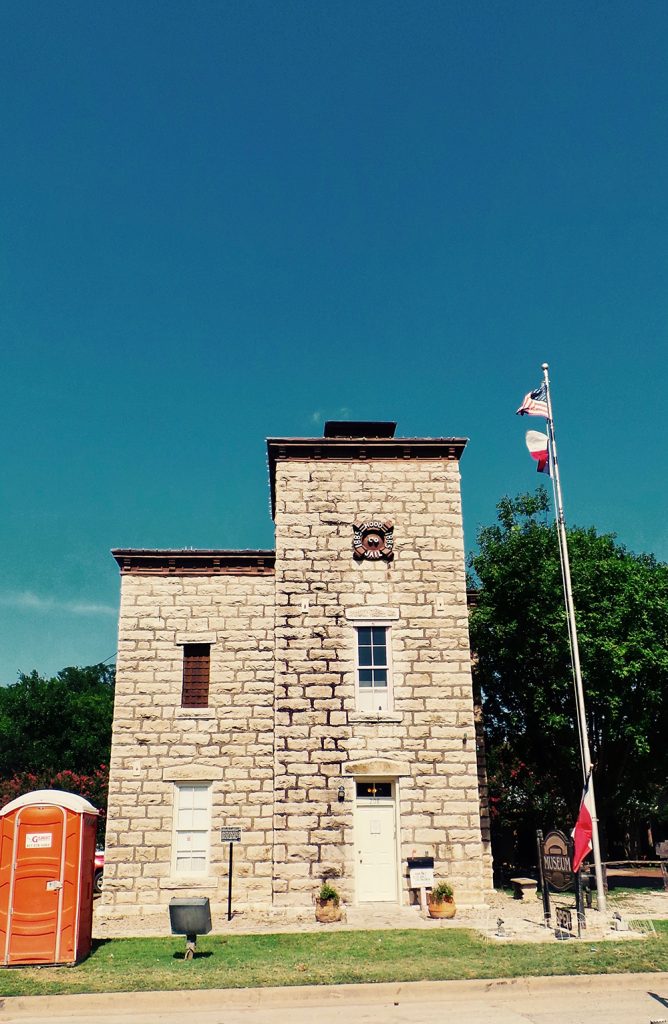 The people in this little town were overwhelmed by a visit from an English chick, gazing in awe at me every time I opened my mouth. Not that I'm unused to that but it's usually for very different reasons.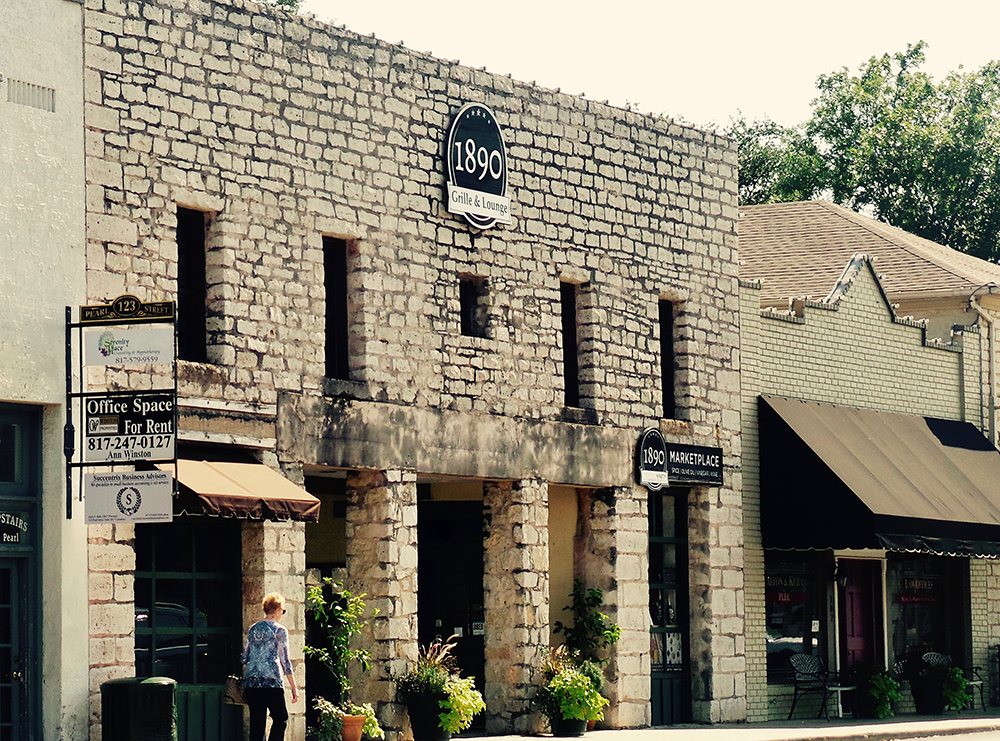 Yeah, sod you Camp Wisdom, I've found my hood.  Sing about that!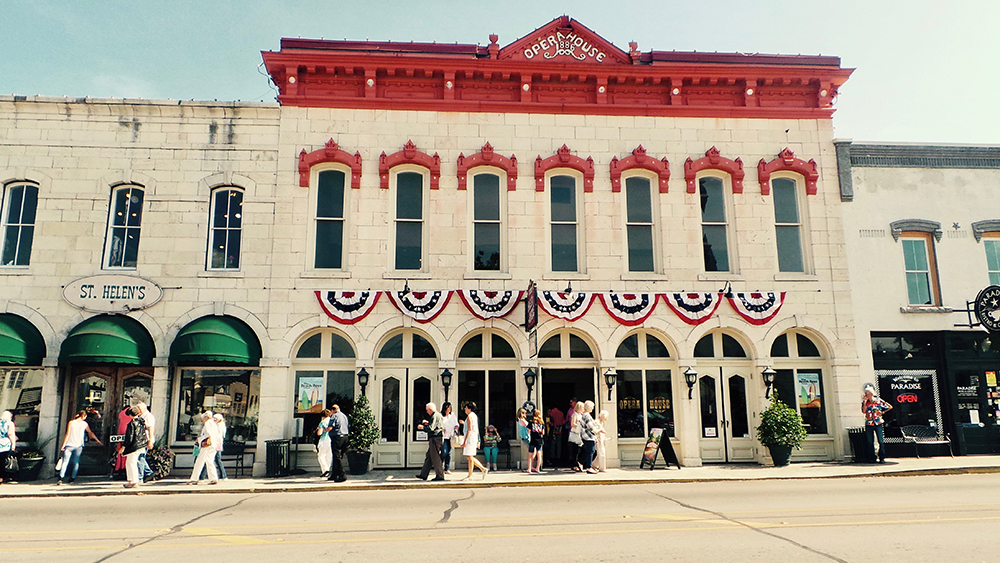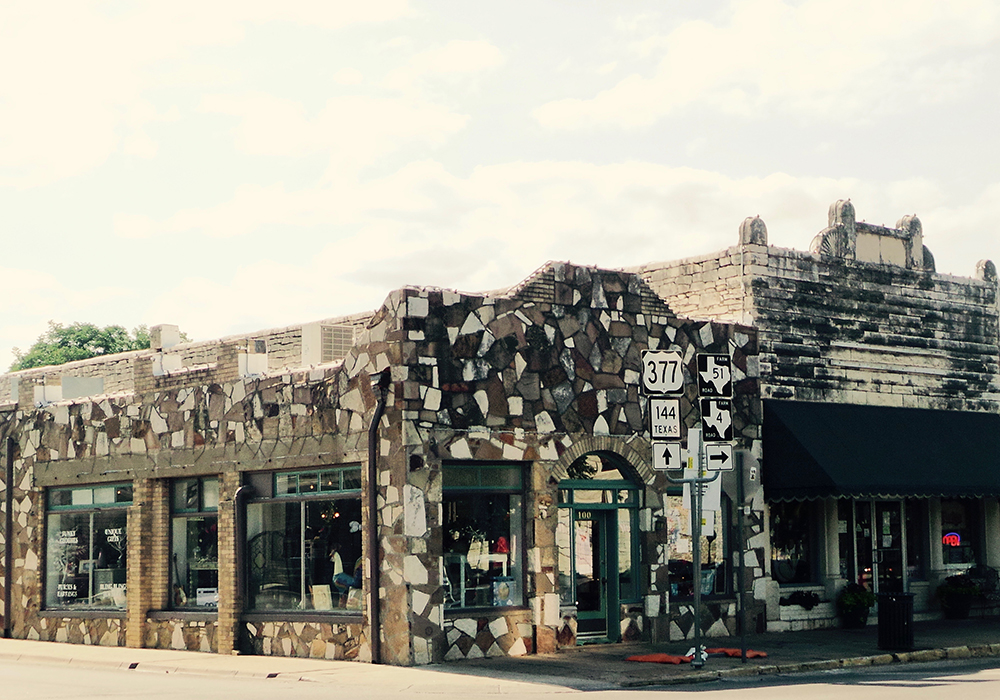 And by the way,  have you ever seen such gorgeous garage doors?  No.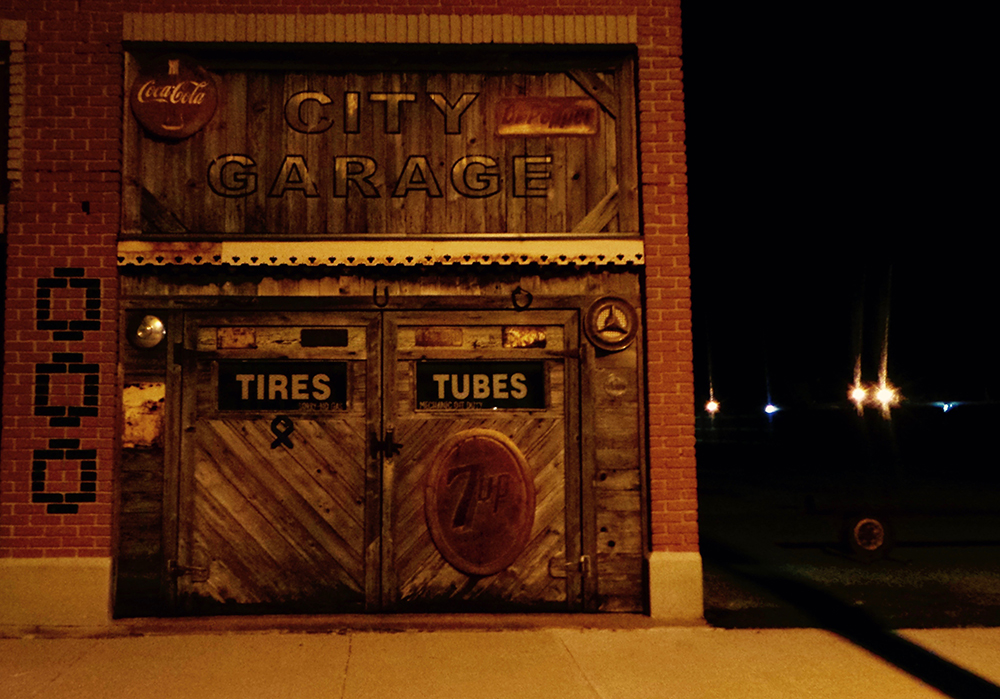 Texas in the evening is a serenade of the south. As the sun sets in the vast sky the birds chatter, cicadas clatter, tree frogs sing and crickets ring.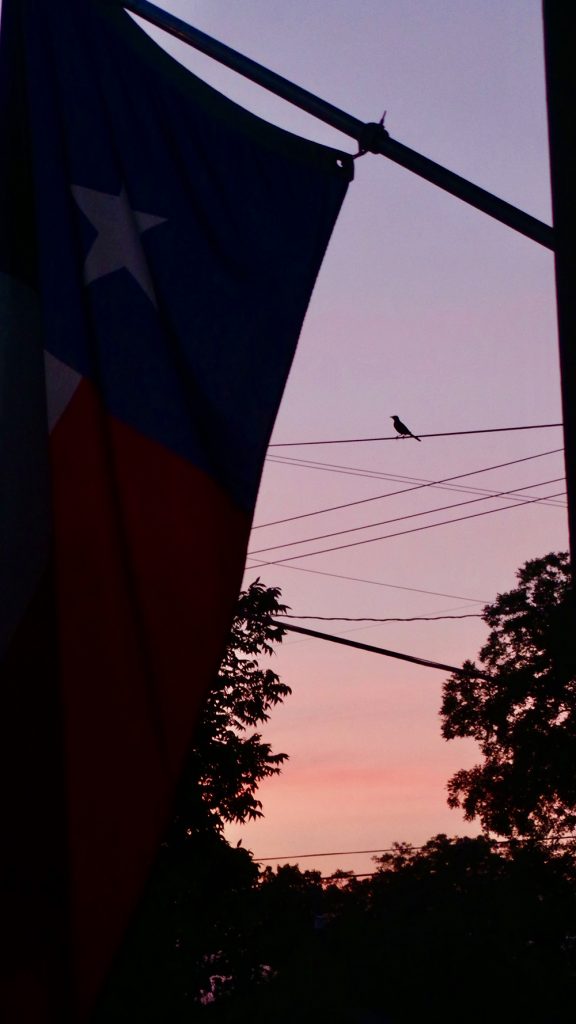 A vibrant hum of nature by night permeates the warm air and eases away the day. It is the most beautiful sound in the world.