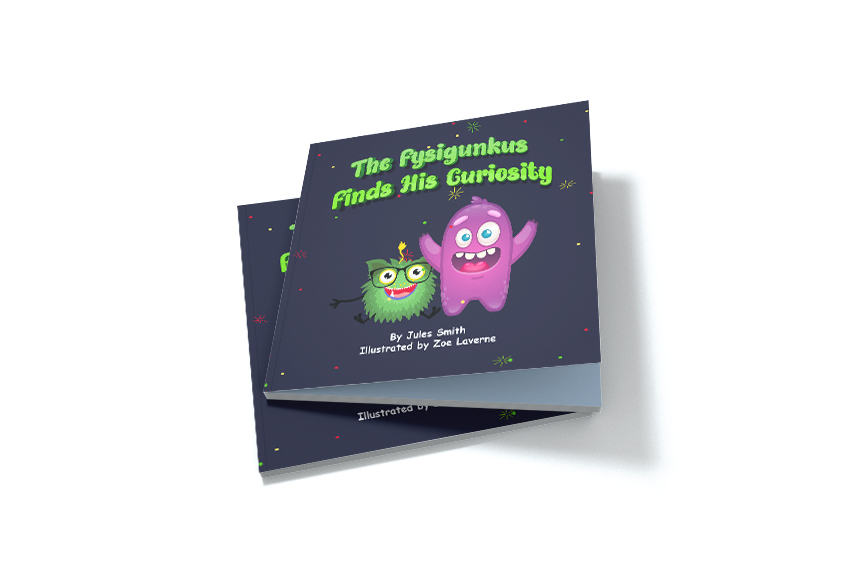 The Fysigunkus Finds His Curiosity!
And is set to become one of the Top 10 children's picture books!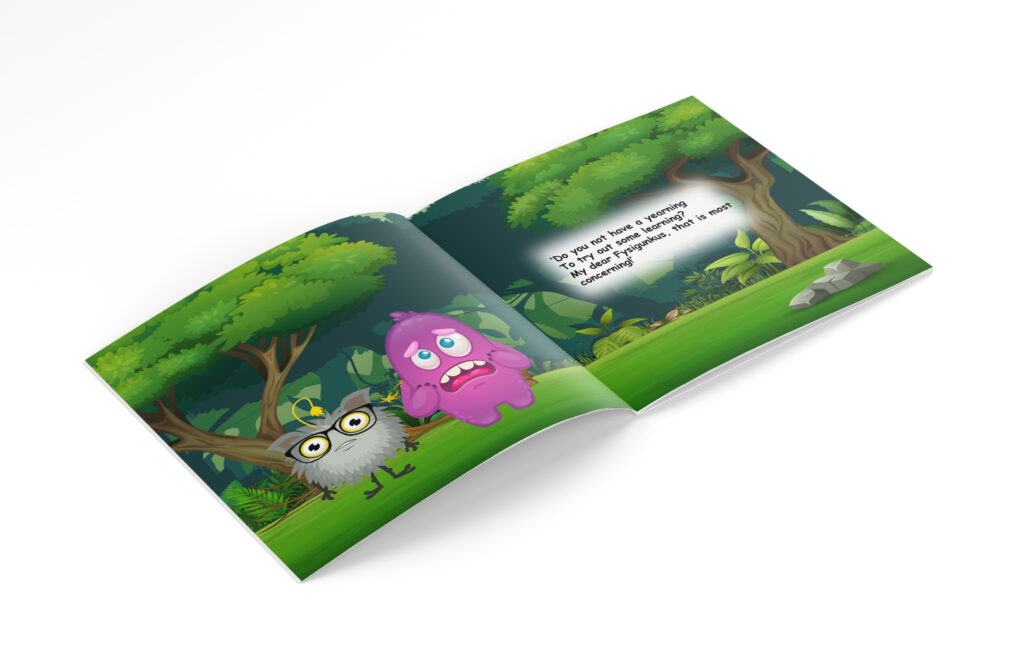 This beautifully illustrated, rhyming picture book features a story about the Fysigunkus (Fizzy-Gunk-Us) and we all know that children's picture books with a message are undoubtedly the best kind.
What is a Fysigunkus? Well, it's someone without any curiosity! Can you imagine that?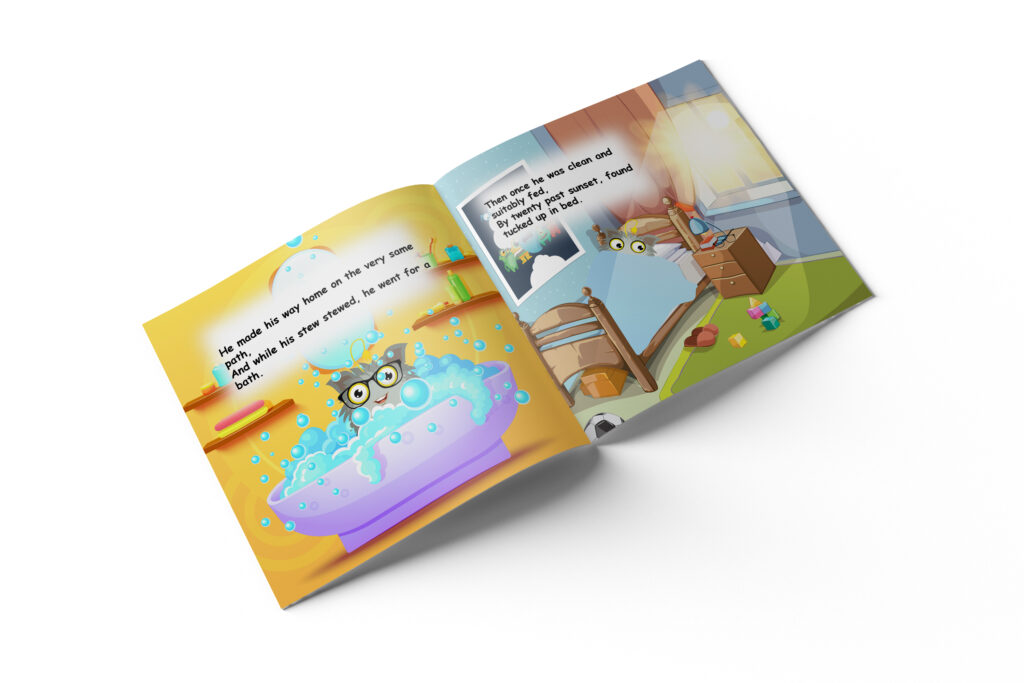 The Fysigunkus is a funny little creature who lives in Gravelly Hollow and does the same thing every single day, never wanting to learn anything new or try something different. 
That's until the mad-chatting beast called the Whippersnapper comes flying in to help the Fysigunkus find his curiosity!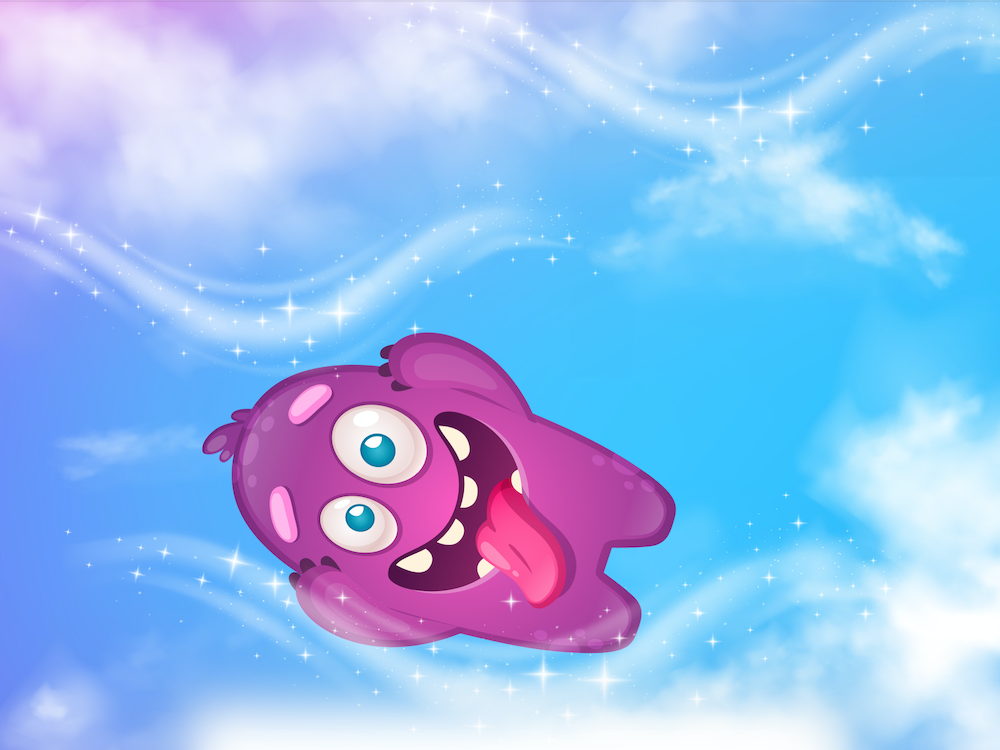 The types of children's picture books that are most remembered are those that tell a wonderful story about how important it is to learn new things and have fun adventures along the way! The Fysigunkus does just that!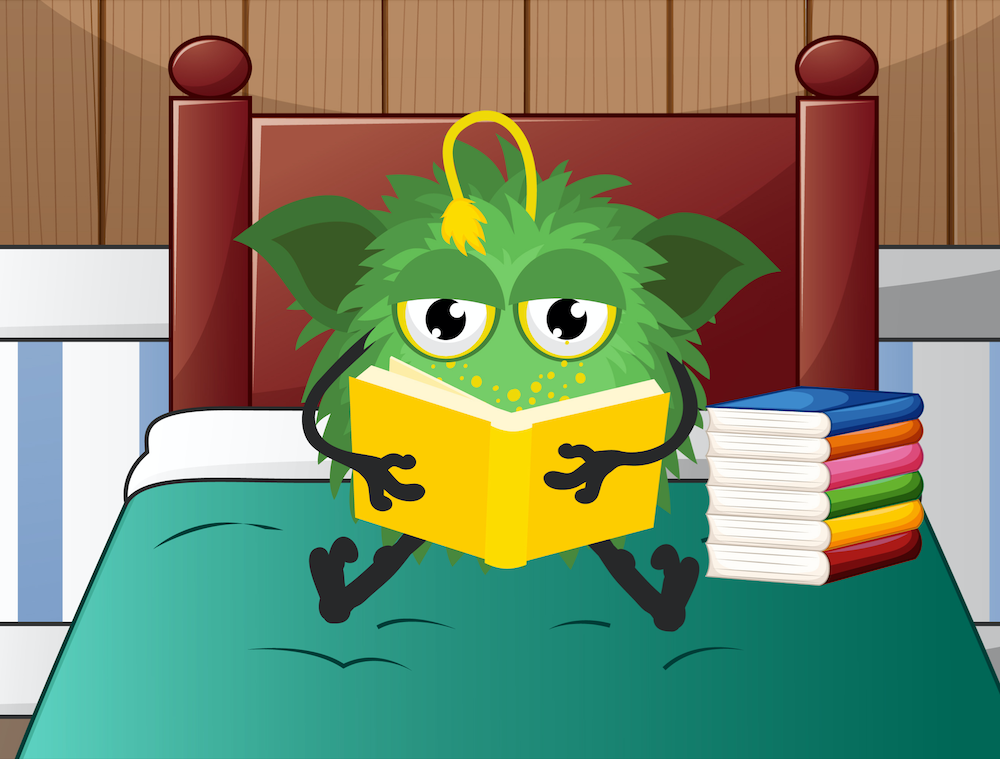 Aimed at children aged 3-6 The Fysigunkus Finds His Curiosity will have your child enraptured with this wonderful little creature and his colourful friend and become one of the best children's books in their collection.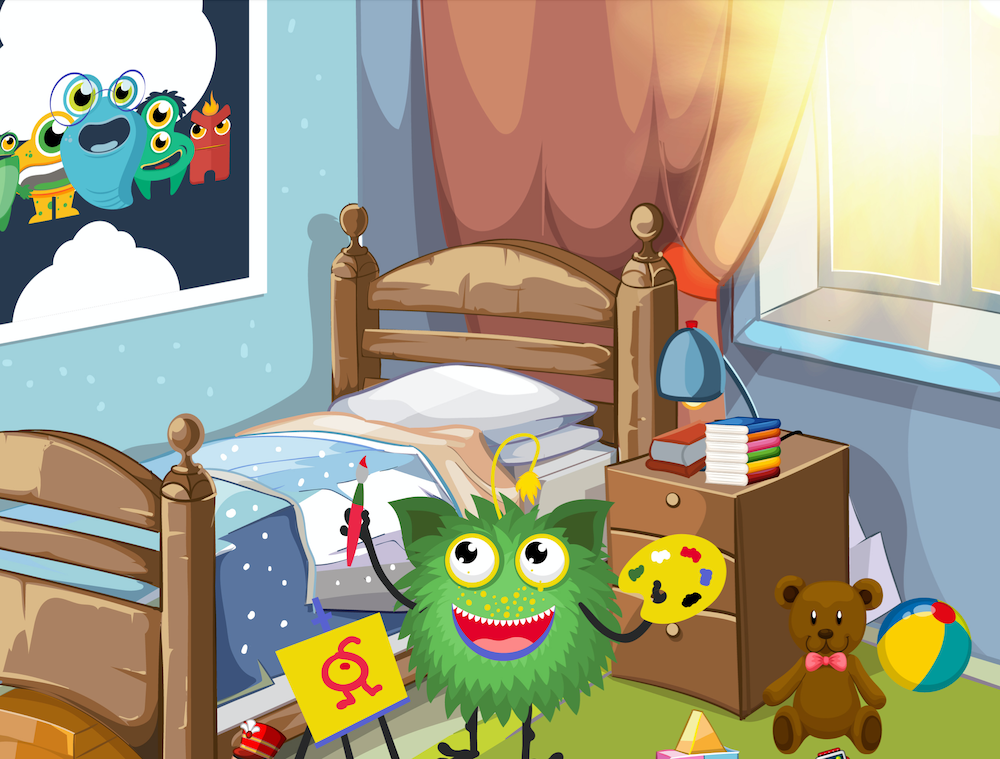 Available in paperback 8.5 x 8.5 inches and on Kindle for kids at Amazon UK and Amazon USA
Also by Jules Smith for children on their reading journey: