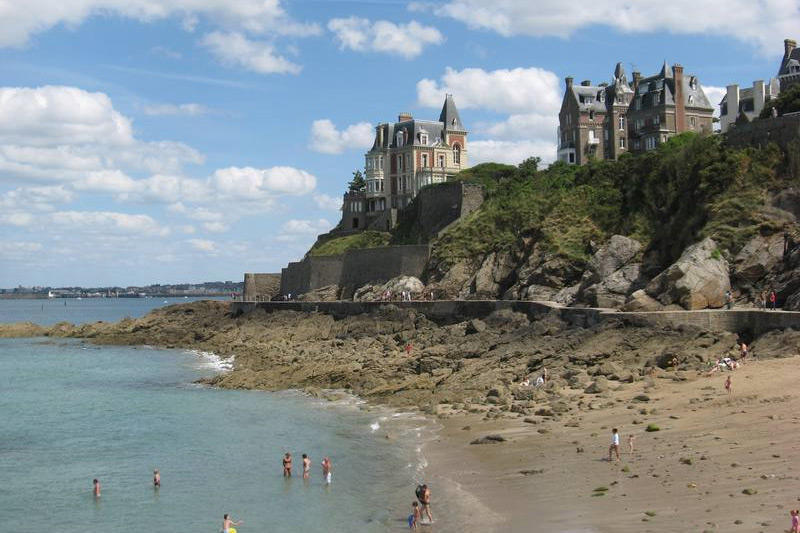 Satirical Snapshots Bringing You Whimsy On A Wednesday!
Today, I thought I'd touch on a bit of Art Philosophy. It's been a while since I've stood back and taken a wondering, quizzical gander at some of the stuff I come across. Very remiss of me and I apologise for not keeping you all abreast of current trends.
The Twig of Hope
As luck would have it I had time to consider some pieces of work on my recent trip to one of Spains finest islands. I ended up in a rather classy joint which I couldn't find fault with; bar the art.
What is it about hotels and their choice of wall hangings and sculptures? I don't know who does this job but they're crap at it. Probably some numpty with a fine arts degree, zero common sense and no taste whatsoever. And yes, I appreciate that art is subjective but that doesn't stop some of it being shite.
Let's take a look at the picture in my bedroom: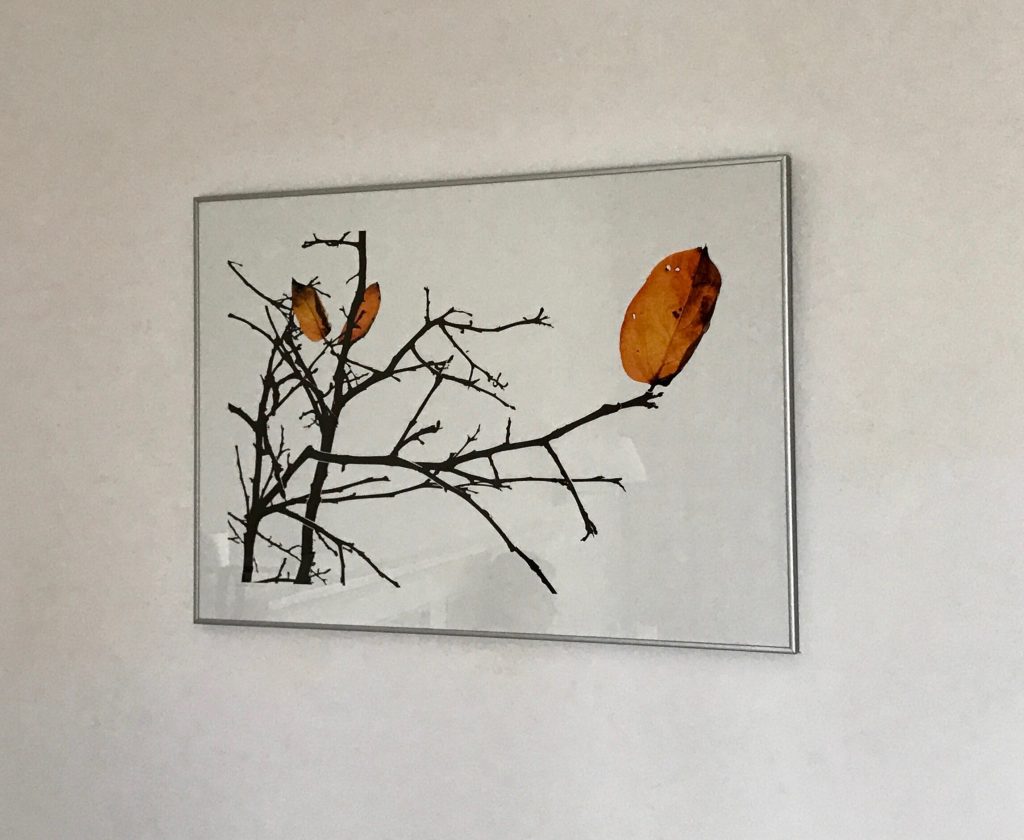 You may be thinking, 'That's not so bad, I've seen worse,' and you'd be right. In essence, it's quite a banal print; not too fussy that it's aggravating; not colourful enough to be nauseating and it depicts nature, which, has been proven to physically improve our well being.
However, what does this picture say to you? These twigs with a couple of burnt orange leaves on?
Let me tell you what it says to me: Waiting To Die.
Yep.
Not conducive to 5* holiday relaxing.
Fail.
Eeh Bah Gum
But then there was this……
The particular art de joy that I'm about to unveil greeted me at the airport on the way home.
What first crossed my mind cannot be repeated on this tame and respectful blog but my thoughts that followed were this:
Which bright spark of a Thing One thought this a good idea to invent and which mastermind of a Thing Two said, "Yeh – love it. I'll buy that genius piece of kit. That's got the future written all over it!"
Speechless? Heh. I empathise. Even I, world renowned Art Philosopher, am lost for words. The most I can muster are the same noises that result from a severe case of gastroenteritis.
Profiter Du Présent
Unfortunately for me, I'm going to have to see it again very shortly because an impromptu invitation came up for me on Saturday.
"Jules, we're in France, why don't you come over?"
"Well…."
"Loads of great food, free Champagne, lunch by the sea, late summer walks, middle of the countryside and some much-needed peace. Don't need to bring a thing except yourself and a pair of jeans." Verbatim.
I'm not one to look a gift horse in the mouth and to be honest after the week I've had I need a break so I'm going to French France tomorrow.
Since my Kindle has broken I will be taking this book to read because I know the French will love it:
'Let's talk about Joan of Arc and Agincourt! What do you mean, NON?'
I will be in Brittany. That's basically French for Britain. Which means I can do as I please. Taking my lessons from the pub landlord below 😉
Au revoir mes chéris! A bientôt!