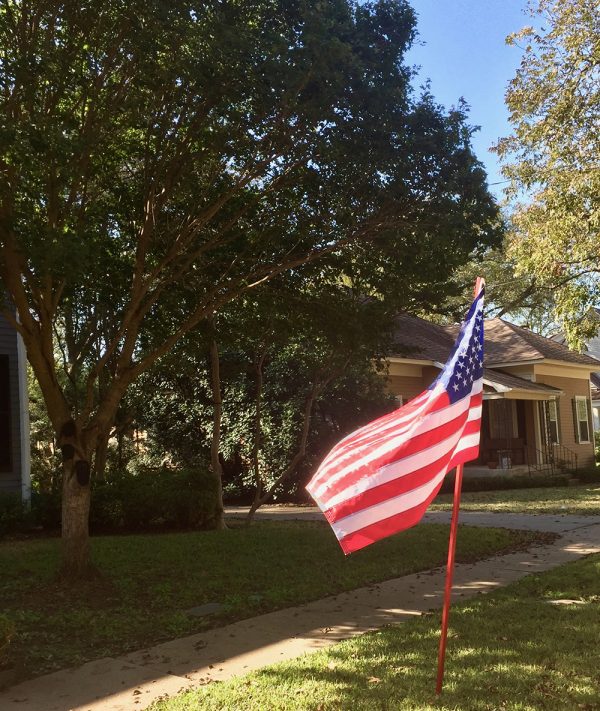 Satirical Snapshots bringing you whimsy on a Wednesday (still from across the pond)
Out yonder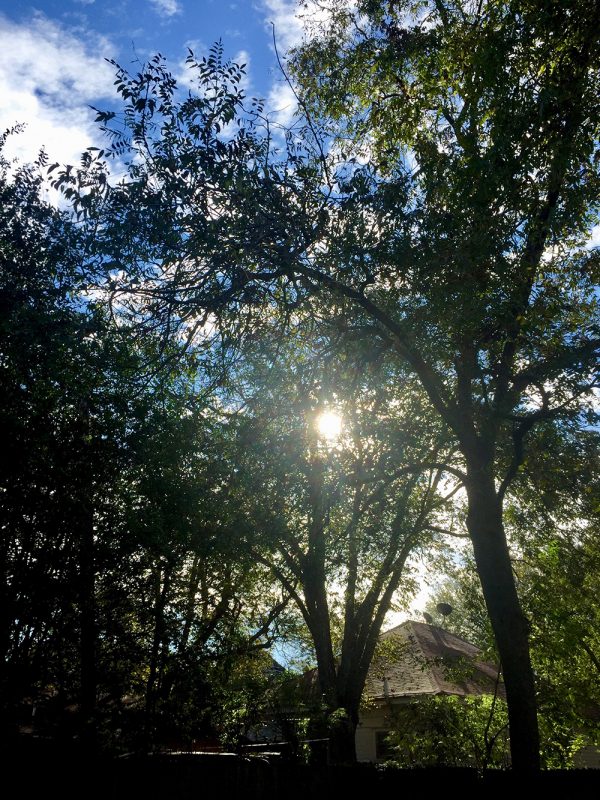 I'm learning to live a normal and pleasant, Texas country lifestyle. City chick, out yonder amidst the small town folk, howling mad dogs, a very loud train that sounds like a bad harmonica player, chickens, roosters and trees with pecans falling from them. I think I'm the most relaxed I've ever been and that has absolutely nothing to do with my moonshine hangover.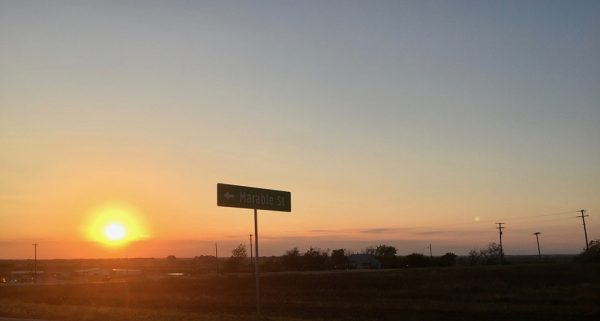 There's a beautiful hum in the Texan countryside: It's not just the crickets, the hornets, the cacophony of migrating birds or the leaves falling like rain from the trees; there's something more. A soothing vibration of background noise that comforts you like a blanket.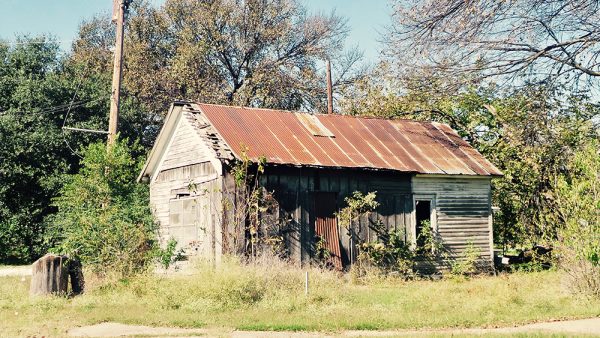 The simple rustic charm of the Texas Countryside.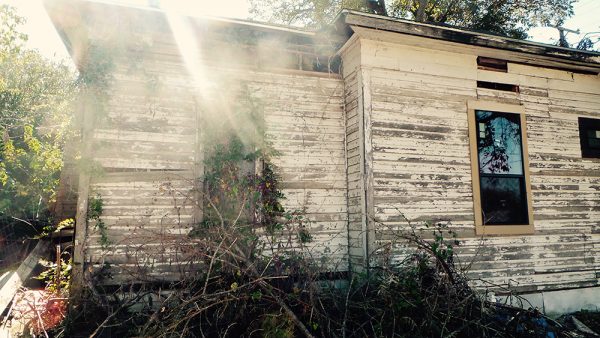 The penis extension
And then out comes the man down the street with his leaf blower. Sometimes two. One in each hand. There you are, sitting on a sun bleached, porch deck, the glorious autumnal sun sparkling through the great trees, the sounds of southern accents bidding you a good morning from across the way and the aforementioned hullabaloo buzzing away and……the armed avenger arrives. Of course, it's a Sunday so some toss pot has to come out with a deafening power tool.
EXPLAIN THE POINT OF LEAF BLOWING TO ME. I know, I'm going to blow all these leaves off my grass like a bossman. Yeah. Look at that. Twenty minutes later and still going. ANAL. Oh wait, I missed one. ROAAAAAR.
And then, as it does, the wind blows and guess what? They all come back. Leaf man nearly ejaculates in his pants when he sees this has happened. Time to lube up those machines again!
Mate, get a machine that sucks 'em up and go and get yourself a proper hobby. Aside from the anally retentive leaf blowing man, I'm having a rather pleasant vacation.
Wooly Bully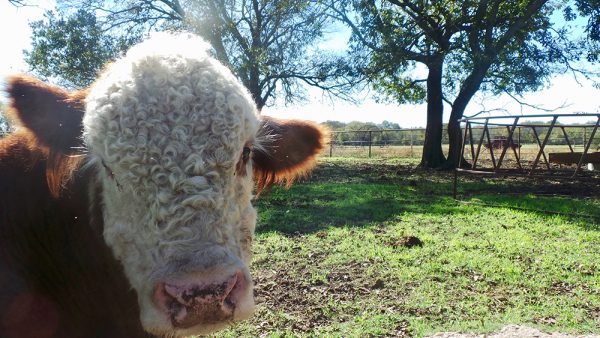 We know that I don't like cows. I certainly don't like bulls. However, I arrived at a farm to play at shooting again and they lived there. I am conquering so many fears there will be no stopping me soon. I even let a cow walk past me in the same field. Not that I had a choice, but nonetheless.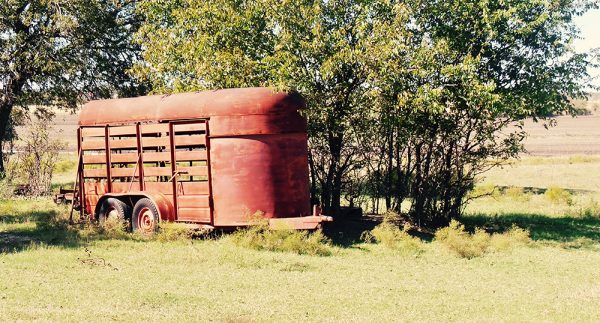 Look at them. See how they stare at you with menacing indifference?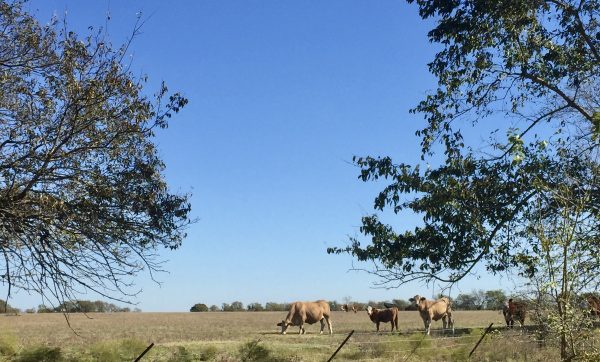 Still, I had a gun, but was told that if I shot a cow it would cost me $2000! WHAT? How are cows so expensive? This makes me very anxious about eating McDonalds. How can they do burgers for a dollar if cows are this costly? What am I really eating?
Fried Pie is the answer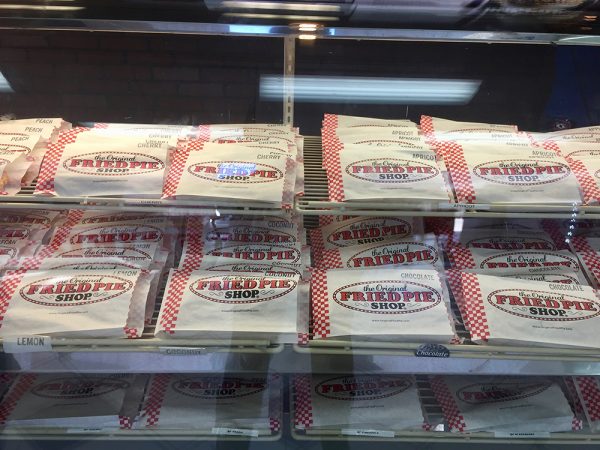 Forget Maccy D's, there's a new fast food kid on the block. Fried pie, my friends. It's a bit like a soggy Cornish pasty. Mine was filled with cherry. Mmmmm. Total win. Just what you need to fill you up before you go and clean.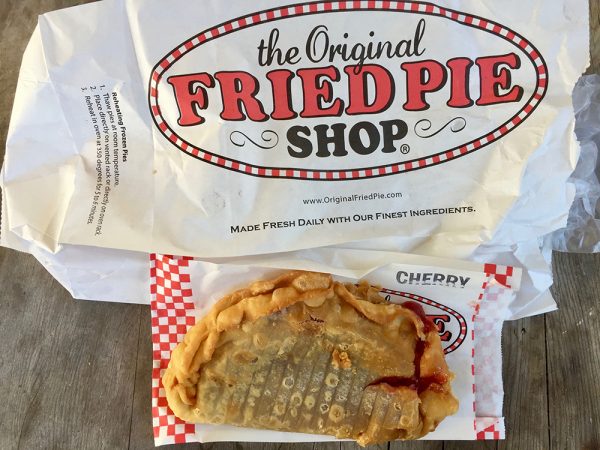 Through the barrel of a gun
"Pardon?"
"Guns need cleaning"
"Why?"
"Bullets are dirty"
"So, buy clean bullets."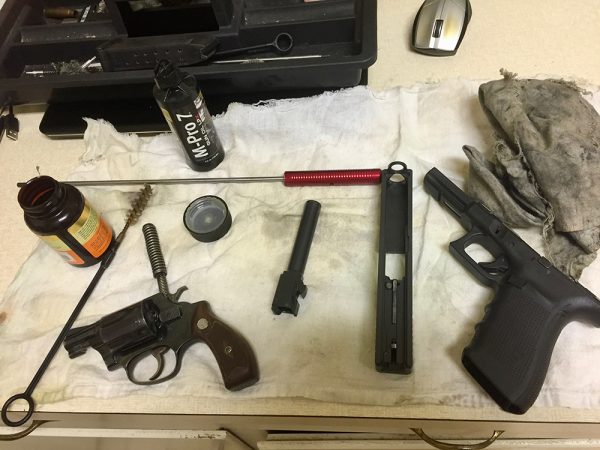 And so it was. My GOD, you could clean a gun forever and a day. It's most annoying. Not to mention totally fiddly and an absolute hazard for maintaining a polished manicure. Inside, outside, solvent, oil, funny little brushes, snakes on sticks and a gazillion little cotton cloths. I could clean a house twice over much faster. I'm sure if you just sprayed your gun with Mr. Muscle from Asda you could get the job done ten times faster. What a laborious time sink. Someone needs to invent a self cleaning gun, just sayin'.
Blade Runner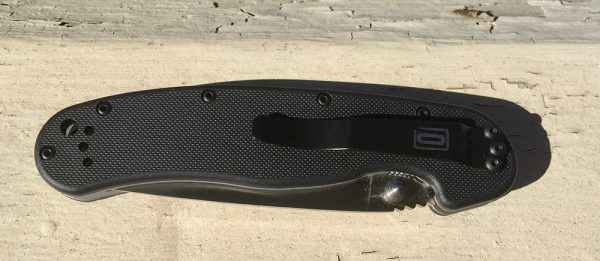 Or, get yourself an easier weapon. This beauty was bought for me.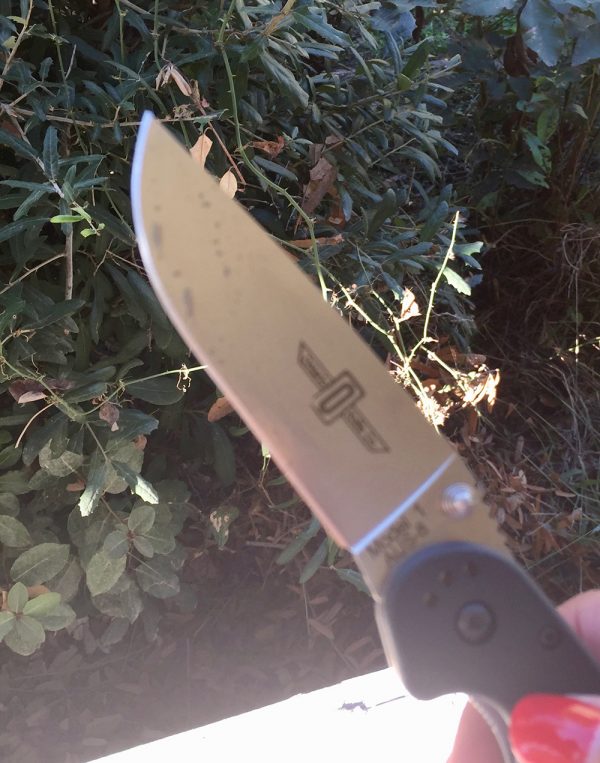 Knife of steel. Sharp, ferocious and now carried around in my pocket. I am now officially mean and cool, cowgirl.  I'm practising the art of flicking out the blade super fast so I can be in the next super villain film. I must remember not to do this in the pub in England, however tempted I might be. Be afraid, Blighty. I return with many skillz.