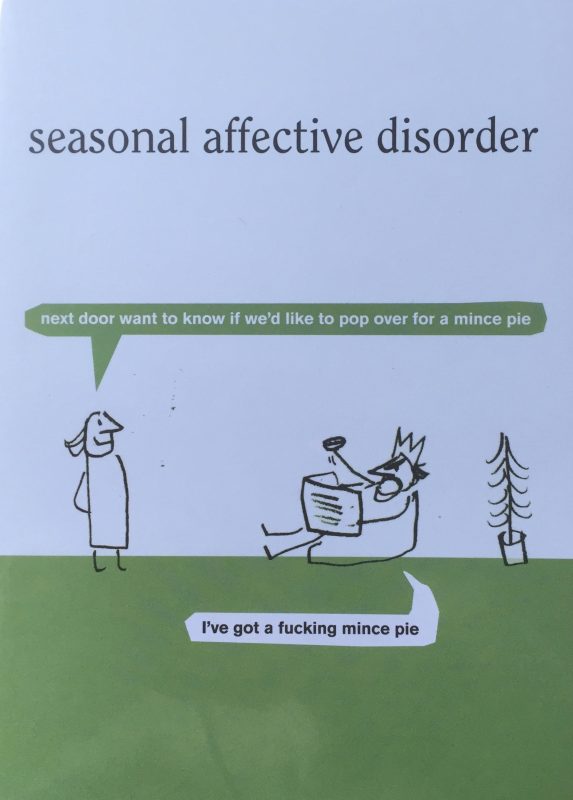 Satirical snapshots bringing you whimsy on a wednesday.
Word up
I'm part of a collective that share word of the day with each other in order that we can all become walking, spouting lexicons.
It doesn't really work very well for me being a down to earth kind of girl who tells it how it is and finds layman terms gets better results, however, I play along as resident wordsmith.
The word the other day was 'Daedal'
The object of the word group is to then put said word into a sentence or two proving to the rest of the group that you fully comprehend its meaning.  Whatevs.
One of the group members chose to call me that day using the word daedal in an outrageous display of boastfulness.
"You're pronouncing it incorrectly," I said.
"No I'm not, actually."
" OK."
So, later that day when I knew they'd have been fully over using it in public I sent the person a YouTube video of the correct pronunciation. Like I'd told them. This was the response.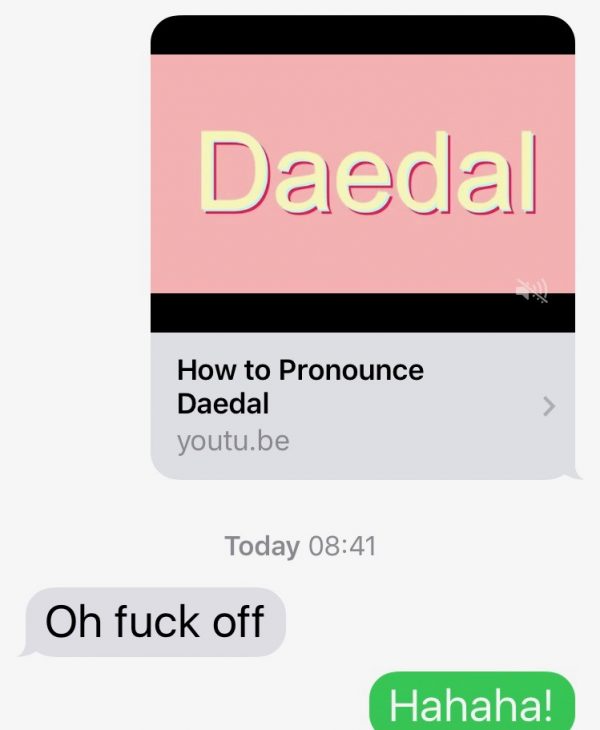 Well, how ungrateful. My apologies for having an extensive vocabulary that clearly supersedes yours. I understand how you must covet the daedal workings of my superior mind.
Smart arses don't wash with me (unless it's me being one) as my friend Masher will testify here. Lest we forget.
Talking of men and their games
Breaking news guys. MAN FLU IS REAL.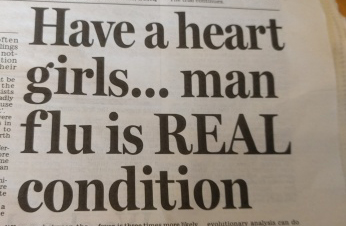 This means you can fully get out of your Christmas shopping and other things you don't want to do because your sniffly little cold is truly, seriously debilitating. You may show this evidence to your other half and know that you will still get no sympathy whatsoever.
But, there is an answer.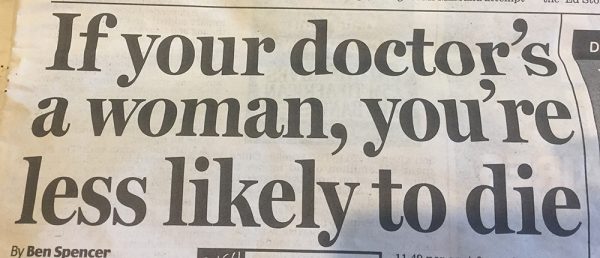 Unless your other half is in fact a doctor and she's had it up to here with your whingeing. Then she'll be able to kill you and get away with it by citing a crime passionnel.
On the subject of French
Je m'appelle Juliette. But this girl on Facebook is called Gemma.
I have spent days and days sniggering at this. Because. I'm. A. Child.

On other European news
What can I say? Christmas markets are off the agenda. My heartfelt sympathy goes out to those and their families in Berlin who lost their lives or were injured in this recent attack.
I got this card from someone the other day.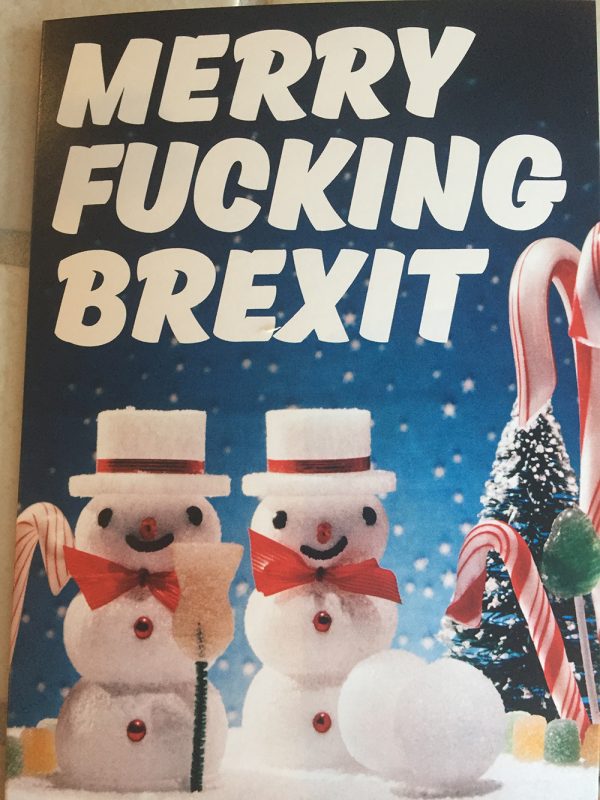 I've forwarded it to Angela Merkel. I hope she likes it.
Tidings of comfort and joy
See you all next week when it's all done and dusted! I'm still collecting for the AM fund so please feel free to open your hearts and give generously. Sharing is caring.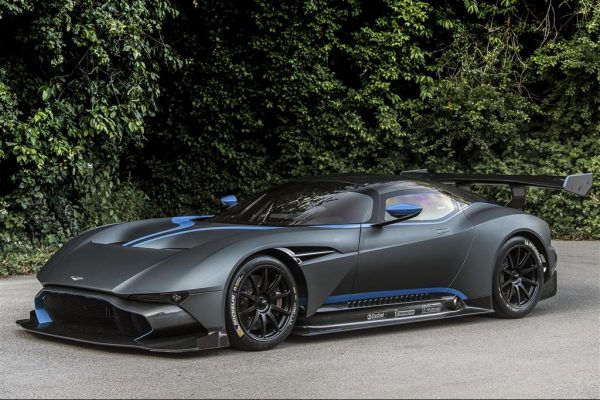 I wish each and every reader and friend out there a very Merry Christmas and hope it is filled with love, happiness and peace along with a dollop of glee and a large slice of joy.
JS x