Satirical Snapshots bringing you your daily dose of Corona Corner!
Good morning isolators!  It's pandemic playtime!  Today I bring you another task to lighten your day and bring amusement to you and your friends.
Corona Corner #3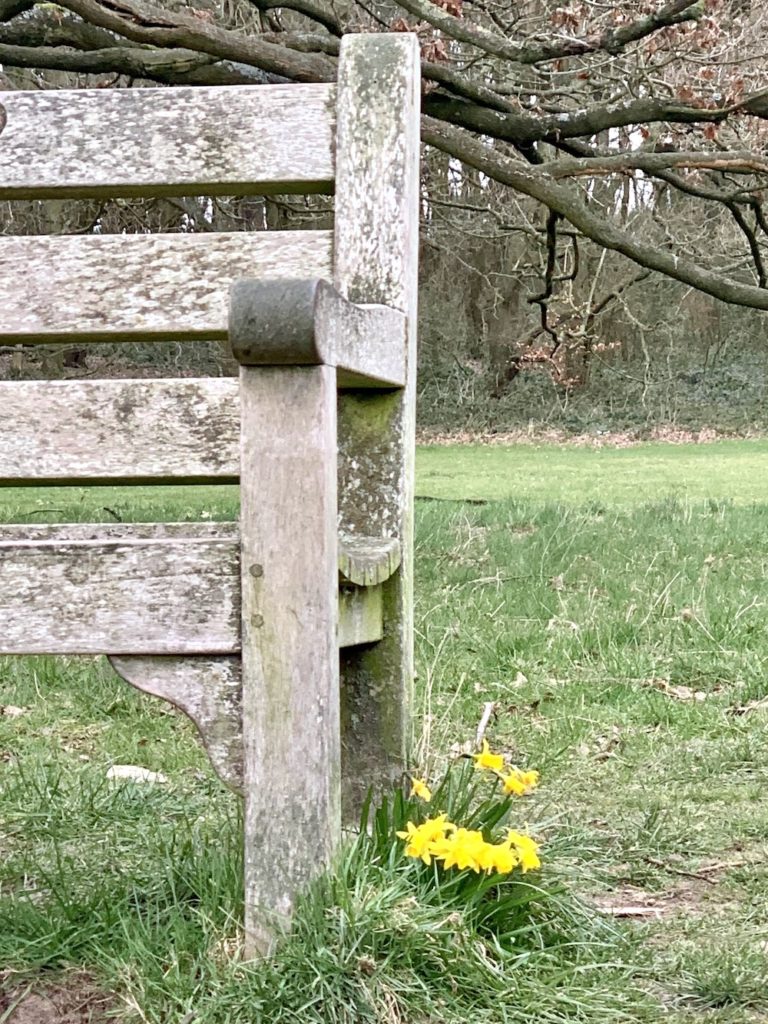 Today, being the Spring Equinox, a Friday and the fact we all need a bit of a lot of positivity at the moment, I decided to fill today's post with Daffodils.  In the UK, Daffodils are the first sign of Spring and litter the verges and front gardens with shocking yellow!  So whilst you are "Wandering Lonely As A Cloud" and practising social-distancing, pay attention to the beauty around you like "A Host of Golden Daffodils"  and find your inner Wordsworth. 
Let's Call This Mellow Yellow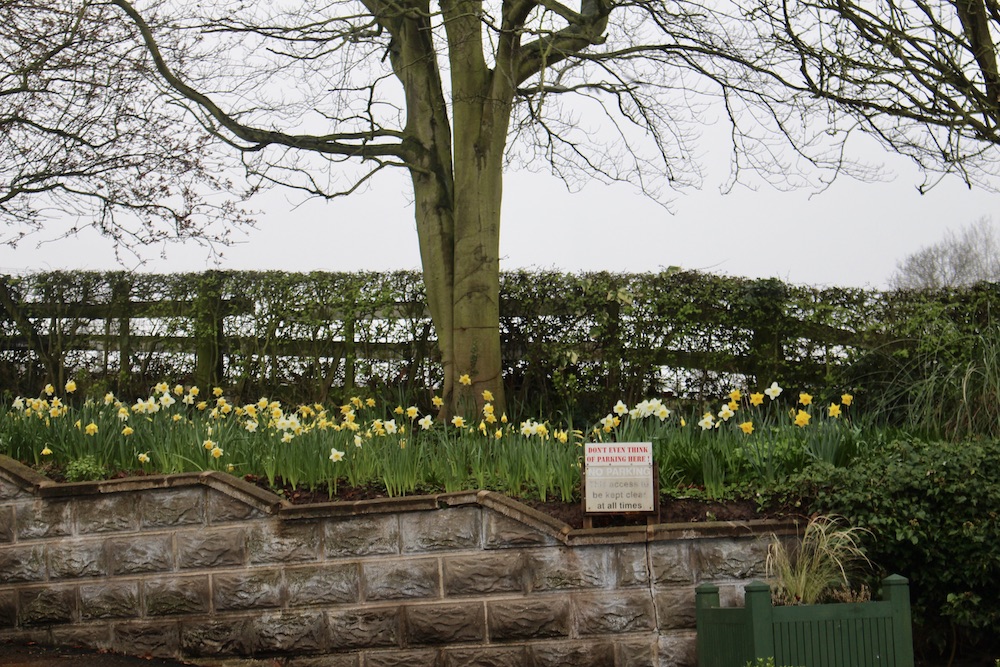 Today's task is to spring into action and get outside – walking or in the car and look at the beautiful springtime flowers bursting through with their hopeful little petals!  Forget about toilet paper, whether Asda has any chickens, and get mellow with the yellow!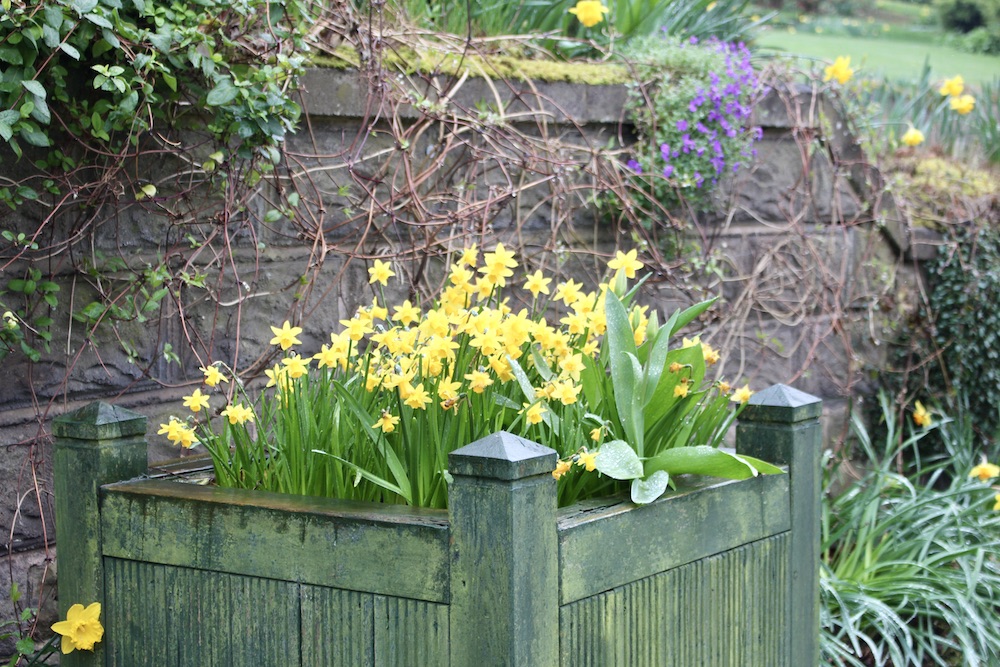 Yellow is known to be uplifting and inspires optimism.  Even dippy eggs, lemon curd and smiley faces are yellow!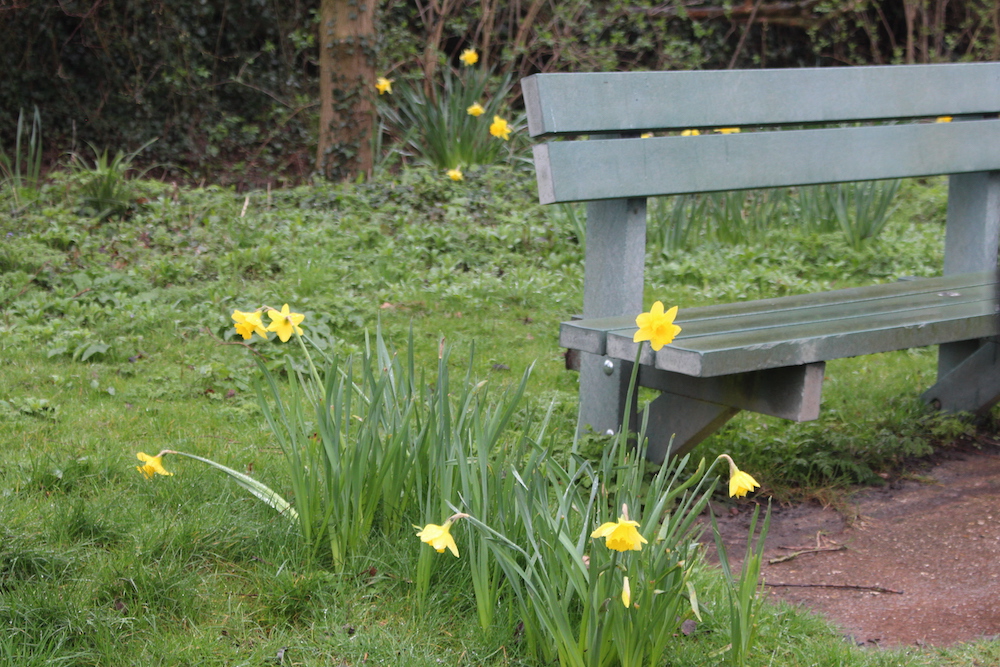 Wherever you are in the world, find your flowers,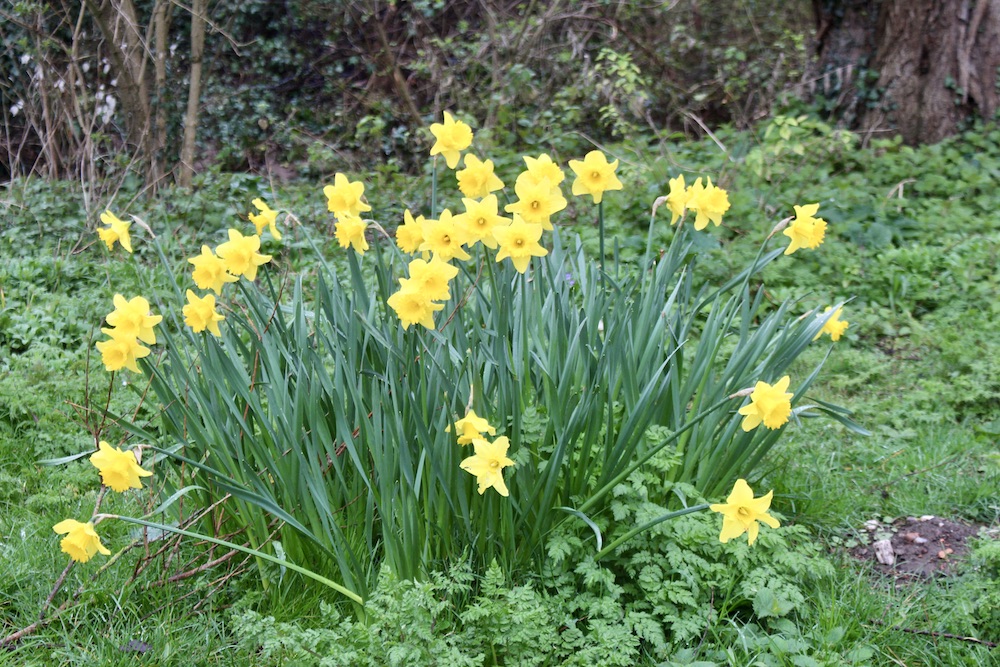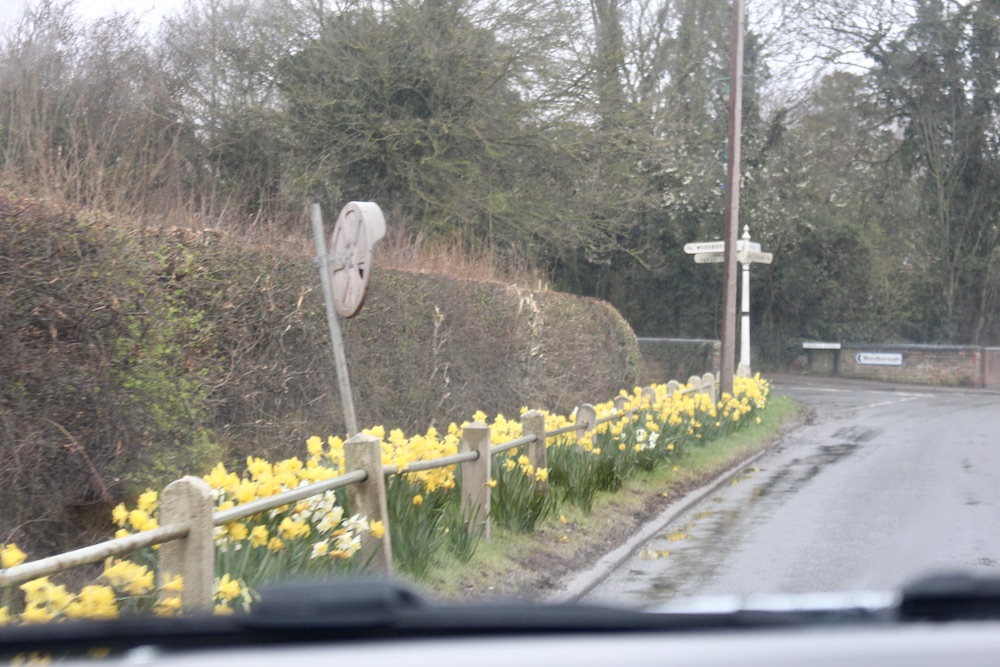 Do all things lemony,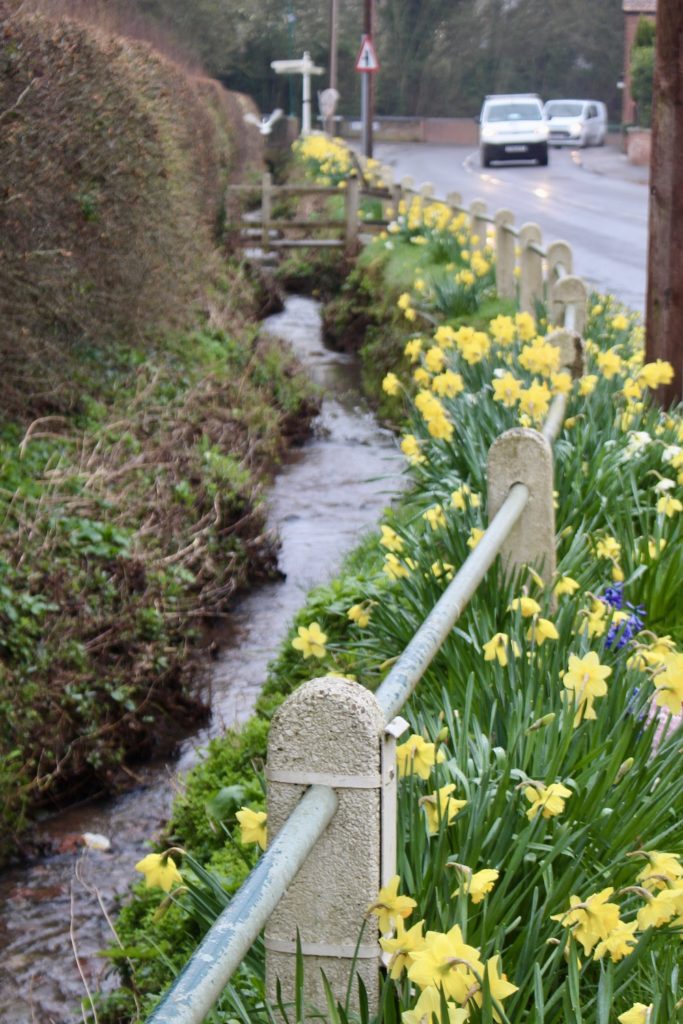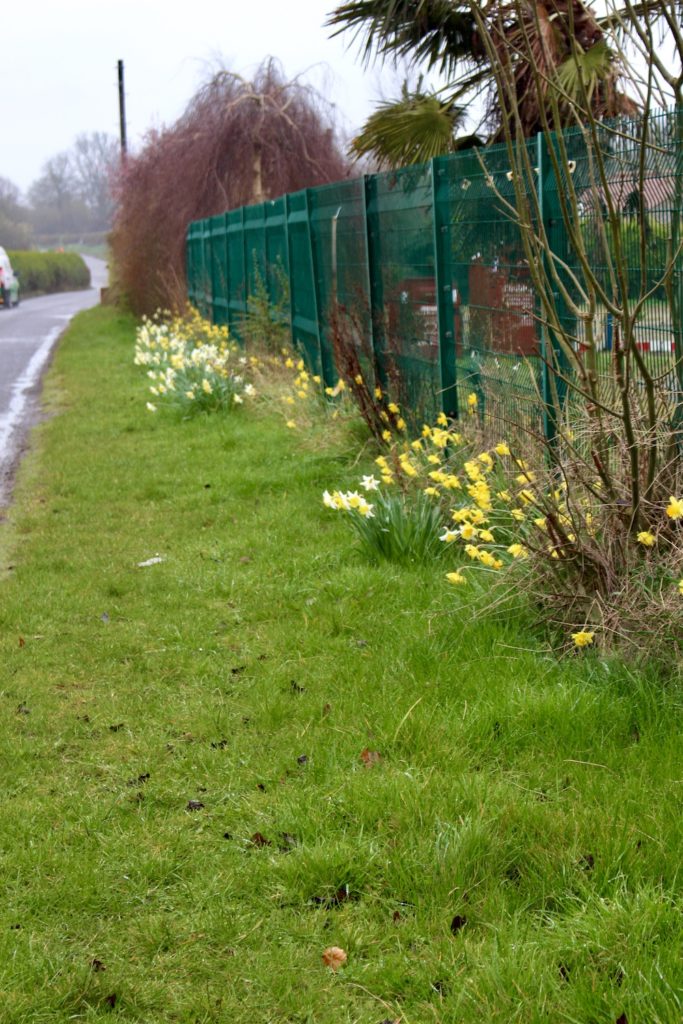 and never forget to…
#CurbYourFrustrationAndTaskInIsolation
Next task on Monday!