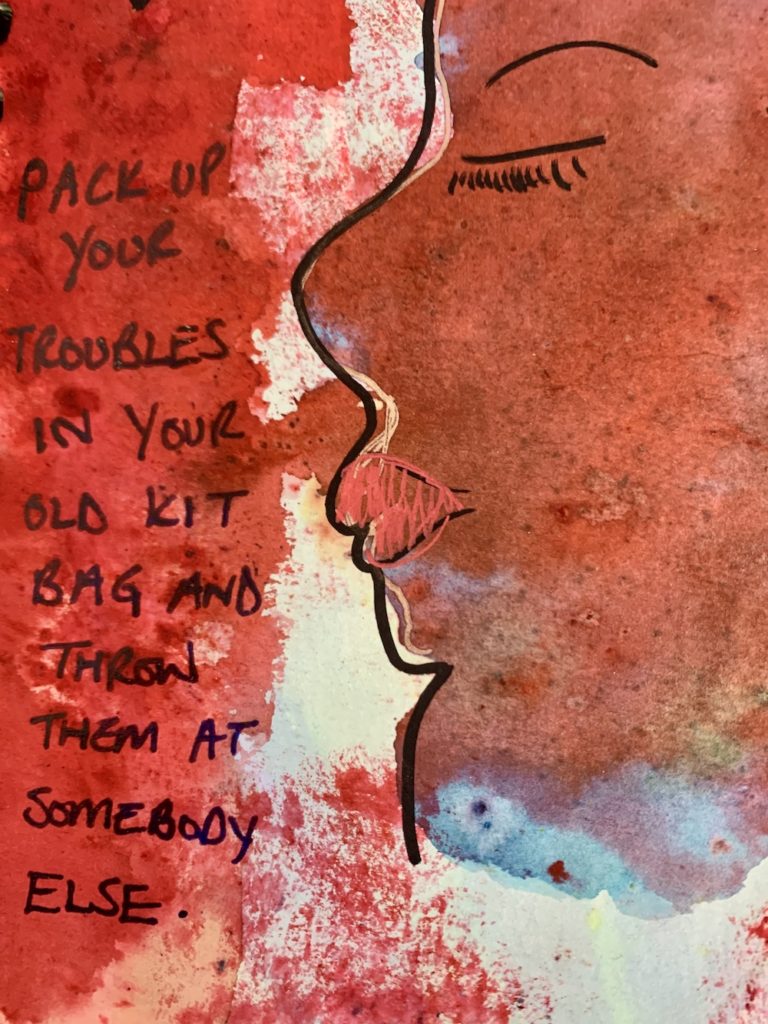 Satirical Snapshots bringing you your daily dose of Corona Corner!
Good morning isolators!  It's pandemic playtime!  Today I bring you another task to lighten your day and bring amusement to you and your friends.
Grounded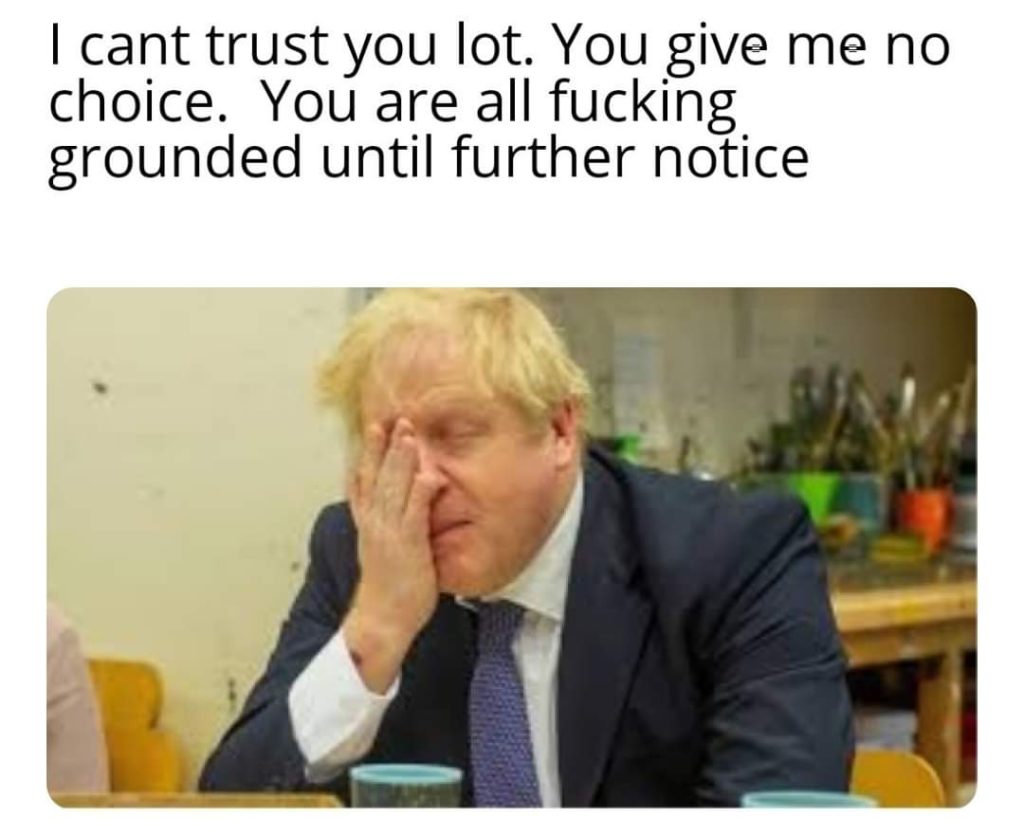 Well, that's it now. You went and pushed the boundaries didn't ya?!  Thought you were all on your jolly's and went off to the seaside for the weekend and broke the rules. You bunch of muppets. 
And can you STOP BUYING ALL THE SODDING TOILET PAPER?  WHO ARE YOU? YOU ABSOLUTE MORONS!
Twice a day I am going to the supermarket to still find toilet roll a thing of the past. Snapped up in 20 minutes.  I'm starting to really, really not like people. 
Based on the fact that these unusual times might be a little bit trying I bring to you a stress-relieving remedy that gives great results:
Corona Corner #5 – Pack Up Your Troubles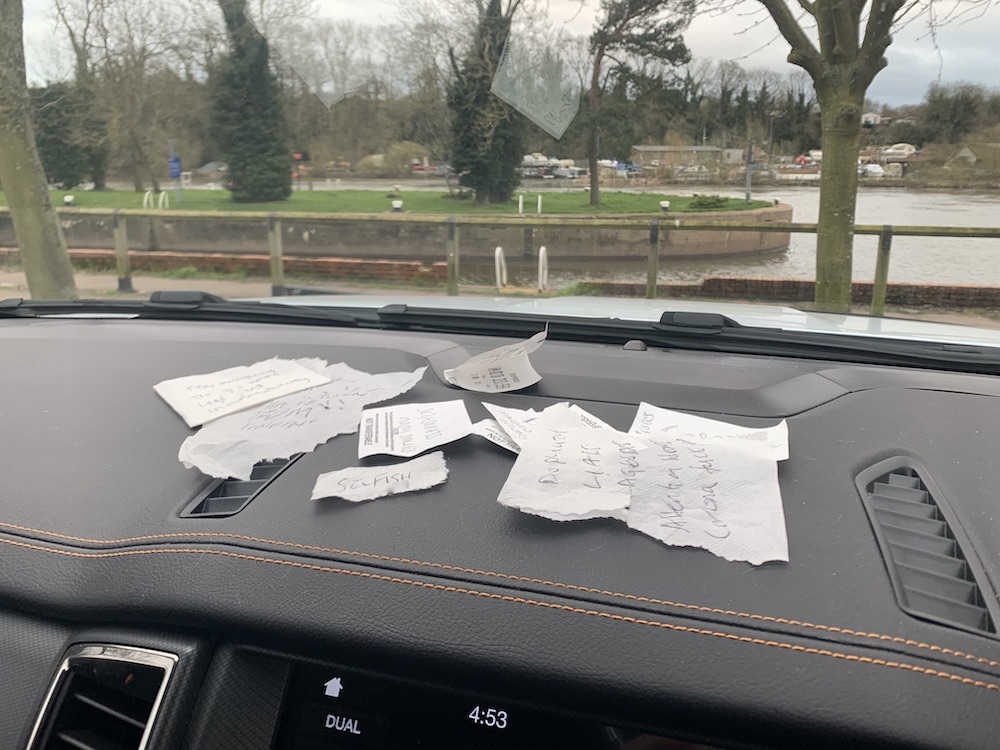 On your one trip out for exercise – take yourself to the riverside with a pen and paper.  Water has a way of calming the fires. Sit in your car and write down all the many things that are pissing you off.  Rage about them.  Turn the air blue should you need to. Write it all down on pieces of paper.  Walk along the river's edge and release them.
Gone.
Done.
Trouble – free
It really works and saves a nasty accident…
Find your inner zen and…
#CurbYourFrustrationAndTaskInIsolation