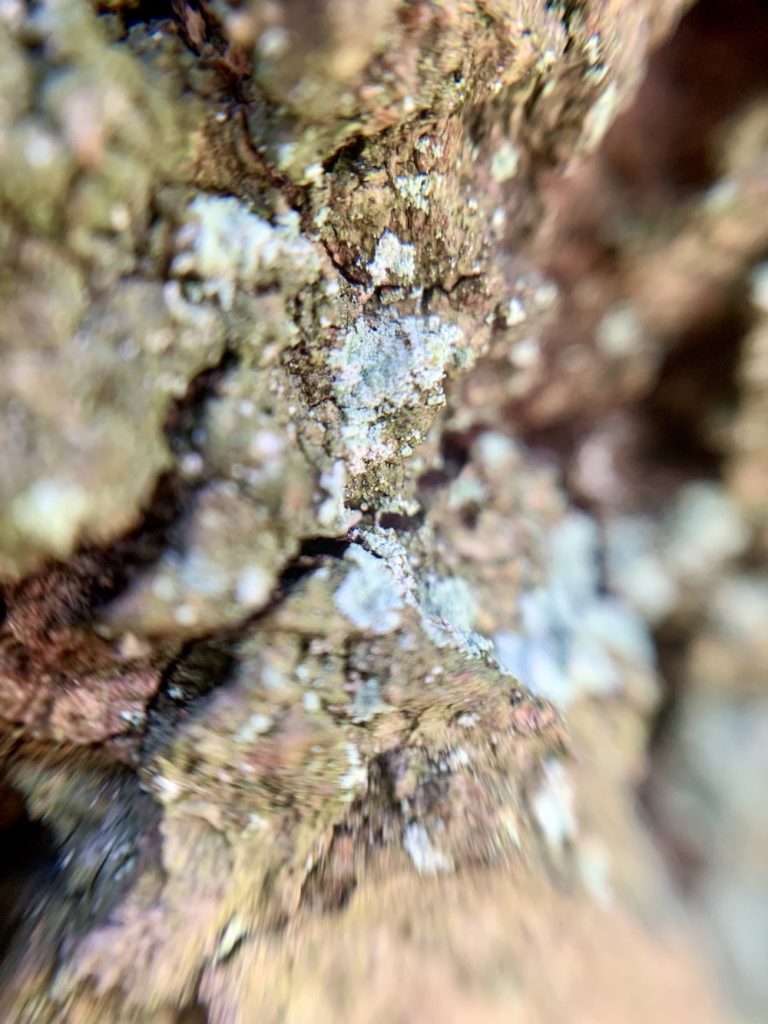 Satirical Snapshots bringing you your daily dose of Corona Corner!
Good morning isolators!  It's pandemic playtime!  Today I bring you another task to lighten your day and bring amusement to you and your friends.
Corona Corner #6 – Up Close And Personal
During this isolation period, I received the gift of a tiny macro lens for my iPhone.  To be fair, it's quite a decent little tool – much better than I expected and I have had some very interesting, and some very Ewww – not so pleasant, close up views of things around me. 
Trust me, there's more than this virus to make you want to wash your hands more!
Anyway, here's the thing – my task for today is to get up close and personal with a macro lens if you have one  (only a fiver online) and a magnifying glass if you don't.  
Take a gander…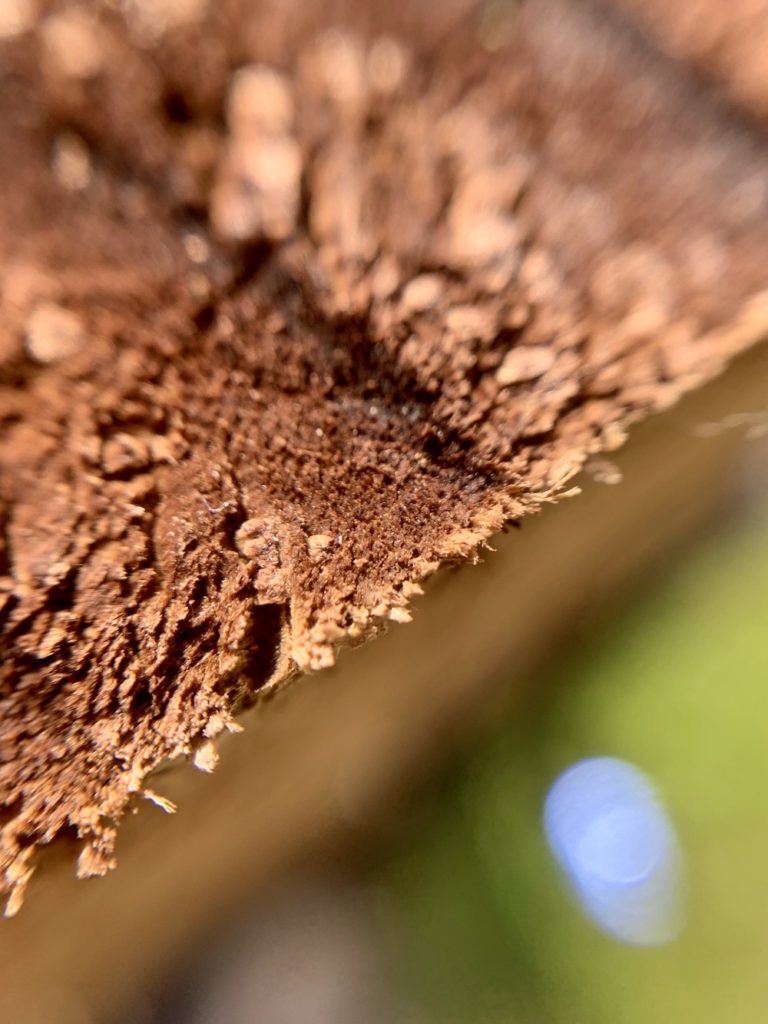 Wood end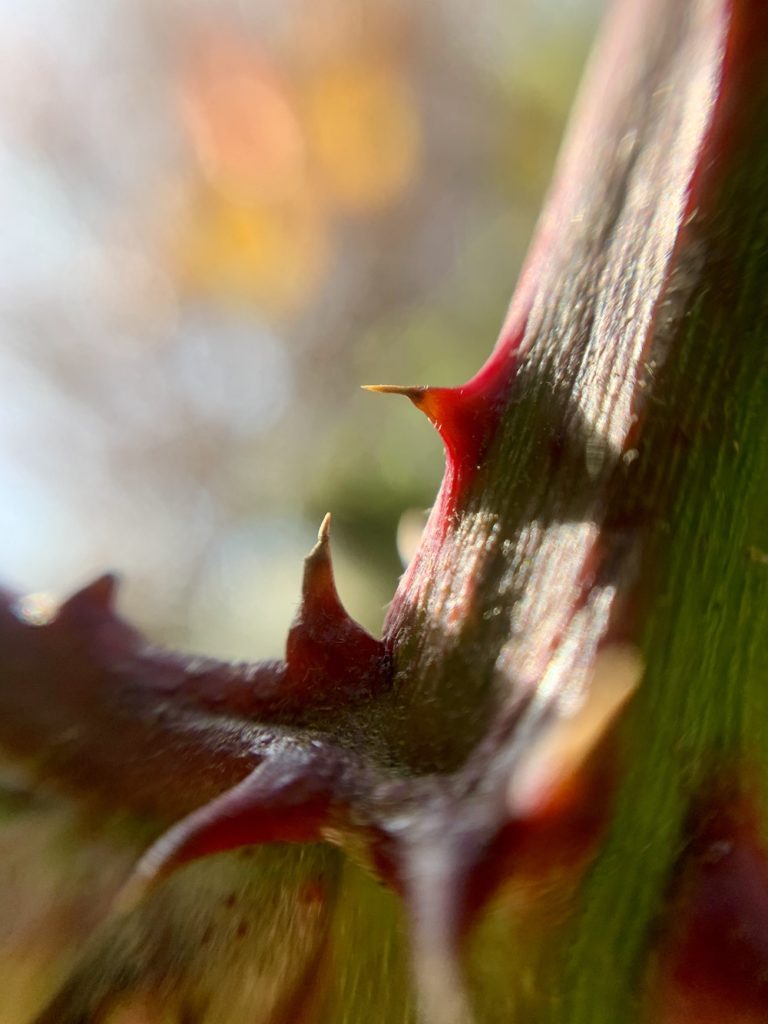 Bit thorny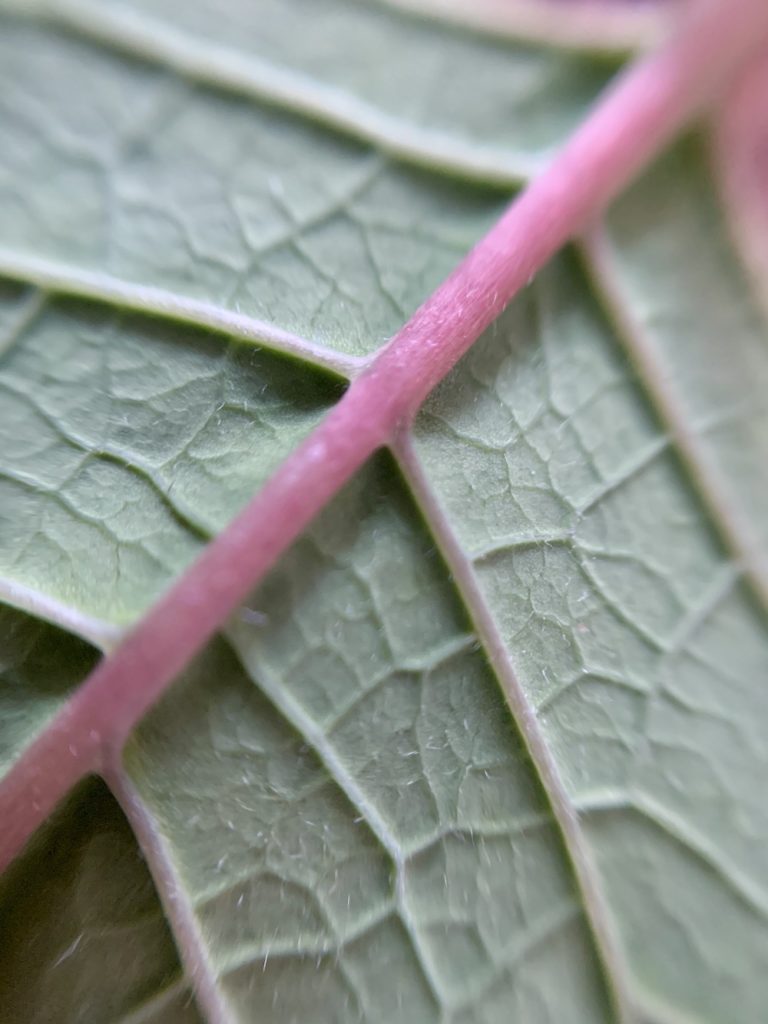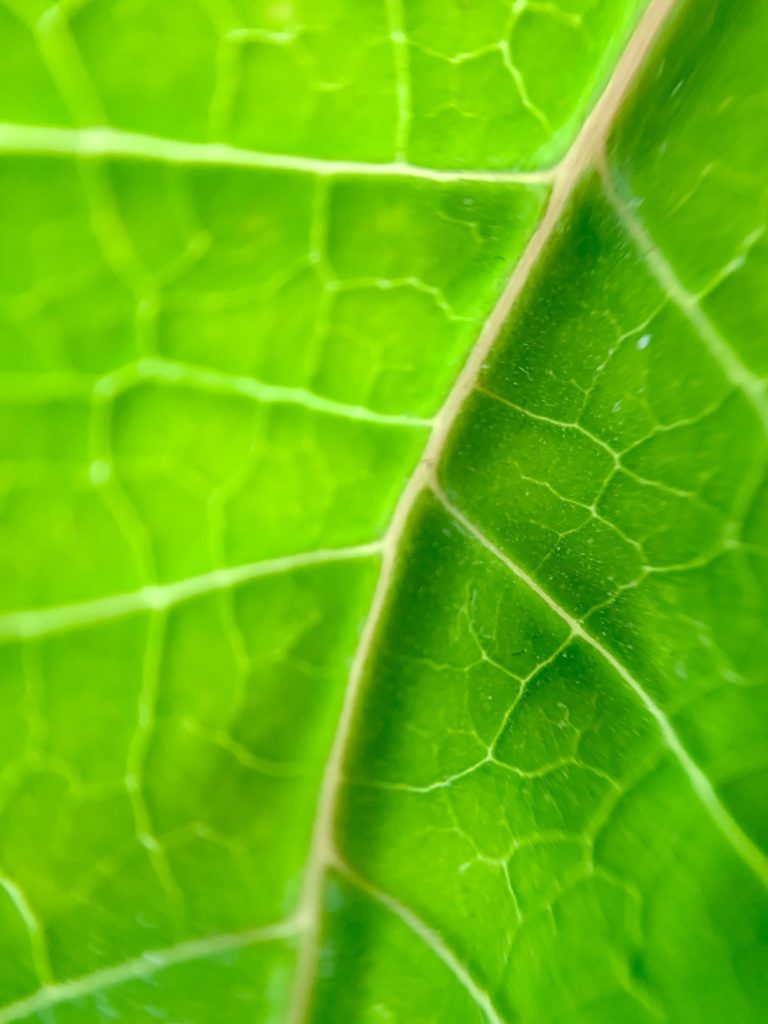 Leafy greens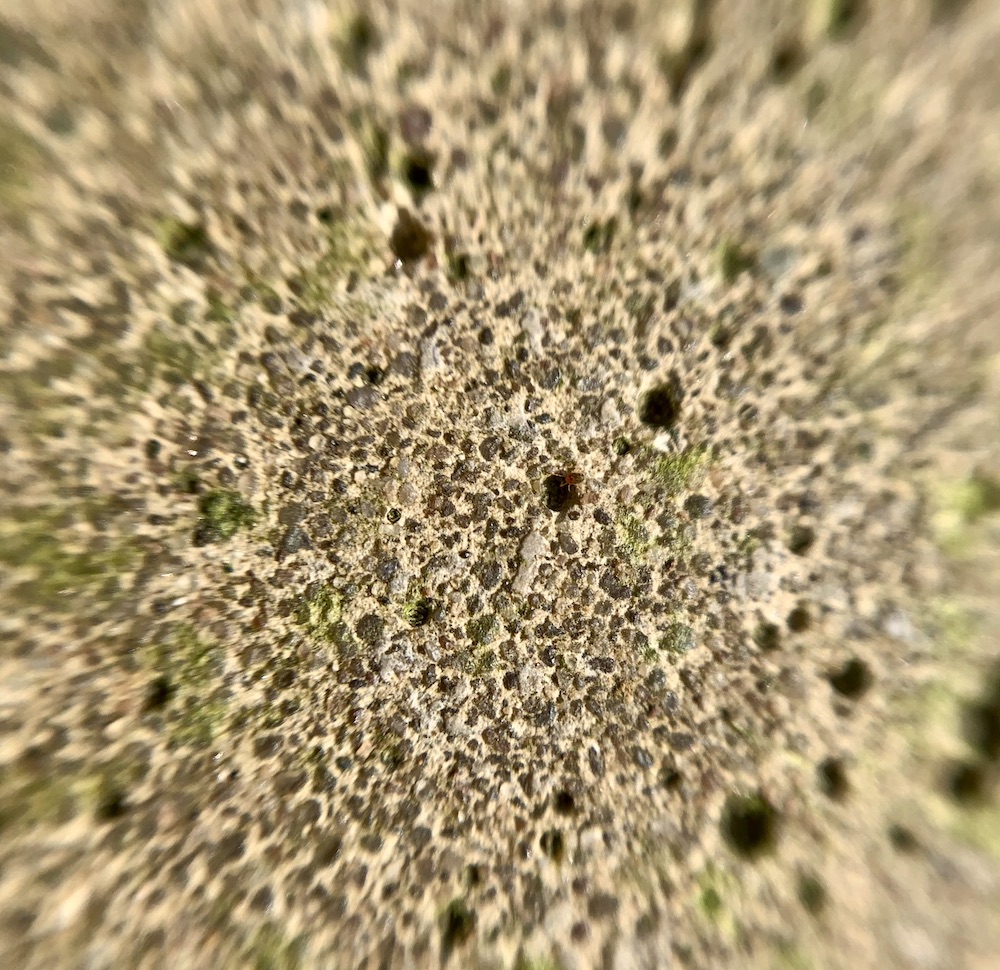 Patio slab close up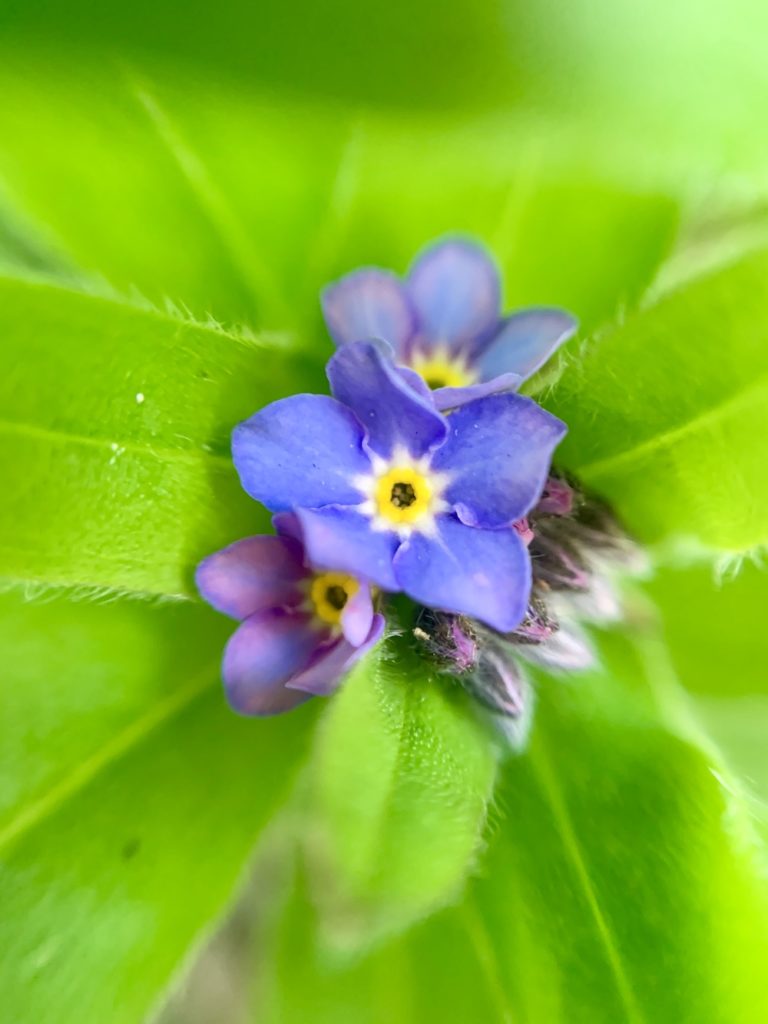 tiny perfect flowers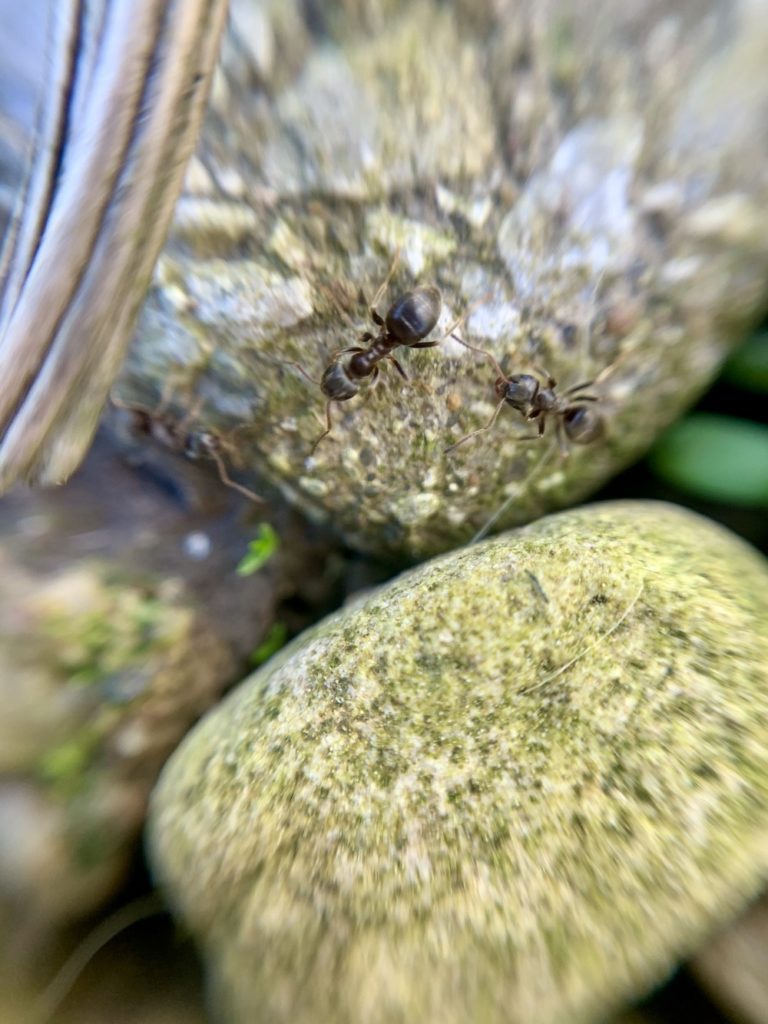 Ant music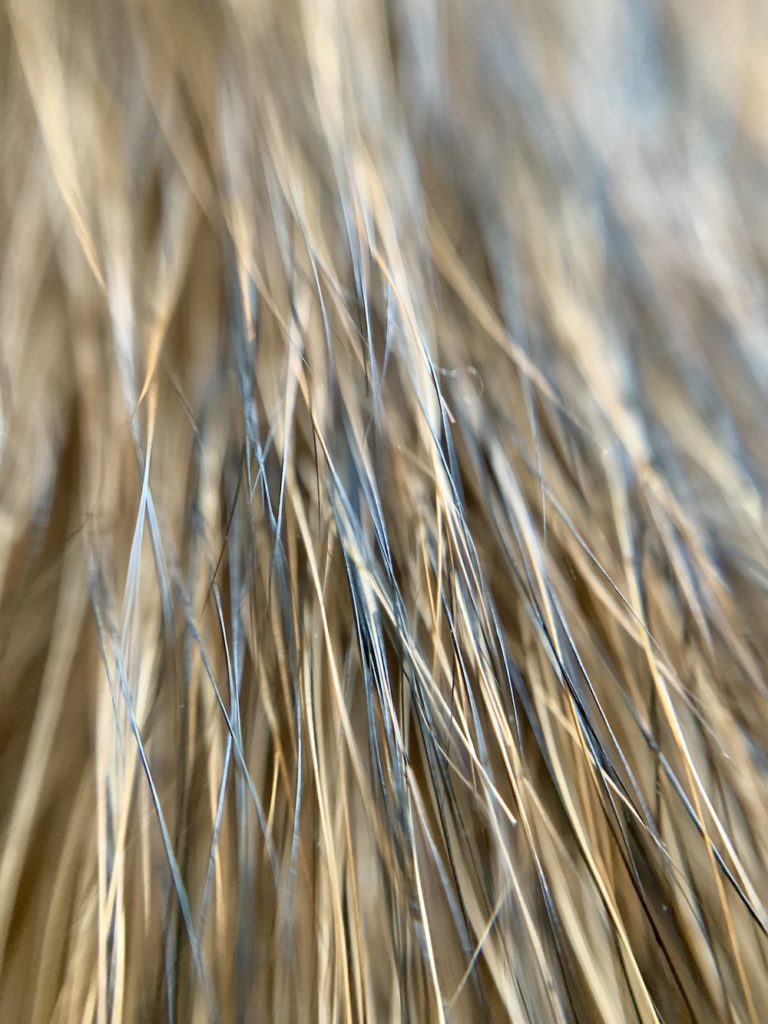 Tex hair!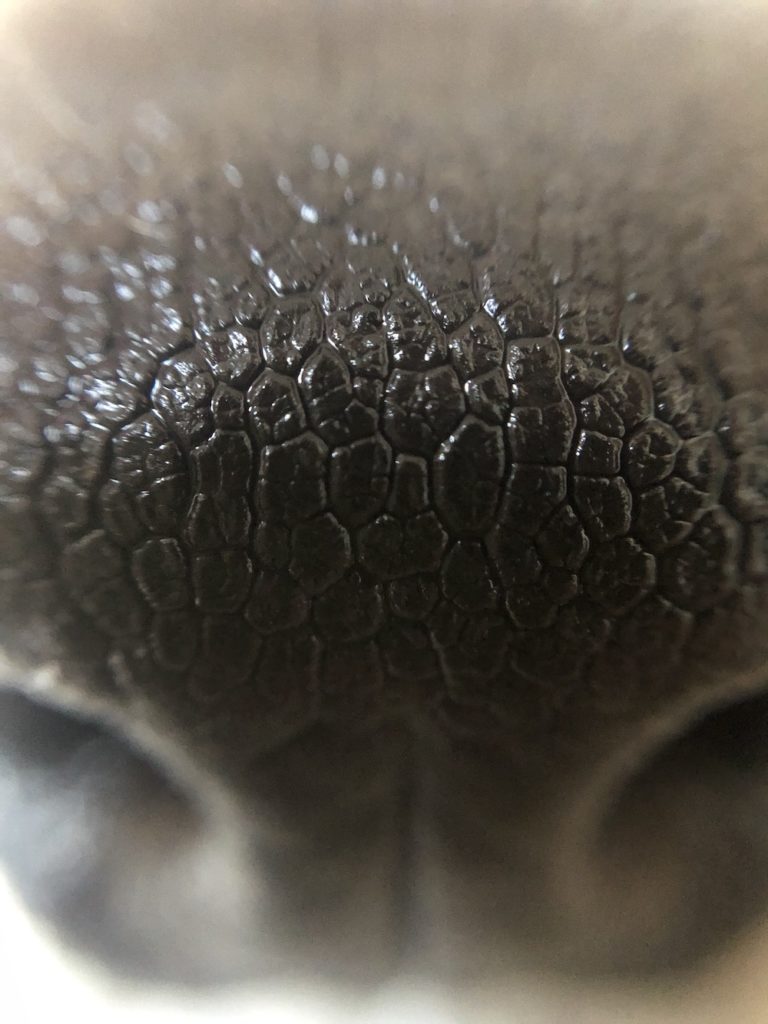 Tex nose!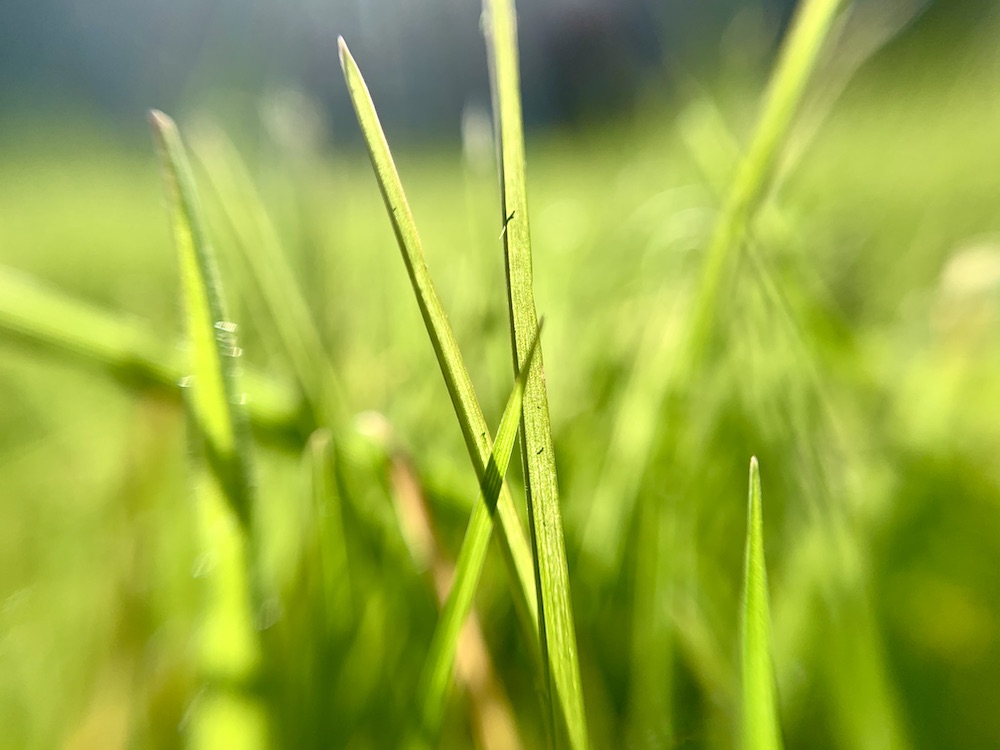 The grass is always greener!
Fun right?
Take a close look at the world around you today and don't forget to…
#CurbYourFrustrationAndTaskInIsolation