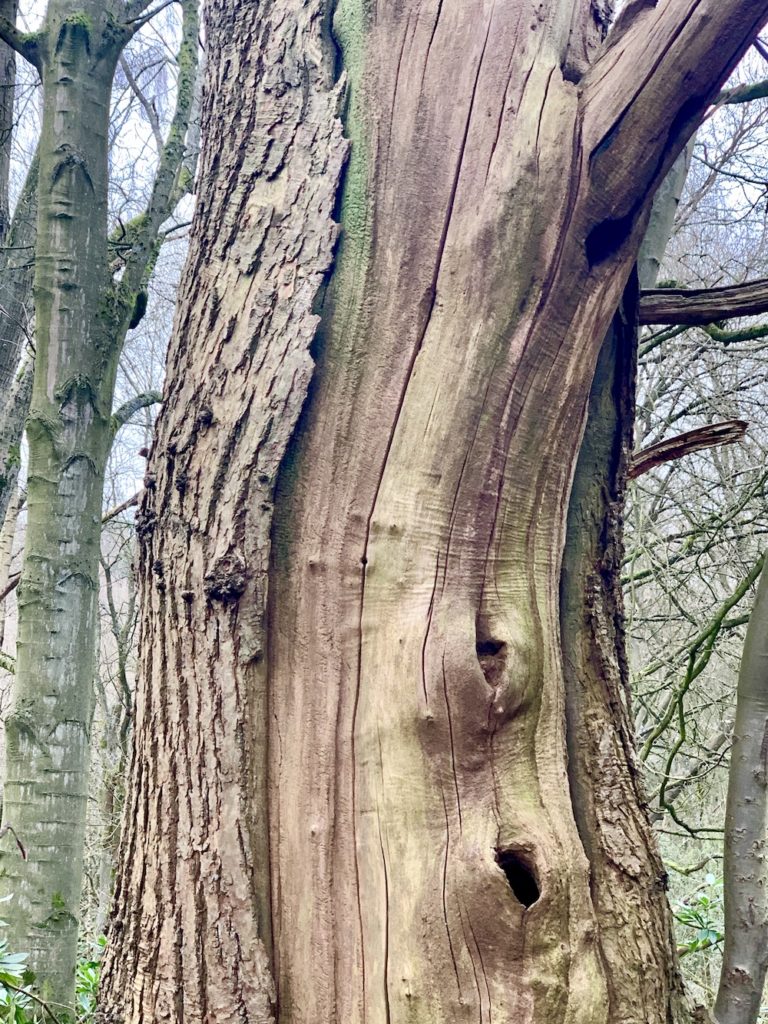 Satirical Snapshots bringing you your daily dose of Corona Corner!
Good morning isolators!  It's pandemic playtime!  Today I bring you another task to lighten your day and bring amusement to you and your friends.
Corona Corner #8 – Now and Den
During this isolation period I am allowed out once a day to exercise.  You're not supposed to go too far, but fortunately for me, I live on the edge – yeah, I really do live on the edge…
of wonderful countryside and woods so my daily walk is the highlight of my day.  Getting out into the thick of it and being able to get lost amidst the trees is a tonic in these untonical times.
During these walks, I have often wondered if it might be an idea to construct a second home.  Who knows when the fury will hit you and it is better that you really are completely isolated so that you're not a danger to the public.  Also, a place to have "Time Out" and get grounded is sure to benefit those around you and help you function as a sane and rational human being.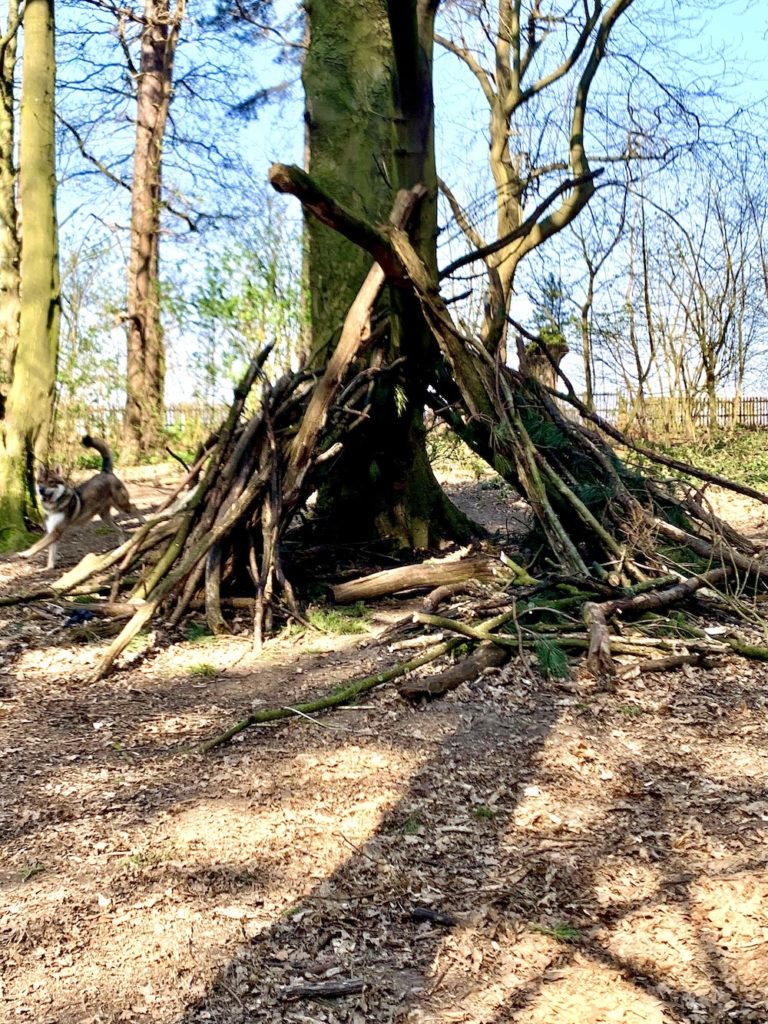 Today's task is to get outside and build a den for now and then.  Reach into your inner child and go for it!  If you are lucky like me and have your very own wolfdog, you can have him patrol the area from Den Thieves because as legend knows, the forest is full of 'em.
Potage Du Jour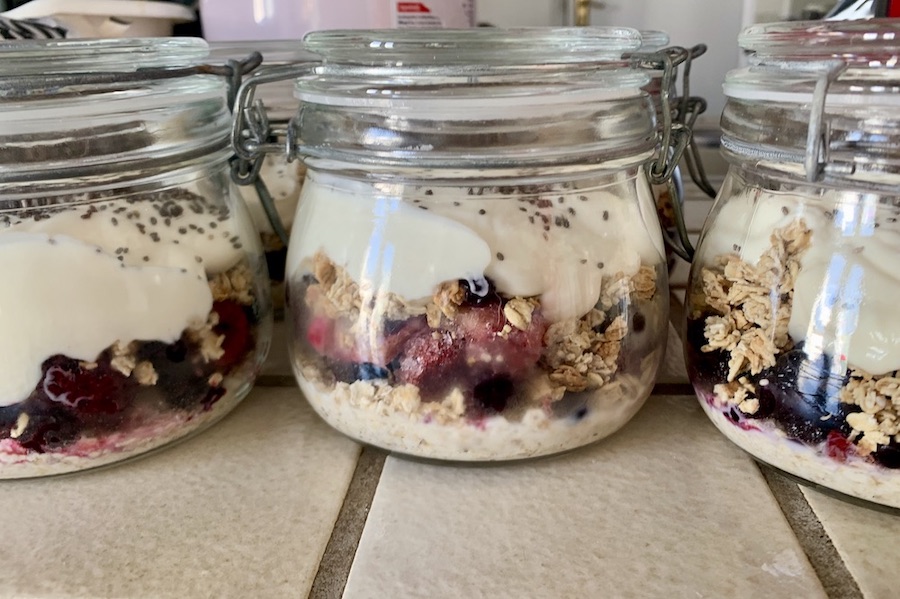 Make a couple of these and take them with you as they will give you the energy to fight off scavengers and panic buyers who will see you as a sitting duck.
Have fun, get building and remember to…
#CurbYourFrustrationAndTaskInIsolation