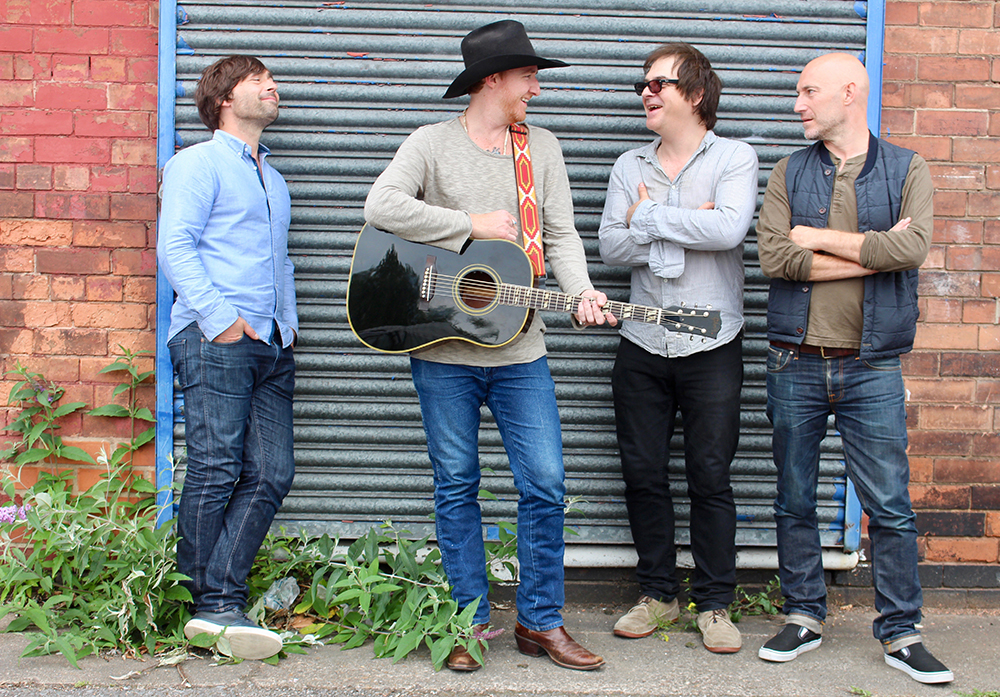 Satirical Snapshots Bringing You Whimsy On A Wednesday!
My week started like this: Three people kipping down at mine with food issues. Like I haven't got enough going on with pigeons, mad dogs and chess chumps, I get this: One with a gluten intolerance, one with a diet so strict the mathematical equations are more complicated than algebra and another who said, "Just so you know, I'm a pescatarian."
"Oh, well right now I'm a PissedOff–arian and this pad ain't a Michelin star restaurant. Salad all round then."
Recipe for a fun filled evening…
The next day a bloke and his van came round. I needed someone to paint the Tudor style, gable end of my house. I don't know where this guy came from but I was told that someone knew a man that also knew a man through a man that can.
"Just get the man," I said.
Up, Up And ..Umm…Away
I heard the bloke clattering around outside with his ladders for ages. 'He probably wants a cuppa,' I thought. Builders don't tend to get their game on until at least three mugs of tea with 18 sugars have been served.
"Do you want a cup of tea?"
"Nah, s'alright," he said, wiping the sweat from his brow with his forearm. He gazed worriedly up at the ladders and twiddled with his paint brush.
"You alright?" I asked.
"I'm afraid of heights. I don't think I can do this."
I let this information sink in for a few minutes because it didn't quite correlate: builder and scared of heights.
"I think I'm gonna have to call a mate in."
An hour later, mate turned up right at the same time that the heat wave decided to take a nosedive and the heavens opened.
"Err… we can't do it now cos it's raining."
"Are you a pescatarian?" I asked.
Color Me Lucky
I got a phone call.
"Jules, can you take a few shots? Some musicians in town"
"Sure. The drone hasn't been back so I'm ready to use my gun. And the mood I'm in after this week I'm more than happy to fire off a few rounds."
"With your camera…"
"Oh. OK. Who is it?"
"Jonathan Terrell, a country singer from Austin, Texas."
"Well,  HELLO…who better than me?! But, just so you know I'll obviously be wearing my cowboy boots."
"Yeah, that's fine."
"I'm just sayin'. I always wear them. I don't want this singer to think I'm doing it just to please him 'cos this is something I do every day. You know what musicians are like but I can tell you now, I can beat his narcissism 7 days a week and twice on a Sunday."
LA Studio
I didn't know where I was going so I asked for directions to the recording studio.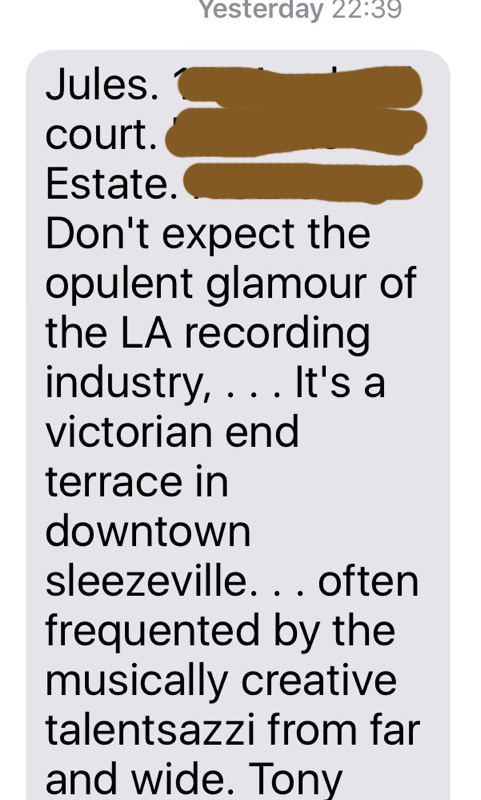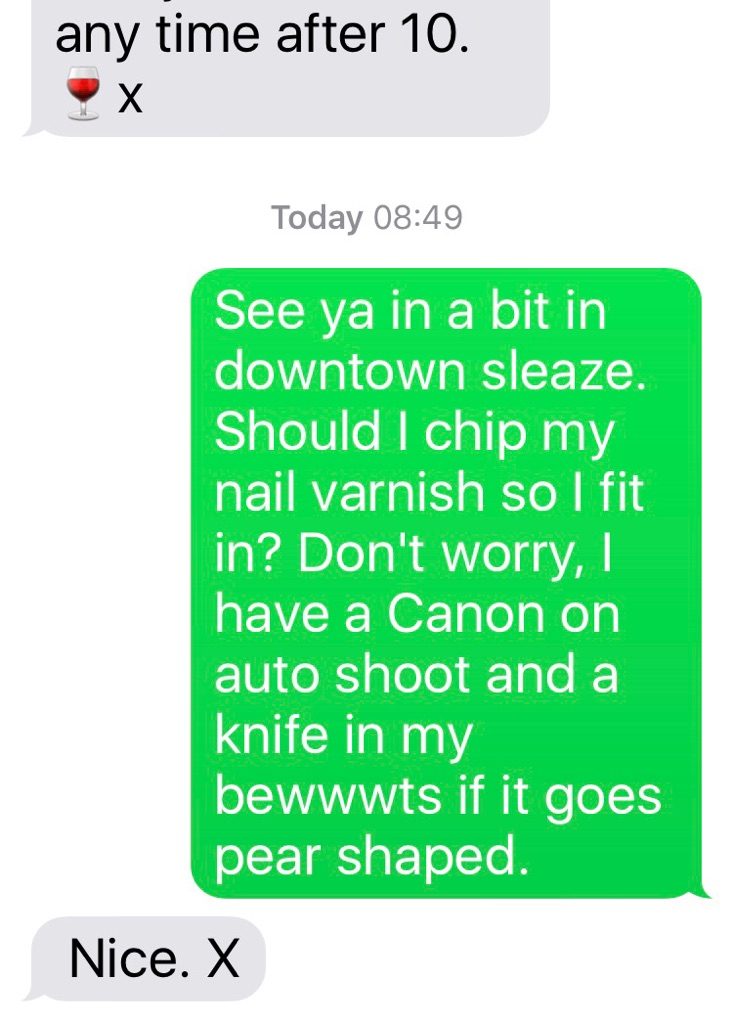 Here are a couple of my photos from downtown grunge this morning.  Very Rock 'n' Roll.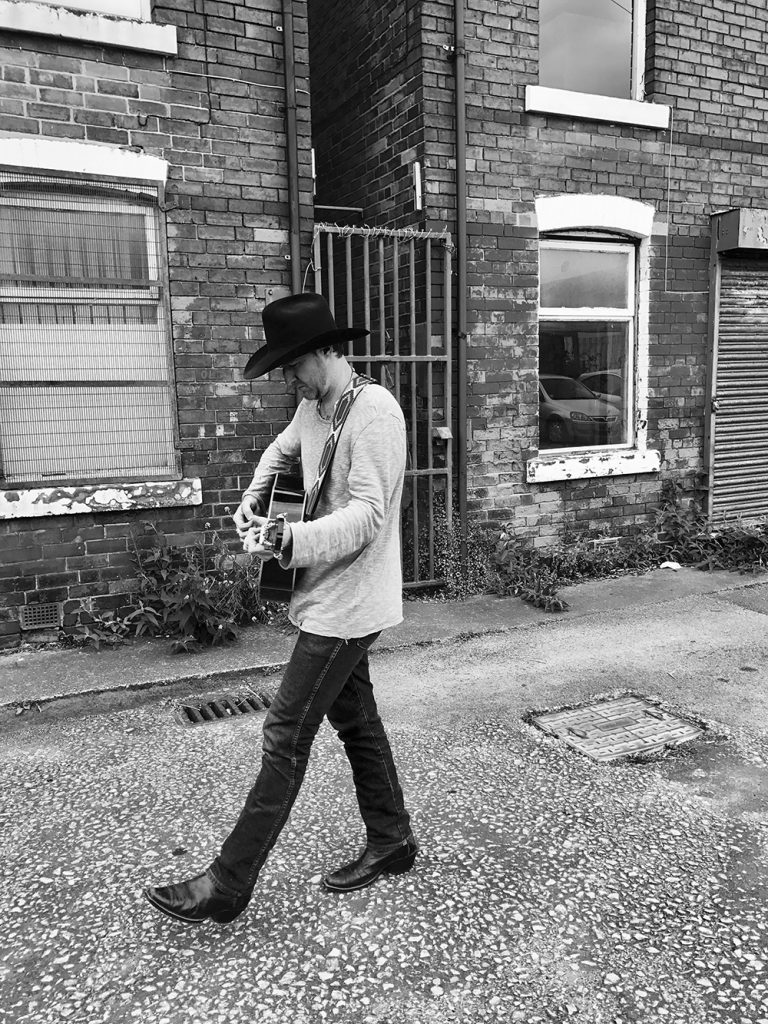 The Lone Star Cowboy. JT.
Shutter on The shutter.
Apparently, it doesn't end here. From Friday to Monday, I am attending the Deerstock Festival to witness this musical event in all its glory. I have to stay in a tent which is going to come as a bit of a shock to me since my fairy godmother has now got me used to 5* hotels on Monarch Beach. The last time I was in a canvas structure I got zipped up in a cupboard section by my mother and have had post traumatic tent disorder ever since.
I am "glamping" in the "artists and groupie section" which means free food and drink. Whilst that's a bonus it could also be my undoing. If I'm not back next week, send the sniffer dogs.