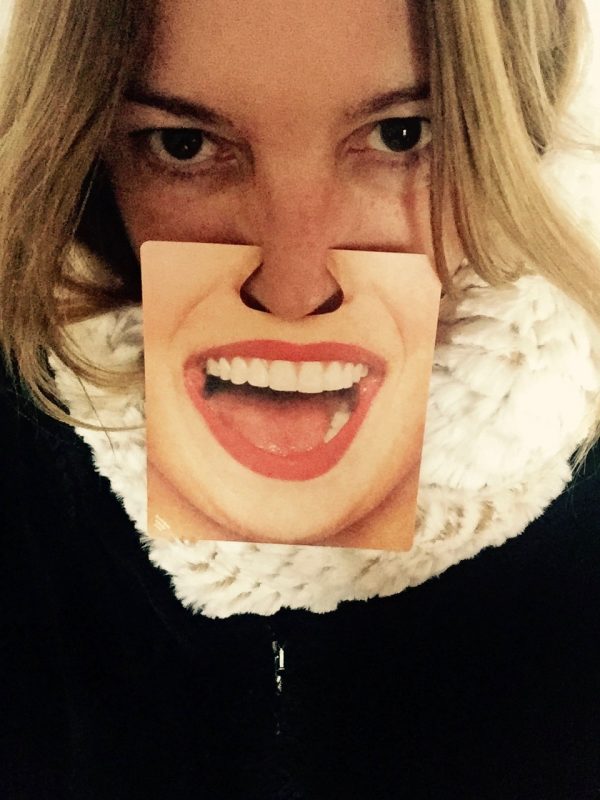 Satirical Snapshots Bringing You Whimsy On A Wednesday
Hello from the other side
So, we've had Blue Monday, Tits Up Tuesday and here we all are at Whimsical Wednesday. As author of this capricious weekly post it is my job to deliver amusement in some form and take you out of your malaise.
There's a place downtown, where the freaks all come around
And it's called My Blog.
There seems to be a sense of despair around; everybody's talking at me: Deaths, illness, anxiety, judgment, self analysis, diets, no drinking alcohol, indifference, anger and so on. Pretty much everyone I've spoken to of late seem to have some discontent and I find that humans find it very easy to jump on the wagon of despair rather than hop on the positivity train. Negativity breeds like germs in a sick box. Well this town ain't big enough for the both of us!
Naughty, naughty, very naughty
Oh no, chef! I will not swim in a soup of discontent! Pass me the Cumin, the Cayenne and a sprig of absolute ridiculousness. Time for a spicy kick up the arse, people. In a nice way.
Look, not to totally ruin your self esteem or anything but you are just a mere speck. A tiny little life on a tiny little planet amongst many in a galaxy of galaxies. Go take a look at Vy Canis Majoris and tell me how big you feel now.
Sometimes you have to step out of the mire, release the chains and stop getting bent out of shape about the small stuff.
D'ya wanna be in my gang?
Course you do. It's fun there. You can be an absolute child. You may laugh at yourself with ease and not give a care in the world. You can have FUN instead of ANGST! Whoa!
So, being the all giving delight that I am I decided to become a pop star for a day and cheer everyone up.
You may MAMAMAMA– MARVEL at my production below, realise you're ALL SUPERSTARS and X GONNA GIVE IT TO YA if you don't get ADDICTED TO LOVE!
Yours lovingly, narcissistically, bored of the misery and back on the cocktails where I belong,
The High Clowness.