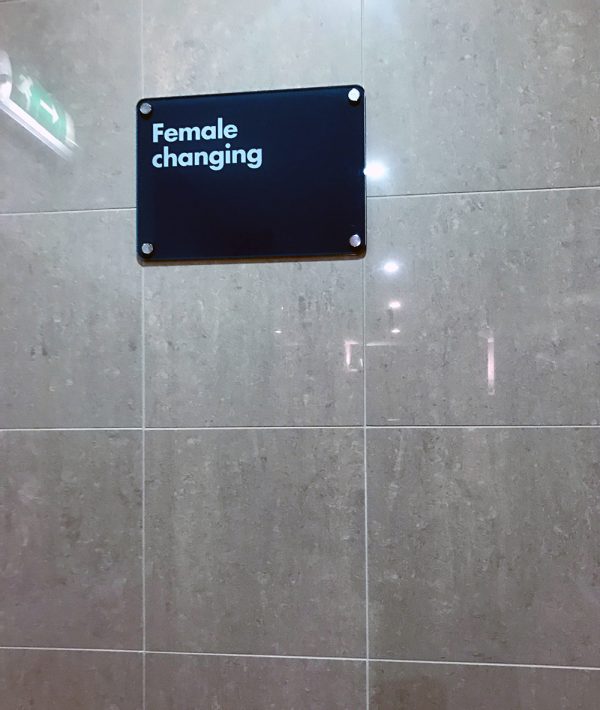 Satirical Snapshots Bringing You Whimsy On A Wednesday.
I come here today to tell you the importance of regular exercise and the endless benefits.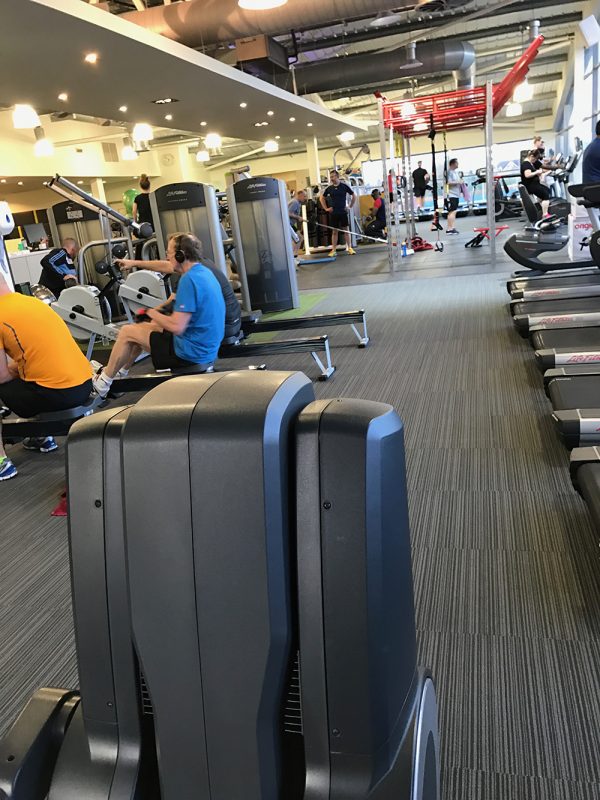 The Hour of Power
Believe me when I say this is the longest hour or two you will ever experience this is the most important hour you will have in your day. Here's what to do:
Get yourself a gym partner. Choose wisely. Having a flaky friend who can't be bothered to get out of her pit in the morning won't help you. Find a demon. Preferably a young, fit, sporting champion with no empathy button.
Here's mine. It takes no prisoners.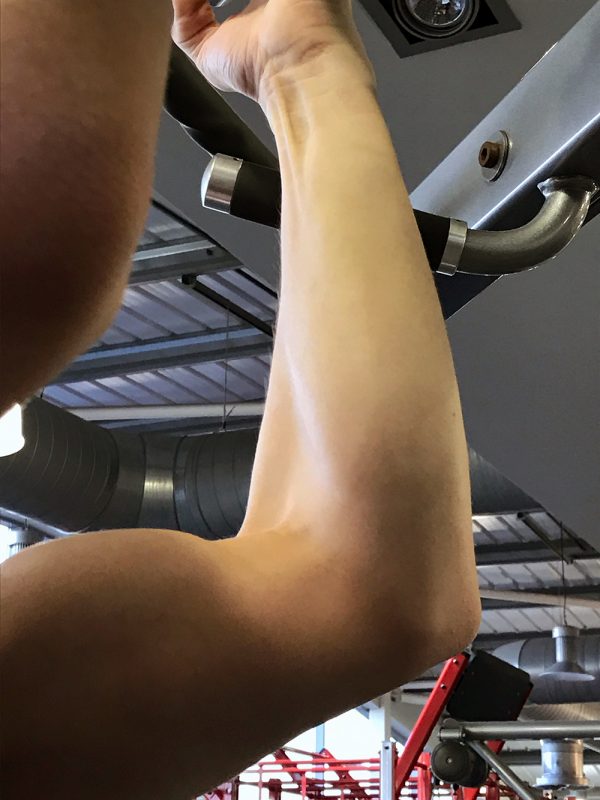 Up before the cock crows
And I'm not talking about my fitness partner…
Apparently, to promote sickness, mini strokes and mood swings metabolism, higher energy levels and mental illness capacity, going to the gym early morning is the answer. This leaves you the rest of the day to feel like crap burn calories and get on with a full working day.
Arriving at 6.45 am you will note that the gym is full of very stupid people with personality disorders A type, high achievers who are there to become better than they were yesterday. Rubbing shoulders with the elite helps you climb the ladder of personal success. As you can imagine, I fit right in with those sort.
The Establishment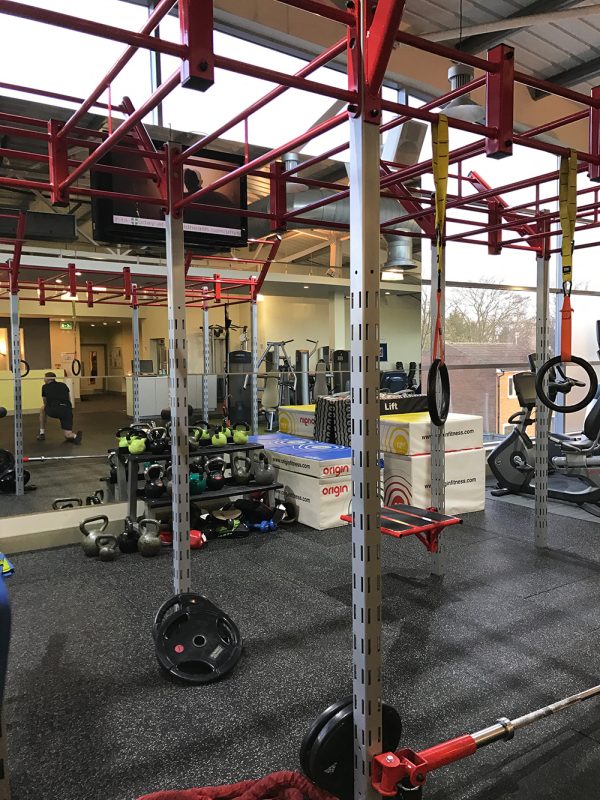 Most important. Your gym should be inviting, encouraging and full of torturous high tech equipment. Paying through the nose Investing in a leisure type facility which nurtures health from many angles will pay havoc with you ever trusting anyone again dividends in the future. You can't put a price on how many bottles of wine you could have bought for that health and fitness.
Car to drive away in, Car diac arrest, Cardio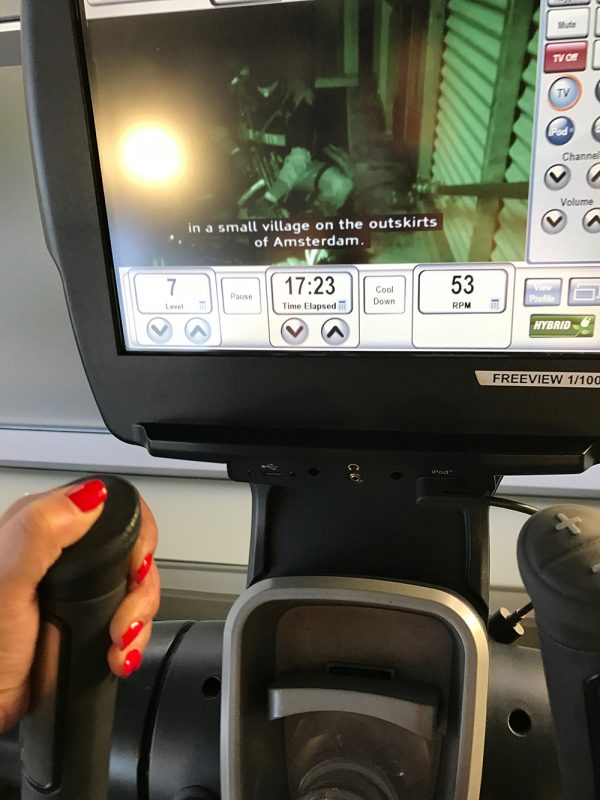 Warming up those sleepy muscles on some kind of S&M device a cross trainer or cyco machine static cycle is imperative. Pulling a muscle is a good idea and means you won't be able to come back for ages at this early stage will mean you can go back to having fun put you weeks behind. And you know that having the honed and toned body of a super model is readily available from plastic surgeons only going to happen if you work hard for it.
Regular Commitment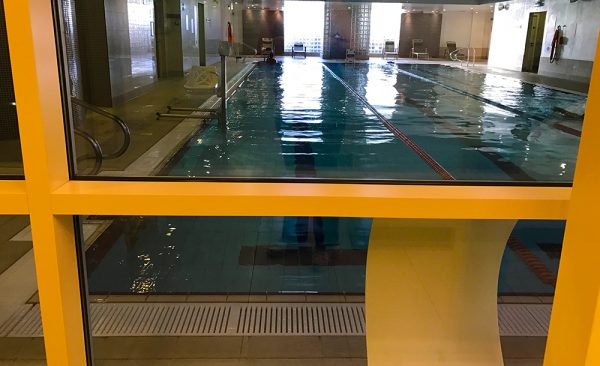 Make a regular commitment. Your demon fitness partner should encourage a completely insane and relentless schedule daily visits with only Sundays as a day off. A daily routine will soon put you in a suicidal mood  habitual pattern. You can add variety to your workouts by training different areas of your body and like you haven't done enough already  you may even add a swimming programme to warm down thereafter. Remember that core training exercises are pure evil paramount and feeling like your intestines have been ripped apart working hard on your abdomen will bring fast results.
Diet and Relaxation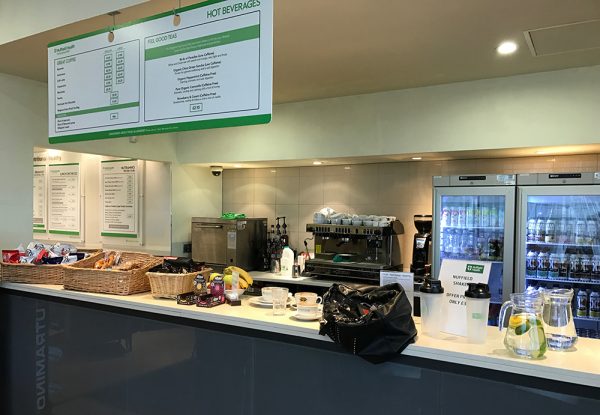 Going to the gym is only one part of the picture. Oh whoopy doo. Your diet must be high in protein and low in carbohydrates because eating cardboard is so much fun to help reduce the will to live your BMI.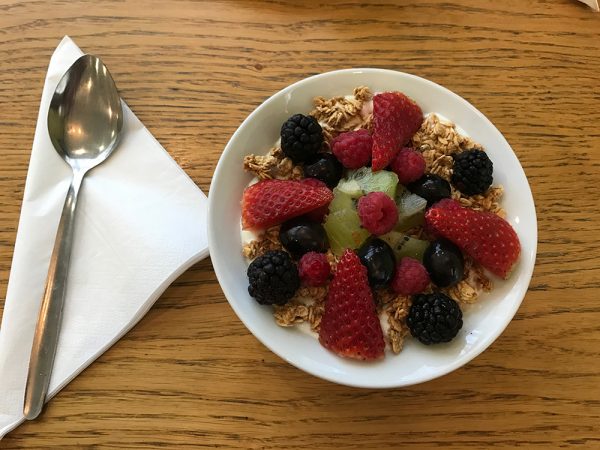 If you have chosen a luxurious leisure centre they will probably have alcohol free healthy bar and cafeteria areas offering shit made with spinach smoothie boosters and low calorie, healthy foods. You can relax in a Nazi Camp health conscious environment and take several more hours to munch through granola and berries eat a vitamin packed breakfast before leaving.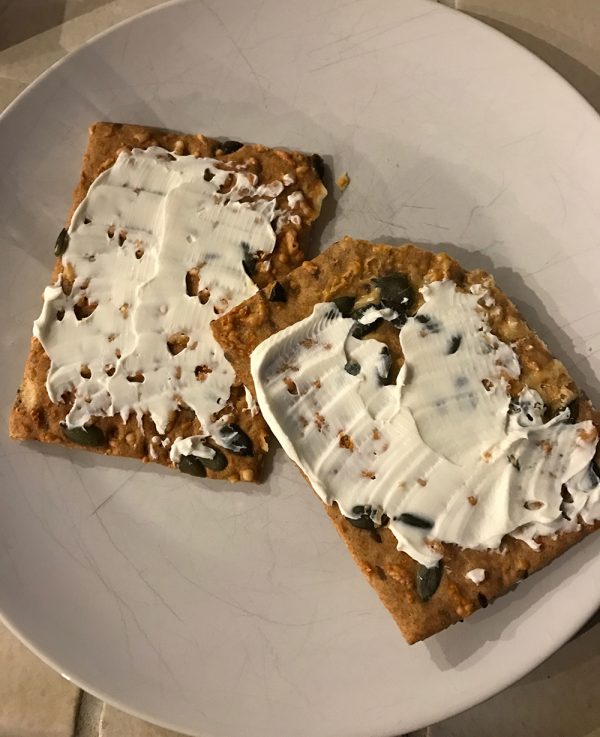 Taking time to relax properly is also important. Going to bed by ten o clock at night since there's no point staying up and making the day any longer or more boring and getting a good nights sleep even though everything hurts like hell and even if you wanted to have a margarita you're in too much pain to lift the bloody glass will help your muscles recover, your energy levels improve and have you crying like a baby raring to go by 6 am the next morning.
Leave on a positive note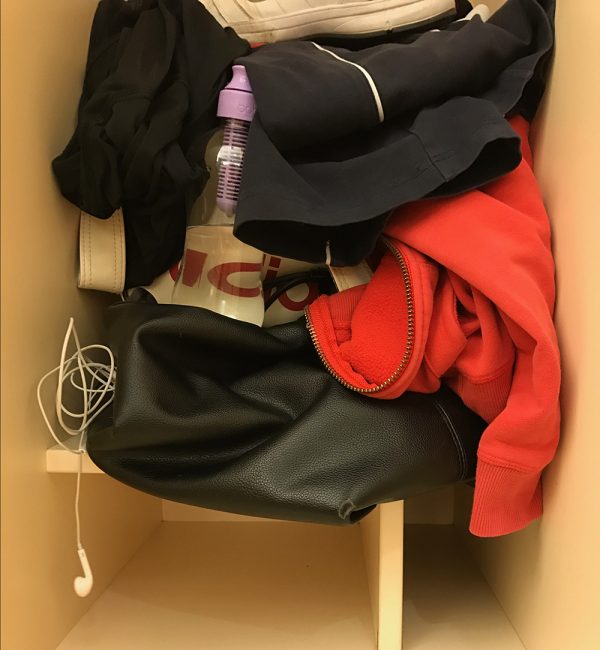 After your training regime always remember to punch thank your fitness partner. After all, they are doing this because they're psychopathic for you. Try not to limp to the car to bask in the afterglow of your workout and as you drive home like a sanctimonious bitch, smirking at the people who haven't worked out yet give yourself a pat on the back for your achievement.
Stay focussed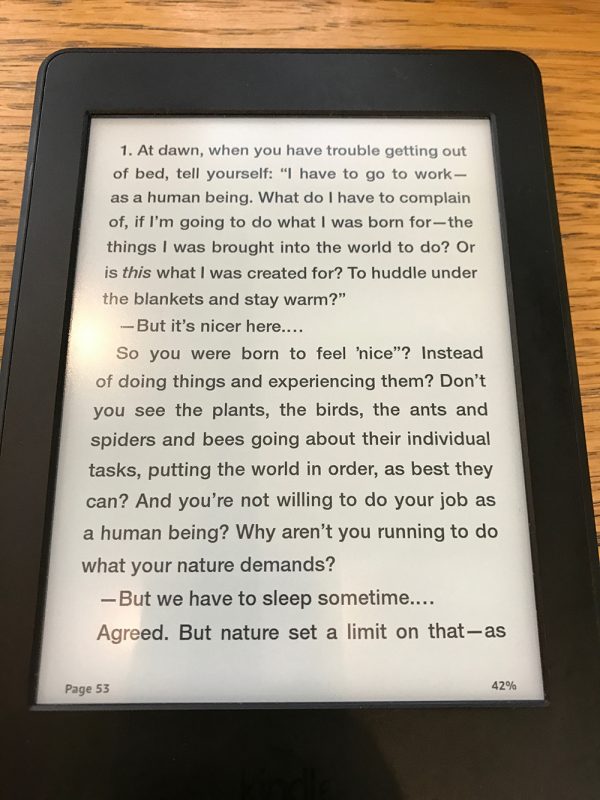 Don't go back to bed lose your way throughout the rest of the day. You'll find that after time life's too short for this you will feel much better and more energetic than you ever have done before. Lose Keep your mind in a positive state and if you feel negative thoughts coming on have some cake read positive statements and encouraging words Like that of 'Marcus Aurelius' above, and you too can feel like the Emperor of Rome in no time!