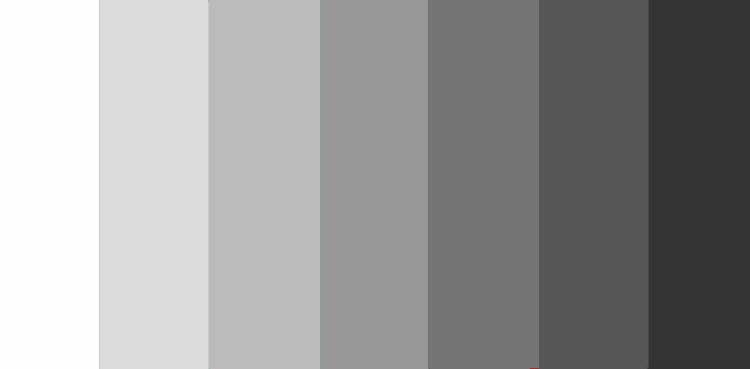 Satirical Snapshots Bringing You Whimsy On A Wednesday!
It's the last day before yet another national lockdown and tomorrow all avenues of pleasure will be closed. People are worried about how this might affect everyone in terms of work, money and business; many debate at length of the mental effect this will have on those being curtailed and imprisoned in their homes. Well, it just so happens I can answer that one. 
It appears I have gone stark raving mad. 
At some point during the first lockdown I decided that since I couldn't travel I'd get all the things sorted in my house that desperately needed attention. 
I got the roof repaired so it would stop raining in my bedroom. 
I'm currently having the kitchen re-done.
And the bathroom.
I had beautiful new wardrobes fitted to hold all the party dresses that I can no longer wear. They are a shrine to good-times past. 
Pandemic Pile-Up
I don't know what it is with me and stress but when I have a dose of it, I want to add more.  
"Come on, break you bitch!"
I believe that it is a result of some deep psychological imbalance. Which, is very surprising for someone as balanced as me…
Perhaps, the thought of endless chaos, workmen, plaster dust, rubble and no eating, sleeping or bathing facilities is preferable to sitting with my own thoughts on how to deal with Covid gaol.
Besides, if I have to stay in prison I may as well make it look sodding pretty.
There's Something Wrong With the Grey Matter
For some reason, everything I have chosen for my abode sits within the greyscale.  My new kitchen is called "Cashmere" which is basically a creamy grey. The new floors are ash; in the bathroom they are slate. When the wardrobe man came round for a billion hours I chose Shaker wardrobes in a beautiful tone called "Dove".  AKA – grey.
I reside in shades of grey with no colour.
Not so good when you're moving into winter in England. 
I even re-homed a second wolfit to add to the drama. His name is Halo and guess what colour he is…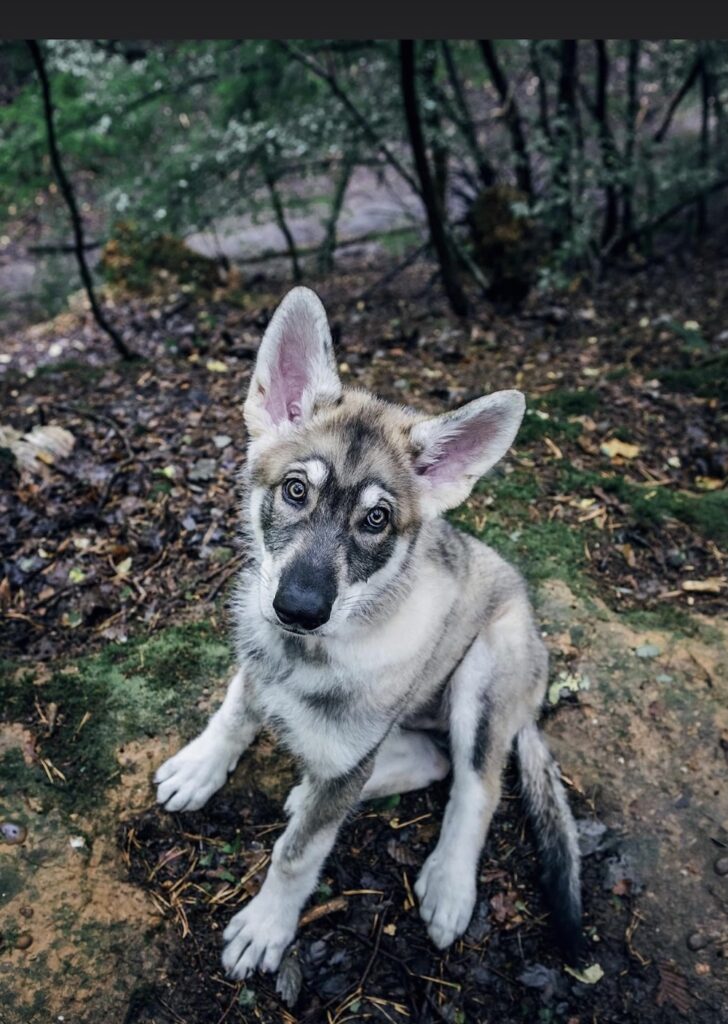 Night-time Terrors
Since the transformation of my decor, I've started to have a fear about going to bed. Completely irrational and like a 5-year-old with a sense of lurking monsters.  This went on for quite a few weeks. I tried to drug myself with Benadryl or read until my eyes nearly bled but the feeling still lingered.
And then, one evening, I realised the cause. 
In the daytime, my new bedroom looks like an elegant boudoir straight out of the Homes and Gardens Magazine:  Floor to ceiling oyster closets; a pale grey/lavender hue to the walls and a dark grey carpet. All tones melting subtly into one another like a greyscale Rothko painting. 
The bed, inviting and pure with crisp white bedding. A neutral haven for the weary and heavy-headed. 
But at night, with the dimmed over the bed reading lights…
It looks like a hospital room. A dreary room where one lies in wait to die.
"Look at it," I said to one of my friends. "I feel like I should have DNR put up on the back wall."
And when I'm in the bed, reading to stop the inner voices of doom, my room resembles an aircraft cabin – lights down for night-time flying. 
Radiance for Recovery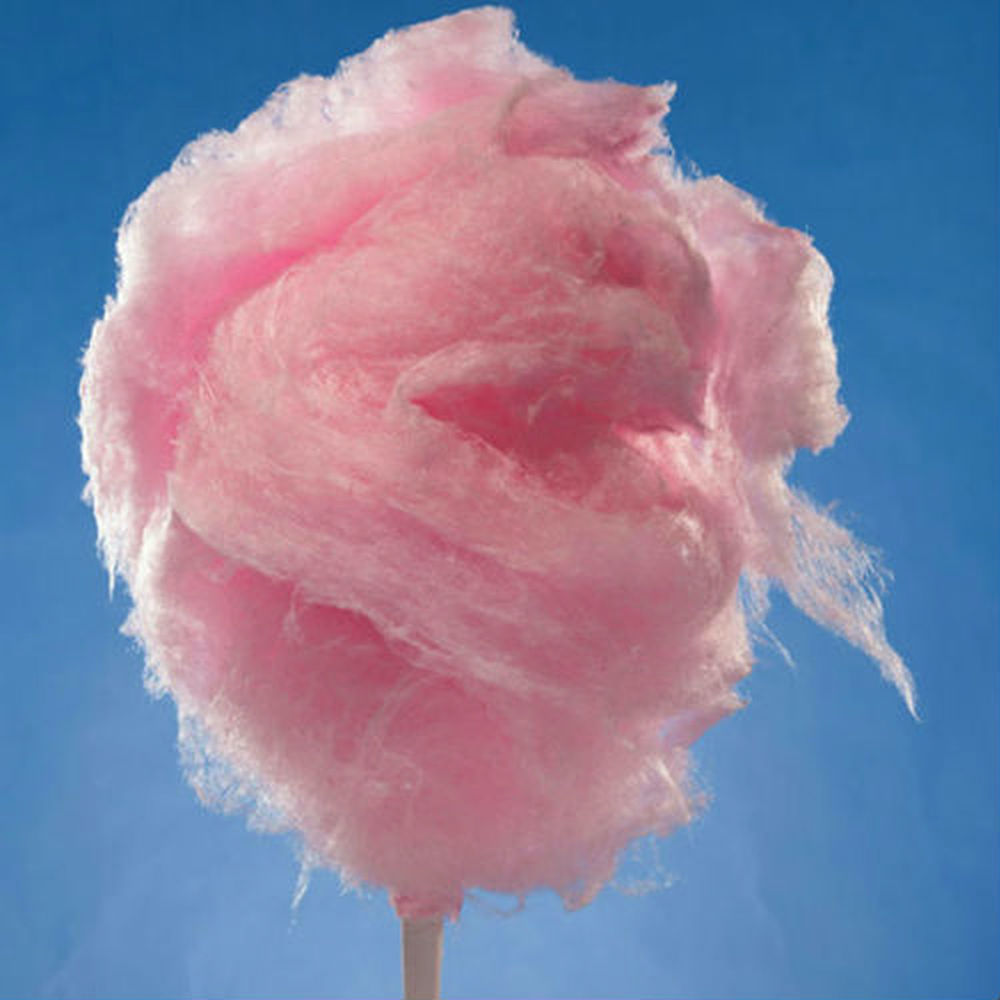 Clearly, I recognised the need for vivid accents of brilliant colour to swing the scale back to happy days. I called in my trusted decorators and insisted on a kaleidoscopic transformation.
"Dolphin Blue in the kitchen, mint green in this room, timeless classic here, and for the love of God, some dusky pink depth in this hospital bedroom before I lose my spirit completely!"
Yesterday they painted my bedroom. I didn't look at it until I went to bed and I nearly cried. This morning when I analysed it in the dawn sunlight, I came to this conclusion:  My bedroom now looks like someone has thrown up candy-floss all over my walls…