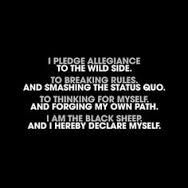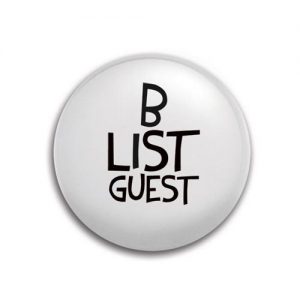 Tomorrow my mother is getting married for the fourth time. Now that's what you call believing in the sanctity of marriage, so hats off to her for that. I've started to call her Zsa Zsa which she's taken umbrage to but I felt it was a vast improvement from mommy dearest. You just can't please some people.
This also means I'm getting a new father figure which naturally makes me revert to atrocious child. Like I said to my new daddy to be, "There's been three before you that failed to control me – Victorian dad doesn't wash well with me." I think this gave validation to my super villain status.
So, I was considering going dressed as a cowgirl since one upmanship on the villagers is imperative and, it's a long arsed do that goes on and on and on: first there's the registry office – "I do, You do? I do too then, OK – let's wing it from here", followed by big posh pub and grub, followed by a Blues music festival in a field thereafter. Me, being sensible, knows that a cowgirl get up will last the whole day through. But then, my mother went and made me chief photographer. Great, I get to shoot people. However, being the main snapper means total pressure, playing nice and desperately trying not to shout at the guests who've had one too many Prosecco's before the bloody nuptials have commenced and can't understand basic instruction like, "Look at me and pretend you're enjoying yourself." Or, "Jeff, mate, like I said, You're 6 ft 6" and if you stand at the front then we can't see the normal sized people at the back. And yes, I appreciate that you're a University lecturer with a master's degree but right now you're being a muppet and couldn't organise a piss up in a brewery. Please, for the third time, move."
Help me.
I've been told to look nice and behave like a sweetheart and all that malarkey. My mother is expecting me to turn up tomorrow looking like this: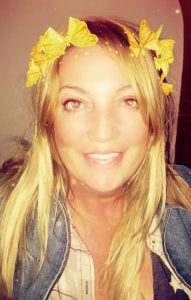 Behaving this way: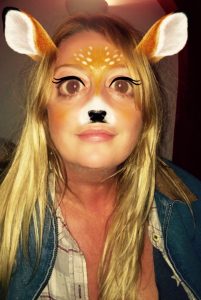 So that all the people coming that haven't seen me for donkeys can still believe I'm as delightful as I ever was: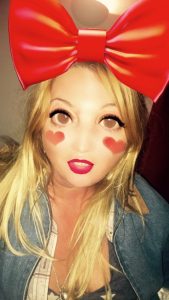 Oops…
Anyway, being the dutiful daughter I decided to go into town today and get some polish for my boots. I also had a nice manicure and pedicure in sizzling pink to match the flowers going round my cowboy hat. Then, because I like to be 'on fleek' went and had my eyebrows threaded and tinted so they look amazing and stop me from looking tired. ( Particularly if I don't sleep tonight and my mum shouts at me for having bags under my eyes) The girl who usually does this for me wasn't there so I went to another top performing eyebrow artist. Having your eyebrows threaded is the most evil pain you can imagine but it gives precision results, thus resulting in massive eyebrow envy from others. It hurts MORE than having a Brazilian wax but I'm hard and the sacrifice is worth it. Unless of course you get someone who leaves the tint on too long ( a mere thirty seconds is all that is necessary just to give that block finish) and you end up looking like someone has drawn on your face with a whiteboard marker for a laugh whilst you were sleeping.  Which is precisely what happened.
Well, that did it. The lid came well and truly flying off the defiance I had been trying to keep locked inside and I think I've been barred from the Brow Bar.
This is ALL my mother's fault. I've spent the last two hours scrubbing my eyebrows with everything from L'Oreal face scrub to ninety percent proof vodka and look like I've been in a very nasty fire. Brilliant. So, I've decided that this wedding should go out with a bang and leave the guests with something to talk about ….Oh, and not dare to give a single ounce of backchat to the photographer.
I'm going like this.  I think it's time the people saw the real me. And no, I'm not kidding;)