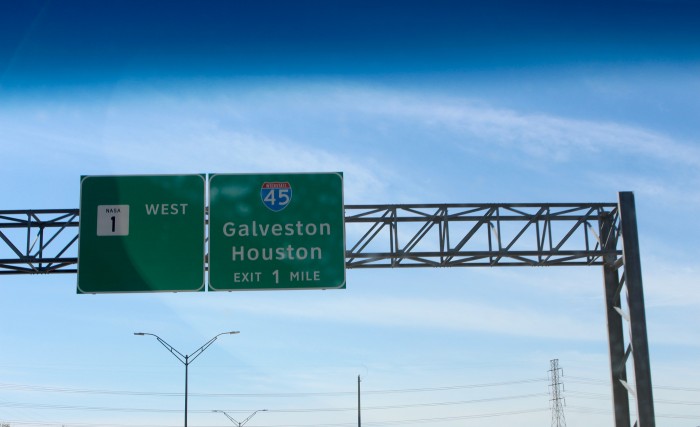 I'm a changed woman and I'm not even kidding. I don't know what's happened but I have found a home in my soul that is country cowgirl.
I'm a bit late with my "G man" post cos I've just got back late from an AWESOME concert downtown Houston. I can't tell you about it yet but it's coming up soon.
Anyway, like I was saying, I seem to have found something that reaches deep into my soul: Country. At the moment, I have only experienced commercial cowboy life which I like. Now I have decided I need to get myself to a ranch experience followed by a Rocky Mountain adventure. I need to get myself on a blazed faced, buckskin quarter and ride out in the country and stare at the Rockies and feel my own pain in the beauty of nature. I refuse to die until I have done this. If I like it, which I think I'm gonna, I'm buying myself a ranch and staying put.
That aside, lets talk about today which fortuitously took me to Galveston, Oh Galveston. I only did this for Glen Campbell. I know this is a Blog and not a Vlog but I see no harm in mixing it up a bit. I think a visual is sometimes more fitting, so here it is:
NB: To UK viewers – video only available on PC and not mobile devices for reasons known only to YouTube.  I think it's America being arsey 😉