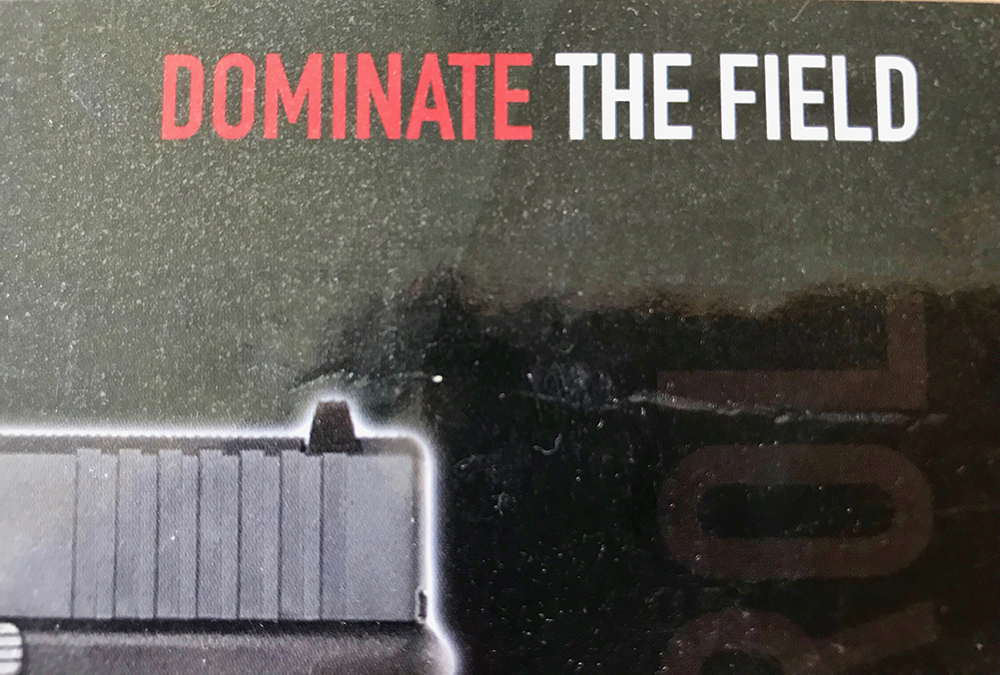 Satirical Snapshots Bringing You Whimsy On A Wednesday!
It's funny how everyday things that happen can suddenly give you ideas, don't ya think?
Follow my lead here, if you will.
Spiny Tail Lizards
Meet Kevin, the uromastyx who is a new addition to the household.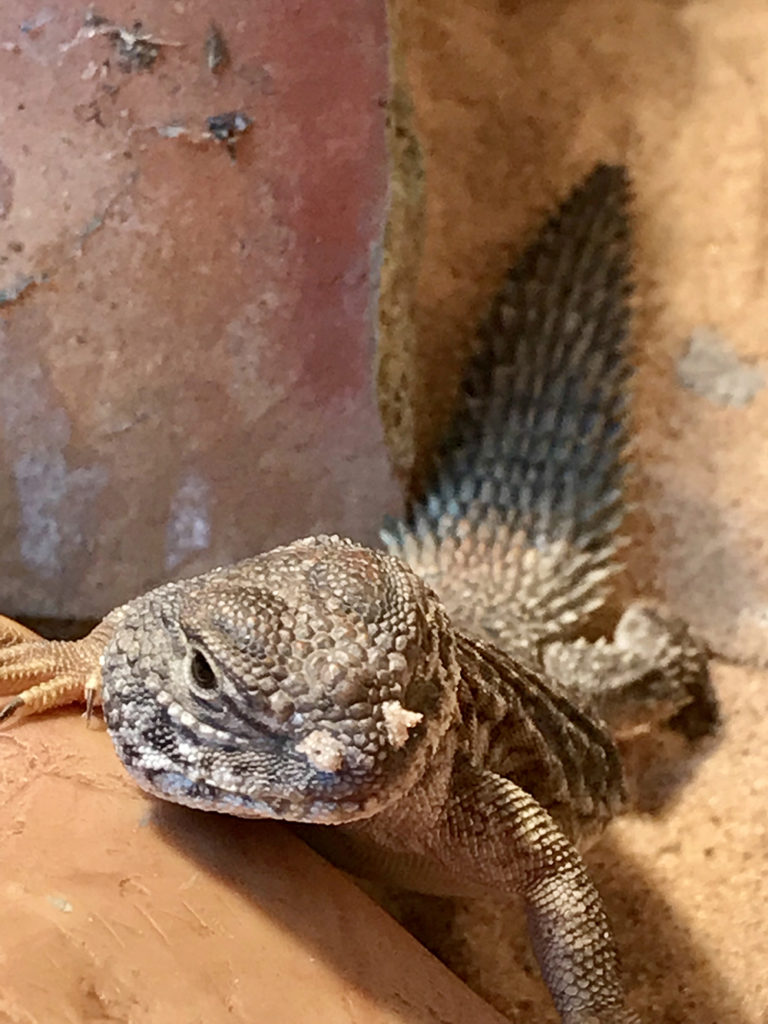 I imagined him growing up to be Godzilla and he and I could team up as superheroes and save the city from doom.  As I was thinking about this far-fetched yet delightful scenario someone asked me what I wanted for my recent birthday.
Frankly, I'm getting tired of asking for an Aston Martin because it never happens and my desires have changed a little. 
"A gun," I said, thinking that Godzilla Kevin and I could do with extra protection in this crazy world. 
"Why can't you ask for something normal like makeup or clothes?"
*eye roll*
"Because I don't do 'normal'. Buy me something that leads to fun or adventure like a junket or a balloon ride or a gun.  The most powerful and best BB gun that you can buy so I can take that drone out when it comes back in summer.  And protect Kevin from birds of prey." 
Single File Traffic
I left it at that and went off to a party. When I returned home I noticed that the non-existent workmen, who have been causing my road to be in a permanent state of congestion, had left their road sign on my grass.  Slightly annoyed and full of party fervour devilment, I decided to steal it because I remain 15 years old no matter how many birthdays I have.  I went to sleep very proud of myself. 
I woke up the next day and looked at the large melon I had decided to buy in an attempt to be healthy and full of life-giving nutrients and promptly put the bacon under the grill.  
Whatever.
"You might enjoy this melon, Kevin, but I'm more about the proper breakfast.  We have the future to save and you can't do that full of fruit."
I ate my bacon butty as I stared outside at my new road sign adorning the patio and Kevin went back in his cave.  Typical male.
Bad "Bewwwts" JuJu and Killer Kevin
I could see the movie in my mind.  Nonstop superhero, sci-fi action! But in order to become a specialist in the superhero field, one needs constant practice and imagination.  Armed with only a melon, a street sign and a couple of old beer cans I engineered a plan of action.  What could possibly go wrong?
The future is bright; the future is saved. Me and the Kevster have got your back 😉