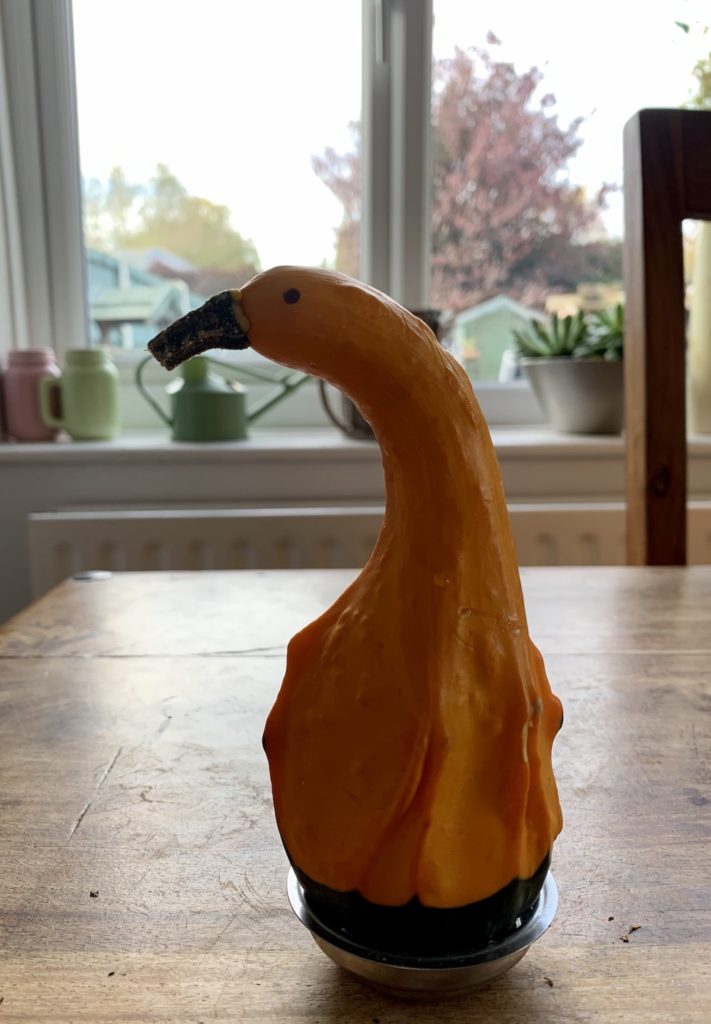 Satirical Snapshots Bringing You Whimsy On A Wednesday!
So, I got a new pet.
His name is Gourd.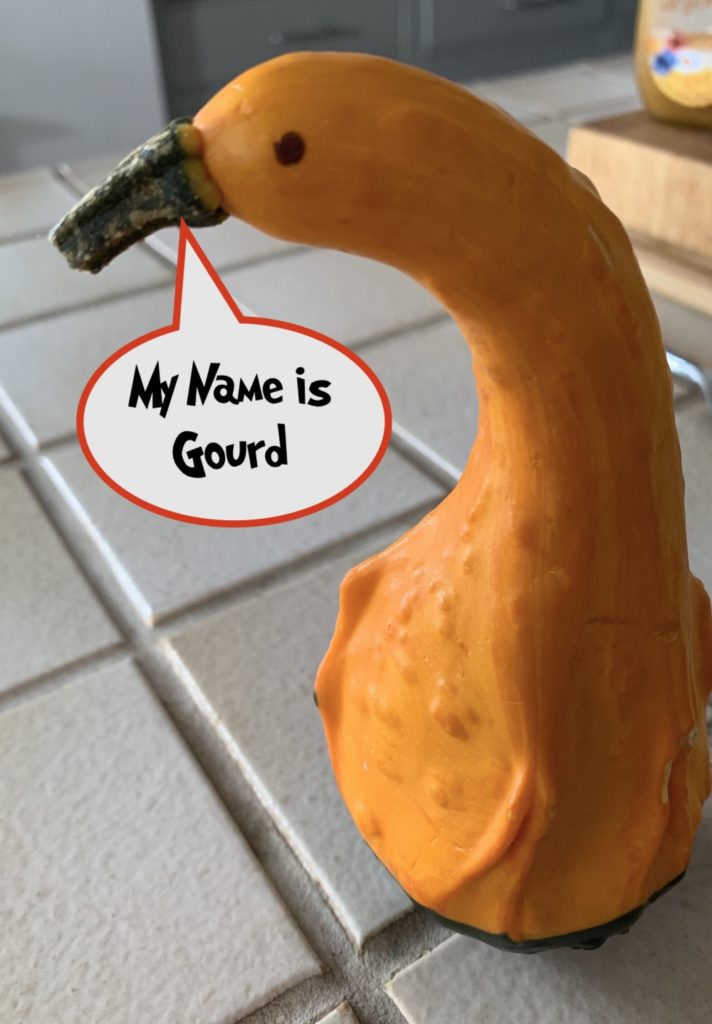 I always wanted a bird.  One of those really naughty ones that shout at people and throw things around.
Instead, I got a puppet.
But now I have Gourd.  Because someone thought this would amuse me.  They were right.
Gourd is very easy to look after: No walks, no maintenance, no feeding, walking or fussing. Unlike my other pets who are incredibly needy. Not Gourd.  You can take him anywhere without an ounce of trouble.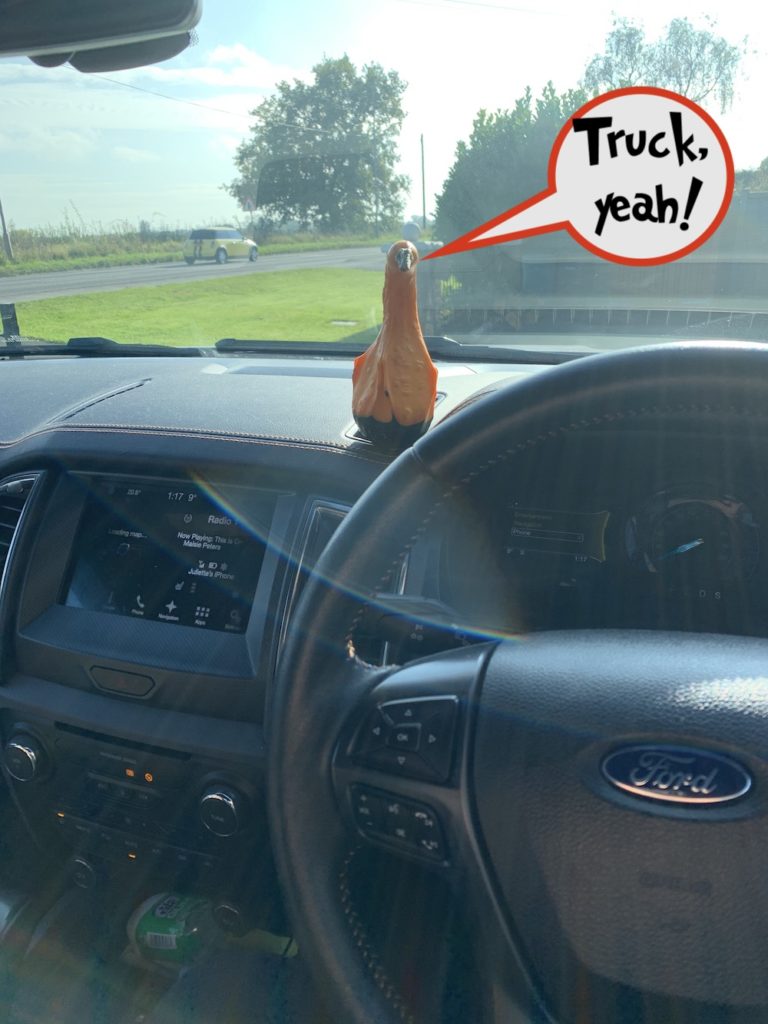 Unfortunately, he only has a life -span of about 6 months. That may seem harsh but it stops you getting attached.
You can stick him outside come rain or shine and he will not destroy your garden.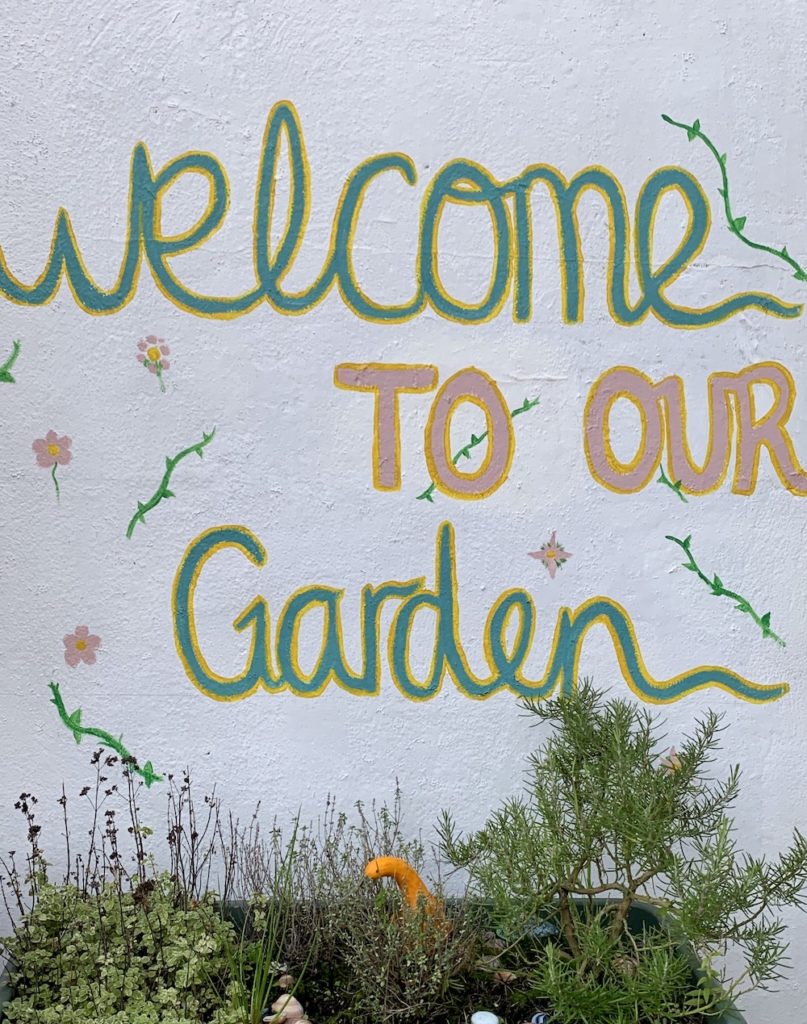 He will sit quietly until you fetch him inside.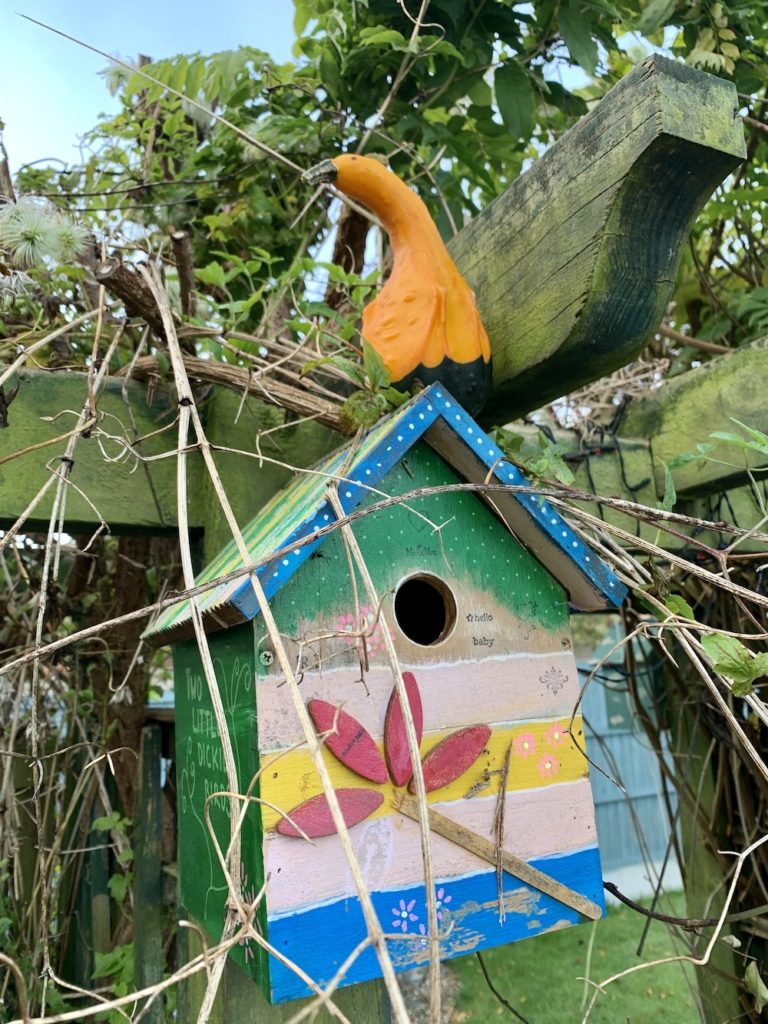 He adds interest at dinner parties…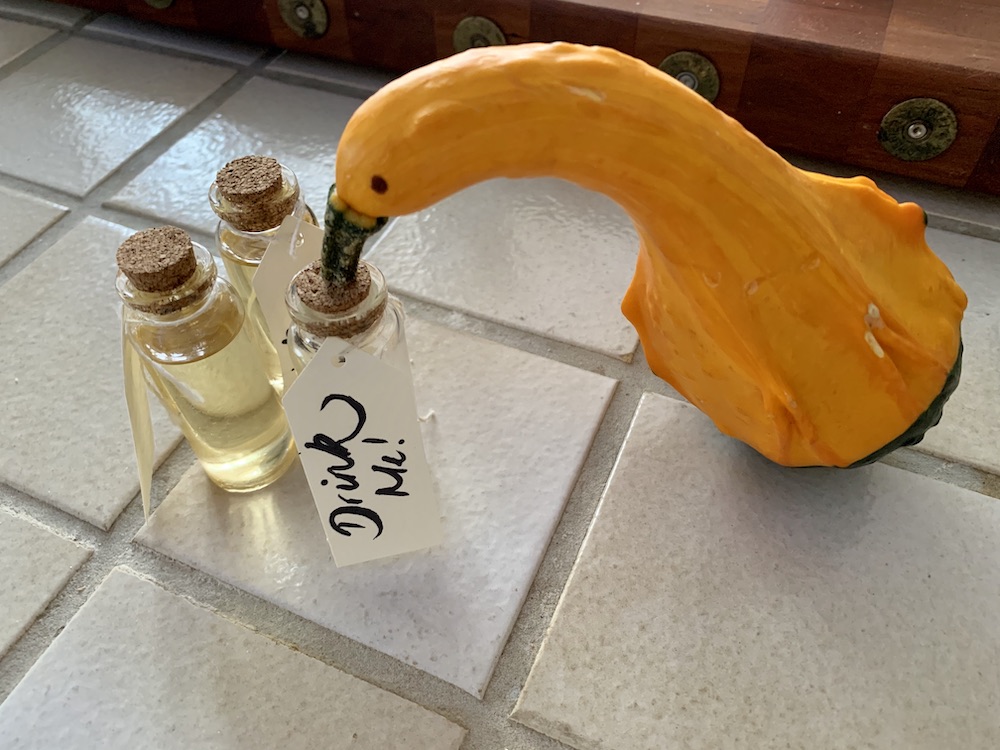 He makes friends easily…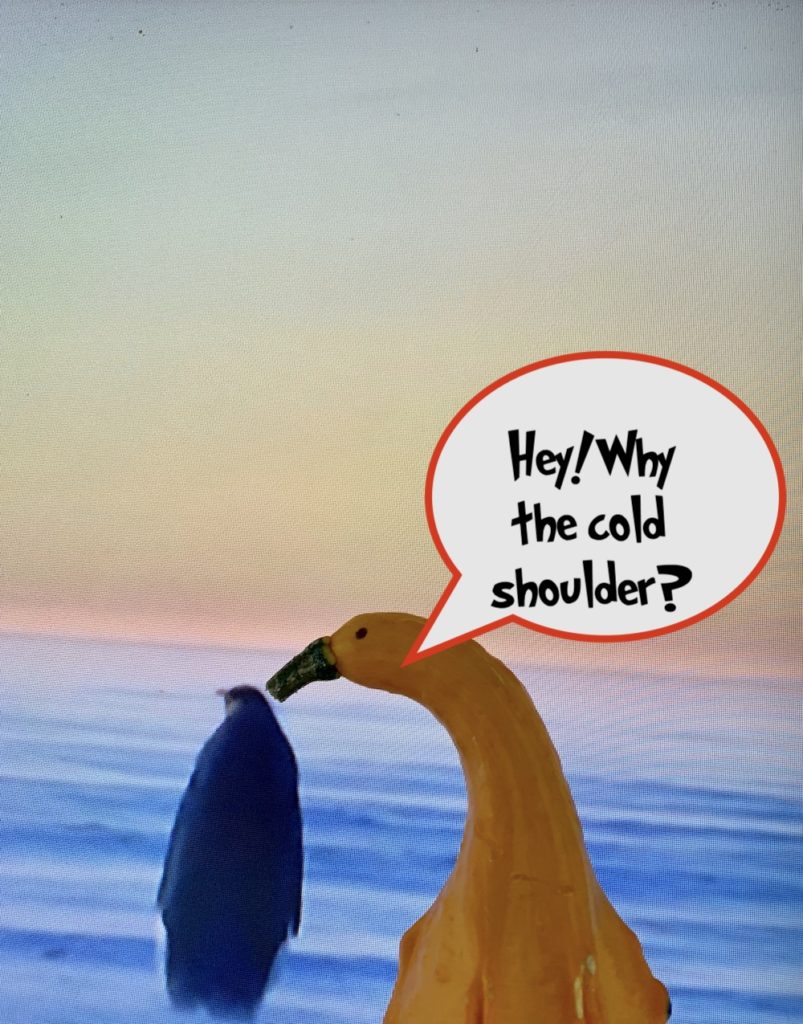 After some persistence…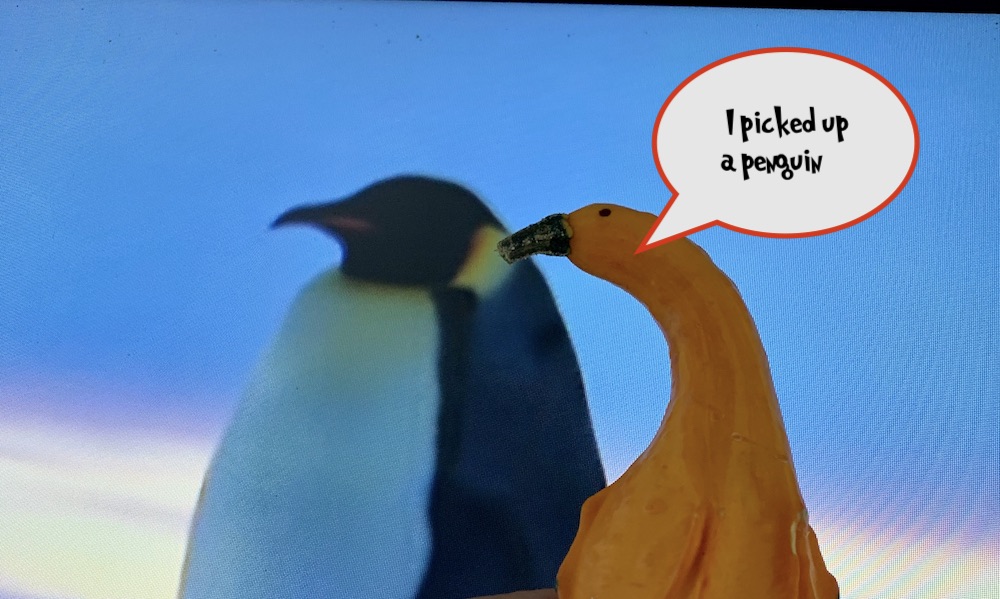 He even managed to sneak up on a sleeping wolfit…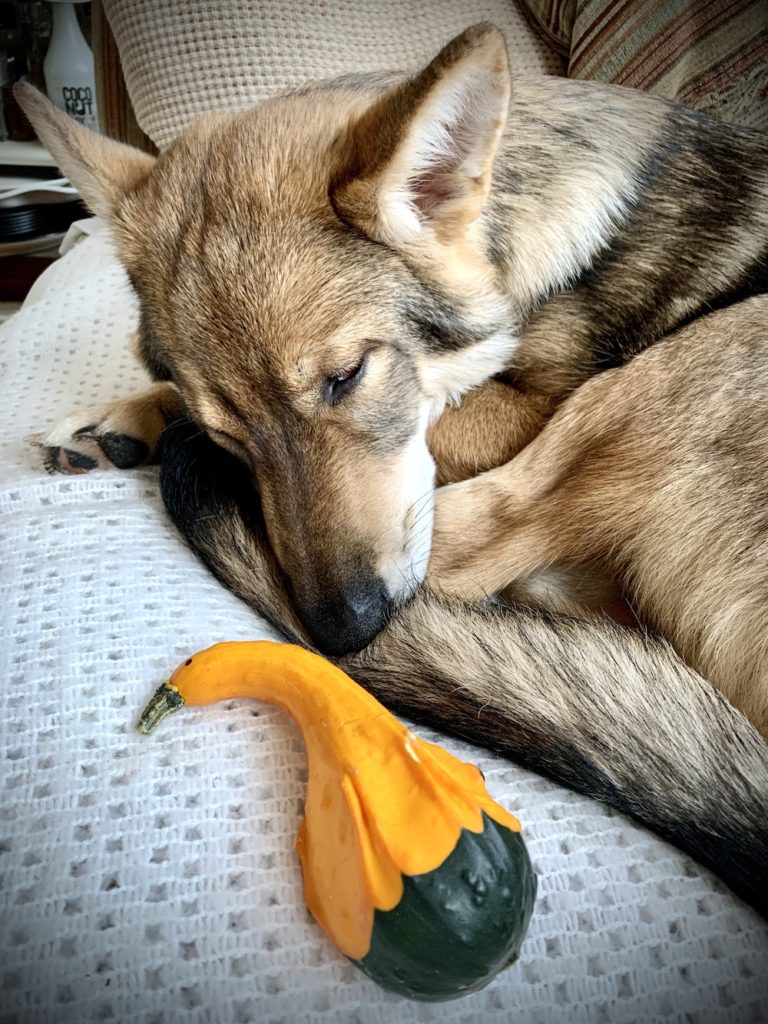 And a Jack Russell Terrorist…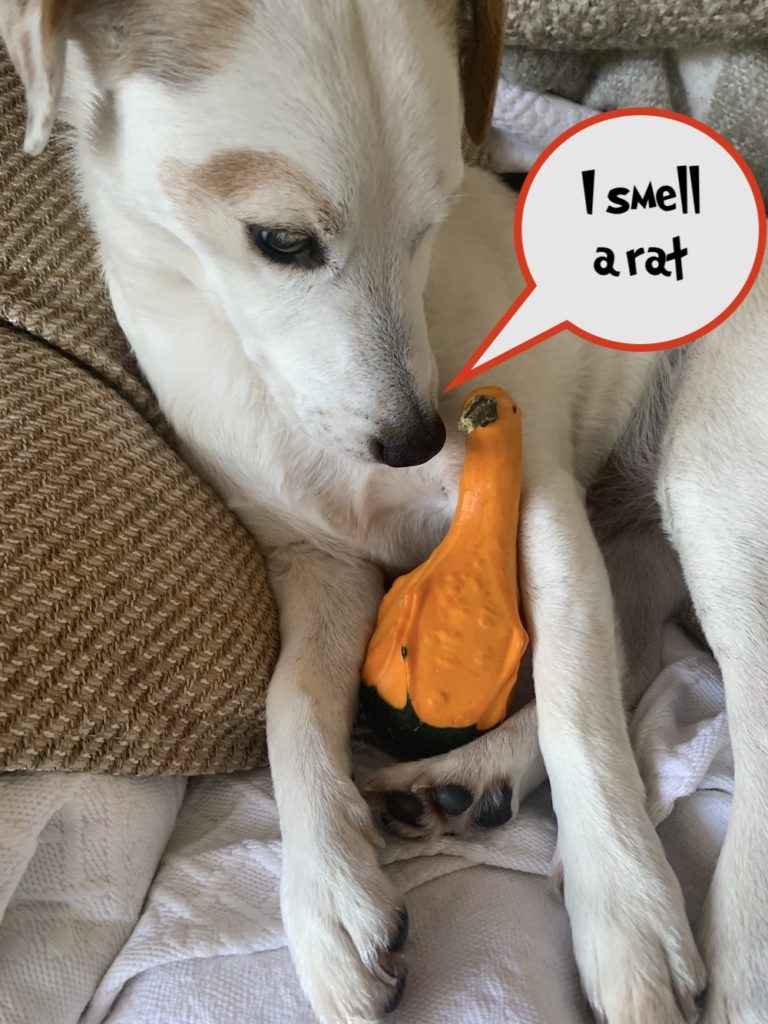 He even made friends with my outdoor pet crow (also maintenance-free)  I purchased the crow in order to attract a group of them to swarm over my house for Halloween.  I also got an app on my phone that calls them.  When you say this out loud it makes me sound weird. Huh.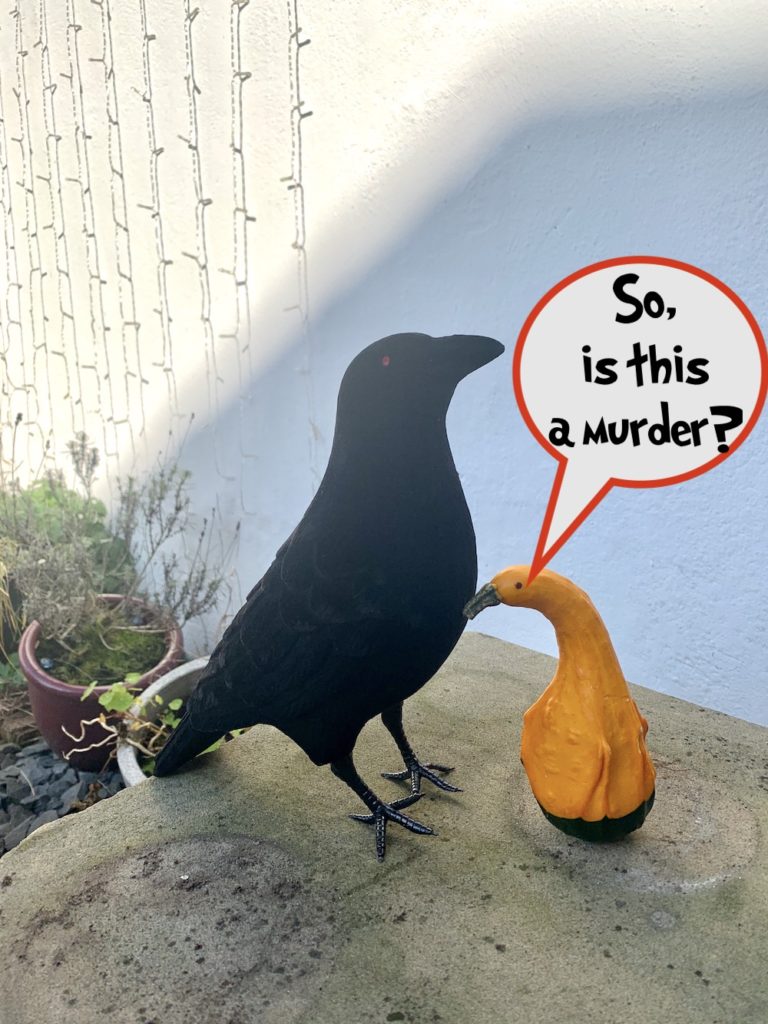 But not Kevin. Kevin hates him.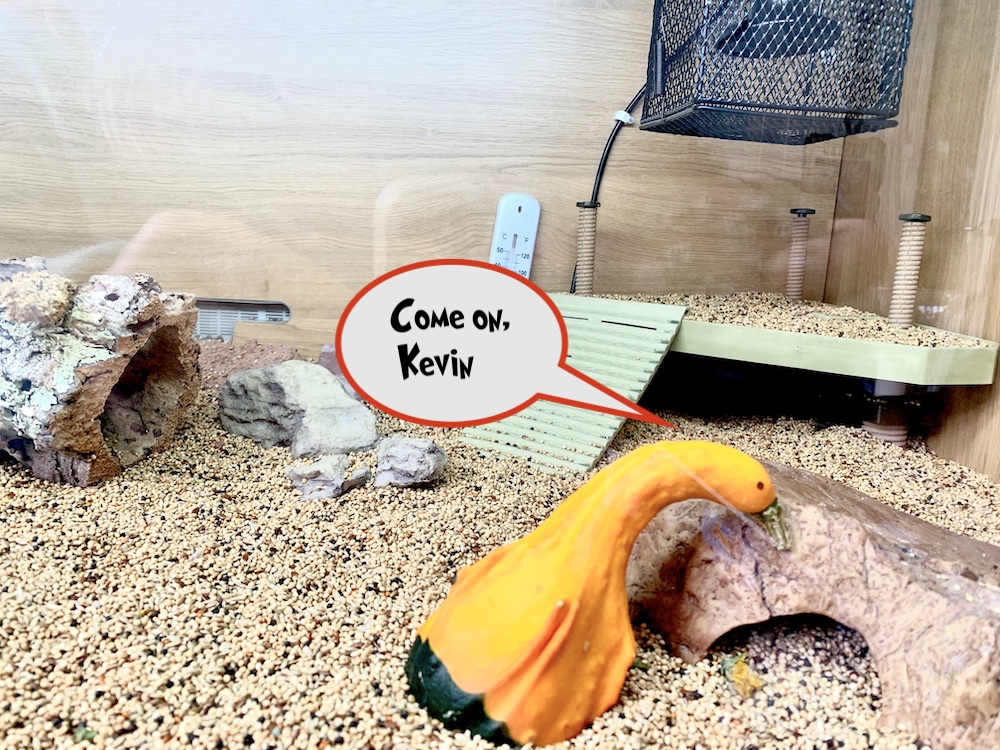 I love Kevin.