Satirical Snapshots bringing you a dose of Corona Corner!
Good morning isolators!  It's pandemic playtime!  Today I bring you another task to lighten your day and bring amusement to you and your friends.
Corona Corner #9 – I'd like you to Haiku
Let's see your best Haiku depicting how you are feeling at the moment or dealing with the current crisis we all find ourselves in.  Leave your overdue Haiku in the comments, please.  Winner will receive adoration from this blog for 24 hours.
I've written four below so you can at least do one.  I insist.  I demand.  I simply MUST see yours.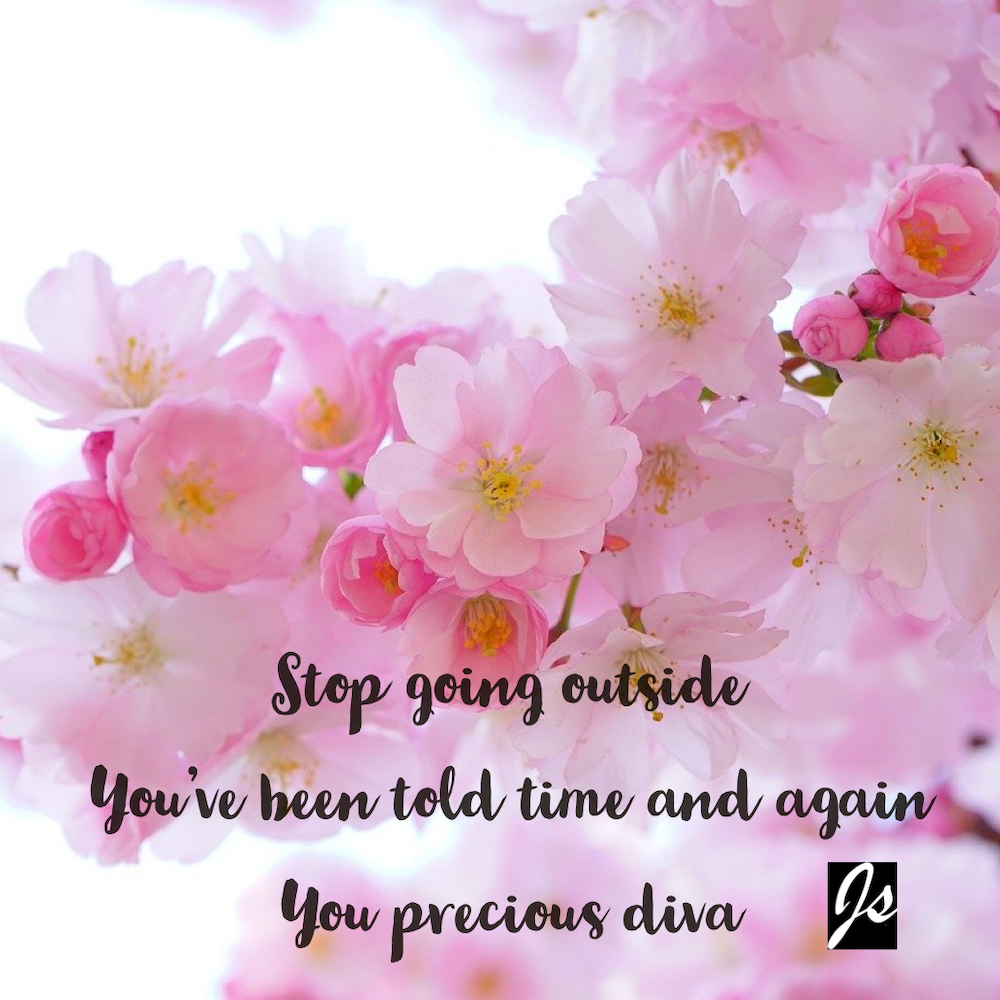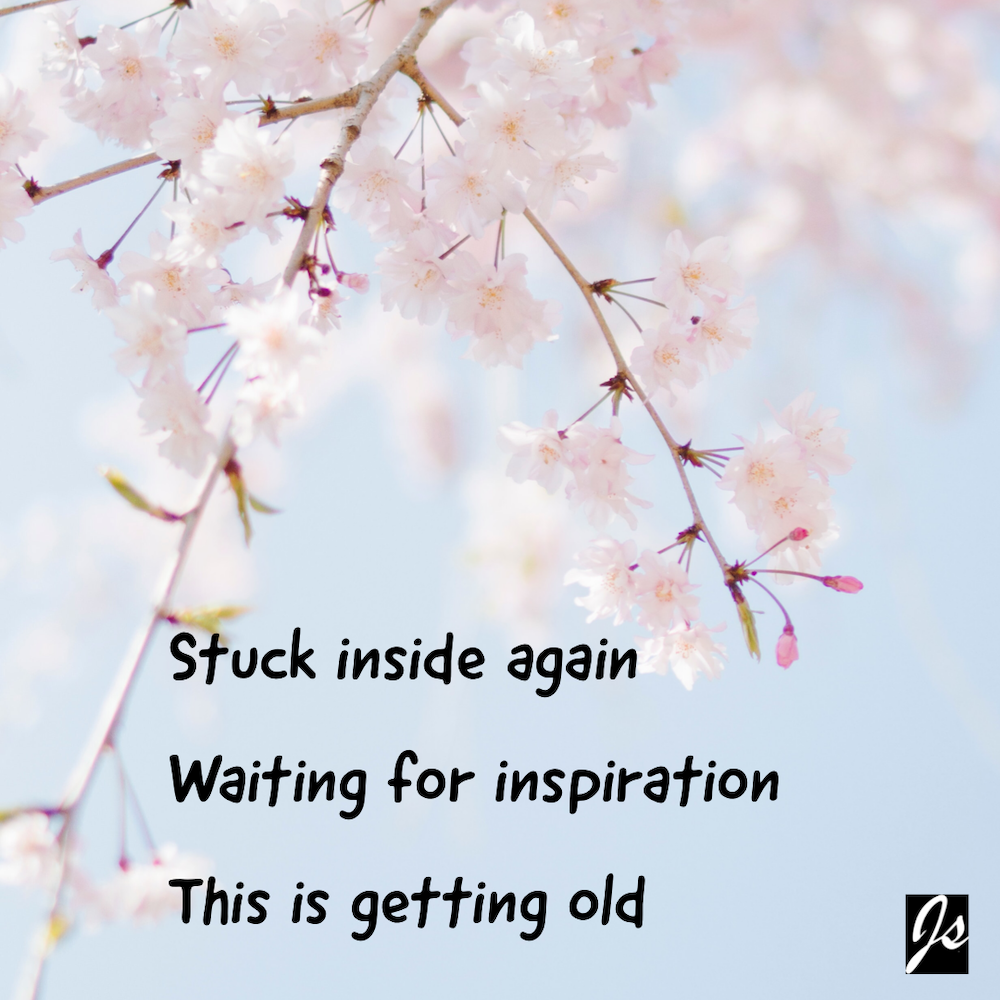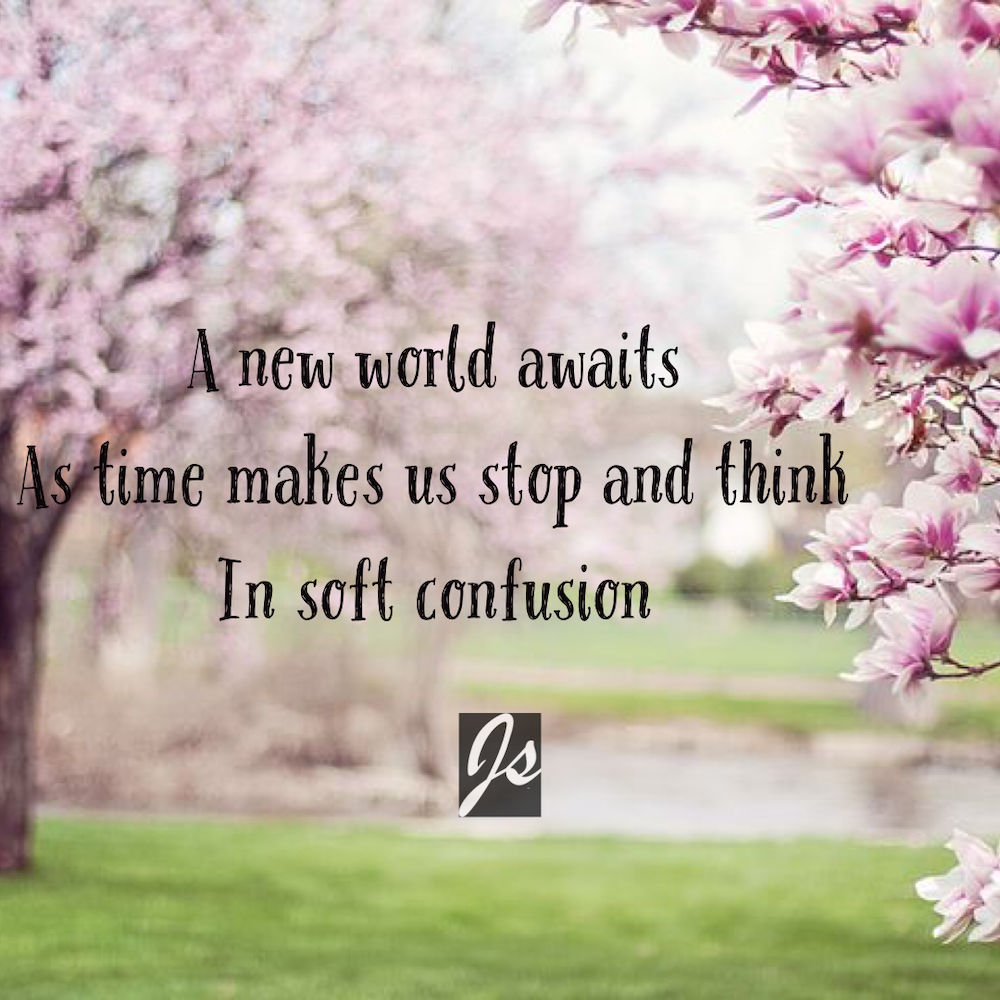 Awaiting your entries with wild anticipation…