Satirical Snapshots Bringing You Whimsy World Cup On A Wednesday!
What can I say?  Not a lot actually because I've about lost my voice.  You're lucky I'm here because last night I nearly died of heart failure.  Talk about stress….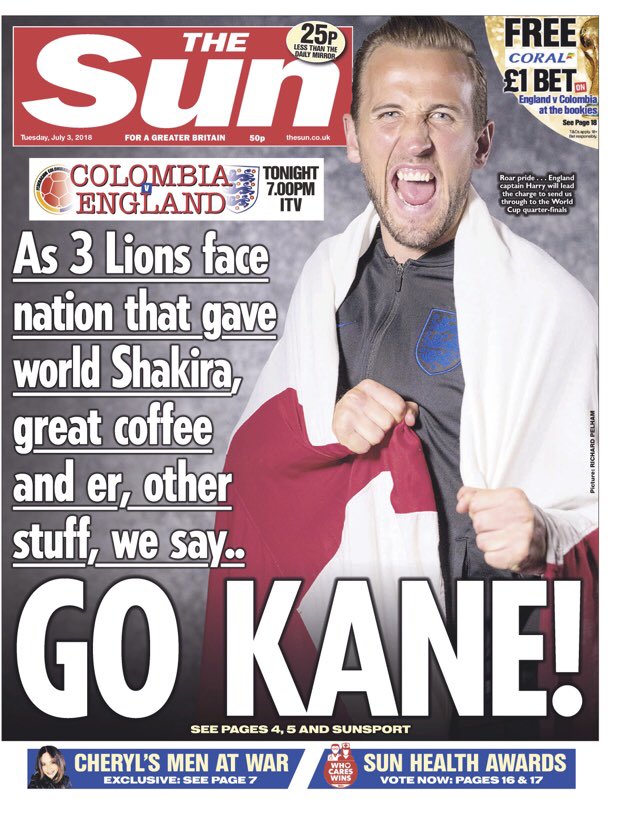 What a bunch of skanky cheats the Colombian players were.  Even their coach knocked into Sterling as he walked off the pitch at half-time. Wow. What a great role model.  But guess what, Colombia?
 YOU ARE GOING HOME!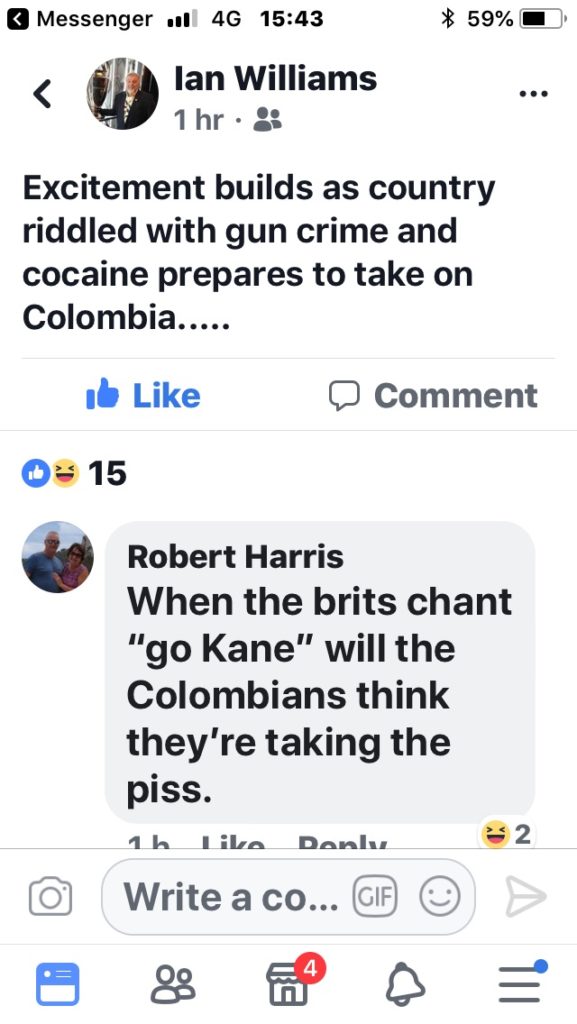 Apparently, our English sense of humour upset the Colombians.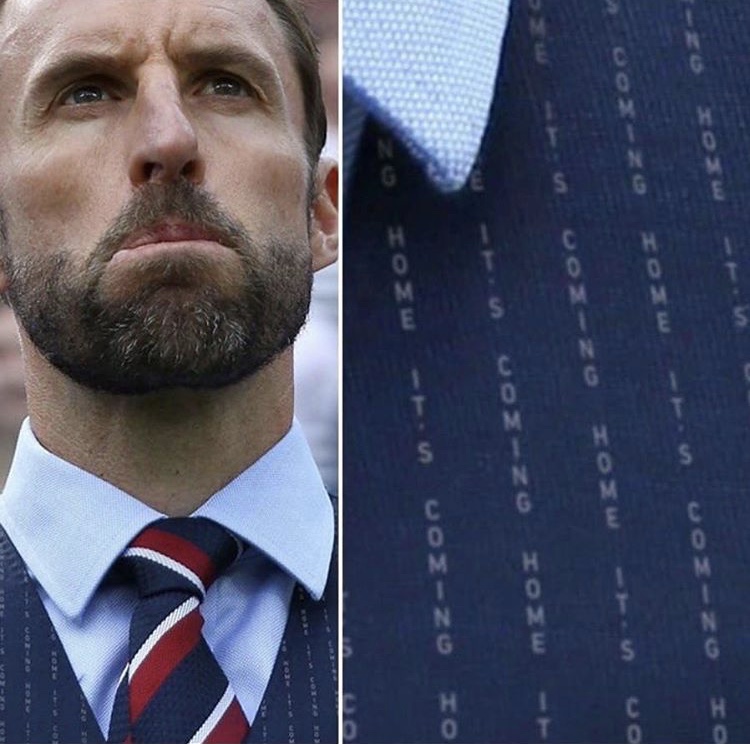 Nobody is talking about anything else today except for the fact that "Football's Coming Home" 
And on Saturday England will be  kicking viking arses playing Sweden in the quarter-finals.
"I mean they couldn't hit an IKEA door with a hammer" -Gary Lineker on Sweden.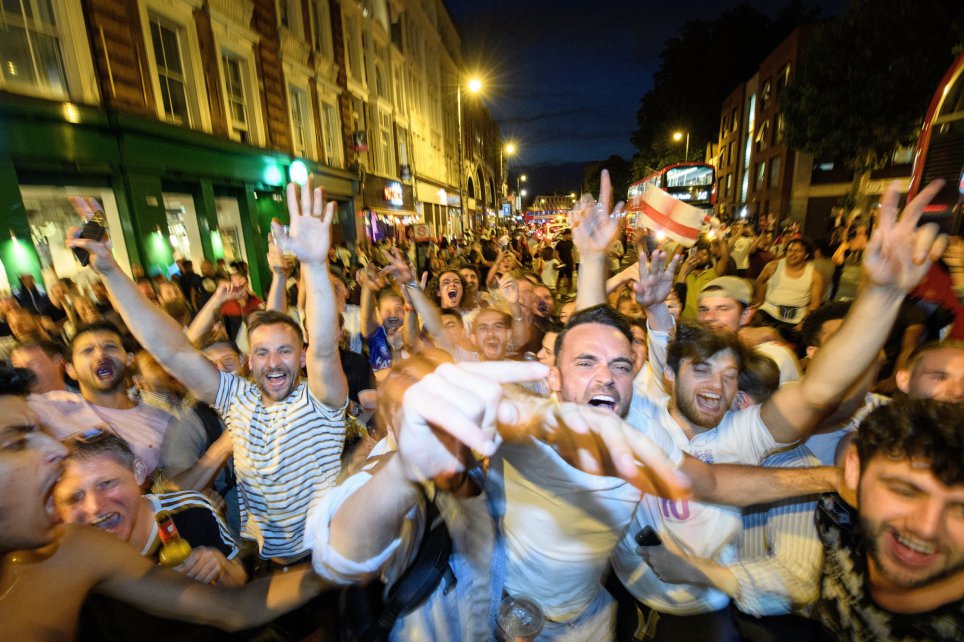 As you can see, we are a tad excited.