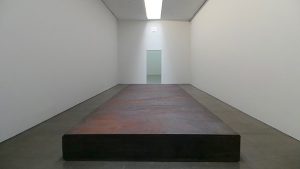 Satirical snapshots bringing you whimsy on a Wednesday from across the pond!
I'm in the garden in a state.
Wait, that's not right…
I'm in New Jersey, The Garden State where I have been given the run of my friends lovely house and a fridge full of bacon and yummy fodder and am being beautifully looked after in the manner to which I have become accustomed.
Full points to Americans cos they know how to look after English princesses.
Next step…..New York City.
The American Mission
To take the Art Philosopher to the dodgiest art in the city. OK. Take me to these Chelsea Art Galleries and show me your worst….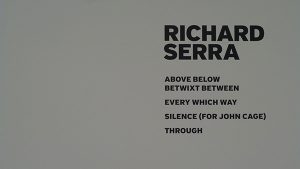 Hold on – THESE ARE FABULOUS!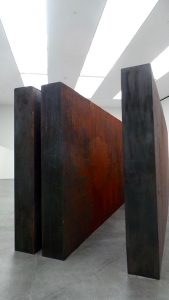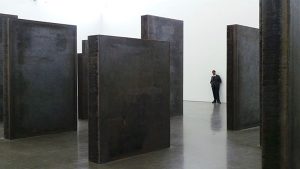 I'm being followed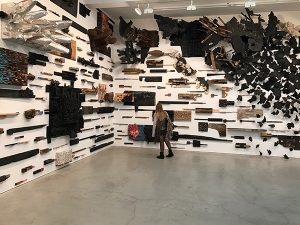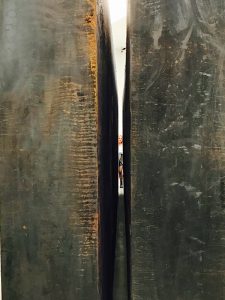 Inspired by Nevada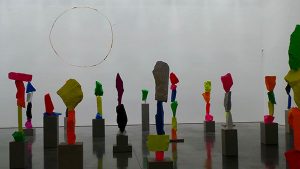 Big John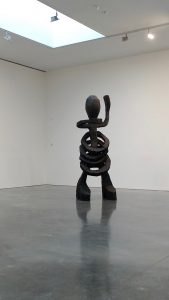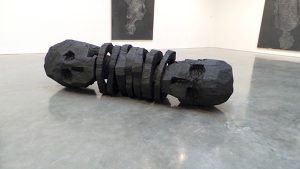 Trippy Man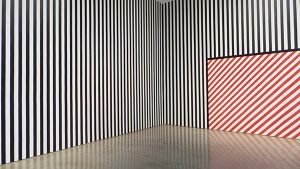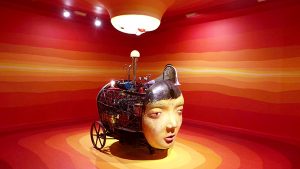 Bring out the clowns
Now this I get!  Pass my emergency clown nose!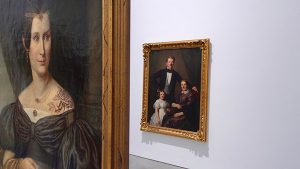 I don't understand.  How am I not a famous artist?  I can do this..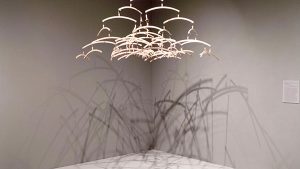 This is a weight bench made from Vaseline.  It's in a cold storage unit to stop it melting.  Mental.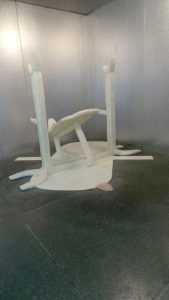 Get me a room with a view, quick sharp!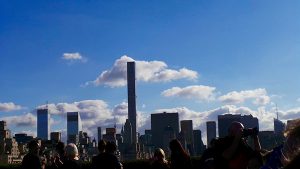 Roof top view from The Met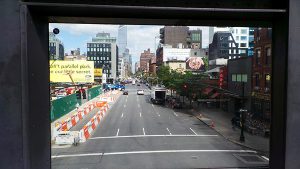 View of the city at the end of The High Line.  I loved this place. The High Line is a public park built on a historic freight rail line elevated above the streets on Manhattan's West Side.  What a gem and fabulous idea.  As ideas go, this one knocks it out the park. (yeah…punny) Sitting here is like watching live telly.
Talking of Parks
Central Park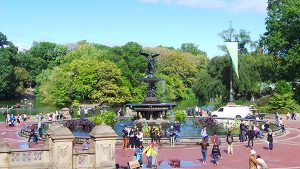 A rather knotty heart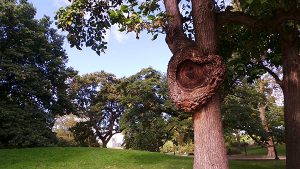 Row, row, row the boat…Come on! Faster! Gosh, you can't get the staff these days.  Actually, my rower had SKILLZ.. I basked in my boat and watched the turtles sunbathing.  Glorious.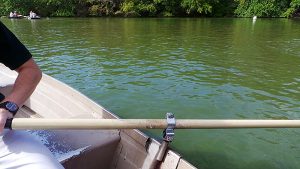 Beep beep….BEEEEEEEEEP.  Cos that's what I'd do.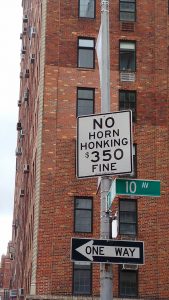 New York is the best.  It's so good that they named it twice.  I like it so much I am going to name it thrice which, as an English person I am fully allowed to do since we named it in the first place.
Thank you to my friends "J" and "M" for making my time here absolutely wonderful.  X
Anyway, must dash…cops are after me….