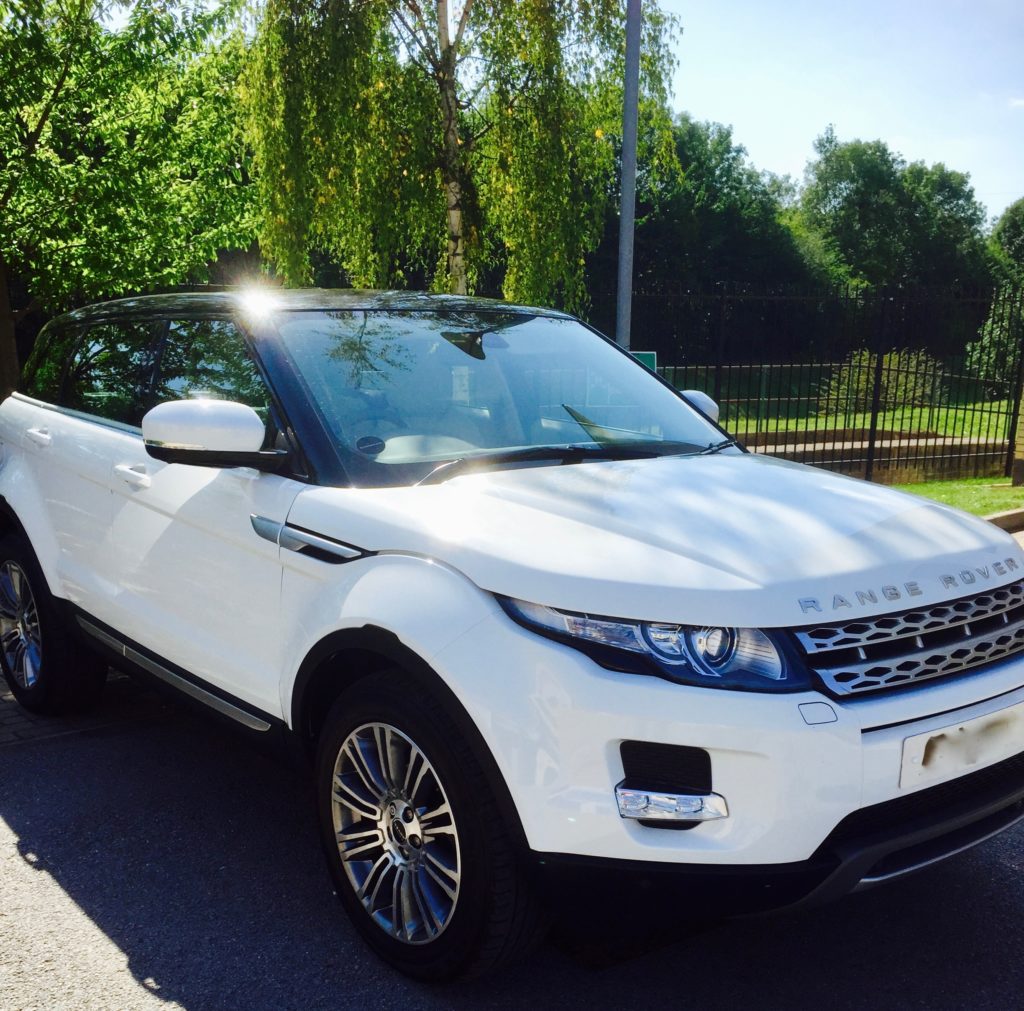 Satirical Snapshots Bringing You Muppetry On A Monday…
Because life isn't already hard enough, this kind of engineering and construction foresight waits to throw you a curveball.
Really?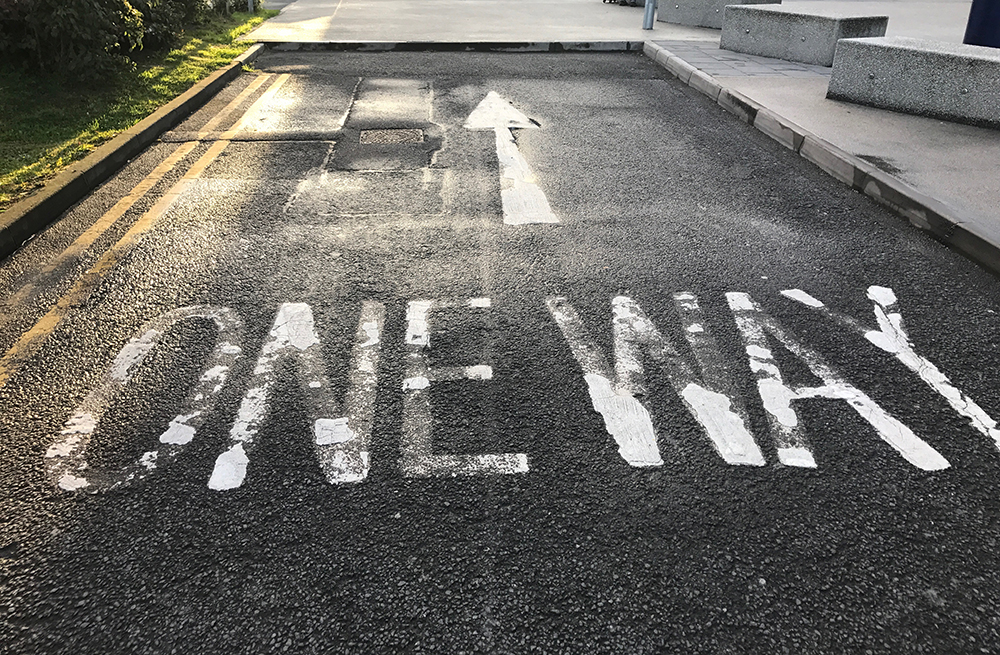 Solution?  Jump the kerb, go through the hedgerow, and wave to the 'jobsworth parking attendant Nazi' through your rearview mirror whilst stepping the beast up to full revs and away before he has time to jot down your licence plate number.
Not.In.The.Mood. Loser.
That is all.