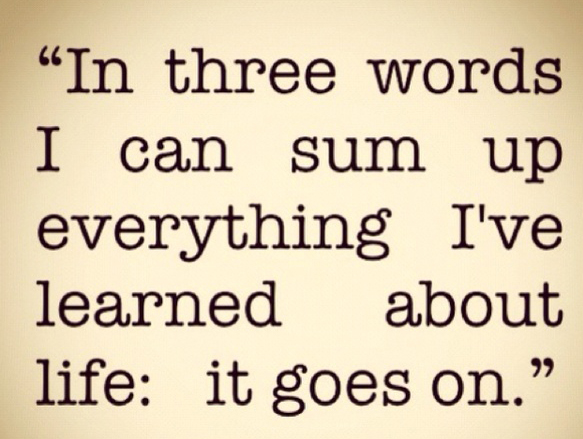 Here's what I've been up to because I know you're dying to know.
1: I have taken to eating pot noodles except they aren't proper pot noodles but a posh version called Kabuto. It has essence of Japanese health about it even though it's still dried up pot noodle. Anyway, I noticed it had a funny little quote on it that said,
" Make sure your tongue is as sharp as a sword but your heart is as soft as a noodle."
Do you know, that's the first quote I've read that I think I've actually achieved.
2: I completed my A-Z and found the meaning of life. I don't know if I'm pleased with the outcome or slightly disappointed. I feel like there's still something burning within me that is more and it's not the peppers from my Kabuto pot noodle.
3: I am a mixed bag of things at the moment. I'm in a fog of senselessness and at the same time hampered by so many things to sort out it's ridiculous.
4: I have a new found hatred for government paperwork in respect to my Fathers estate and they expect me to vote tomorrow.
5: It was my Dad's funeral yesterday. It took so long to get a date because I had to wait for him to be released from the coroner. Then, there was a backlog because the flu jab was the wrong strain and lots of elderly people died. What kind of a mess is that? Then there was Easter and then there was a bank holiday. I went to see him in his coffin because I had to. That was a mistake. Too long. It wasn't him. But, I still had to do it. I wrote a Eulogy for him and stood up and read it out loud with a microphone and everything. Trust me, I practised reading it out a lot so I could desensitise myself from it a little. It made people laugh out loud and I got a round of applause. A round of applause at a funeral…it's like a black comedy. Even the minister said she was humbled by my reading and she's been doing it for donkeys. But I did it for him and that's all that matters.
6: On a more cheery note, I'm contemplating joining a suicide club ( you know, a group bereavement thing) Obviously it's not called that but I call it that because at the end of the day that's what it is. I haven't done it yet because I know I'm probably not going to like it but maybe it will help me. It's a night out.
7: I've made my first A-Z into a novel. You know, that one about the kid with Aspergers and the mysterious voice in the ether and Colin and being drugged on Brownies? It's got a title and a cover and pages and everything. Anyway, all I need to do is sell a million copies so if you wouldn't mind buying it when it comes out soon, since you're the only people I write for, that would be a proper nice thing to do which would bring you happiness by giving to others (being me) which is in essence the meaning of life, then I'd be proper chuffed. I'd be even more delighted if I could read it myself on a beach in Bora Bora if you're needing a benchmark.
8: The Frank Sinatra CD is stuck in my car CD player and I'm getting a bit tired of the Summer Wind as I'm wanting to listen to Sam Smith now. And in trying to mend it by pressing all the buttons with force, I have lost all my favourite radio stations. I've resorted to singing out loud with the window open.
and life goes on….:)