Ummm… Not Sure About The Whimsy But It Is Wednesday!
Dearest Readers,
I know it's been a while but I've had it all going on. I almost gave up the thought of blogging ever again but then I realised this thing is my passage to freedom. Yes, indeed. That's a thing I've been missing.
The Great And Charismatic Tex the Lonewolf Timber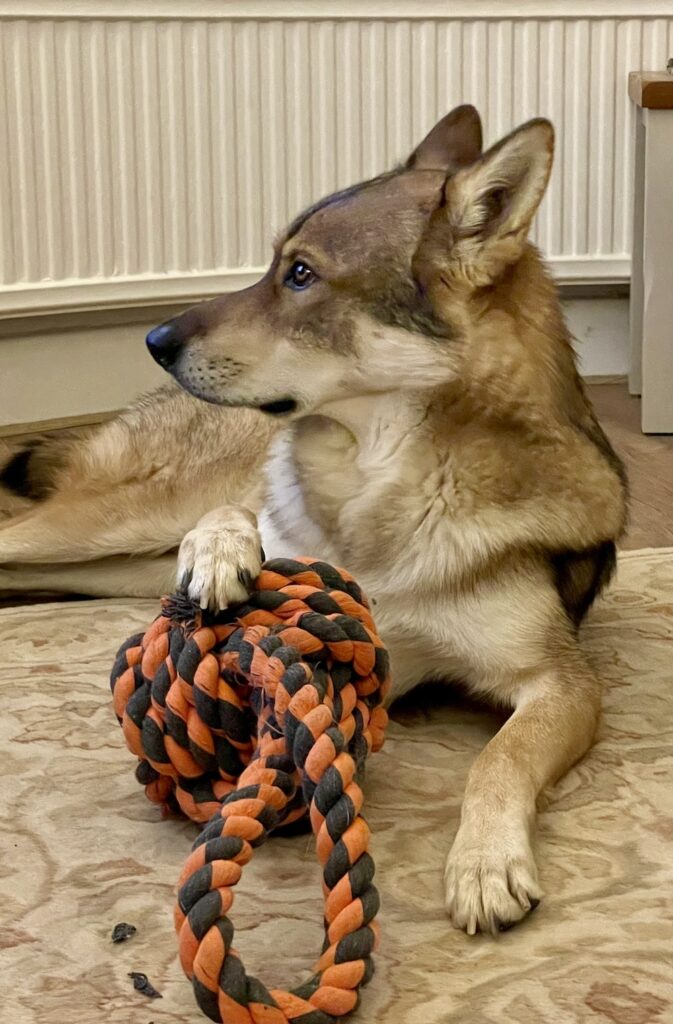 Over the Easter period, my wolfit Tex nearly died. In and out of vet hospitals and 12.5K of vet bills later, I'm pleased to say he still lives but is now on lifetime medication for Addison's disease. This involves a monthly injection and a daily steroid tablet costing £217 a month which allows the vet to keep the private plate on his Lexus that says SIT. I have a Sharpie ready in my bag for my next visit so I can re-insert the H.
The Gall Of It
In January I got diagnosed with a gallstone the size of Everest. Apparently, that's what eating bacon in Texas every day can do to you. I was scheduled for surgery in May but it got cancelled due to the backlog of people waiting for ops since Covid and the shortage of medical staff. I am now going in early July. However, last week I got sent to hospital in an ambulance as the pains were so bad they thought I had a heart problem. I didn't, thankfully, but it was an interesting day out in the surgical trauma unit. First off they had to take my blood. I forgot to uncurl my fist which made the blood come out too fast and the nurse nearly dropped the cannula. She instinctively went to catch it with her right-hand forgetting that was the one she had the needle in. This resulted in it twisting in my arm and her apologising for the giant bruise on its way.
I then had to provide a urine sample. Off I went to the loo with my little plastic bottle. Why is it that hospital toilets are so high? Anyway, as most women will know, trying to aim into one of these tiny bottles is insanely difficult. You basically have to hold it in what you think is the right position and take pot luck whilst peeing all over your hand. However, In the corner of this large lavatory cubicle, I happened to spot a stack of those cardboard things that hospitals give you to either, wee, poo or puke in.
"I'll use one of those!" I thought, like a genius.
So, I'm standing above the world's highest toilet, ankles pinned together by jeans, on my tippy-toes with a cardboard thingy between my thighs. I remember concentrating very hard because I didn't want to fall over with a box of bitch piss. Of course, cos I'd held it in for ages, my bladder was on a roll and I had to stop quickly before it overflowed. Dear God. Then I carefully tried to prize the bowl from between my legs without spilling the contents all over the place. The idea wasn't quite as smart as I first thought since now I had to pour a bowl full of urine into a small tube and the cardboard thingy didn't have a spout. Bugger. You can imagine how that went. I had to wash everything down, including the tube without washing my name off and wrapped my sample in loads of loo roll cos there's nothing worse than handing over your yellow wee-wee at room temperature to a nurse and still expecting her to like you.
Now, the problem was, when I went to dispose of the cardboard vessel I noticed that the only bin in the toilet was a pathetic vanity pedestal bin.  Why in hell would you have such a stupid and pointless bin like this in a hospital bog? I stood there for a while just looking at it and wondering what on earth I was going to do. And no, I couldn't possibly put it back in the stack and hope nobody would notice! As if that thought would even cross my mind!
"Well, I'm just going to have to fold it up very small and get it into the tiniest bin ever."
I don't know what they make these things out of but this should be a challenge on a Japanese game show. It's impossible. I had to resort to jumping on it just to get it part flat and in half. I left it sticking out of the bin and re-entered the trauma unit to a sea of bemused faces all wondering why I'd been forever dancing in the toilet. The shame of it all.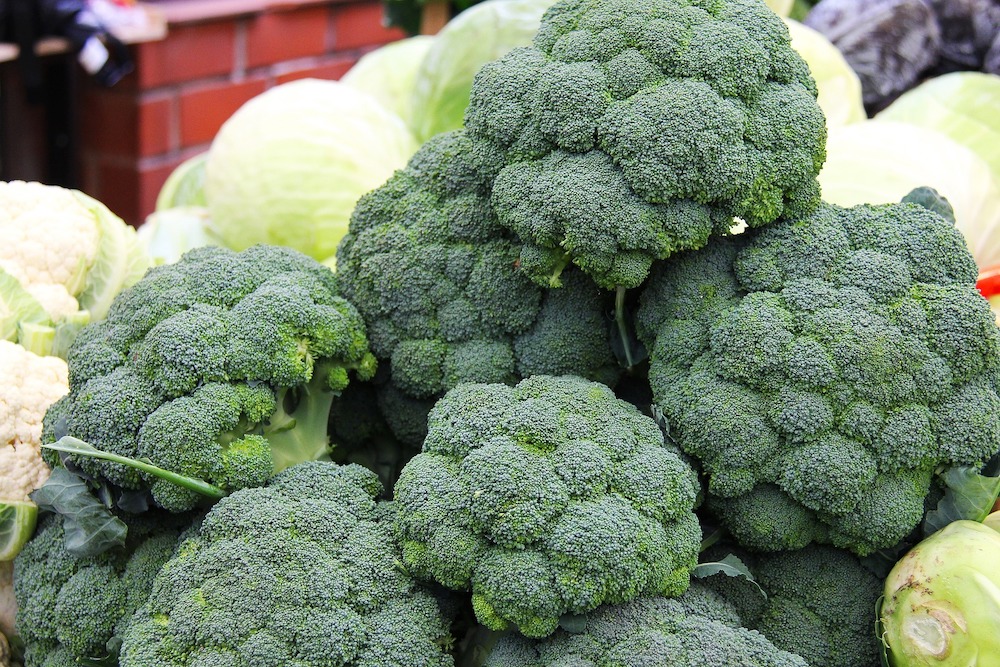 The upshot is, that I can't eat any fats at all until my operation. I weep every time I see broccoli because it is basically all I can eat. Anyone who dares tell me again that it's a superfood whilst eating their stuffed crust pizza with extra cheese might find a wolfit with roid-rage stuck to their arse!
Apart from that, everything's peachy.