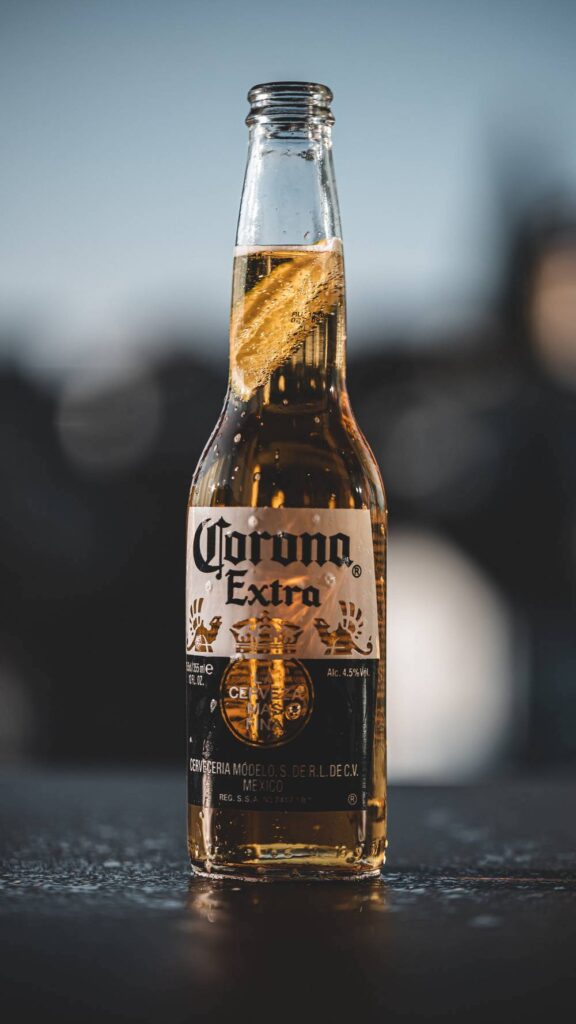 Satirical Snapshots Bringing You Whimsy On A Wednesday!
So, yeah. That's how long it's been. 17 weeks and 5 days. Not that I'm counting or anything but the last time I went to the pub was 11th March.  I don't even feel British anymore.
But then, just recently, pubs were allowed to open – so long as they had new fangled stuff in place.
Teenage Tipples
It's not that I haven't been meeting my friends at the park for a tipple or two.  I've had regular outings getting my arse wet on the grass, sipping my gin and tonic from my Chili flask like a 15-year-old, but there's something ingrained in you as a Brit that makes the public house a second home.
Shandy Steps
So when my best mate said, "Shall we go to the pub?"  who am I to argue? Besides, she's a nurse so I figured that one of the following things would happen:
She'd get the clap from the bar
She'd be given a freebie for being part of the NHS
She'd be able to resuscitate me if I got over-excited
We decided that it would make better sense to not go on a Friday night. Shandy steps.  We chose a rather nice pub that we used to frequent in middle-class suburbia at 2 pm on a Monday afternoon.
And we still had to book a table online. For a pub.
"Be sure to go straight to your greeter who will take you to your table", the information stated.  "No standing at the bar – you will be served by the waiting staff"
Off we went…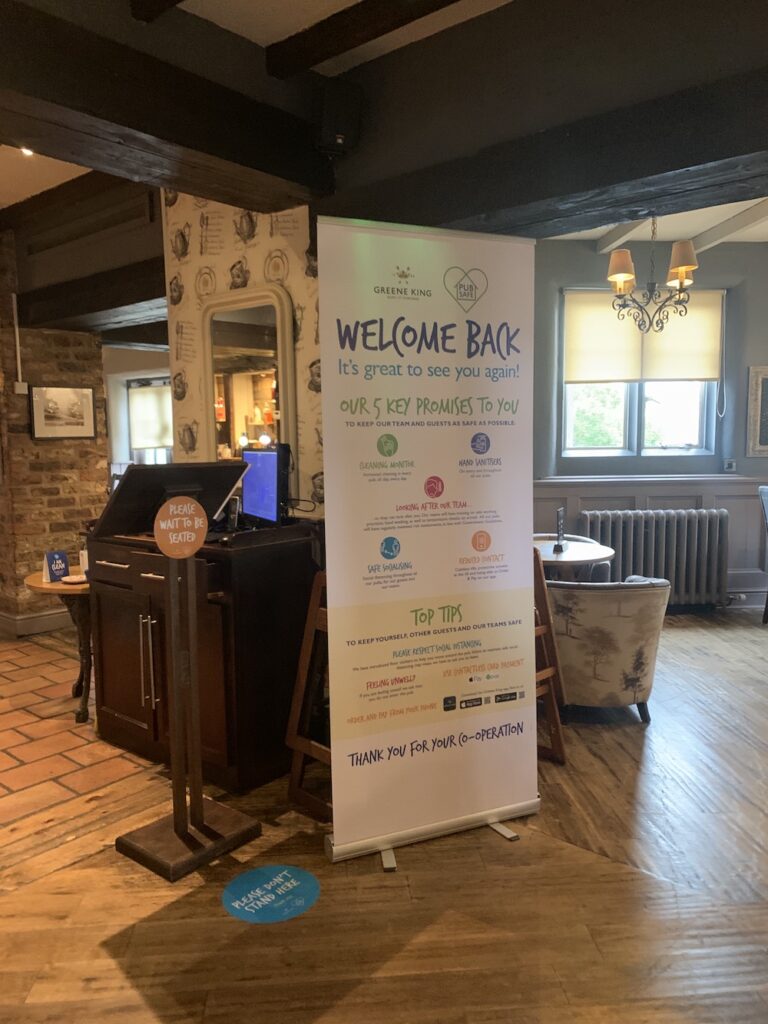 As you can see, they were very pleased at our return.  We were taken swiftly to our table by a young girl wearing Timmy Mallett glasses -come visa.  Once seated she took our order.
I glanced around the pub to get my bearings again..
And realised how much I'd missed the wisdomous words of the barkeep…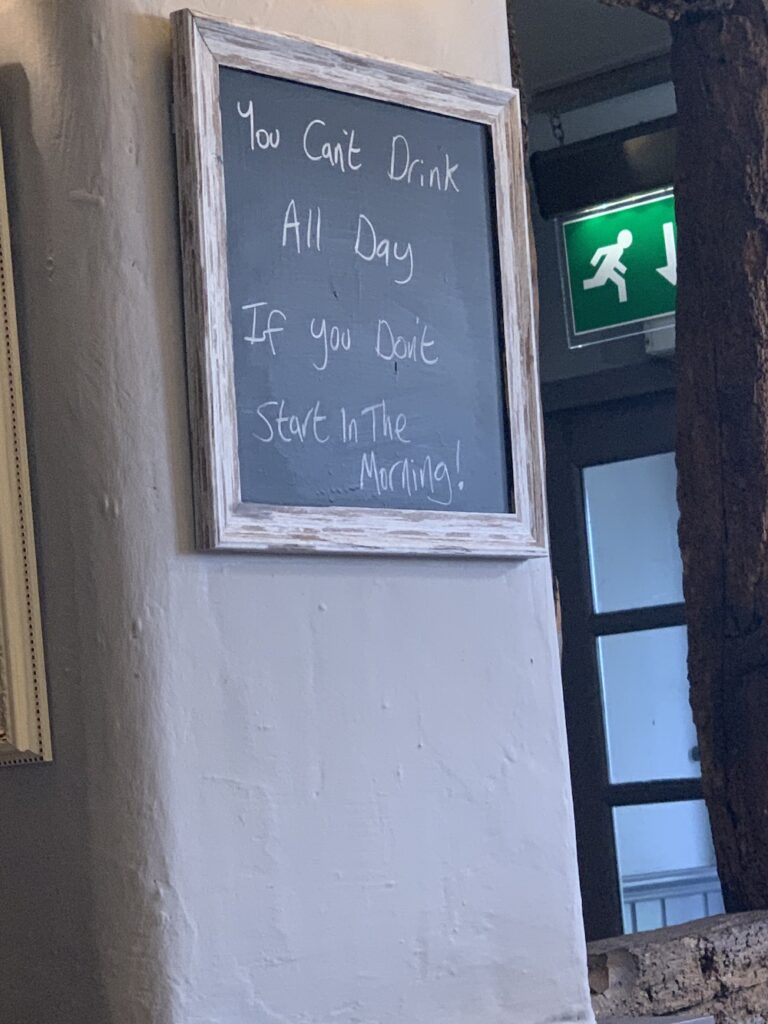 The girl brought our drinks over and we had to take them from the tray. This made no sense to me whatsoever because somebody's already had their mittens around my stem so how is that protecting me?  Anyway, there I sat enjoying the comforts of the local with a rather splendid Pinot.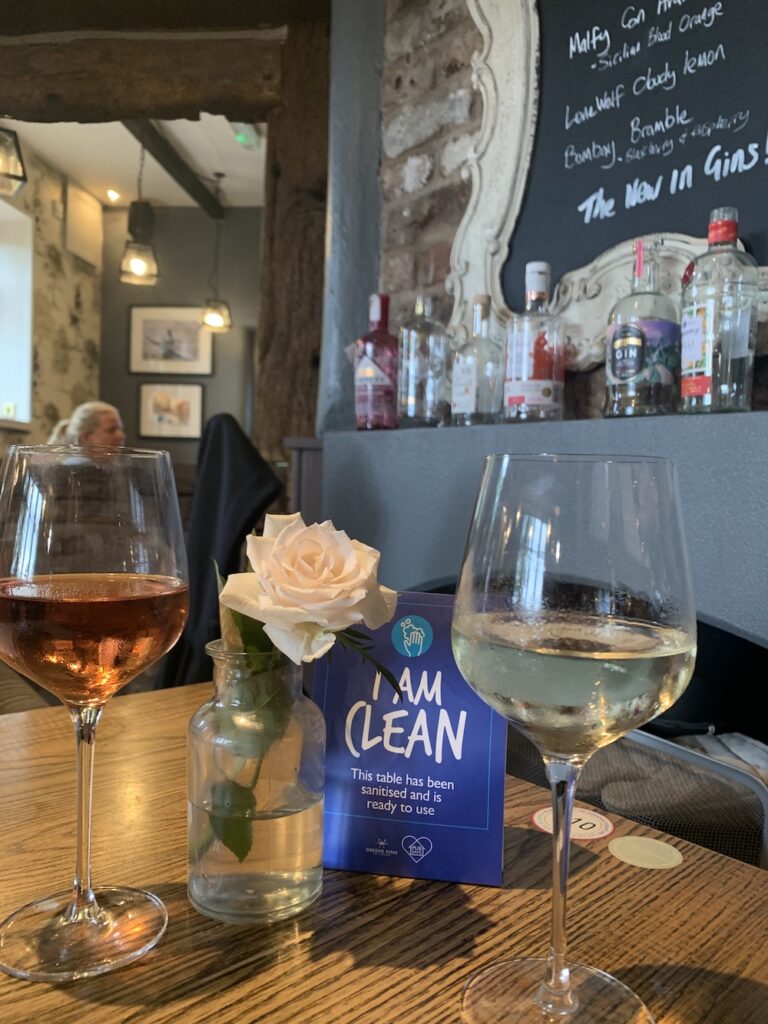 After a couple of these, albeit rather bizarre, I started to enjoy myself.  Never had a Monday afternoon been so exciting! At least not for 17 weeks and 5 days.
I decided I needed a wee so off I went to the public toilets. I went the wrong way because I didn't notice the arrows on the floor.  Every place has since turned into Ikea and I've never stuck to that rule so why start now?  Far too many regulations to pay attention to.
Regardless of flaunting the rules I didn't get barred and found myself face-to-face with a moveable sign on the main toilet door that I had to change from vacant to engaged.  Basically, the whole toileting area was mine.  If I wanted to wee in all 3 toilets and dance around naked, nobody else was allowed to enter.  Hmmm, let's see how well that goes down at about half ten on a Saturday night.
8 bottles later…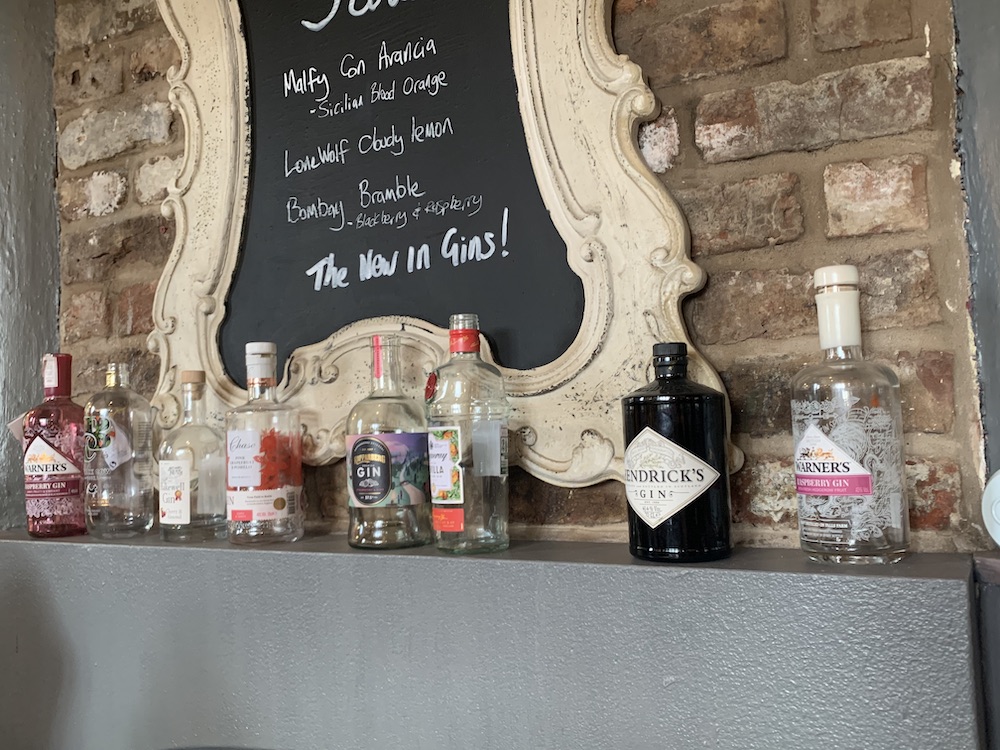 Just kidding!
After 3 large glasses of wine each, we asked for the bill.
£40!
FORTY-BLOODY-QUID!
17 weeks of buying and mixing your own sauce makes you realise how much money you've saved.
"Let's bring our flasks next time and sit in the pub garden," my friend said.  This is why she's a nurse. Nurses are clever.
We said goodbye to our friendly staff in their sexy PPE …
and I remember thinking, "It's a good job she's pretty"