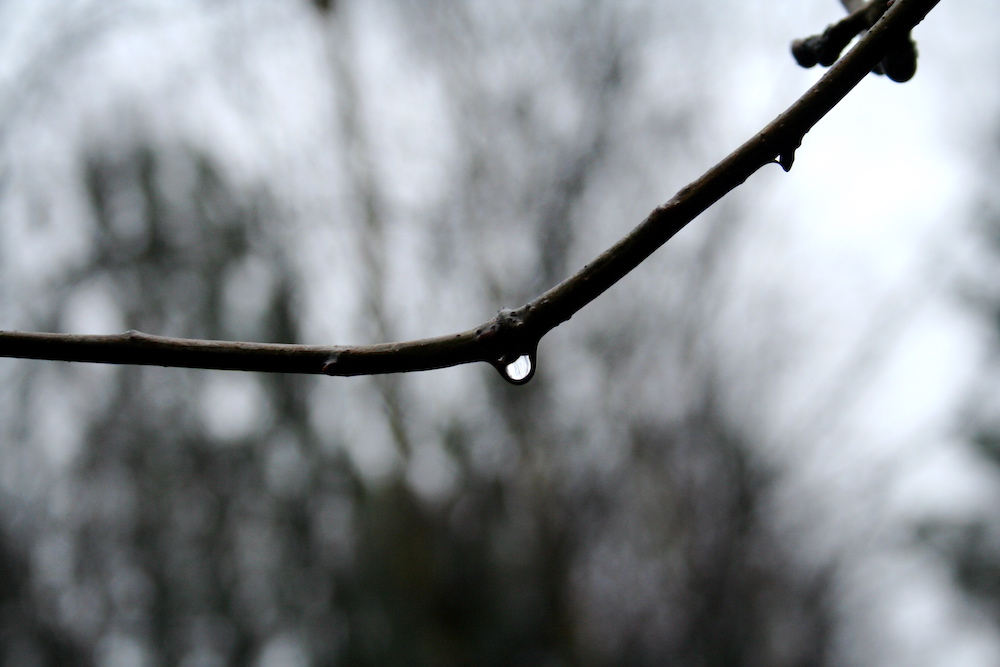 Satirical Snapshots Forgetting Whimsy On A Wednesday And Bringing You Art Philosophy On A Thursday!
Because there really isn't any whimsy going on right now, ya know? Instead, I decided to bring you photos that I feel match the current climate. I'll have you know I was outside in my Jim-Jams taking photos of crows yesterday. You're welcome!
And the crow once called the raven black.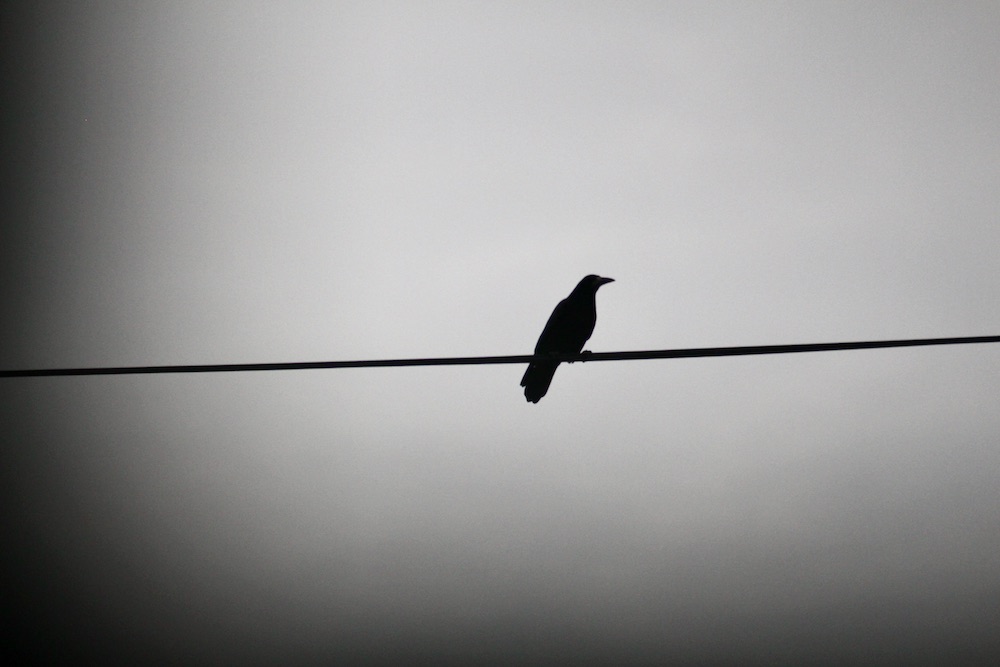 I am rather fond of these birds. I wouldn't mind a pet crow/raven. Wolfits would probably eat it though.  And Kevin would hate it.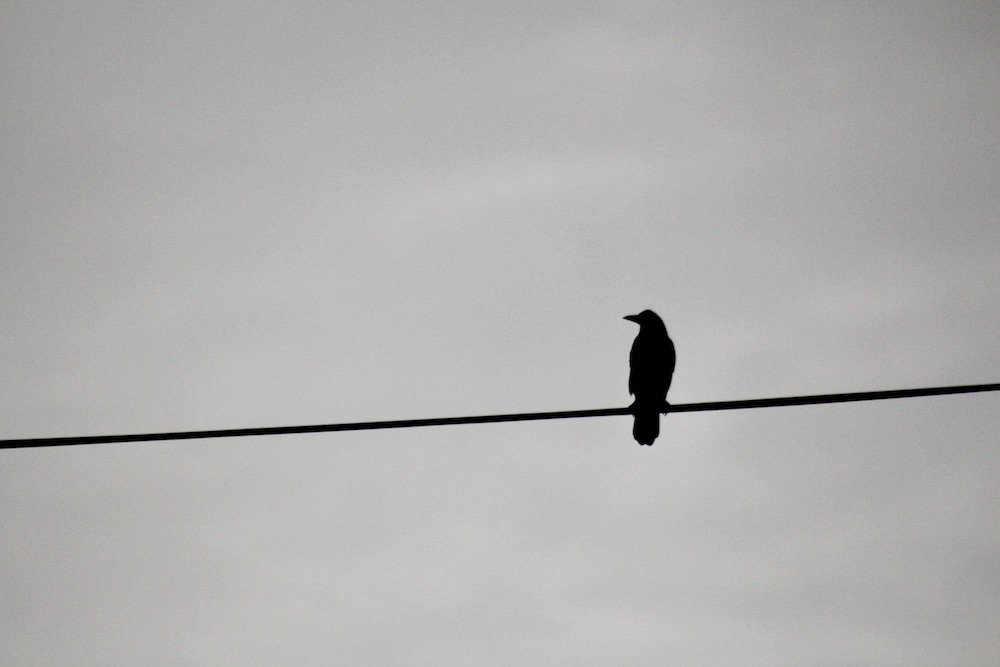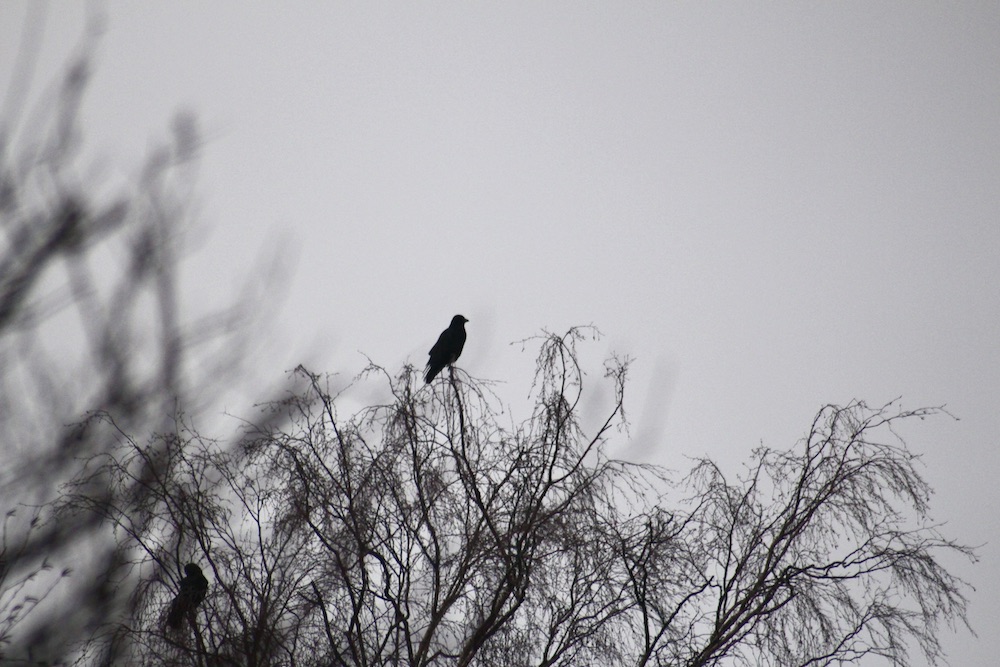 Corvid 30? Oh, come on…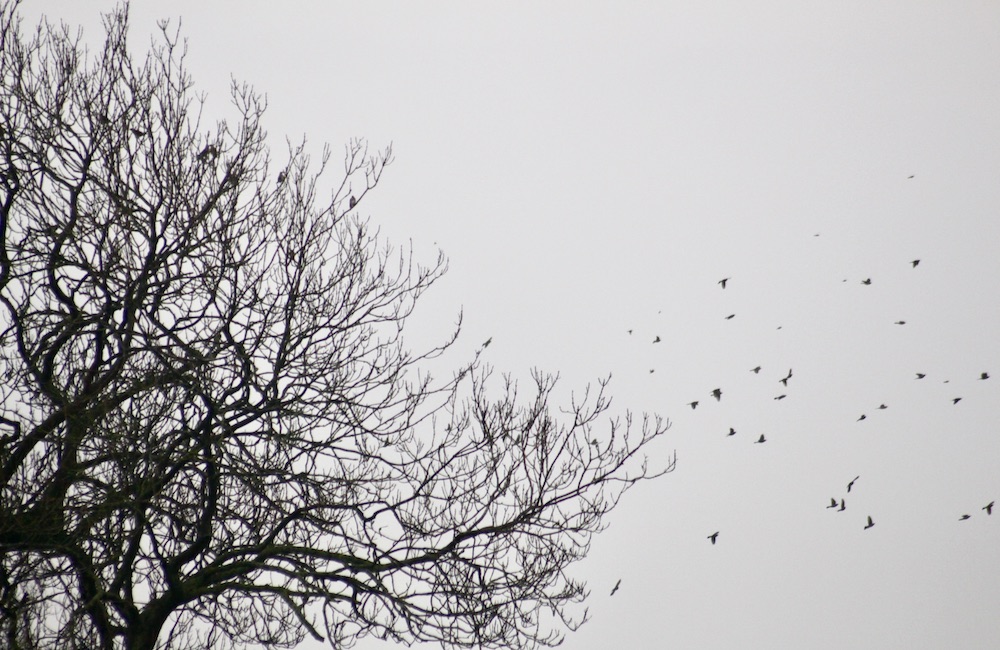 Let's move on to pigeons…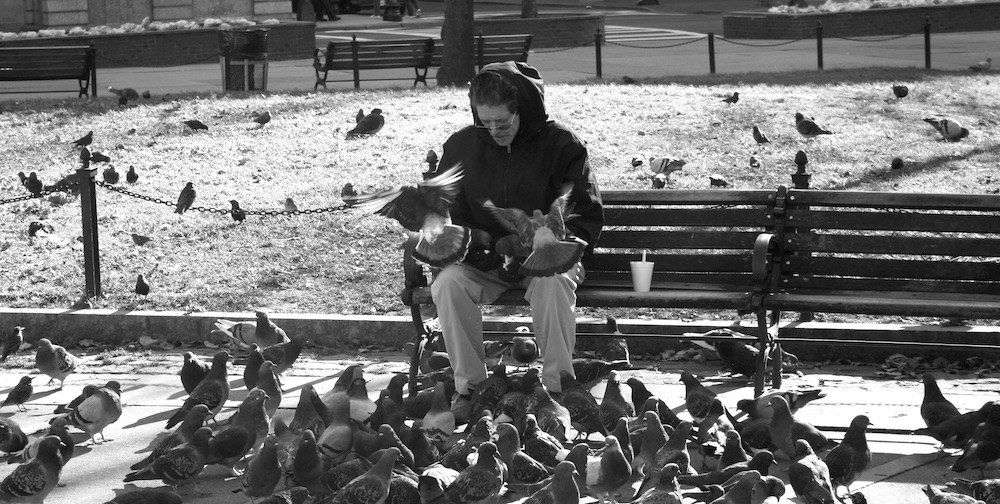 News. That's all we have at the minute, innit.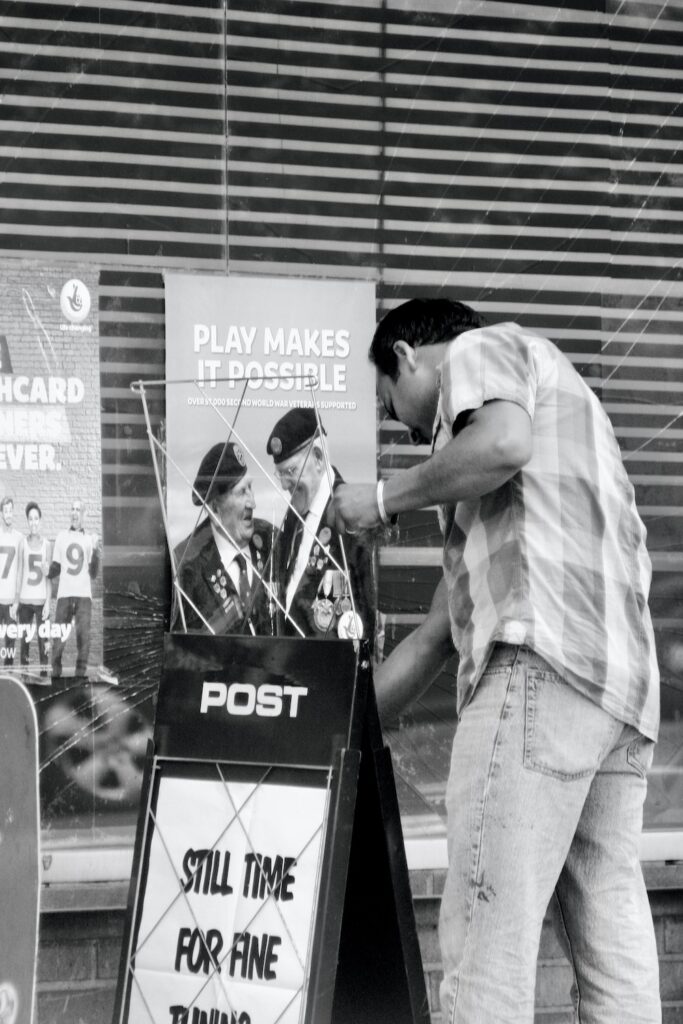 And time to reflect.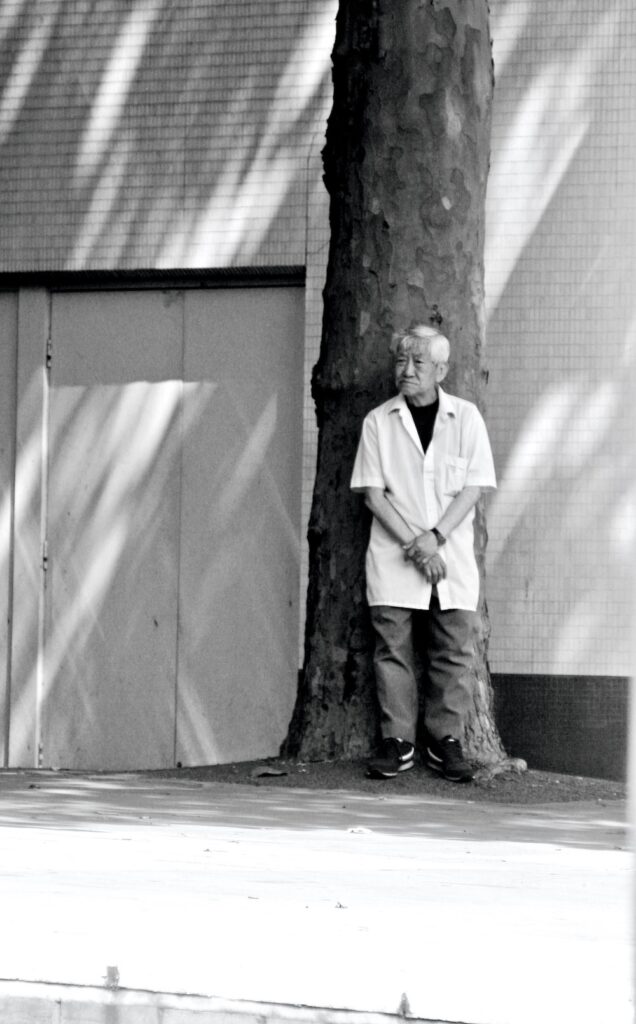 Or get hammered.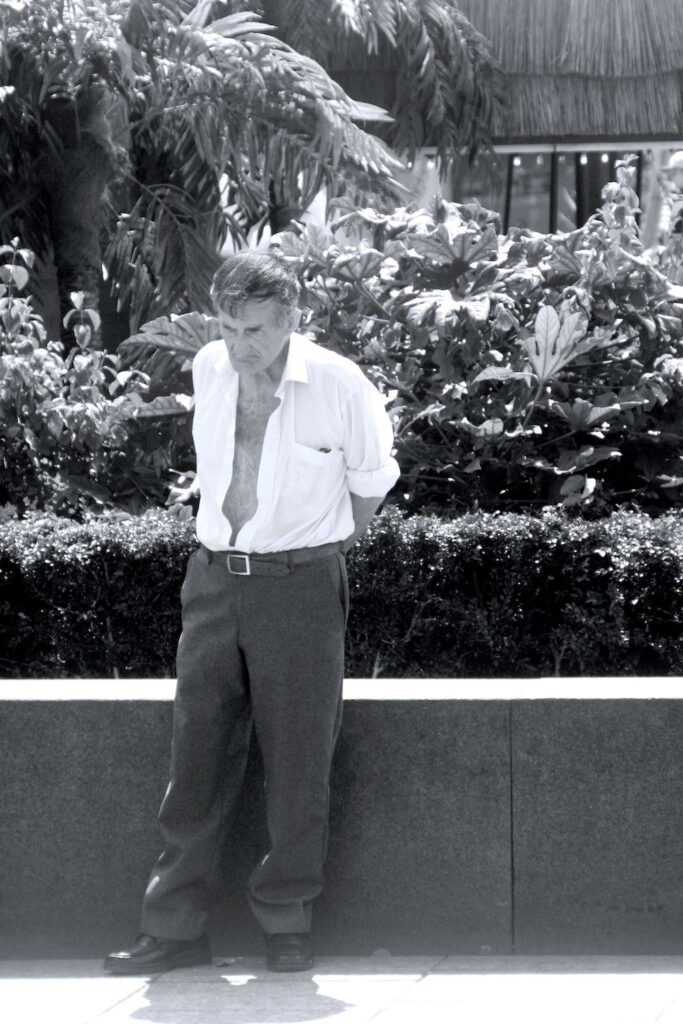 And sit in the park…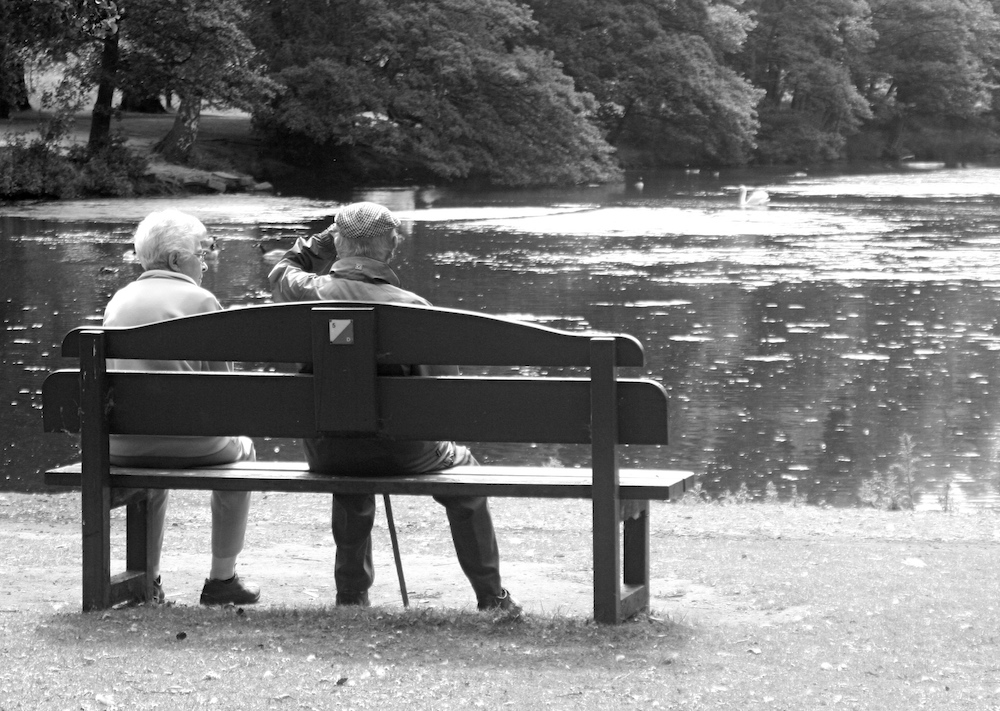 …remembering the good old days.