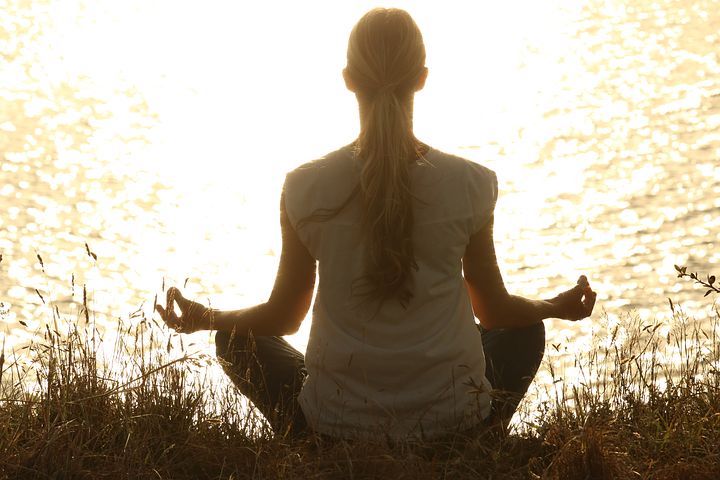 Satirical Snapshots bringing you whimsy on a Wednesday because whilst Corona Corner is relevant there's nothing like a bit of whimsy on a Wednesday to make you feel chipper.
Life BC ( before Corona)
A few weeks back when life was normal I did things my way, I started a few yoga classes to get my chi whizz flowing or calming or whatever.  This was when "moving into stillness" was a thing people wanted to do and were not forced to do like we are at present.  All of a sudden, moving into stillness sucks, doesn't it? 
Anyway, I queued up with all the lycra-clad, barefooted hippies and tried to blend in by not getting impatient whilst waiting in line.  As I stood in the long queue I spotted a man hot-footing around the front, chuntering under his breath and peering in and out of the window of the door to the room we were waiting to enter.  He definitely had attention deficit disorder and clearly needed some yoga though my initial thought was, 'he really should be going to dynamic aerobics'.
S-s-s-s-s- Saluting the sun
Eventually, we got inside and the man rushed in and walked around and around the room, checking it out while everyone else came in and sat quietly on a mat.  Turns out, he was the teacher.
The yoga teacher.
The not calming, grounded yoga teacher. 
The not calming, grounded yoga teacher with a stutter.
The not calming, grounded yoga teacher with a stutter and the inability to stand still.
Moving into stillness had never been so intense. 
Downward Spiral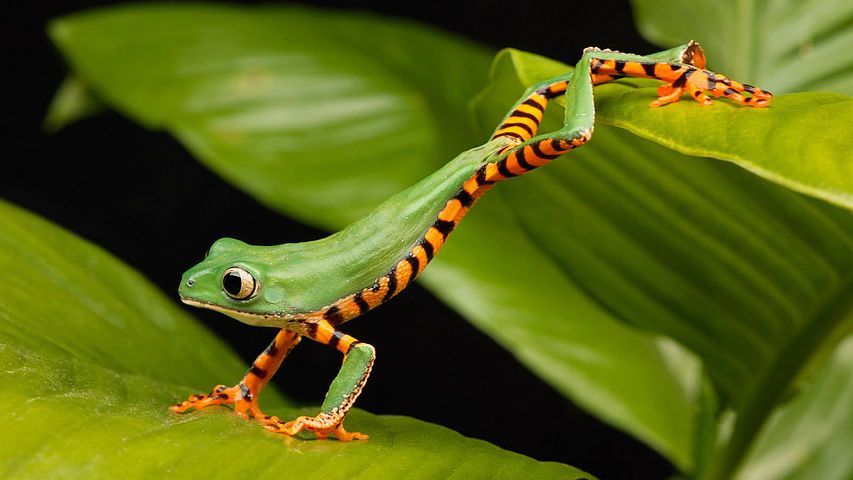 To be fair, the man knew his stuff even though the delivery was a little frantic and he took us through a series of moves.  I ended up with my head on the floor, my arse in the air and feeling a bit dizzy.  I didn't look anything like my other classmates.  The teacher came rushing over to me and shouted, " That is n-n-n-n NOT d-d-d-d- Downward Dog!"
"It's downward frog,'"  I replied.
"That's n-n-n-n- not a thing!" he exclaimed.
"It is now so f-f-f-f-f – put it in the Yoga Sutra!"
I left before things got Namaste.