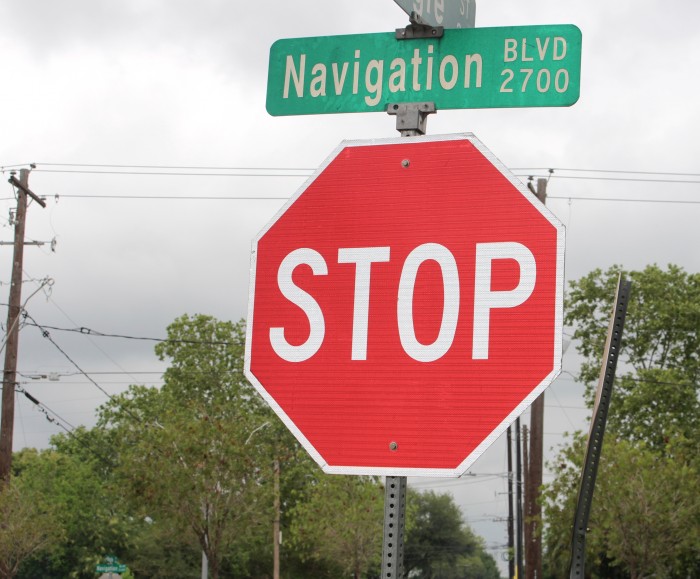 Houston, which is so big it blows my tiny English mind, has more than 10,000 restaurants. More than.
I thought about that and how if I ate out every single day from now at each one, it would take me more than 27 years to complete that challenge. Don't anyone dare throw that gauntlet down to me because even I know my limits. A week is a long time to me.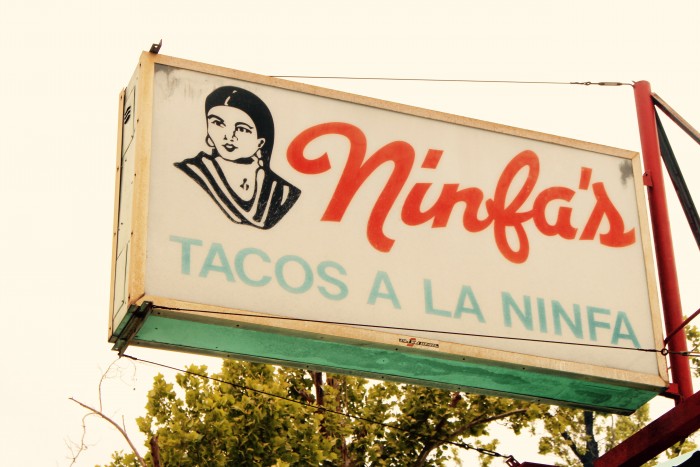 So, today I got taken to THE original, Mexican restaurant, Ninfa's on Navigation.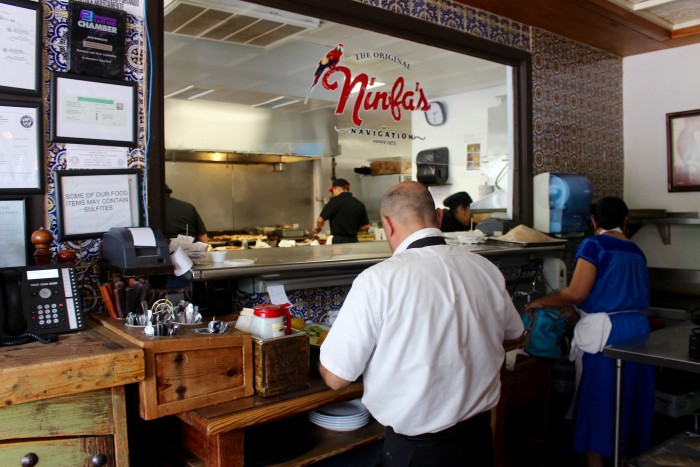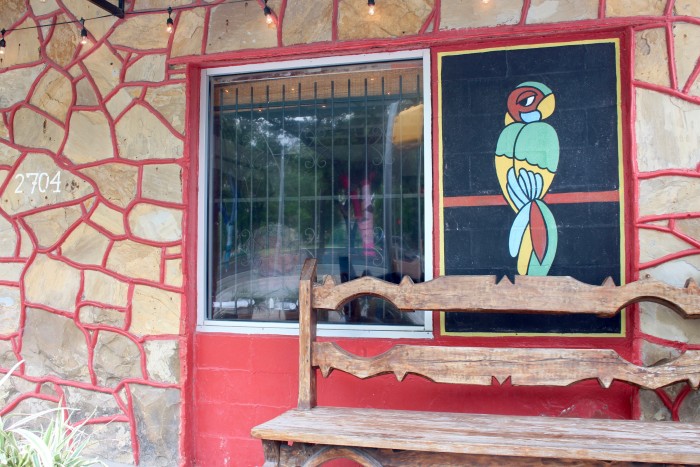 Lets pay respect to this woman, Ninfa Laurenzo, who brought you Mexican food, back in 1973, Texas. What a top bird. Widowed with five kids and God knows how much stress. Did she sit and bleat and moan? No. She kicked up a quesadilla.
Mama Ninfa had a tortilla factory that was in a bit of financial crisis. What did she do? She went and opened a taco stand as a side business. Wanting to establish a restaurant she trotted off to the banks for a bit of a loan. "Err no way, Mrs, " they said. Because banks know everything. Being wily, she had a word with a someone in Mexico City who backhanded her a few thousand dollars. Proper mate.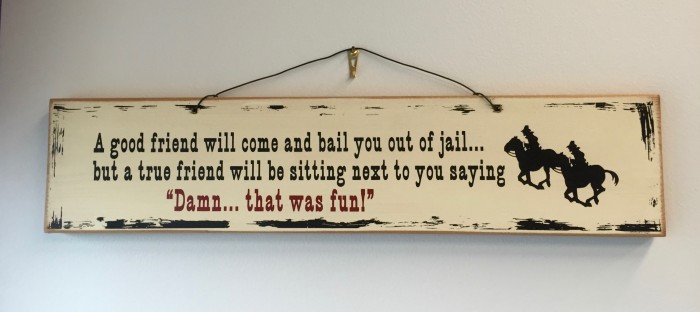 She split the factory and made a makeshift restaurant using this and that to get by on a ten table place. It didn't take long for people to start chatting about this bit of a gem and it became a popular haunt amongst the Texan folk. The place tripled and still stands. It's as busy as hell which I assume is very busy what with all the devilment around.
Here's my visual treats: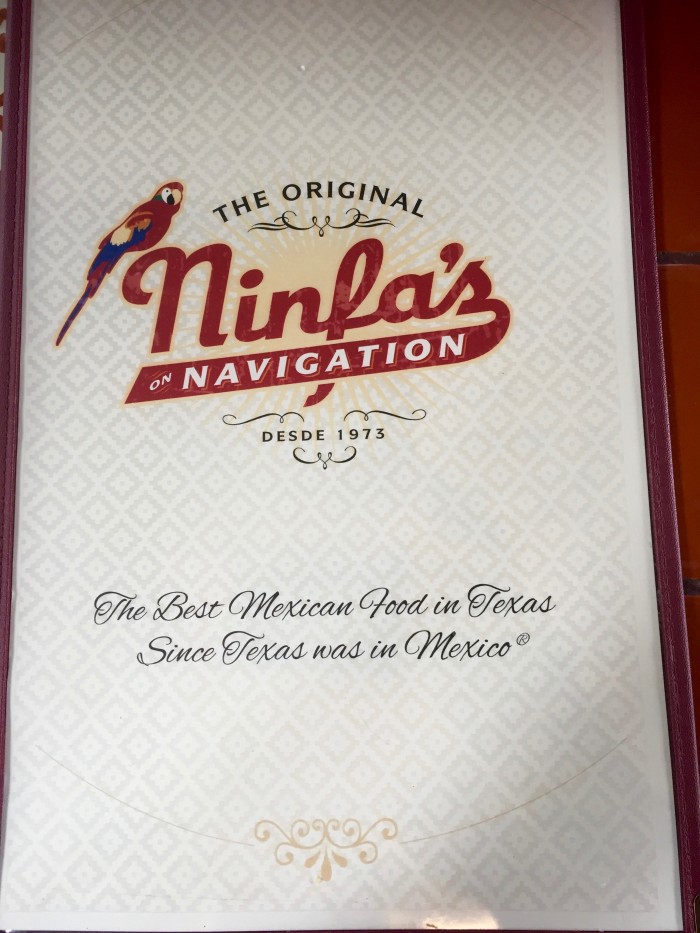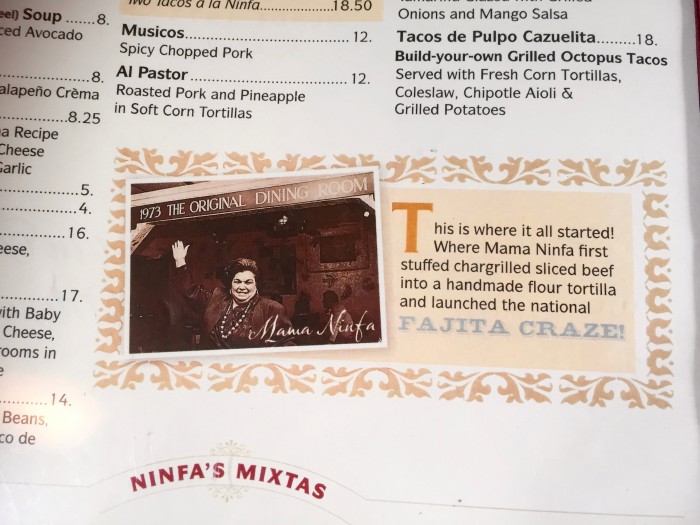 In support of Ninfa I went for the Beef Tacos al Carbon with a jug of Sangria to help wash it down.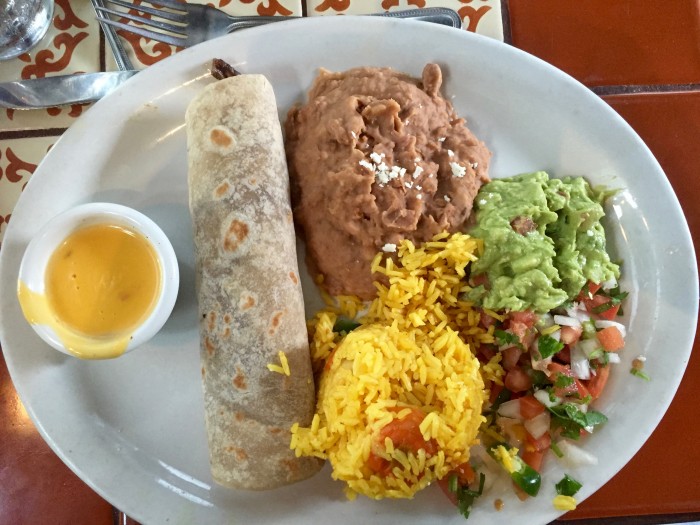 I can't breathe. Adios amigos.