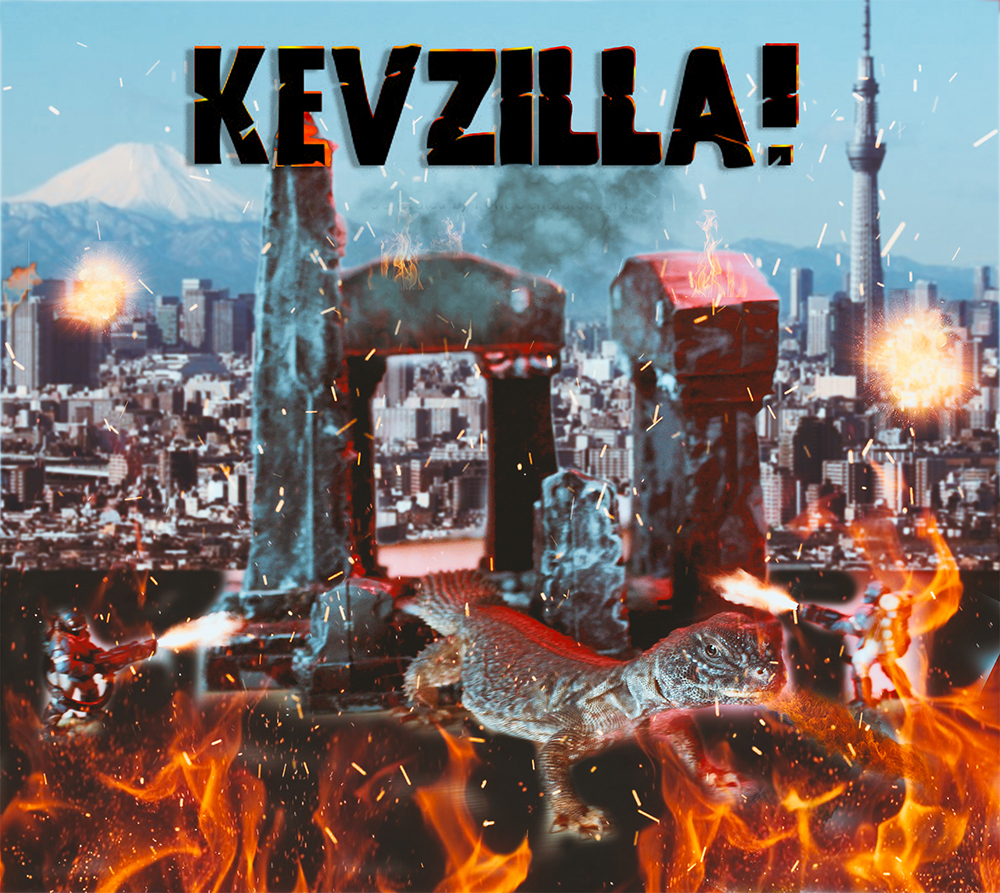 Satirical Snapshots Bringing You Whimsy On A Wednesday!
If you want a pet then get a gerbil. Or a cat. Even a zebra. Because having a lizard is a lot more complicated than it might seem. Especially if you own one that is the future guardian of the planet. There's a lot of stress that comes with that level of responsibility.
Loving Your Pet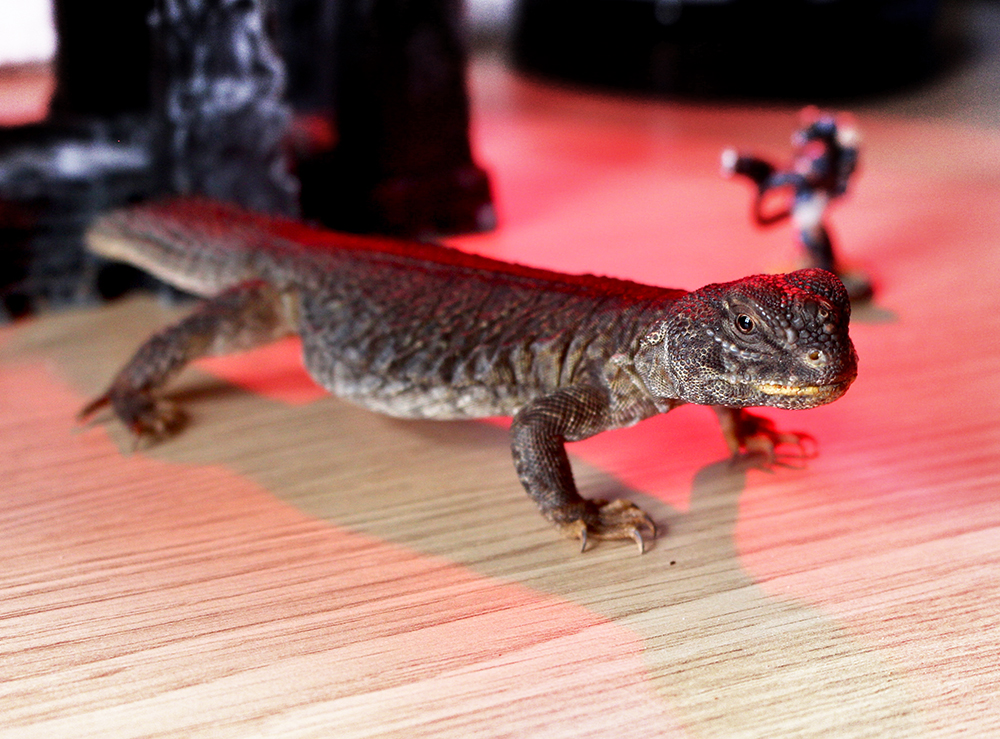 If anyone should win an award for this day then it's me. On Friday night when everybody else was out revelling, I sat in front of my laptop on lizard forums. For hours.
Why?
Because I need to get a life. I used to have one before Kevin.
Thing is, Kevin, I noticed, hadn't had a poo for a month. At first, I thought this was because of brumation which is a bit like hibernating but not. A better word might be lazy. He will sleep for four days and maybe come out for one.  A lot more lethargy is at play during the winter months. Sometimes he eats, sometimes he can't even be arsed to do that, and will just stick his head out of his cave for twenty minutes and then sod off back to bed. We are currently working on his social skills.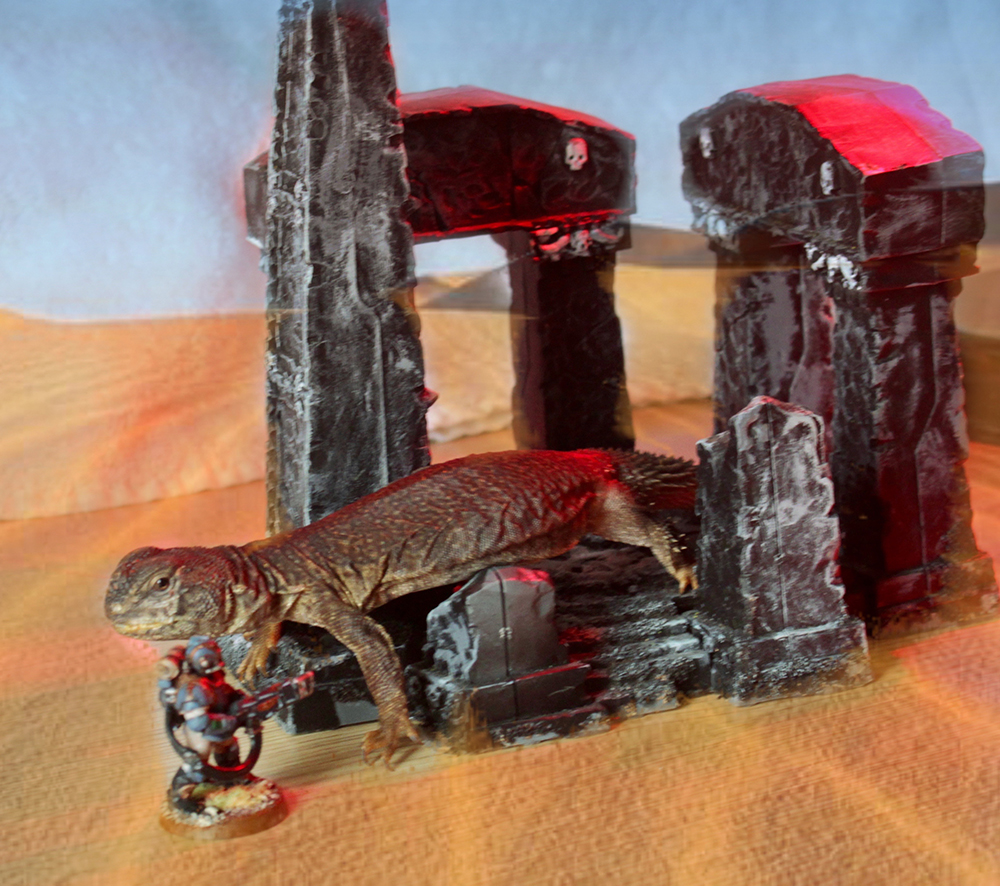 I noticed his tummy getting fatter and very firm and figured that this wasn't right. But what do I know?  Despite reading a book on his kind, I'm new to this lizard game. He could be dehydrated, right?  But how do you bloody well deal with that when my type of lizard doesn't drink water?!  Seriously. When I first heard this fact I had to go and triple check because what kind of animal doesn't drink?  
Kevins' get their water from their leafy green food.  Water can kill them and cause respiratory failure. Dear. God. Honestly, it's such a complex never-ending labyrinth of husbandry that you need a degree in Lizzy Lingo. 
Lizard Needs To Lose His Lunch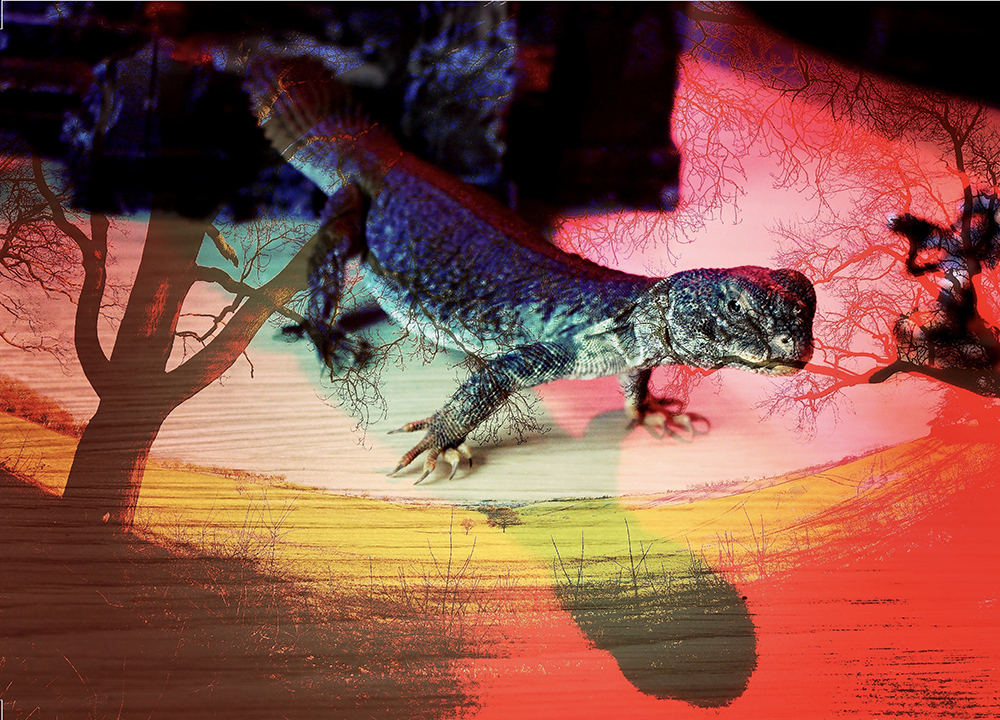 I eventually found out that a lizard not defecating after a week is very serious. A lot of them die from impaction.  
Kevin cannot die. 
Not only do I take animal welfare very seriously, but I also love that little lizard. 
Taking him to the vet wasn't really an option because not many vets deal with exotic pets. Maybe if you had a snake or a bearded dragon you might be OK but there aren't many that deal with the rare and complicated Uromastyx. Course not. Besides, how is a vet going to make a lizard take a dump? 
I spent hours talking to various breeders, exotic pet specialists, and vets via the chat function on "I own a crazy pet" sites and the conclusion was this:
Change his sandy floor for birdseed ( no sunflower or oil seeds – sigh) because sand, even though he's from the desert and that's what they tell you to use, causes impaction if digested.  And bath him.
Bath. Him. 
A Crash Course In Lizardry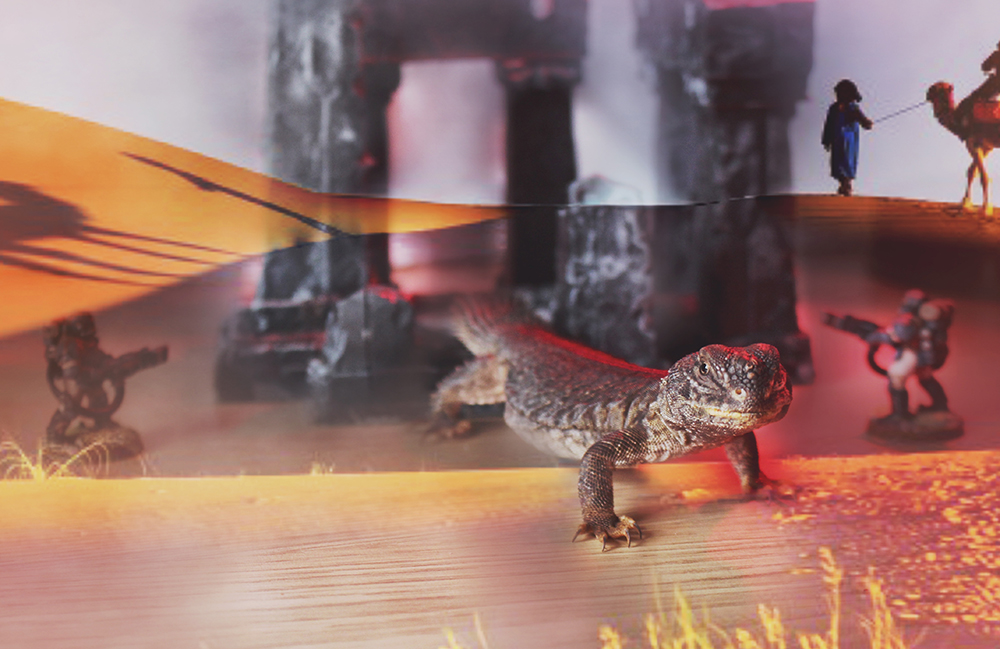 Have you ever bathed a lizard? Not that kind…
I hardly slept the night before worrying myself sick and got up several hours before the pet shop opened. By 9.22 am I had been to several shops because of, don't even get me started, the many variations of sodding bird seed.  
And, how stupidly expensive it is if it's to look like a shale beach in Kevin's Kingdom!
Then a suitable Tupperware container was found and filled with warm water (hand hot – very specific)  ready to bath him.
For starters, I had to wake him up. He really doesn't take kindly to that and if a Uromastyx tail sideswipes you, you bleed. I had his tub ready on my office table with an infrared heat lamp above it because the temperature is key. I used to have a normal lamp like regular people. One with an everyday 60-watt bulb in for reading, but not anymore. Kevin is a life changer. 
Kevin wasn't impressed about having a bath and instantly tried to drown himself by sticking his head under water. That's really useful considering the Uromastyx water issue. For the love of God.
Then he kept trying to leap out. A suicidal- drowning- frantic- leaping lizard.  I can't begin to tell you how insanely difficult this exercise was.  
"Gently rub your lizard's flanks as you bathe him in warm water for at least half an hour" quoted somebody who has never, EVER bathed a lizard. 
Kevin then went into his carrying box under heat whilst his vivarium sand got removed and replaced with bird seed. Once all good and ready, I moved him to his basking spot in his house because, despite all this effort, nothing had happened. 
And what did he do? He began to eat his floor.  Brilliant. It's a bit like changing a kids bedroom carpet for Skittles. The last thing I wanted him to do was to eat even more food in a big fat belly with no room. 
The Kingdom is Saved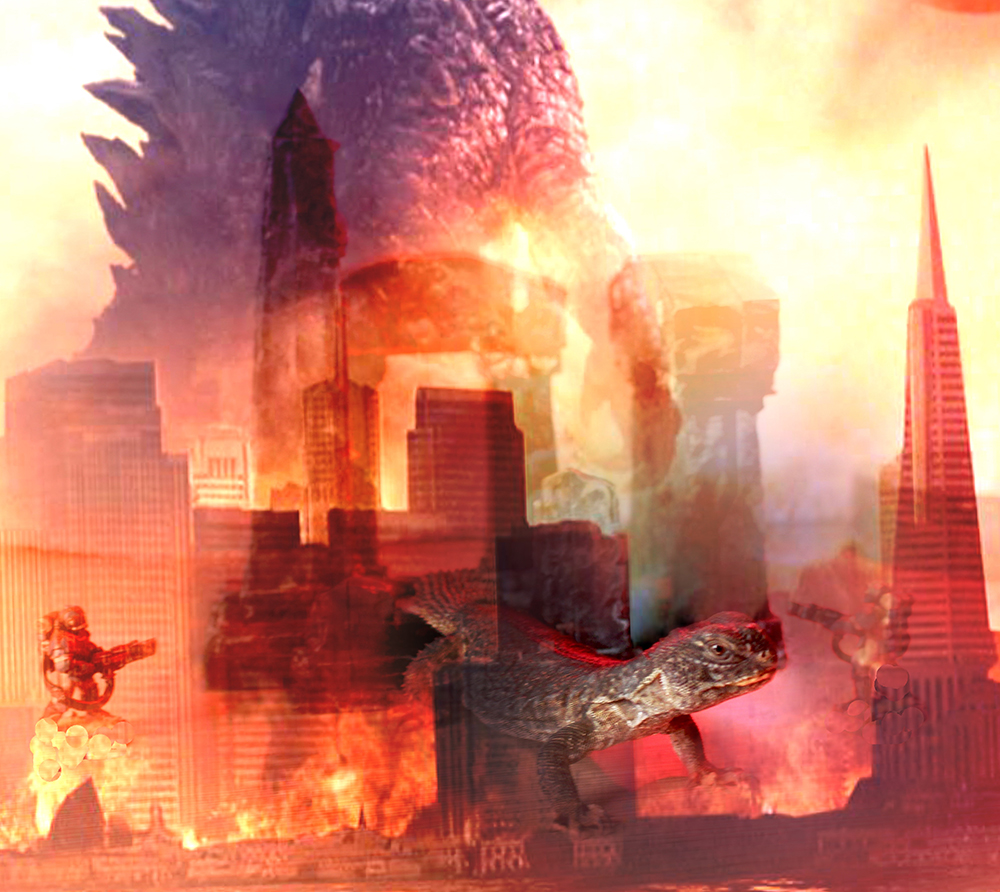 And then… 
I've never seen anything like it. I kid you not. 
Kevin gave birth to a shit the size of a baby lizard. How he didn't rip himself in half I'll never know. 
But I did it. I saved Kevin. And you can all rest easy. 
Mother of Dragon