So, here I am in the city with the party revellers! It's all kicking off.  Pubs are rammed; girls are wearing summer clothes in winter and boys are totally ok with that.
This chap nearly fell into my taxi.  Bless him…
Filthy's is as filthy as ever…and why not?
Sup birds?
A night at the museum seems preferable, I gotta be honest.
I haven't managed to catch a scrap in progress or any Black Mariah's skidding round corners but it's early days yet. It all seems pretty much as usual with prettier lights.
My favourite texts of the year so far before the bell chimes the end, are: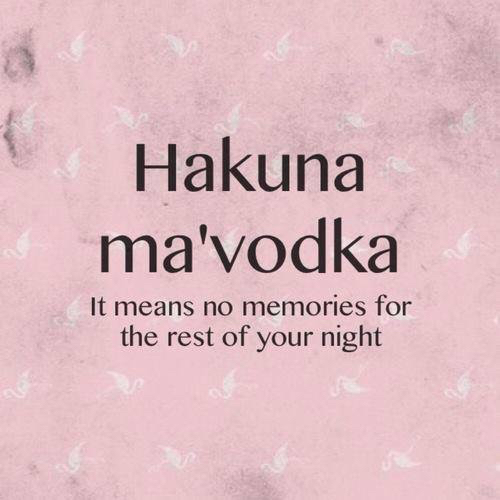 Wise words.
My friend Anniesu, with drink in hand, following me on my night and other things like this…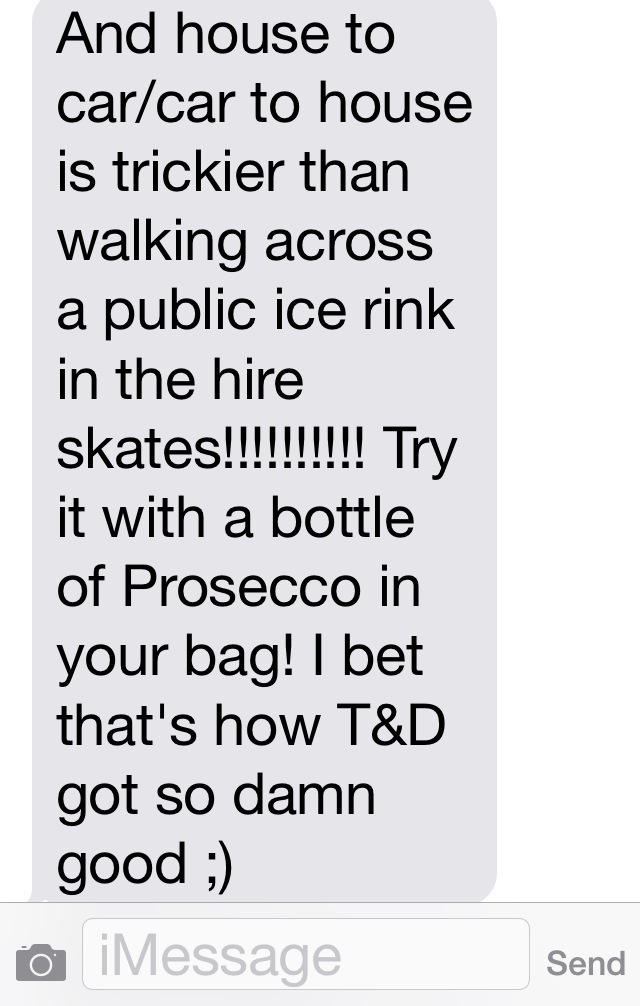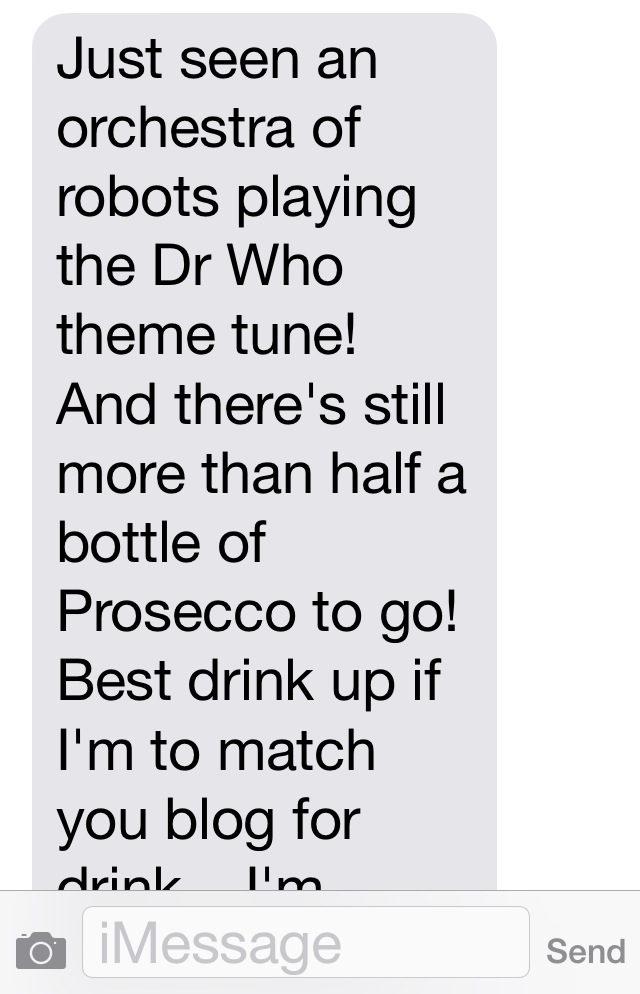 And my friend Hazel who is working nights at the Hospital waiting for the revellers.   She has had a sign laminated for us to take to the pub that we frequent so we never lose our comfy sofa again.  Someone half inched the last one.
Nice.
And it's not even midnight yet…
See you when Big Ben starts up 🙂