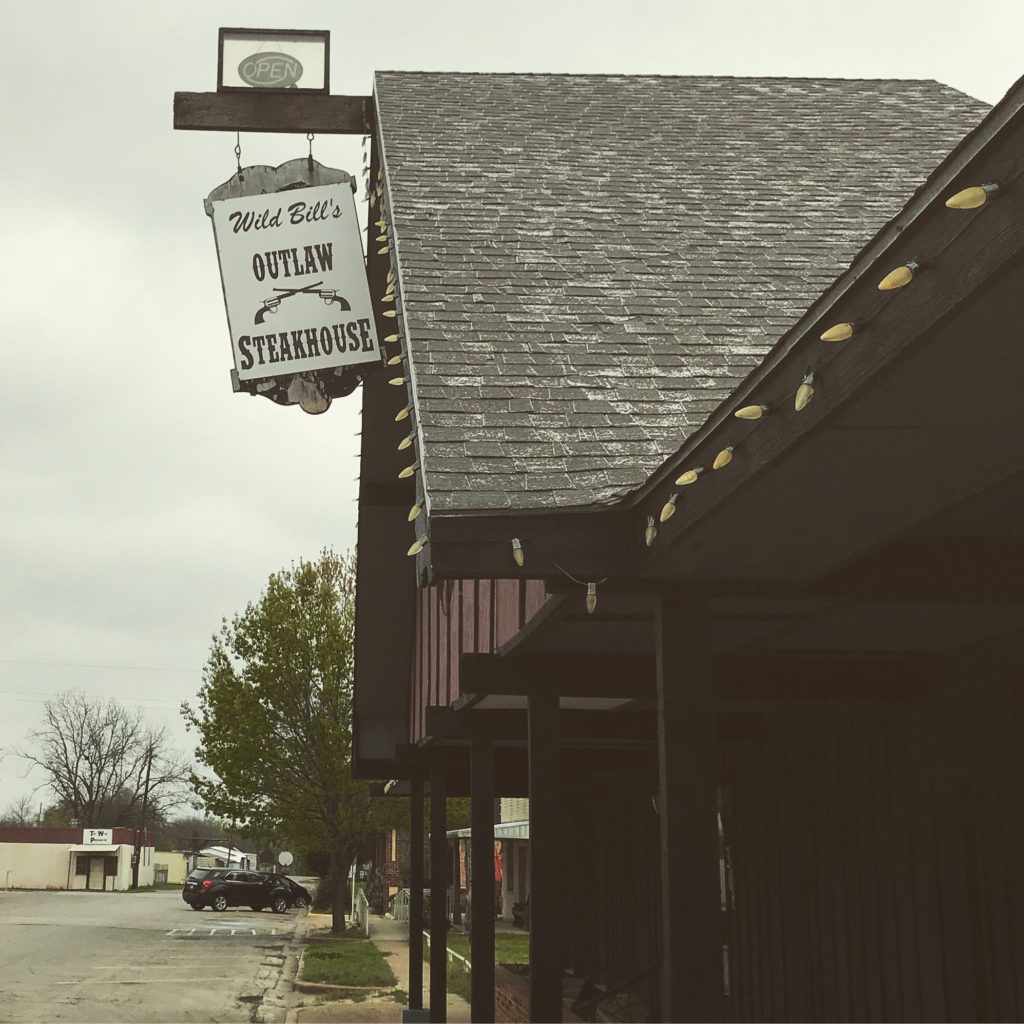 Satirical Snapshots Bringing You Whimsy On a Wednesday!
I apologise for leaving y'all in the lurch last week but it's been eventful.
Firstly, a drug dealer got shot at the La Quinta hotel around the corner and then someone else blew up in their Meth lab.  You just don't get this sort of entertainment in middle-class suburbia where I reside.  I now understand why trying to cadge lifts off strangers when you can't be bothered to wait for the nail salon to open results in you getting a right telling off. 
"This ain't England, Jules!"  
Talking of Brazen….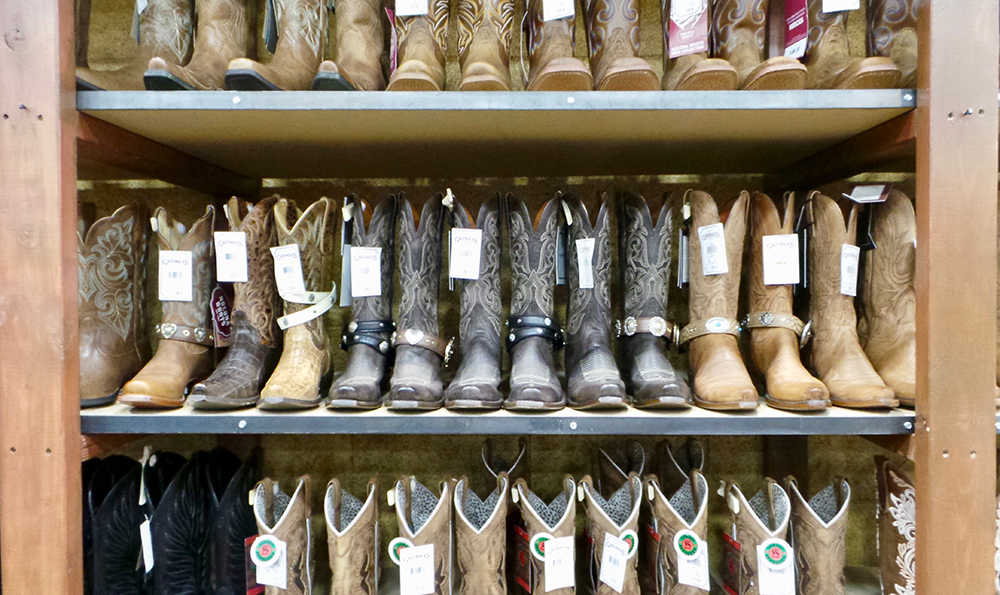 I got sick and tired of trying to get hold of buyers at retail outlets and decided to try a bit of guerrilla marketing.  I walked into Cavender's Boot store with all my Boot JuJu and started strapping up their boots until someone paid attention to me.  Didn't take long.  Dusty the cowboy manager thankfully found it novel and instead of shooting me gave me the run of the store. I repeated this performance in Harley Davidson, but with strict instruction not to scratch the paintwork! He who dares wins.  Boot JuJu is now getting some scorching hot attention!
Talking of Temperature…
This beer in this venue is as cold as it gets…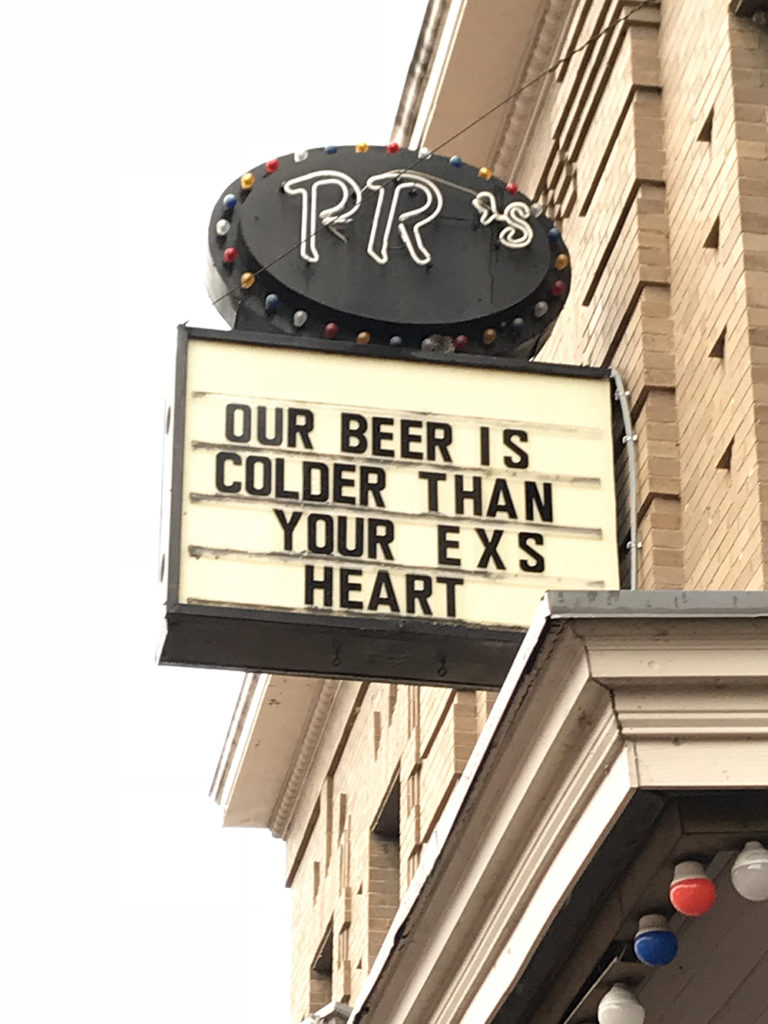 The weather in Texas has been very odd, ranging from boiling hot to torrential rain to freezing cold.  One day I had to don a friends fur coat because it was freezing.  Never in all my days did I think I'd wear a fur coat in Texas but there we have it.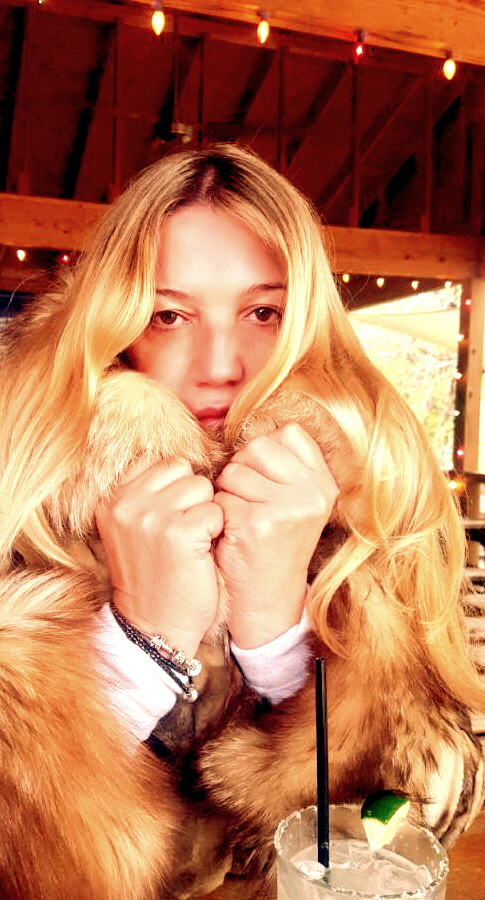 Didn't need ice in your drinks that day let me tell you.  
Talking of Animal Skin…
I stood looking at this poster wondering exactly what it meant.  Maybe it's my English mind, I don't know…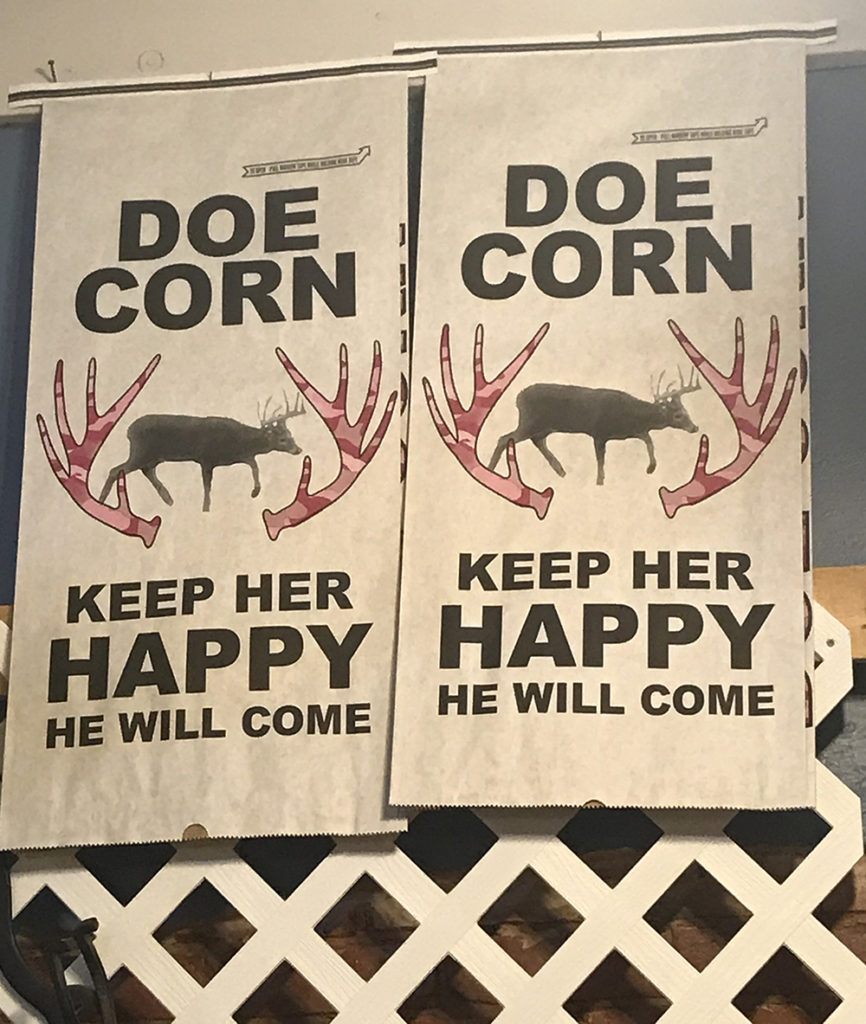 Please explain.