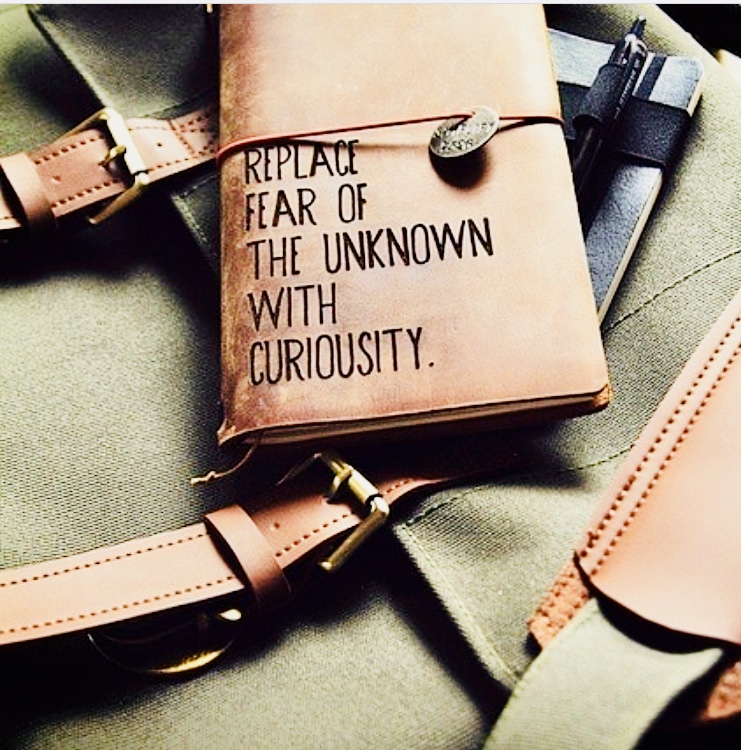 Satirical Snapshots bringing You Whimsy On A Wednesday!
Whimsy?  What is this?  Where did it go? 
I've been stuck inside from dawn to dusk working FOR-EV-ER.  All work and no play makes Jules a dull girl.  
This needs to be rectified with haste.
Lippy and Loose
However, I did get invited to a party last Saturday night.  It could be said that I was a little hyperactive because I hadn't been out for ages and it was a revelation to blow dry my hair, fall in love with the art of perfect lipstick application and wear high heels again. 
I was met at the door with a glass of bubbly that never, ever seemed to empty as the night wore on. Meeting new people is always fun and fascinating for me if not a little terrifying for them. 
Fysigunkus 
I was asked to bring food to the event so being an honorary Texan I decided to enlighten the British partygoers by making Cowboy Beans and Seven Layer Dip.  
British people don't seem to understand these things.  If it's not a trifle, a sarnie or a beetroot salad, they get a bit anxious.
"Is anyone eating these cowboy beans or what?"  I demanded in my 'loaded with bubbly' personality. 
"Oh, I wondered what they were!  What are cowboy beans?"
"The future of beans. Period.  A taste sensation and you need to eat some NOW." 
"Yes, of course.  Yum!"
"And what about this seven layer dip?  Come on! Get stuck in!"
"Oh, I thought it was cold lasagne so I didn't try it."
"What a bunch of Fysi- Fsyik- Fysigunkuses…Fysigunki?  Whatevs. Pass me my drink…"
It Isn't Over Yet
Despite being introduced to lots of fun people, I am dreadful at remembering names unless you've made an outlandish impression on me.  Instead, I refer to people as, "That guy in the checked shirt that looks at everyone's boobs," or "That chick with the massive necklace on, ya know, if she falls into the river she's gonna drown," or " That really pretty girl that sounds like she's swallowed a helium balloon," and so on. 
Some people who came to the party brought along a Swedish couple that had come to visit them. I've always like a bit of Swede.  I find them quite interesting because they're always well dressed in a very plain and basic way: understated quality. This might make you pass them over for someone more flamboyant but don't judge a book by its cover. The Swedes I've interacted with in the past are usually very dry and witty. 
"Ooh, foreigners!  I've always fancied going to Sweden.  I might ask them if it's true that it's the rape capital of the world."
"You CAN"T ask them that, Jules, that is NOT party conversation?"
*? ? ?  Can someone please enlighten me as to what party conversation is? *
Anyway, the Swedish guy came over to be introduced and I stuck out my hand in that 'Oh so British way because it's too soon for hugs' and told him my name.
"Juliette," I said. 
"Yet," he replied.
"No. Juliette," I repeated.
"Yet," he insisted.
I tried not to roll my eyes in frustration, I really did.
"JU – LEE- YET,"  I accentuated like I was talking to a toddler.
"Yes, I understand," he continued. "MY name is YET!"
Ah. 
Right.
Gotcha.
This made me snigger for at least 5 hours.
"So, Yet," I replied.  "It's obviously meant to be that we met because I'm never going to forget your name now, am I?  Now then, let's have a chat about whether you've ever been abused without your consent. With that lovely cabled jumper you're wearing, I wouldn't be surprised…." 
And contrary to what people think about my inappropriate interaction, I've even been invited back to future dinner parties and all sorts.  Some people like weird. 
JS – Party Etiquette Central.