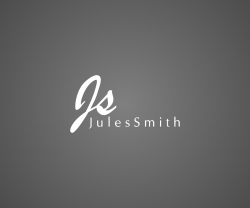 "Knock, knock."
"Hold on….coming….can't walk in these bloody shoes."
Sometime later….
Hey! Thanks for coming, lovely to see you and I'm SO glad you made it cos it really wouldn't be a party without you! Fruit punch with a massive …ahem…punch is in the bath, cocktail bar in the kitchen corner and scantily clad waiters can be found wandering around with sausages on sticks. Nice.
Make yourself at home in my new home, hope you like it…do you? I'm all grown up now…(honest) and I'm going to be the hostess with the mostest of….something.
Since I'm still recovering from my random act of kindness, tell me, what have you bought me as a house warming gift,? Well? Come on, play along. If this were a real, REAL, true life blogger house warming party and you were invited what would you bring me considering you've never met me before and will have to use your beautiful imagination?
Spill it. (Not the drinks, carpets are new here)