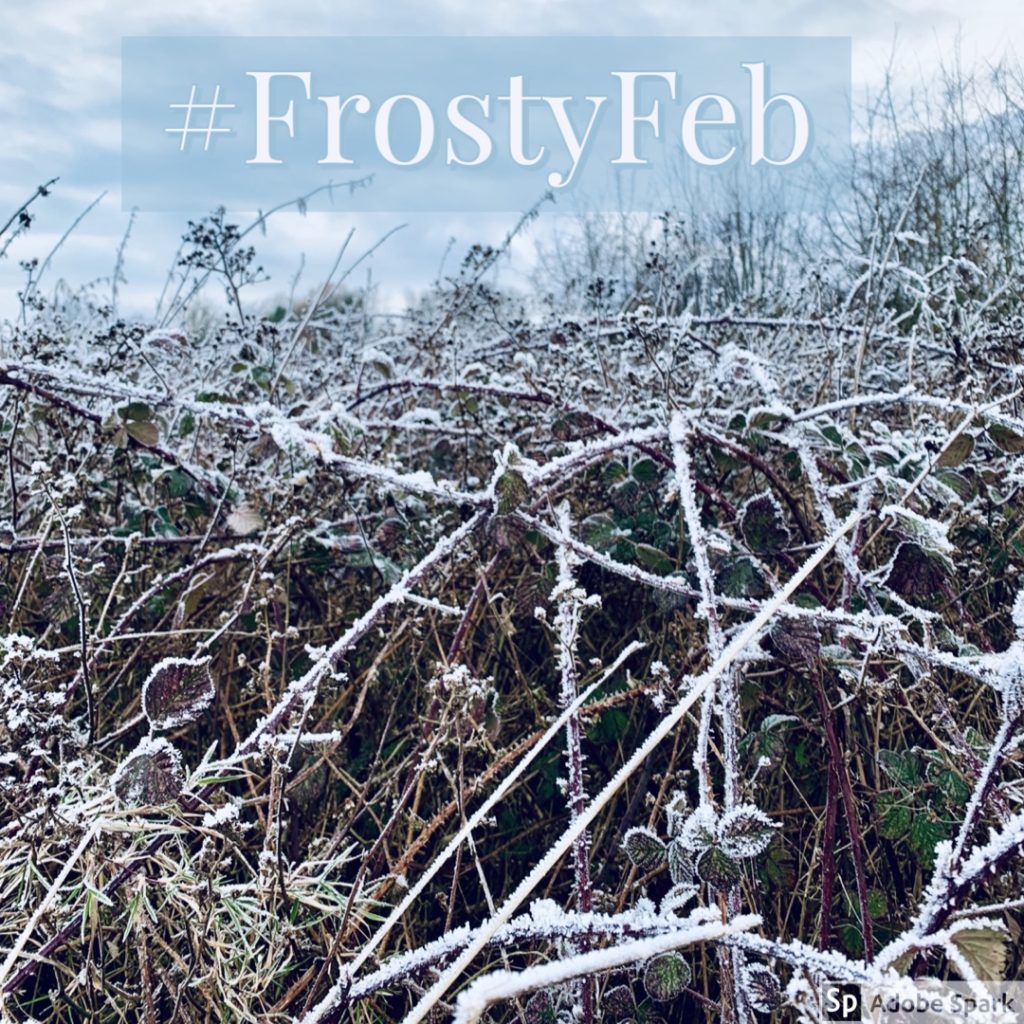 Satirical Snapshots Bringing You Whimsy On A Wednesday!
February. I'm trying to survive it but it's hard. Gloomy, cold, and uninspiring. The only answer is to give up your resolutions and start enjoying yourself again.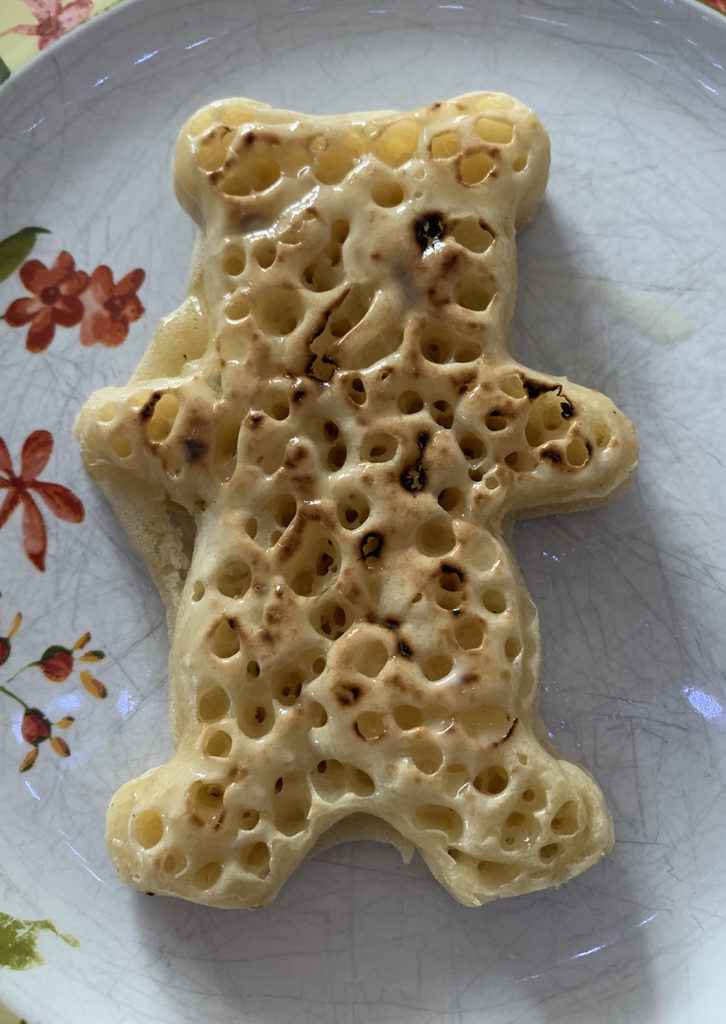 I found out that Asda makes crumpets in the shape of teddy bears. And I am 5.  Remarkably, ripping the head off a buttered up bear does wonders for your spirits. Breakfast is exciting again.
I also noticed this little thing in the shop…
Perhaps there's a theme going on here. I nearly bought it and put it in a cage.  I thought it would be amusing to show off my new pet to visitors, unnerve them, and make them leave early.  
It's amazing the fun ideas you can come up with when you pay attention to things.
Talking of Boredom…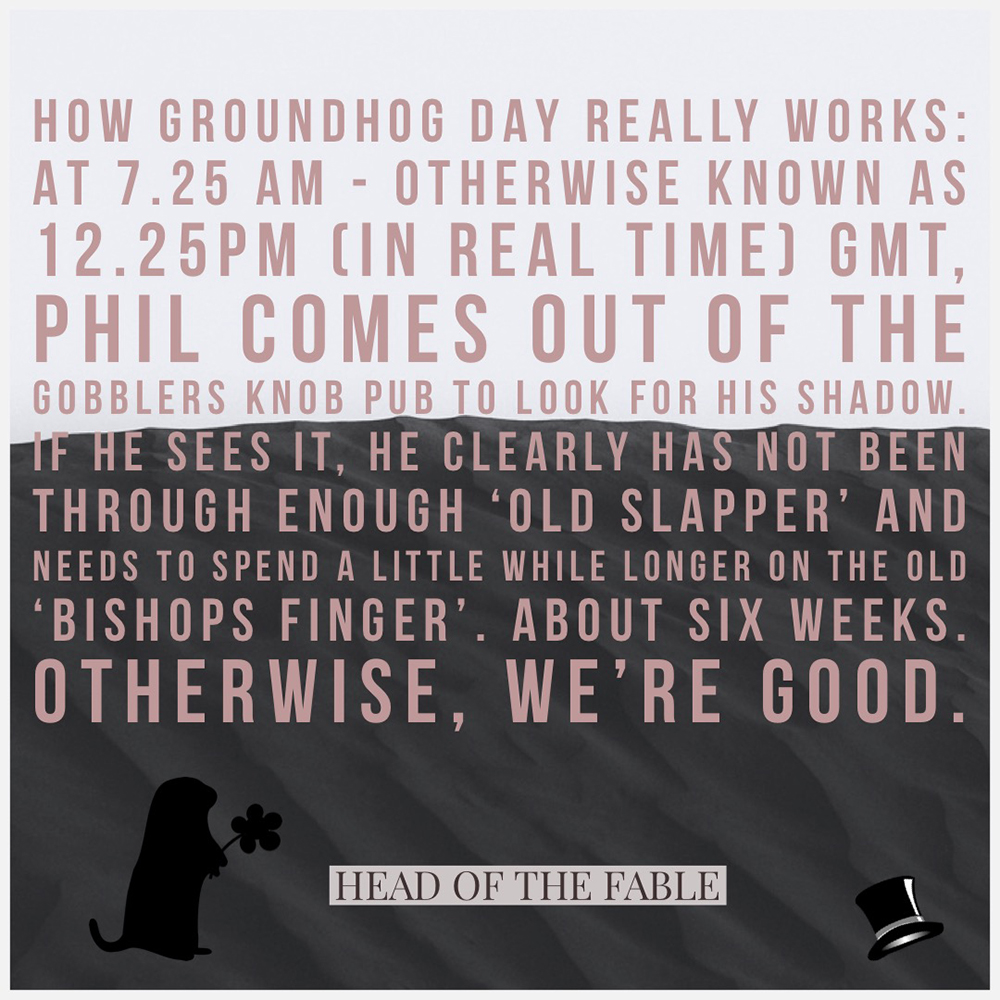 It was recently Groundhog Day, although in the UK it's been that way every day since we decided to Brexit. Every time I put the news on I envy Bill Murray. He had it easy.
 Apparently, Punxsutawney Phil, the sage and wisdomous groundhog, came out and predicted an early spring. 
He's wrong.
Amateur.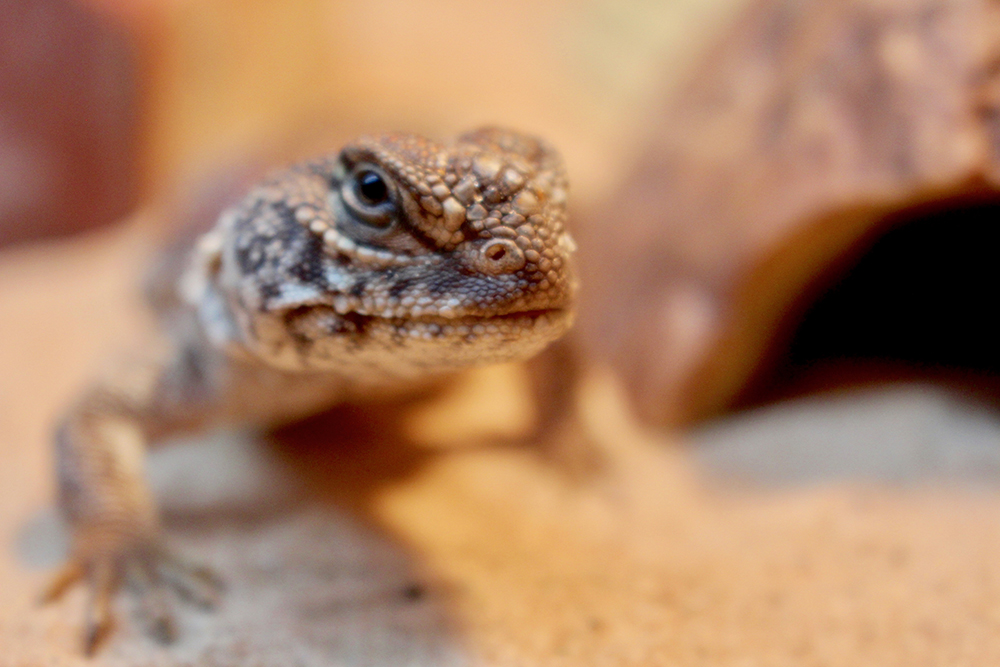 Kevin has been in brumation for flipping ages, most annoyingly. However, on Groundhog Day he came out of his cave, had a quick look round, gave me a filthy look, and then went back to bed again.  
Move over Phil, my money is on Kevzilla the Klimate Kaller. 
Kevin clearly predicts winter for a further 6 weeks. 
Talking of Staying Warm…
When it's cold outside, stay inside and watch something hot.  
Frank Castle "The Punisher" works for me.  Marvel's finest hero. End of.
I'm now on the hunt for a bulletproof vest with a skull on which I think would be a fitting accompaniment to my bewwwts, lizard and pet coconut.  You gotta keep ahead of the curve. 
Talking of Top Crust…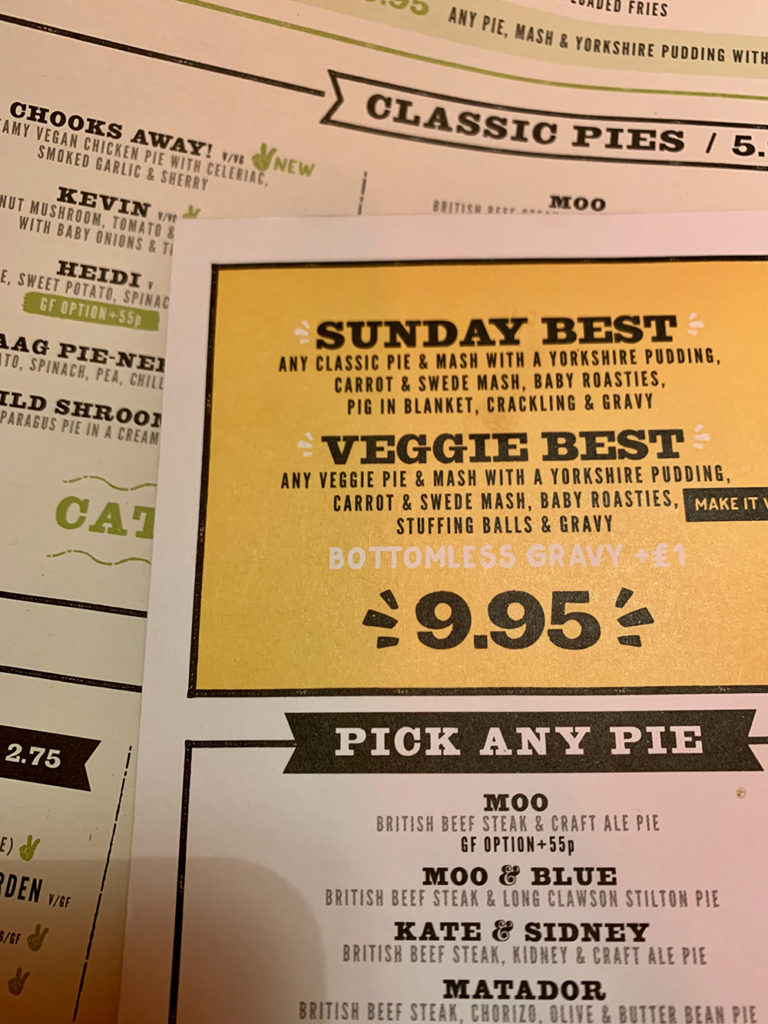 I went out on Sunday to a restaurant that I have been meaning to visit for ages. 
The Pieminister.   And this one knows how to make a deal.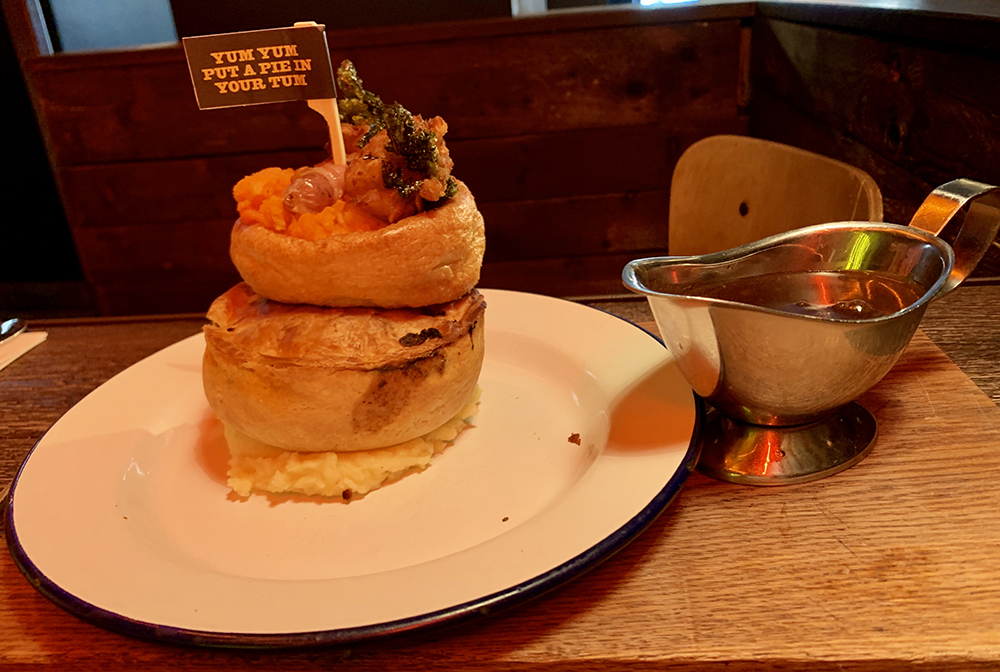 What better than to warm up by tucking into a Great British Pie? And, fortuitously, on a Sunday, they make a Sunday best: pie, mash, mushy peas, Yorkshire pudding, stuffing, pigs in blankets, crackling and gravy.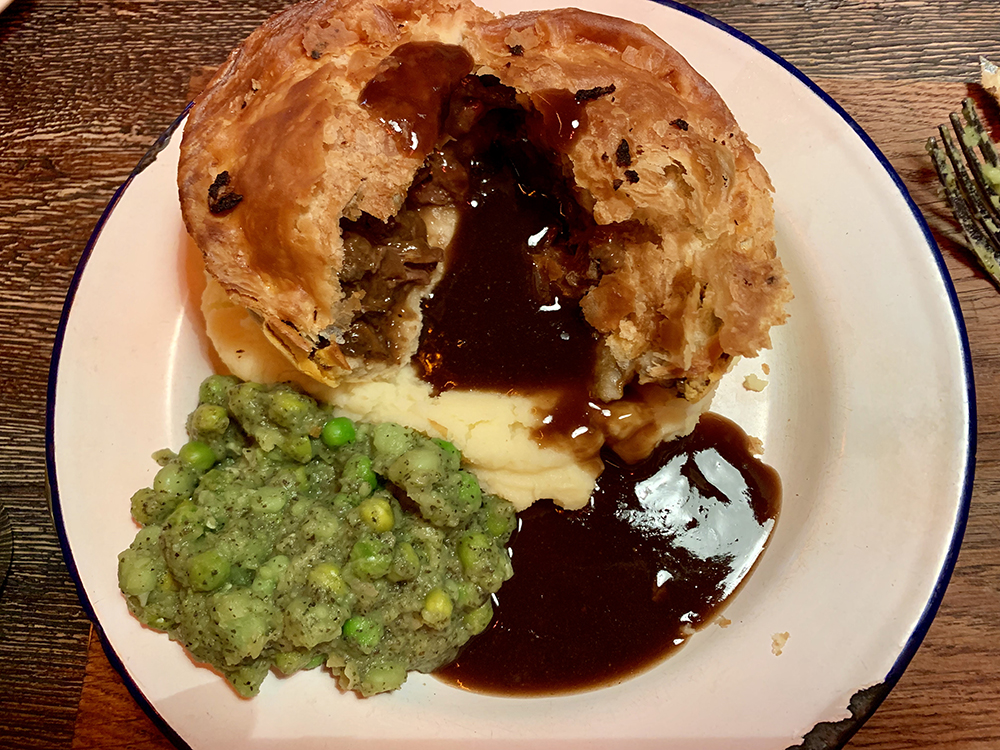 Blighty fodder at its finest.
Eating is very on trend at the moment because the great powerhouse that is China has said so.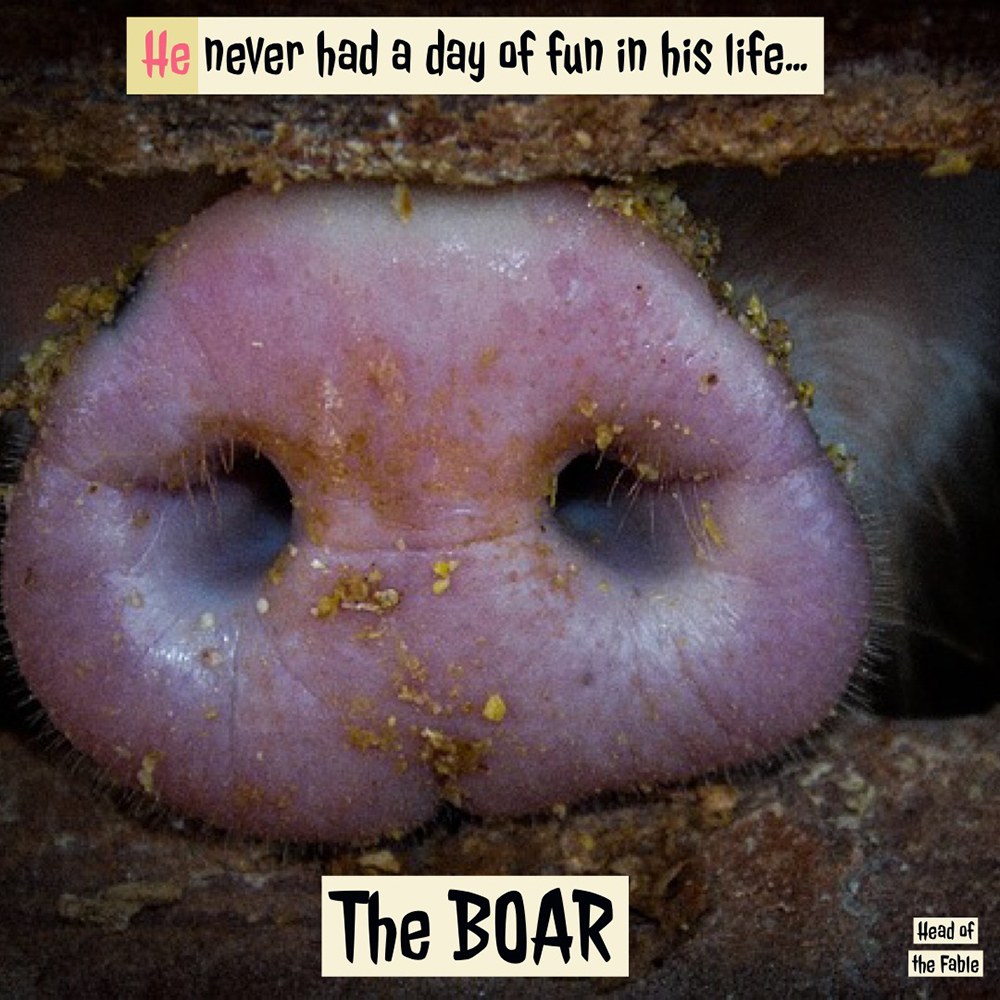 Chinese New Year ~ Year of the pig. That means you can eat as much bacon as you want. 
There's always a bright side.