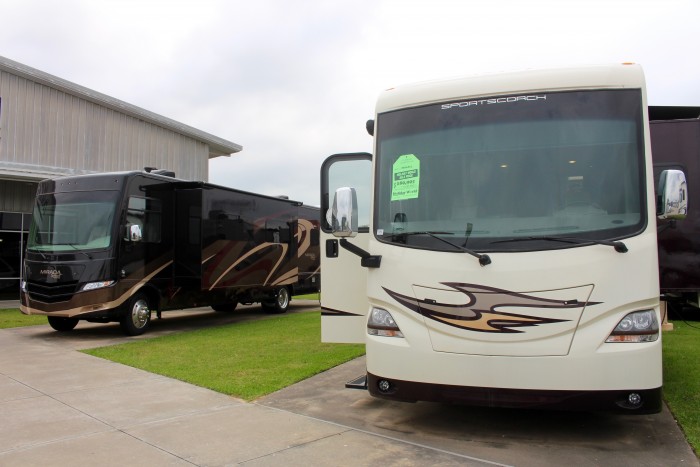 OK, as well as a pick-up and a Mustang I want one of these monsters.  How in hell you drive one, I don't know so I may need a chauffeur to come with.   A sales guy walked me round loads of these RV's to kindly show me what they're all about and how insanely big they are.
"I'm not buying one.   You know that don't you?  I've only got ten dollars."
"Yeah, I know. But let me show you anyway. Bit different from the things you have right?  What are they called?"
"Caravans, mate. And yes.  Wildly different."
There's even one that has a garage in the back for a small car or bike.  Mental.
"I like the idea of this though,"  I said.  "  Being able to go wherever I want with my house on wheels!"
"And no property tax either!"  he replied.
"Stop selling to me.  I told you, I've only got enough cash for a burger."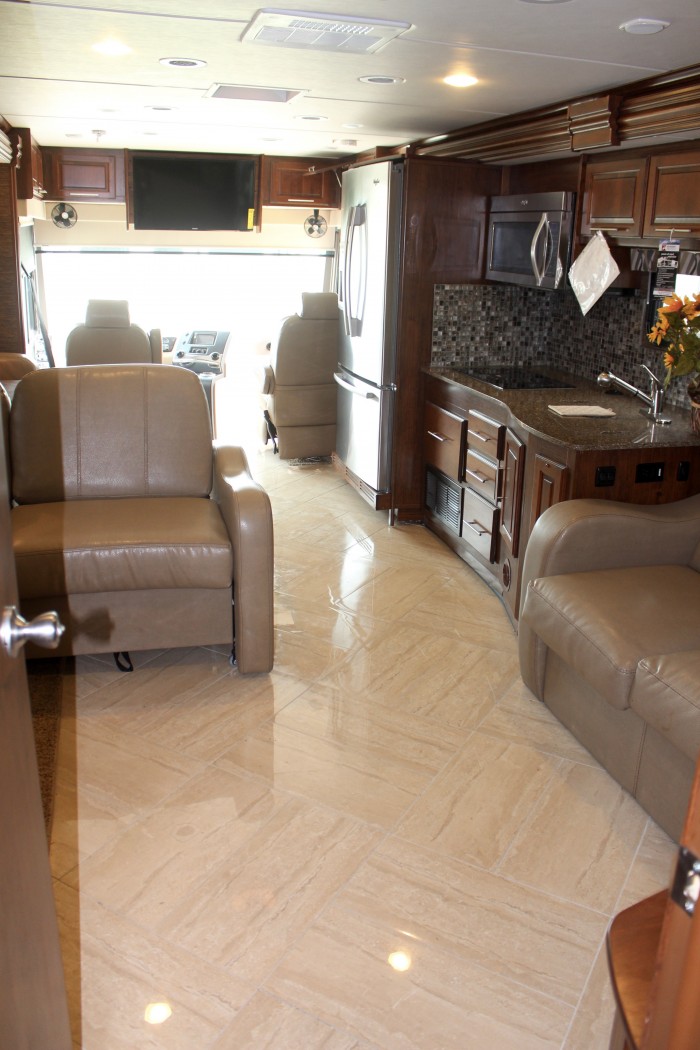 Tiled floors and granite worktops in the kitchen!  Granite, no less!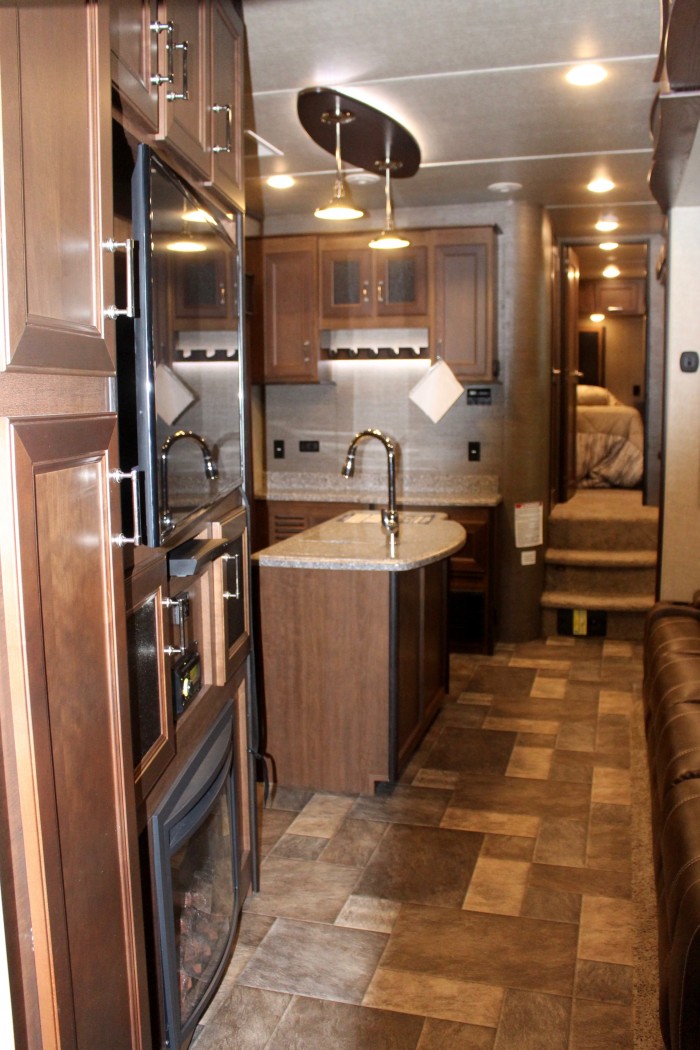 Leather couches, big fridges AND big telly's.  One even had an outside TV.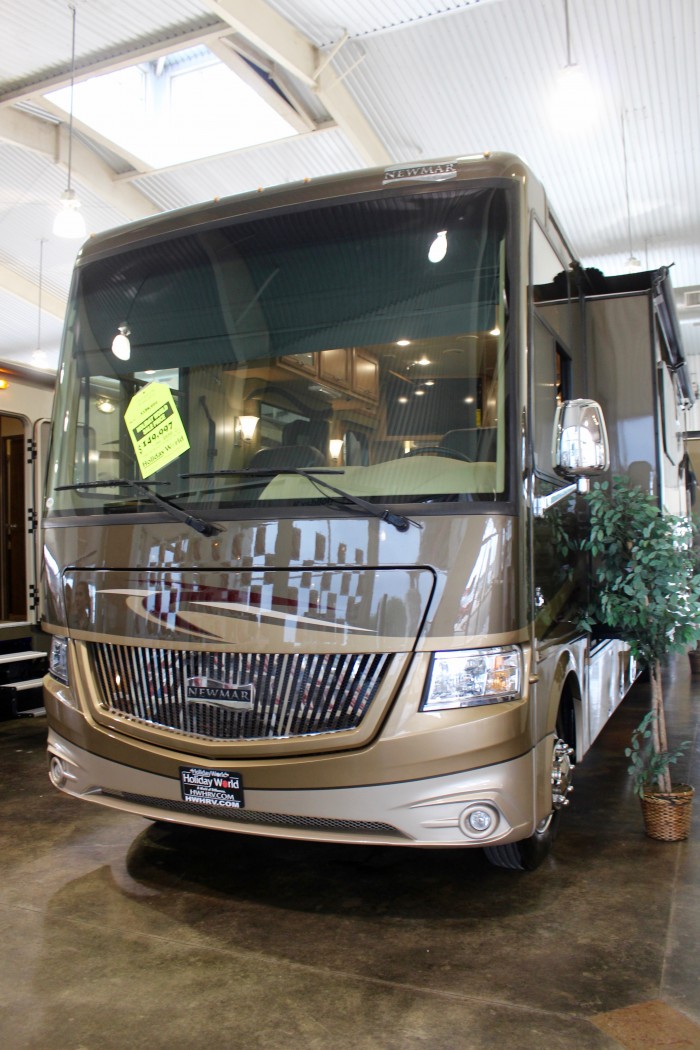 $140,000 is pretty cheap for a house that you can plonk anywhere.  Except England.  No way that beast is getting down a country lane.  It wouldn't even do well on the M25.
Anyway, I got my hat.  There's no stopping me now.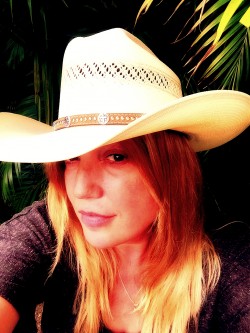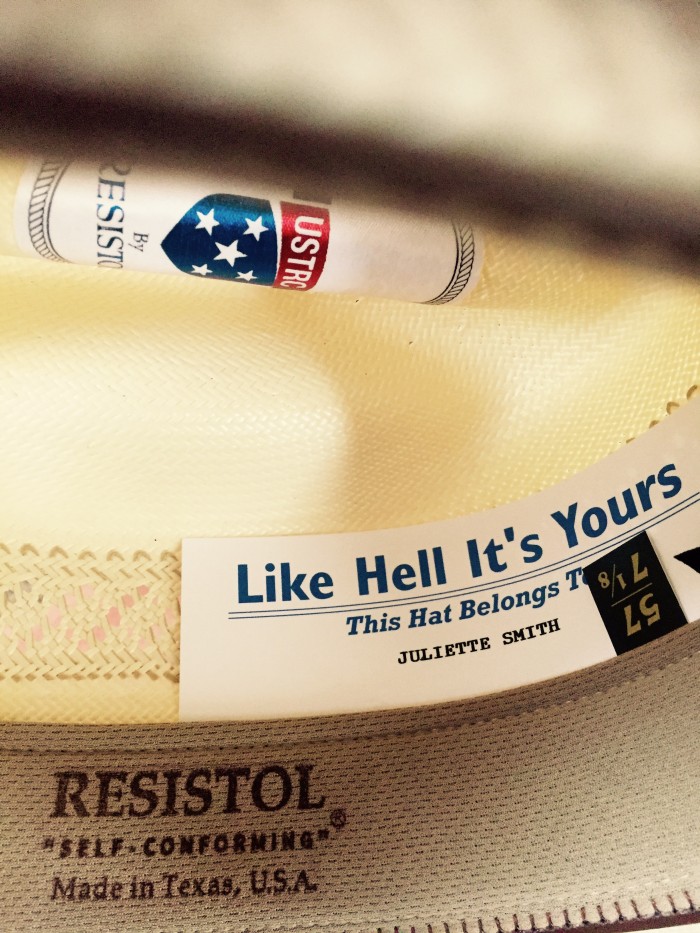 And now for some R is for Random video: