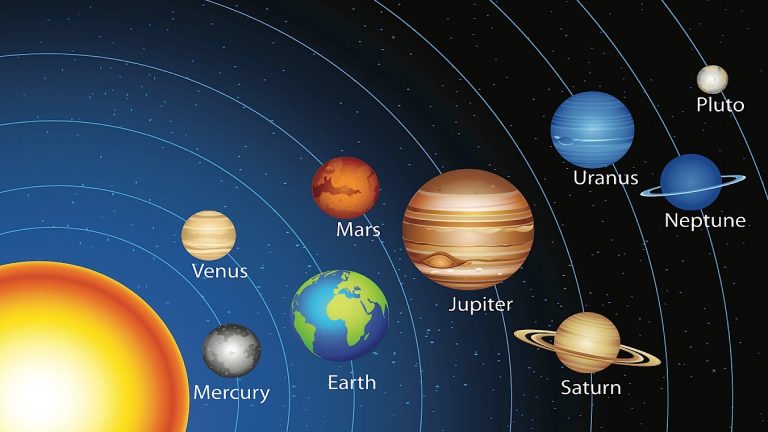 Satirical Snapshots Bringing You Whimsy On A Wednesday!
The world's gone mad.
England is hotter than the Sahara desert.
England has no air-con. 
Tempers are fraying. 
My dog is possessed by flies to the point of throwing himself at windows in an attempt to catch them.  I'm not sure if he's gone rabid.
My lizard, Kevin, has shed his skin in order to grow into his Godzillaness. I didn't know lizards did this until he came out of his hide looking like a Dilophosaurus.  I very nearly called Jurassic Park.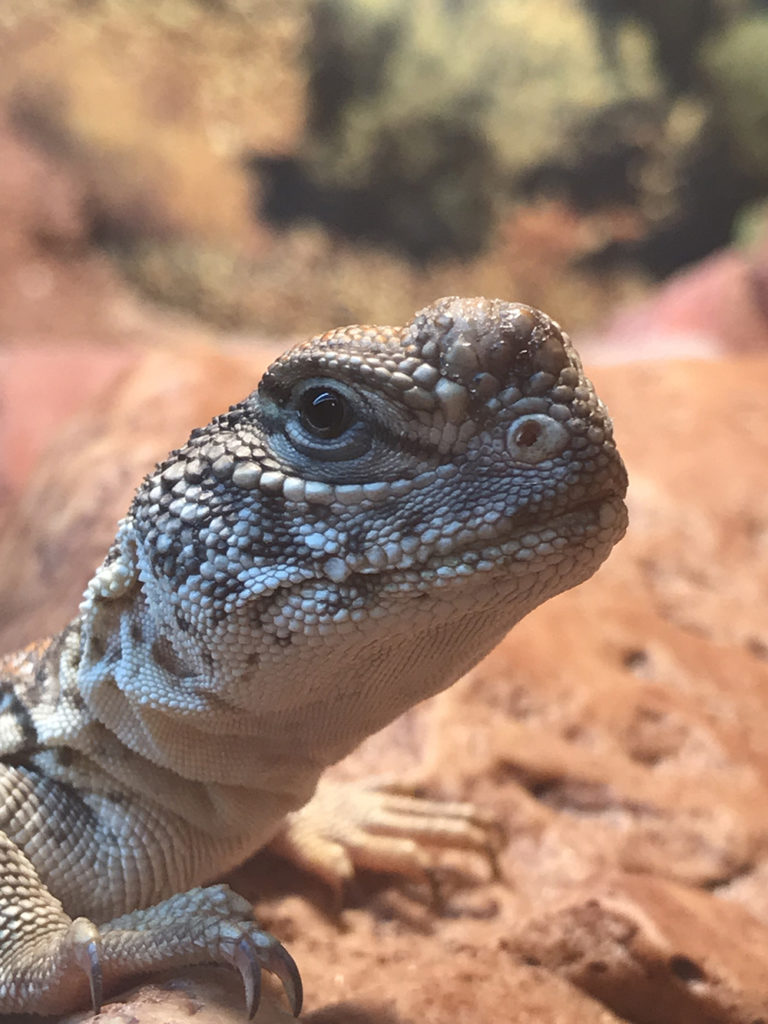 I cleaned out his vivarium because I found this gross even though he ate it- grosser.  Result?  He hates his new Des-Res (selfish) and has got a proper attitude. He leapt into my hair yesterday and it took me 20 minutes to get him out. It's not funny having a spiny-tailed lizard freaking out because it's stuck in your tresses.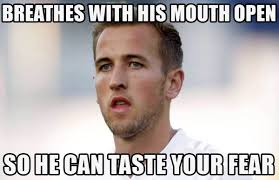 England beat Panama 6-1.  I lost my voice in excitement and couldn't even soothe it with a cold bottle because there's a beer shortage in the UK. 
Cristiano Ronaldo got a yellow card and missed a penalty. King Harry Kane has scored more goals than him.  Not that I'm rejoicing or anything. 
What's going on?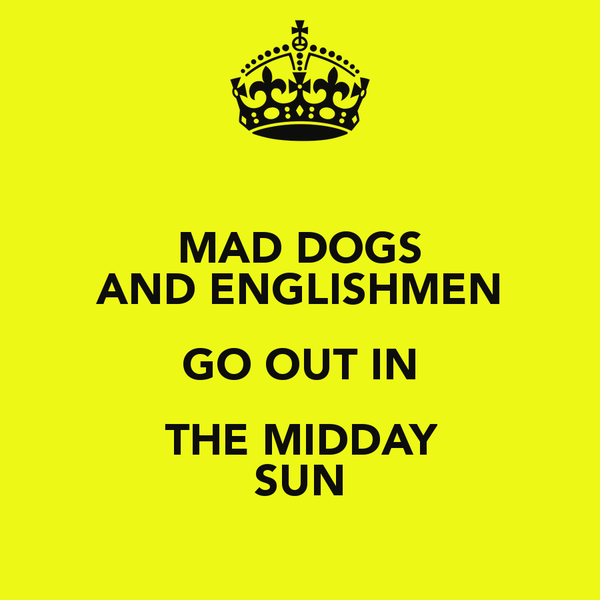 Well, apparently, according to nut job sources around me, this is to be expected.  Why? Because many of the planets are in retrograde. 
Come again?
Whatever you try and do will not go to plan.  So don't.  Sit back and let it all unfold is my advice.  And stay away from mad dogs and Englishmen. And Reptiles.