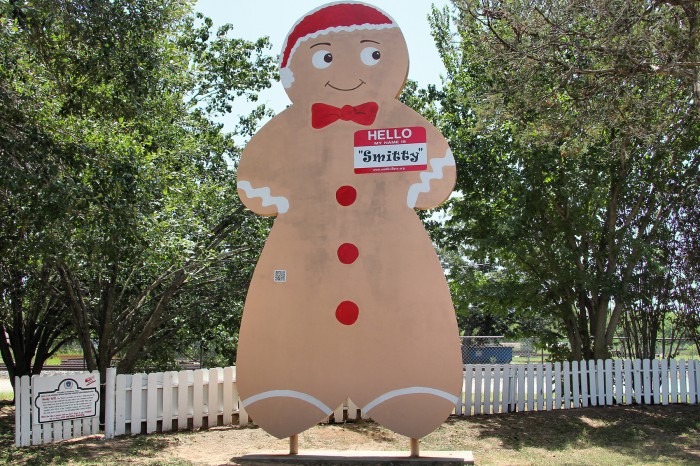 So, I went and found my Texan town.  The fact that they broke the Guinness Book of Records for baking the BIGGEST gingerbread man, "Smitty" made me feel a sense of unusual belonging.
Smithville is a city in Bastrop County, Texas, United States, near the Colorado River.  Their population is short of one: ME.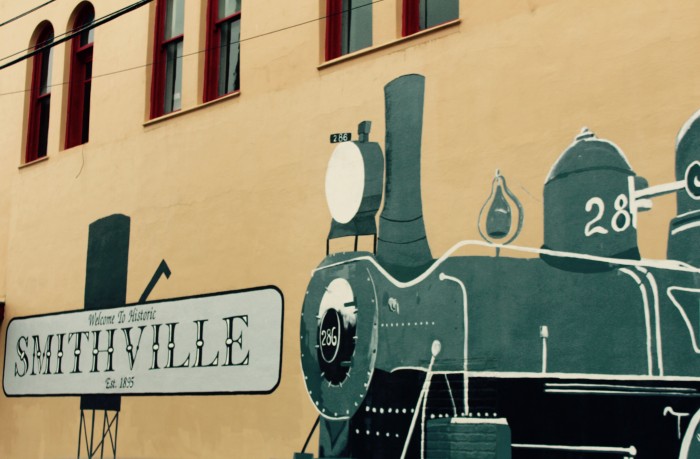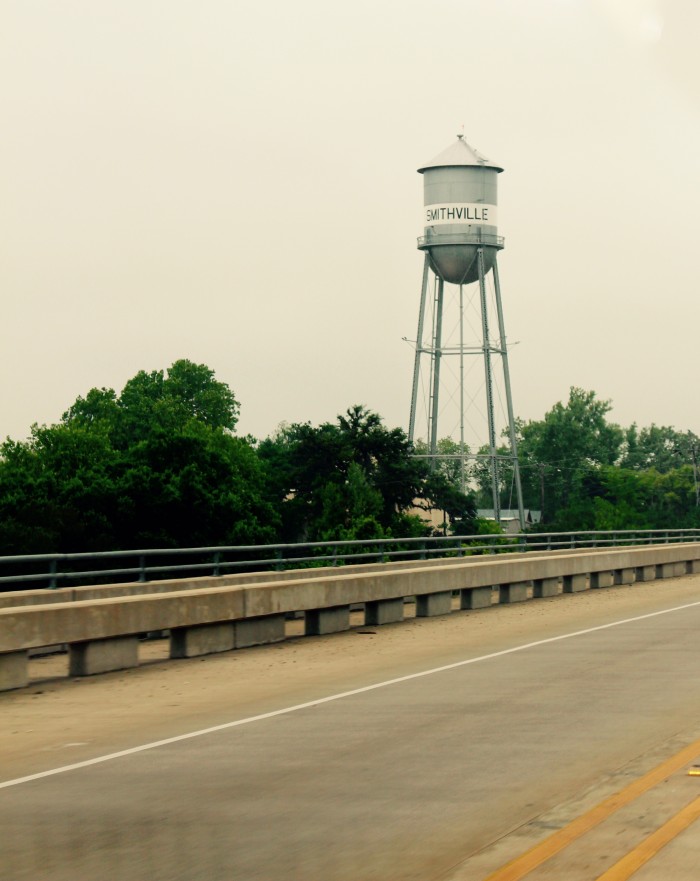 We have church spires in England to find places.  You have these.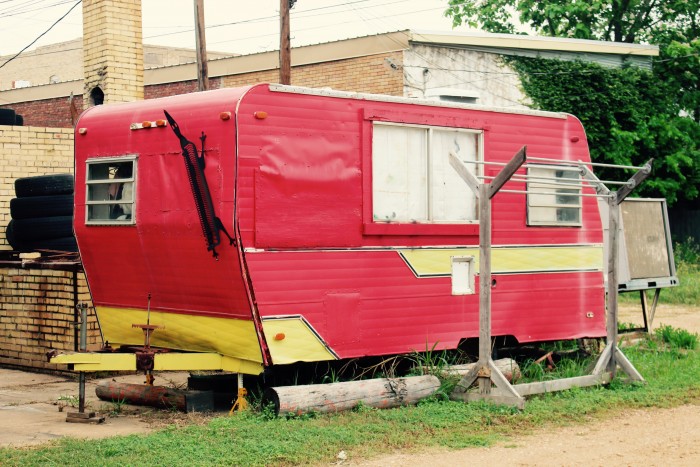 Found myself a spunky little caravan to get me started.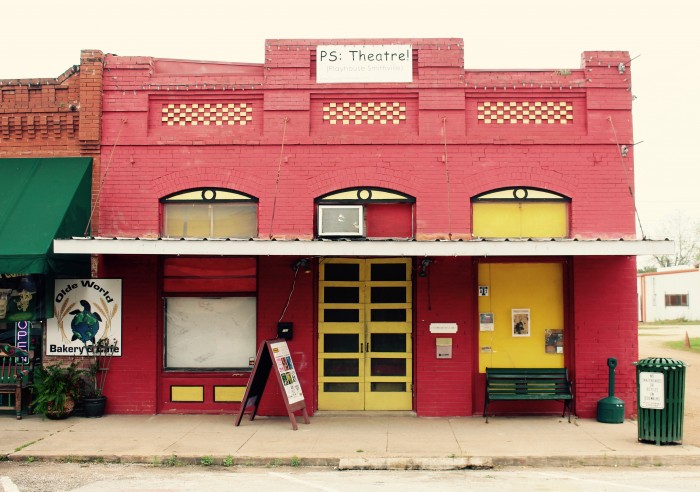 Then spotted this little theatre ( Note : spelled correctly)  I could work here and dress up as a cowgirl/Joker/Mad Hatter and be an eccentric writer/artist.  It's perfect.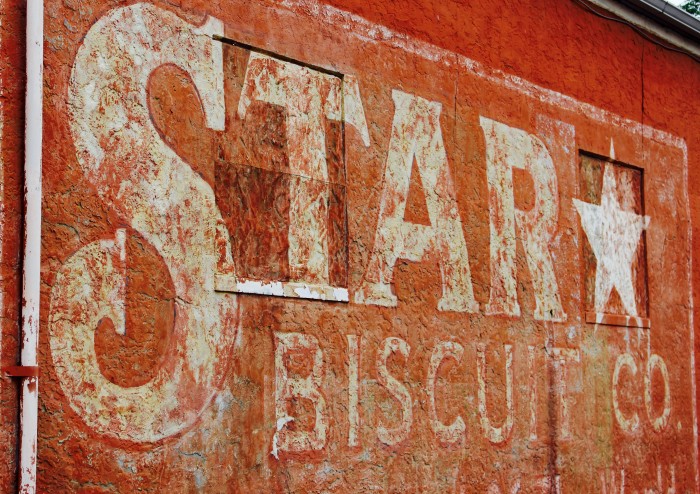 And become a star!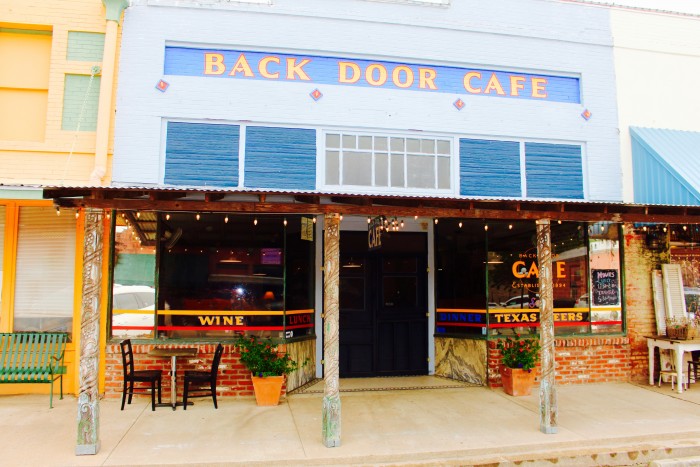 I'd eat my dinner here in this quaint lil' cafe..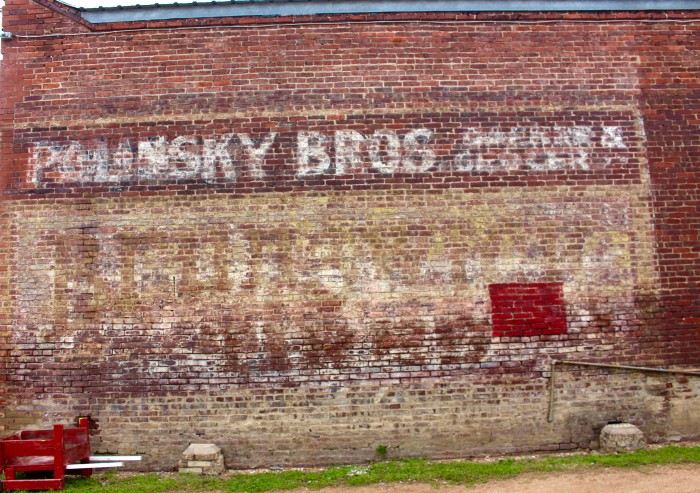 Take pictures of wall art..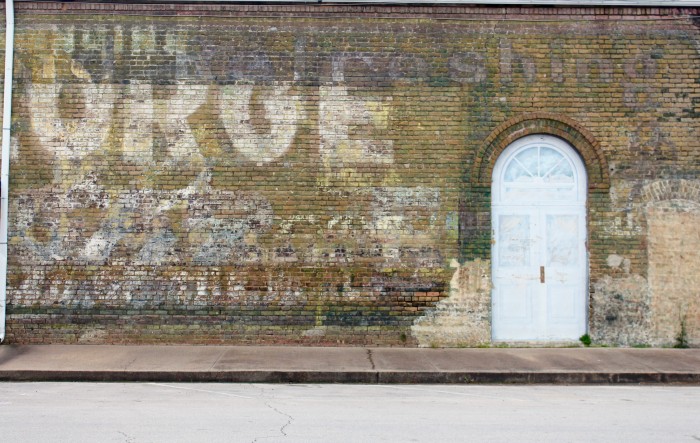 And become the 'Door Lady' for real.