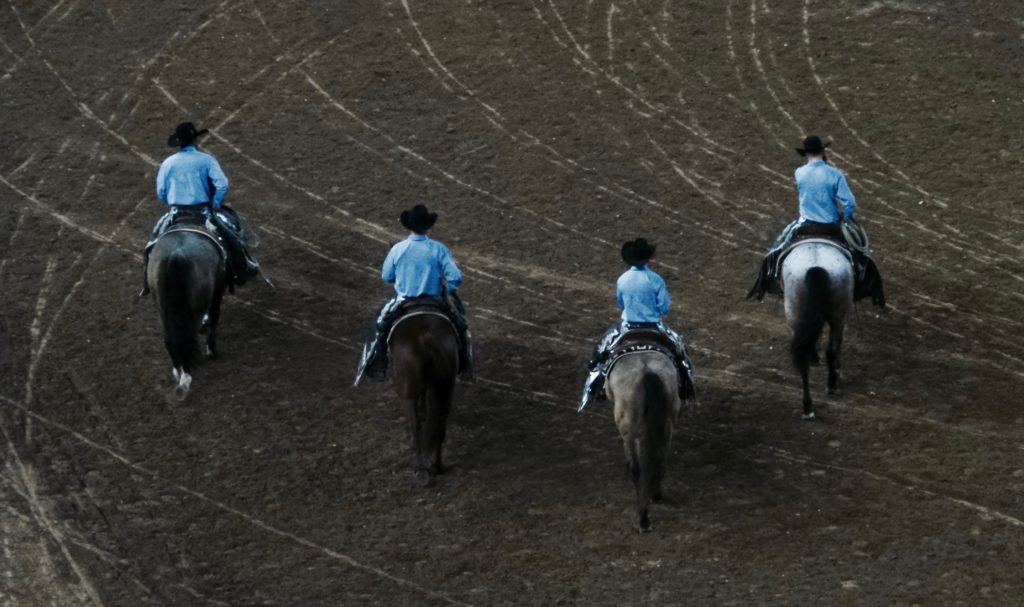 The song playing in her car poked at the vulnerability evident in my chest.  Cool yet broken country boys moaning sweet melancholy from their hearts and connecting straight with mine as the car rocked gently in tune with the musical notes. It's funny how you can connect with someone's words without ever knowing them.  Just goes to show that if you're in the same place as another you can feel them without even touching them. Empathy with strangers. 
I sat in the passenger seat as she drove along, lost in her own reverie. I watched as the trees passed by the window all dressed up pretty in their fairy lights; revellers behind them on the plaza protected by crisp white linen, sipping on fluted cold bubbles. A picture of sparkles. 
The evening boasted a perfect temperature: enough warmth to be comfortable as it eased back from its rage like the dying embers of an all-night bonfire.  I ran my hands down the thighs of my jeans, the abrasive denim cutting through the dampness of my palms.  I let out a loud sigh without realising which caused her to break from her mind-fill and glance over at me with a smile. 
 We stopped at the lights across from the big Honky Tonk dance hall. The parking lot filled with pick up trucks trying to outdo each other in height and stature. That made me snigger to myself. Silhouetted figures in cowboy hats stood in line eager to enter; the allure of pretty boots waiting to two-step and couple up under the glittering lights.  
"See the cowboys?" she nodded in their direction.
"I see 'em," I replied.
"Should we go for an hour?" 
"Not this time."  
She shrugged and turned up the volume dial on her stereo. "Listen to this, ugh, I love it!" She placed a hand on her chest and took a dramatic intake of breath like the song had been written just for her.
I watched the line of cowboys disappear in the distance from the side mirror as she pulled away until only the glowing red, neon light of the dance hall sign was visible. It faded out quickly like a sunset behind the hills. 
"I feel like we should go dancin'."  The excitement of the music and nostalgia urging her to chase dreams. 
As much as I loved the fun of the Honky Tonk I felt somewhat disconnected from it tonight and I didn't want to end on disappointment.  She didn't either, despite not realising that. 
"Not everyone who wears a Stetson and a pair of boots is a real cowboy," I said. "A fair few of those guys probably never herded cattle in their life or even ever owned a horse. They'll be back at work in some shiny loafers and suit come Monday with a pocket full of phone numbers and a list of possibilities."
"True. I've met that kind before."  She slumped a little in her seat as memories of bad apples leaped around her mind.  
"Remember the good ones who kept a piece of your heart," I added, trying to shift her mood back to happier times.  
She smiled and tapped her fingers on the steering wheel. "The kind that make you feel like a princess!"
"Yeah. A princess in jeans and boots which is the best kind of princess.  The kind that says 'Miss' in front of your name like it ain't polite to just refer to you in a straightforward manner.  He might call you 'pretty lady' though because that's what he thinks and say 'yes ma'am' to your responses.  He'll open your doors and tell you 'that's the way you break your arms' if you try to do it yourself and he'll want to hear all about you 'cause he'll think talking about himself ain't proper. And there ain't no way he'll let anyone take your money for anything if you're out with him no matter how much you insist." 
"I knew one of those before and I'll never forget him," she replied softly as the car pulled up outside my townhouse. 
"They're the kind you save a smile for when he asks you to."  
I thought about that as I walked up the pathway to the hum of crickets and chirping tree frogs vibrating like the music in her car as she drove away.  When you meet a real cowboy he doesn't need to ask because you can feel that smile waiting in your heart.