Satirical Snapshots Bringing You Whimsy On A Wednesday!
Don't you get sick to death of things not running smoothly?  Oh looky-do, here we go again with me having to follow up / sort out / get some control back of a situation or service that you paid good money for so you don't have to worry.  And then you find yourself in the midst of the chaos caused by the incompetent ones wondering how they even got out of bed that morning let alone have a bloody job.
I've had a lot of that recently. 
What a colossal pain in the arse.
Uh-Oh – It Looks Like Complain!
But, here's what happens when you keep doing the same thing over and over again – you get good at it. I have now made complaining an art form. OK, so it's made my blood pressure go up; it's made me a snarkier and more impatient individual and it has given me further trust issues, but I am finally good at something.
It all came to a head with the bank. 
Bankers. The lot of 'em
I have a particular issue with banks because they are vicious control freaks that make money from your money and are very sociopathic when it comes to relationships. Add that to the COVID mix and you get all that plus passive-aggressive dismissal. 
During the global virus, I needed two pieces of paperwork from the bank, one for my accountant and one for my solicitor. This paperwork should be readily available to me but never is. Hours I've spent being pushed from one department to the other because nobody knows their arse from their elbow.  
Add a pandemic and nobody in the bank can:
*talk to you
*answer the phone
*respond to emails
Total ineptitude. 
If At First You Don't Succeed…Kick Off
So, off I went with mask and temper to confront someone.
I got girls on desks telling me to:
*find someone to talk to
*try calling
*try emailing
I well and truly properly kicked off until someone gave me the Head Honcho's e-mail. 
I wrote to him and his superiors and the Ombudsman. I penned the most beautifully obnoxious rant. I should have won a Nobel Prize for trashing bankers
In Vino Veritas
All of a sudden and straight away I had a business advisor all of my own bending like a pretzel to my every whim. 
And then I got a little note that said, "Moving forward we'd like to send you a hamper of wine for your inconvenience."
And they did!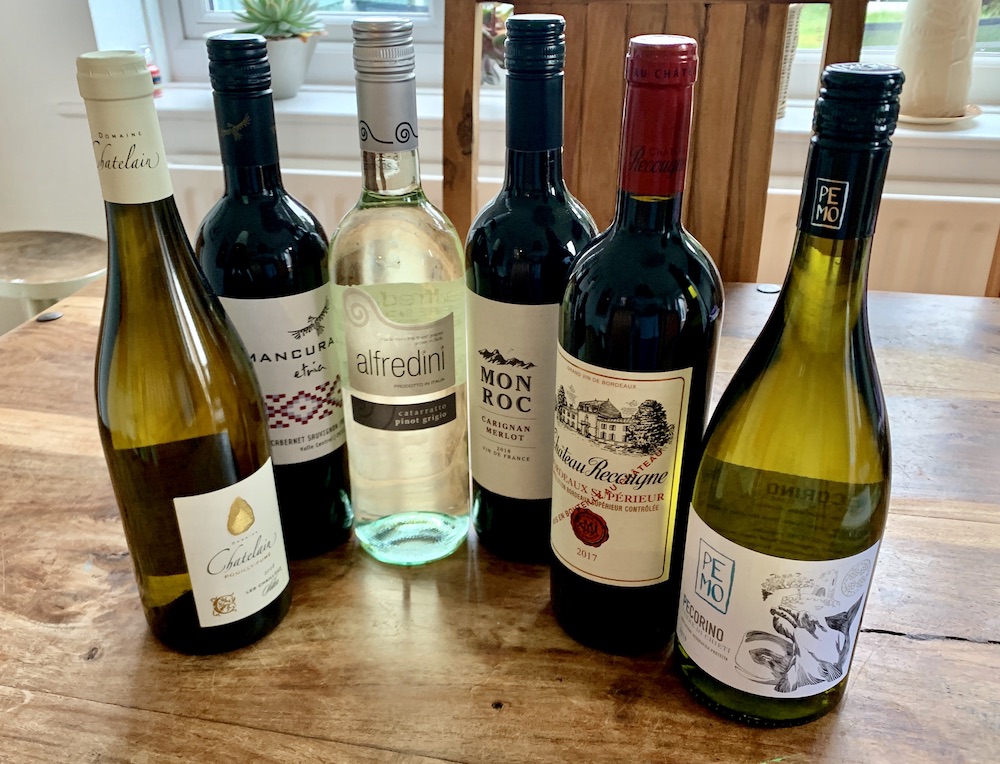 I got so drunk I forgot to get my paperwork!