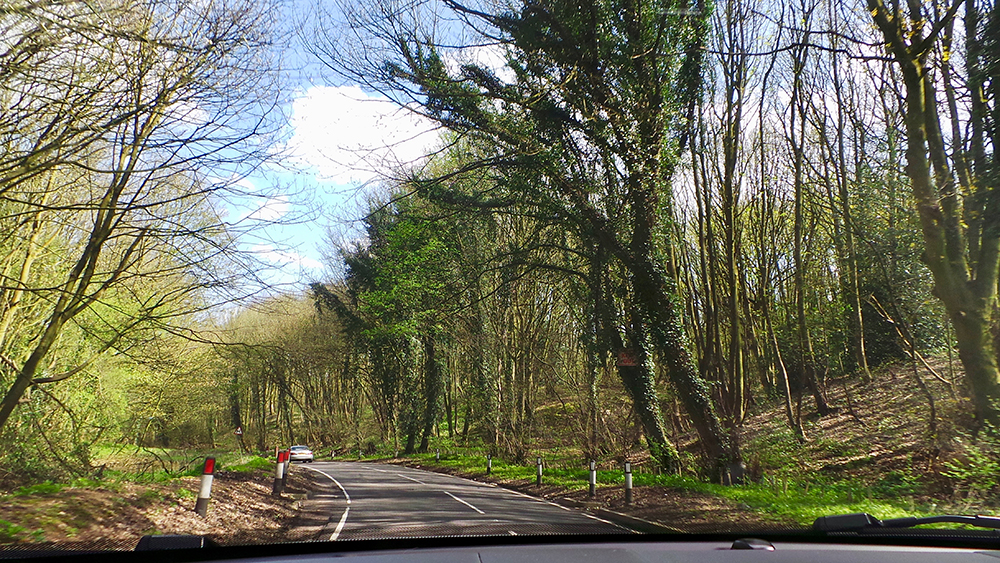 Satirical Snapshots Bringing You Whimsy On A Wednesday On A Thursday!
Why?
I'll tell you why.  The sun came out.  Temperatures hit a skin blistering 24 degrees and England rejoiced.  
Hit The Road Jules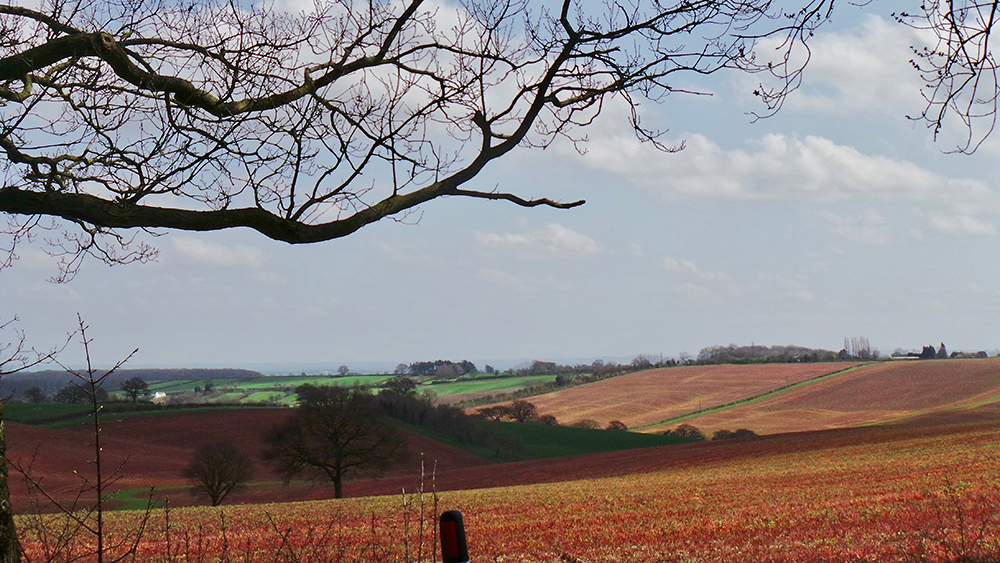 On my travels to go and get something I fell in love with the glistening English countryside and decided to stay out.  I went for a drive along the winding country roads playing my "cheesy guilty playlist" (yes, I have called it that) because Abba, The Pina Colada song and such like make you deliriously happy and I'm owning it.  Besides, singing your head off with the windows open scares the grouse and pheasant away so you don't have to put the breaks on and be forced to make a bird pie for tea. 
Green And (Red)Pleasant Land
Light has a way of making everything look better and when the sunshine hits the Land of Hope and Glory there is no finer sight to behold.  I look at it in wonder as it transforms from an underexposed photograph to a saturated, brilliant vista of colour and I have to be very careful not to crash the car as I stare in awe at the surrounding beauty.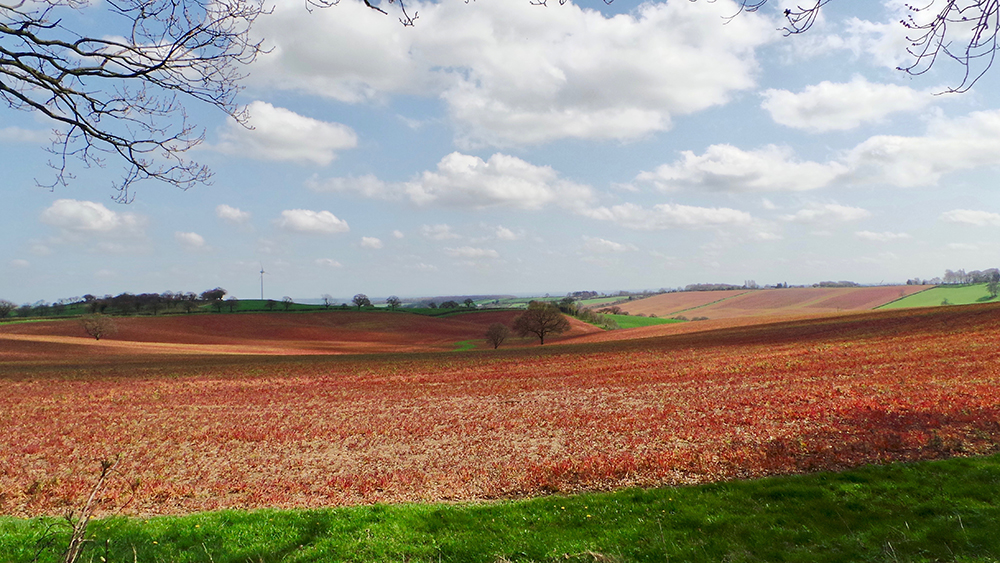 The UK is only 600 miles long and 271 miles wide with a population of just over 65 million; 8 million of those live in London which is more than the whole state of Virginia.  Now when you think about our size and population you would wonder if there is any countryside left.  However, did you know that only a small percentage of the UK is urban? 
"Five hundred experts analysed vast quantities of data and produced what they claim is the first coherent body of evidence about the state of Britain's natural environment.Experts calculated that "6.8% of the UK's land area is now classified as urban" (a definition that includes rural development and roads, by the way) that means almost 93% of the UK is natural."
Anyone who has flown over the UK can witness evidence of this (if you can see past the clouds and arrive on a nice day) as it looks like you are landing in a patchwork quilt of green.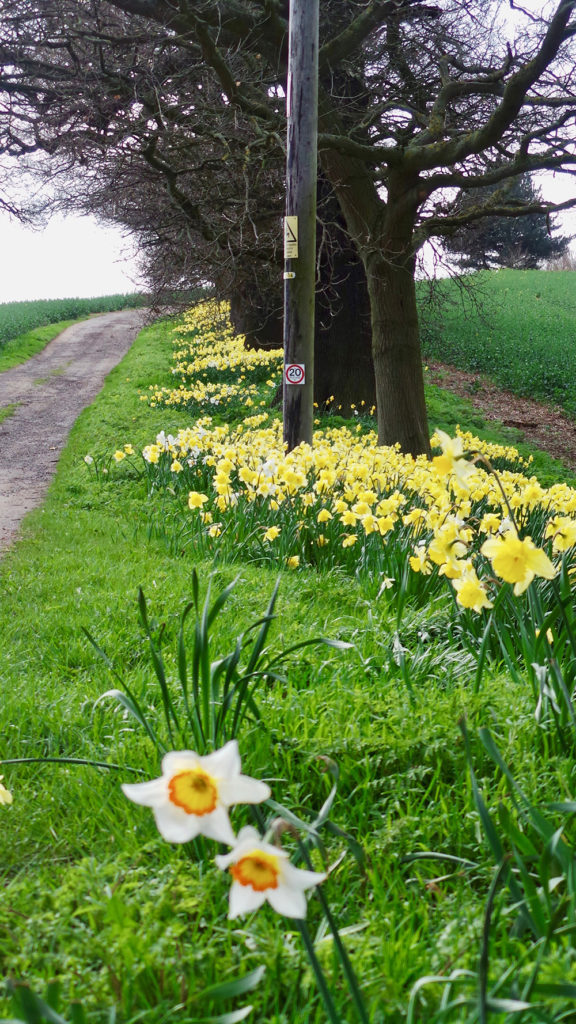 The pictures littering this post were taken yesterday as I hopped out of my beastly vehicle to take snapshots FOR YOU LOT. So, even though I'm late, I was thinking about y'all because I know how much you miss me.
Everything is Bigger In Texas
To my Texan friends:  You have some competition.  OUR MOLES ARE BIGGER THAN YOURS!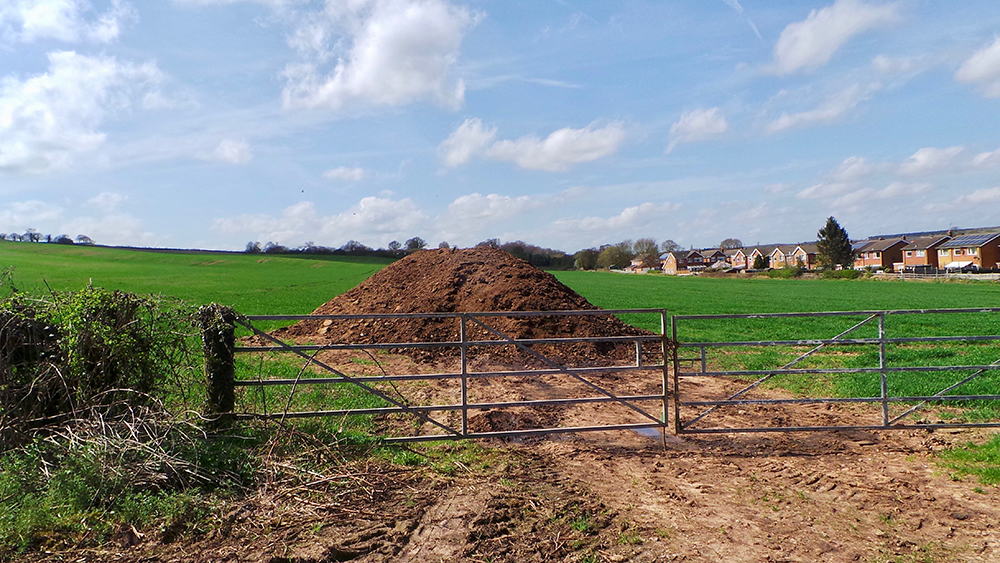 JS