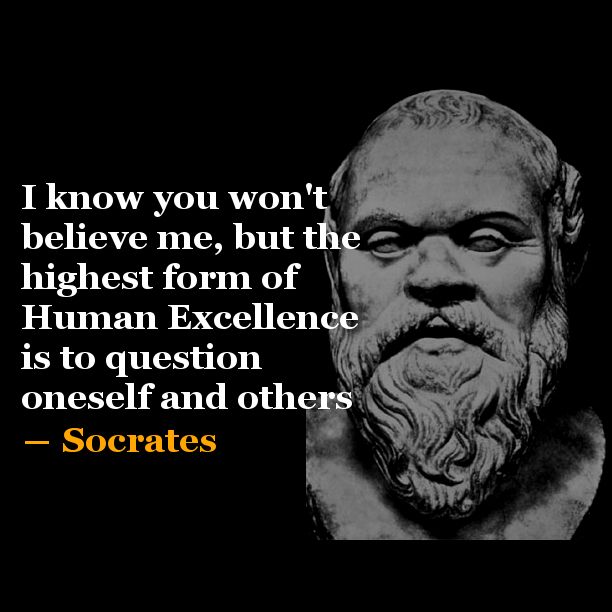 Satirical Snapshots Bringing You whimsy On A Wednesday!
PFFFFFFT – I'll give you bloody whimsy. Yeah, this is going to be one of those posts.
What a crap week. I'm still infected. Those antibiotics were total rubbish – most likely filled with Talcum Powder. Add to that I've not slept properly for weeks and have turned into an insomniac, you can imagine what a bundle of joy I am.
Drone, Drone, Drone
And then I broke somebody's drone which is another story I'll regale you with later. That ended up with me falling out with a ton of people because the last thing I need right now is unnecessary drama over a bloody toy. Recognising my intolerance to pretty much everything around me I decided that it was time for some much needed reflection and analysis. As a world renowned Art Philosopher, practising mentalist and long time study of Homo sapiens, it's important to keep oneself in tune with nature and your place in it; particularly since I just told someone to shove their drone up their arse.
Virtue and Vice
How has someone not made a cocktail called Virtue and Vice? I'd drink that in a heartbeat. However, since I've been on medication I have remained alcohol free for a week and locked myself inside the house like a hermit. I decided to brush up on some philosophy, particularly ethics, and see if I couldn't philosophise myself into harmony. Every night I have tucked myself up in bed and read about normative and applied ethics.
Don't anyone tell me I don't know how to rack it up on a Saturday night.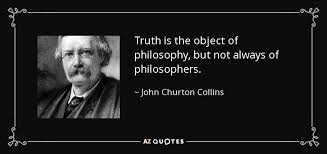 Truth is The Way
Apparently. I find this a debatable subject, as is the philosophical way, but on the whole being honest about ourselves is a crucial first step. A (THE) foundation on which to grow.
So, instead of writing some dark and ambiguous piece which is my normal MO when out of sorts, I've decided to spread my truth on the table like a vulnerable banquet. Writing is my emotional outlet and the way I get rid of pain.
A couple of years ago my father committed suicide. (Wince) Wow! Inject the post with some cheery banter, Jules! Way to go, girl! Heh. Hey, this is about truth! There's no real easy way to say that in a good way, if you know what I mean. But it is what it is. Obviously, at the time it absolutely floored me as it was most unexpected. Rather than dealing with this head on, I skirted round it by busying myself with his affairs, taking on loads of other stuff and going on endless adventures (not necessarily a bad thing) in order to live life to the full. What I have noticed is that just because you ignore something, it doesn't go away. The effects of that have given me an irrationality about death. So much so that if anyone is ill or depressed I think they're going to die and try and find every which way to stop that happening. But they still do. And they have since. I'm not a fan. Fairly recently somebody died with whom I had a connection and for some reason known only to 'The gods' it has completely screwed me up. So much so it is debilitating and I am having to force myself to do things in-between my severe melancholy and inertia.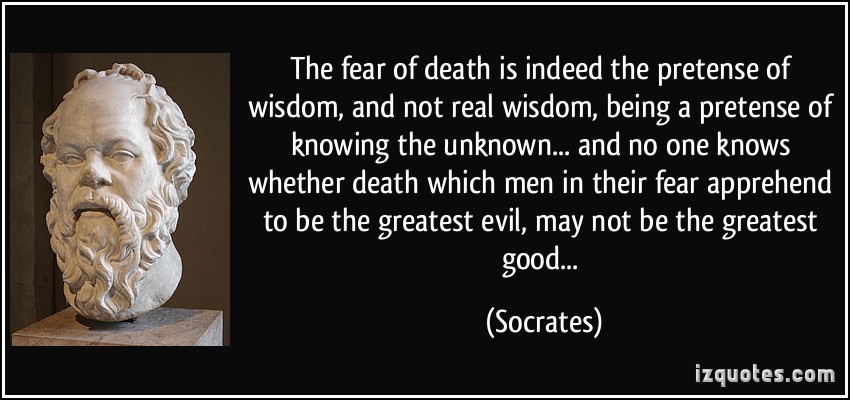 Schadenfreude and Death of a Salesman
I'm in such emotional turmoil that I even considered therapy. Seriously, I've had my finger over the number many times. But this is not my bag for numerous reasons:
*I can't sit in front of someone,one-to-one, and take it seriously when they ask me how I feel. I am the class clown – the ultimate salesperson – the bad-ass friend you call when you need a fun overdose. In this situation, I would feel highly uncomfortable and resort to taking the piss.
*I can't go to group therapy like 'suicide club' <~~ great title for a book ~~ because I will turn it into a comedy sketch and well, that's just not on.
*I'm a strong person, ipso facto I'm revealing all this with a strong cup of tea and determination.
I even tried some online tests on sociopathy & narcissism (fully nailed those) and being Bipolar. I got a hundred percent in that one which for a moment there I was quite proud of because I've never got a hundred percent in anything except for that and A plus as a blood group. However, they're wrong. I'm actually Tri-polar.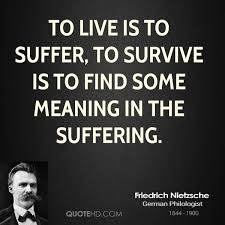 Back to Phil 'n' Sophia
So, now you can see why I took it upon myself to turn to that old faithful, philosophy.
First off, you have to recognise that you're actually nothing. That's right.
"No human thing is of serious importance"
You can't be vain: Hmmm. As a shameless narcissist, this is going to cause problems. Admittedly, I'm more of a vulnerable narcissist rather than a grandiose narcissist which is somewhat more acceptable but not nearly as cool. Personally, I find everyone has varying degrees of narcissism so I don't really know where the cut off point is here. For starters, writing a blog is narcissistic otherwise we'd just write a personal journal. Looking at the world today, I find that being a Snapchat or Instagram whore, having numerous body implants and becoming a reality TV star seems to be the way forward so I can only see vanity becoming more predominant.
You can't show off: Great. So, in completing the major ordeal of writing a book, I have to keep this to myself and feel satisfied in achieving my goal without bragging. Cos that's gonna get sales, Mr Ethical Philosopher. I can't promote it on FB or any other means of social media either because that would be out and out boasting. And it's alright you saying that Mr Greek Philosopher, he who is forever immortalised on Wikipedia and in every library on the planet. Hypokrisis!
I must see everyone as an extension of myself: I can't even hold my shit together in Sainsbury's car park when some numpty can't park. I find myself surrounded by all manner of fuckwittery and now you're telling me I must be at one  with all other souls: howling slags, stupid drivers, silicone pumped up prima donnas and droners. I. AM. STRUGGLING. Not gonna lie.
Do not indulge in physical gratification: The one avenue of pleasure and you close it down like a Baptist on Bar Lane. I am now in stalemate position and cannot see a way out of my conundrum. How's that for moral luck?
What a bunch of miserable bastards philosophers are.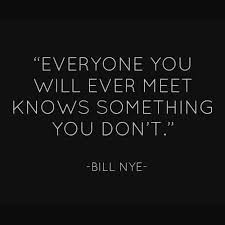 Blogatherapy
They say that hard times reveal true friends. I'm going to put that to the test. Call it psychological trickery if you want to.  I see a niche in the market for blogatherapy. Where best to find your answers than the place you frequent the most?  The place you feel most comfortable?
Ergo, I am now appointing YOU, my readers of this long time writerly paradise, my counsellors. No pressure, but I'd like it if you could help me back to whimsy with your wisdomous advice: Maybe you could recommend a book, a philosophical one liner (though TBH I've about had my fill of those) a challenge, a light in the darkness. Something.
I've never asked to be saved before but right now I am. Is that narcissistic? Who frikkin' cares…