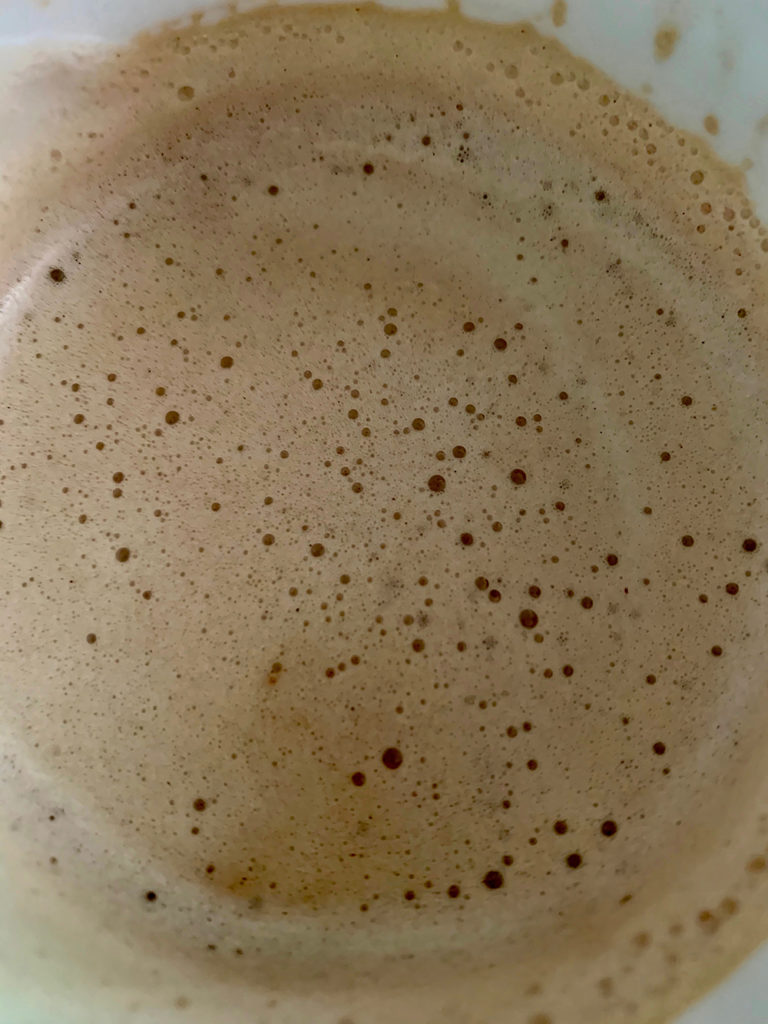 Satirical Snapshots Bringing You Whimsy On A Wednesday!
I have often said that coffee is not just a drink but an occasion. As a Brit Chick my natural go-to is a nice cup of tea and a sit down but coffee has made its impact as a staple part in my breakfasting and morning mental health. When in America I opt for a bucket of cold, creamy coffee because it suits the Texan heat, whilst in good old Blighty I'm more prone to a simple flat white or an extravaganza with a floating mini gingerbread man. Like I said, coffee is a party. 
Being a naturally caffeinated person I max out on three coffees before becoming unhinged so choosing my favourites is key. Nobody wants to be disappointed by the hot stuff. 
Out in the dirt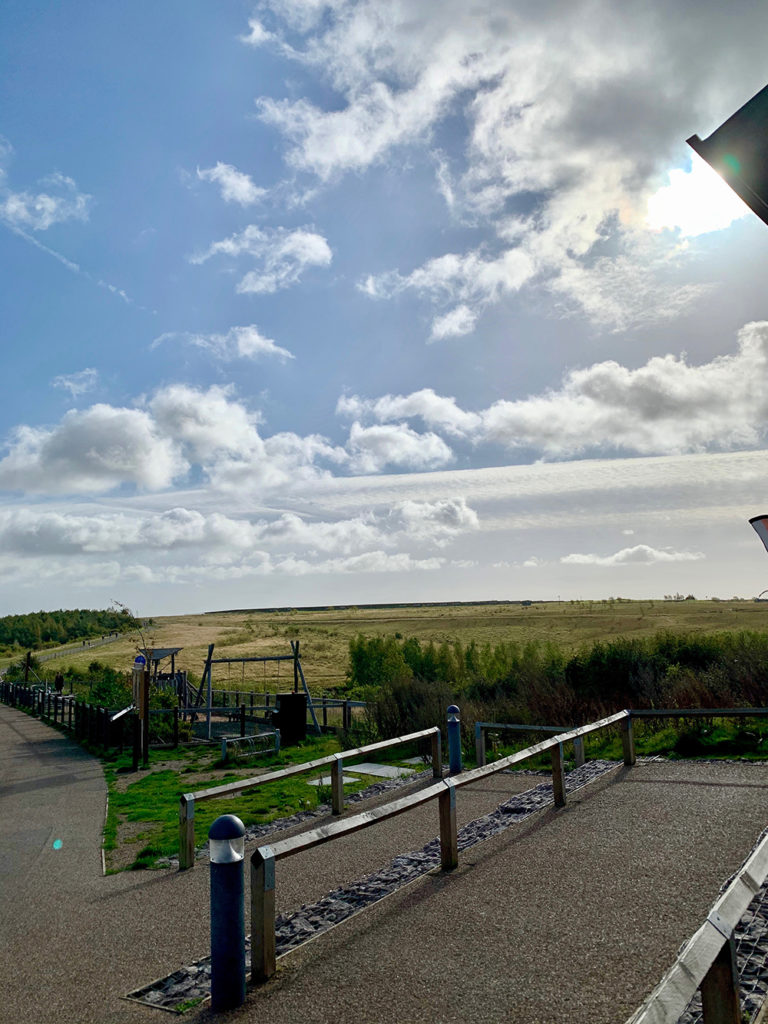 Everyday I saunter off out for an hour or so with the wolfit to a local country park. Or should I call it perk? Because situated near the entrance is a little cafe serving coffee.  Not just any old brew, I might add, but a coffee with a fast growing reputation for being a superior sepia supper.  It's called 200 degrees.  Apparently, they roast their coffee at a lower temperature to make it smoother and tastier. Naturally, it would have been rude for me not to try.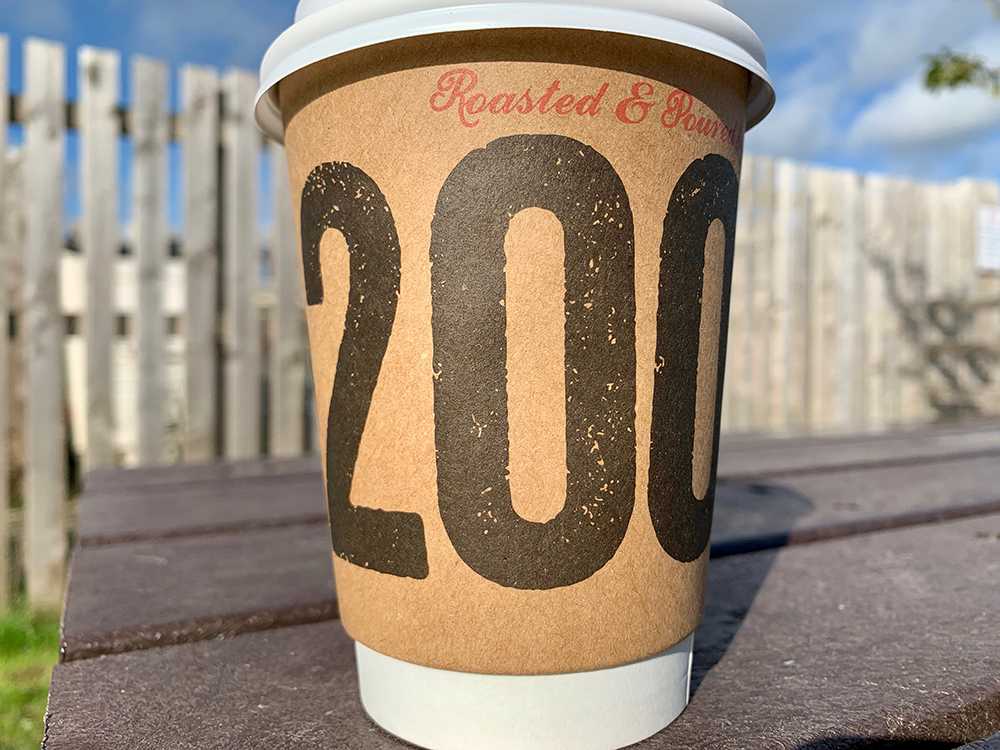 And I have been trying it every morning for the last few weeks with rather pleasing results. After meandering through the fields I buy myself a 200 degrees flat white and park myself on a picnic bench overlooking the view.  The coffee is good, the wolfit lies down at my feet and I have time to assemble the ramblings of my mind and return to my desk with vigour and focus. 
Bean Thinking
One of the most wonderful things about this particular coffee are the 100% compostable cups in which it is served.  On the back of the cup is written a Coffee Blog from 1642.  
After reading this I understood why I felt so sprightly, what with all its wondrous benefits, but what I wanted to know most of all is what the blooming heck is Kings Evil?
Basically, if you get touched up by a King you'll be OK.